It's time to stay up late and enjoy the warm nights that summer provides. Take advantage of a pleasant evening by playing night games with your kids!
Glow In The Dark Baseball: Buy a bundle of glow in the dark necklaces and have each player put one on. Get a wuffle ball and put glow in the dark bracelets inside it. Tape about 5 bracelets lengthwise on the end of the bat or a stick.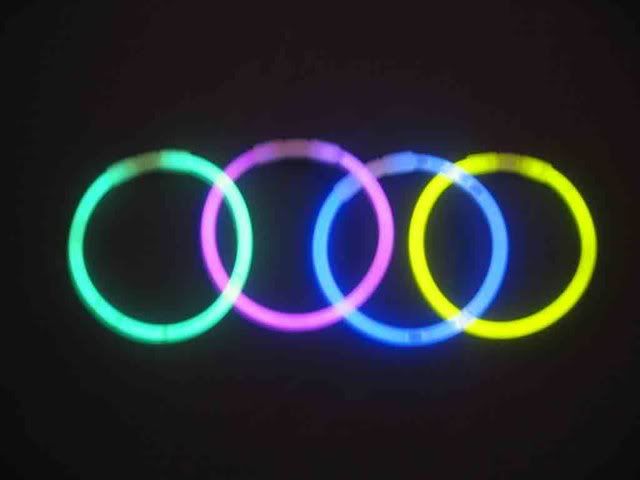 Star gazing: That's an easy one. Print off a sky map here.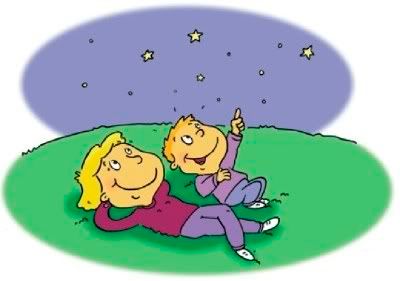 Sardenes: Like hide and seek but only one person hides. Everyone else tries to find them. When they do find them they hide with the person. The last person to find the hiding spot loses. 
Kick The Can: This is kind of like hide and seek mixed with tag. One person is It and counts to 20 while everyone else hides. The person that is It has to find the people hiding but guard a can on the ground as well. When a person hiding is found they have to try to run and kick the can over before the person who is It tags them.
Flashlight Tag: Plain old tag but using flashlights or glowsticks.
Steal The Flag: Split everyone into two teams. Have a flag on opposing ends of the playing site. Each team tries to steal the other teams flag without being tagged. You could use glowsticks instead of flags.
What are some of your favorite night games?

Shawna is passionate about getting kids outside, a pro at procrastinating laundry day and an advocate of impromptu road trips. She's been in the recreation industry for 18 years.