Are you trying to think of a unique gift for someone? Look no further! Consider giving a gift pot.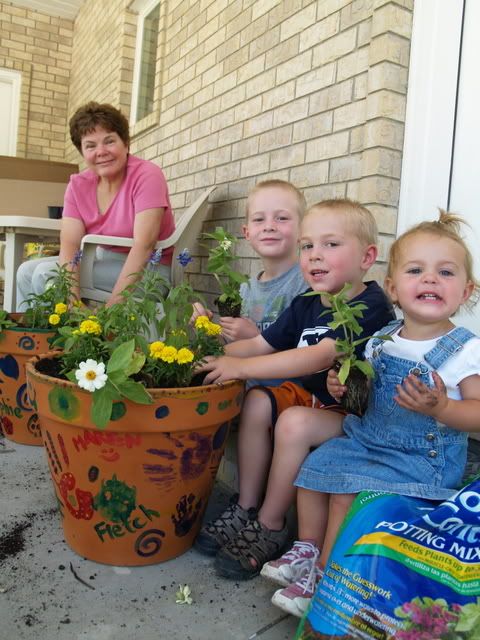 It's a personal and long lasting gift that grandparents, friends, teachers or anyone else would appreciate.
Items You Need:
Terra cotta pot, potting soil, plants, acrylic paints, paintbrushes, craft spray
Take the pot and lay it out on newspaper. You or your kids personalize the pot with paint. (For our grandma we did handprints of each grandchild and then put their names under it.) After the paint has dried completely spray with an acrylic craft spray to keep the paint from running if it gets wet. Now just follow the instructions for container gardening. And there you have your gift pot!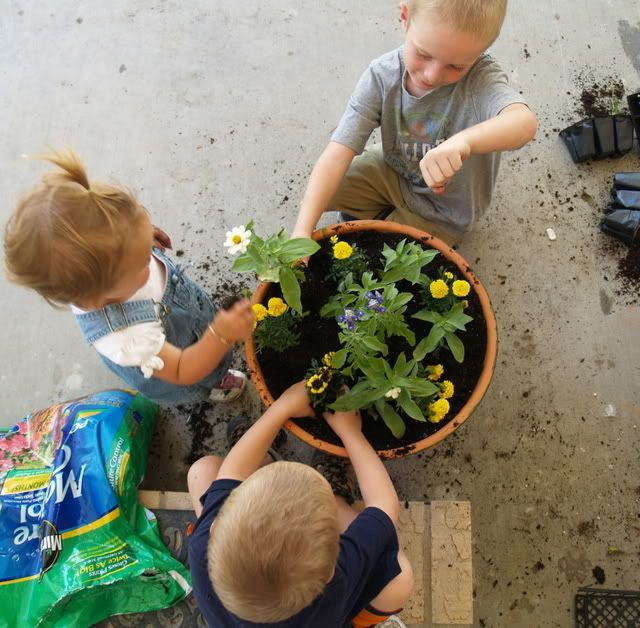 Do you have any unique gift ideas like a gift pot that encompass nature and creativity? Nature For Kids would love to hear about them. Just email me at shawna@natureforkids.net. 
container gardening, unique gift idea, activities for kids, activities for children, flowers

Shawna is passionate about getting kids outside, a pro at procrastinating laundry day and an advocate of impromptu road trips. She's been in the recreation industry for 18 years.