The garden has been pumping the tomatoes out non-stop lately. We've been seeing a lot of peppers and squash too. So I've had to break out some good recipes to use them up.
Luckily I have a friend who is great at cooking and shares all her recipes online at Bex Box with pictures and formatted recipe cards to print out. Plus she's hilarious and you'll get a kick out of some of her comments.
I'll share a couple of her garden friendly recipes with you here and then you can head over to her site and pick out some others that look good to you.
For The Tomatoes…

For The Peppers…
side note: it calls for jalapeno chillies…anytime a recipe calls for jalapeno chilies I replace them with green peppers 🙂 I'm a pantywaist that way. But it was still delicious!
For the Squash…
For the Carrots…
And For The Pumpkin That's almost ready…
We've had a great time with our garden this summer. It's been a learning experience every year that we do it and it does seem to improve a little bit each time. (our first attempt was an epic fail with one ear of corn and a tomato plant with no said tomato.)
This summer I was happy to see the kids digging in the dirt, watering, picking and enjoying the fruits of their labor. It's starting to look like we know what we're doing…ssshhh don't tell the neighbors we're still clueless.
If you liked this post you may also like: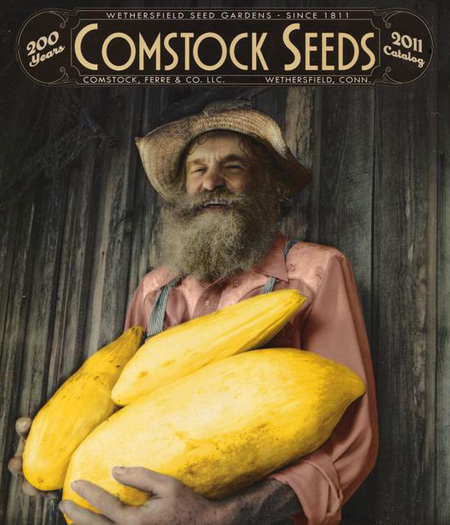 garden, recipe, garden recipe, Bex Box, recipe card, tomatoes, carrots, pumpkin, green pepper, squash

Shawna is passionate about getting kids outside, a pro at procrastinating laundry day and an advocate of impromptu road trips. She's been in the recreation industry for 18 years.