Here's some quality hammock time I had with my little Scout on Sunday.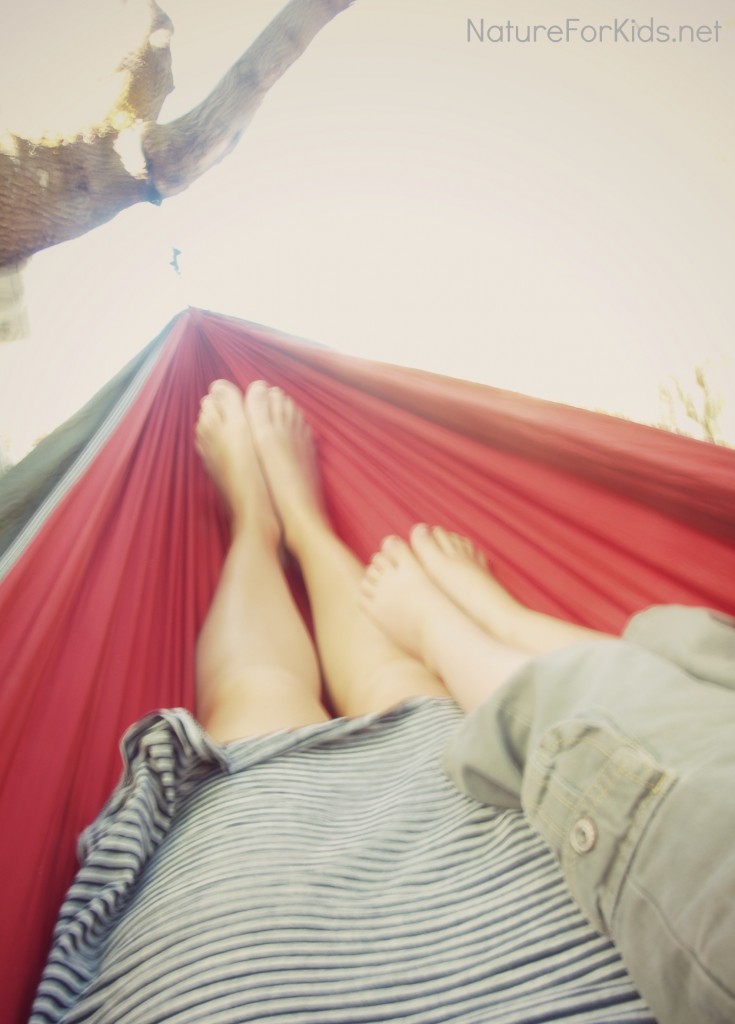 Life is better in a hammock…

hammock, quality time, Trek Light

Shawna is passionate about getting kids outside, a pro at procrastinating laundry day and an advocate of impromptu road trips. She's been in the recreation industry for 18 years.