I'm BAAACK! Our Screen-Free week is over. When I powered up our computer this morning I was greeted with an overflowing email box and this funny message from my brother…
"Hope your screen free week was rewarding and full of fun.  Wondering though, when you unplugged from the Matrix, was there anyone waiting there to welcome you like Morpheus or Trinity saying, "Welcome to the Real World"?"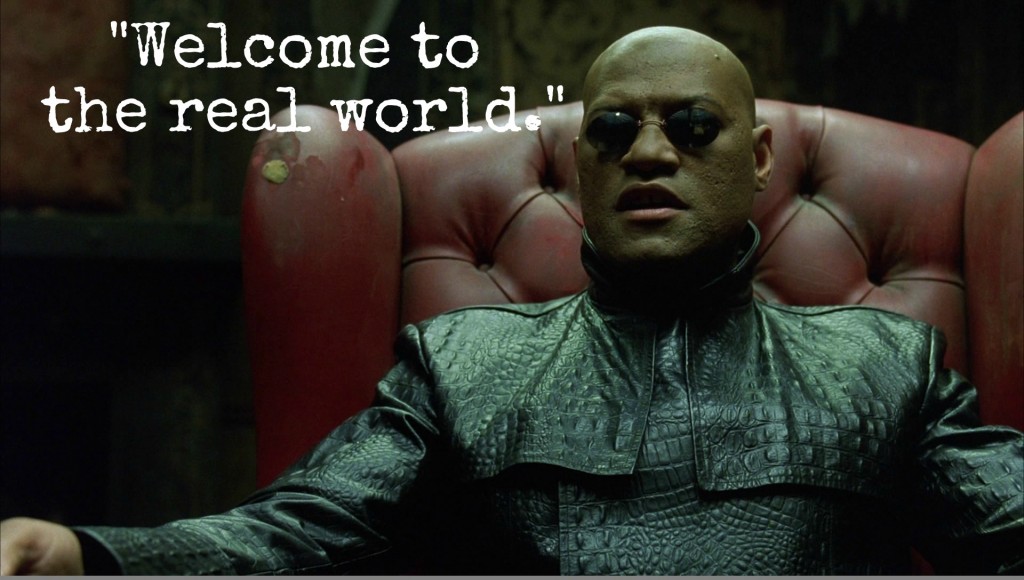 It actually did kind of feel like we unplugged from the Matrix only we didn't have to fight crazy super strong clones or regrow our hair.
Here's a list of things we noticed throughout our screen-free week followed by a visual recap of our experiences.
We accomplished a lot more than usual around the house and yard, especially during the morning hours.
I felt like we communicated as a family much better.
My kids didn't seem to have as many mood swings (less grumpy all around, especially the 5 year old)
I'm more of a Pinterest junkie than I thought. (I had withdrawls)
The kids didn't complain as much as I thought they would.
It felt like a vacation of sorts.
I spent more time in the kitchen baking…probably to curb my Pinterest cravings.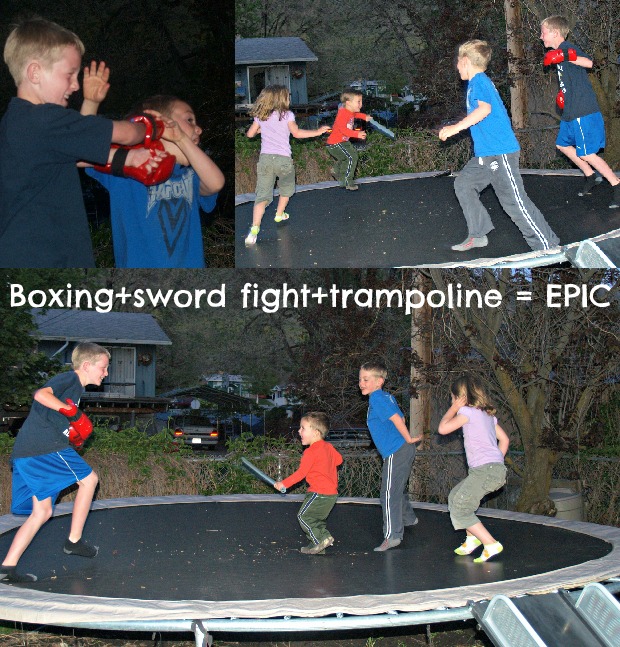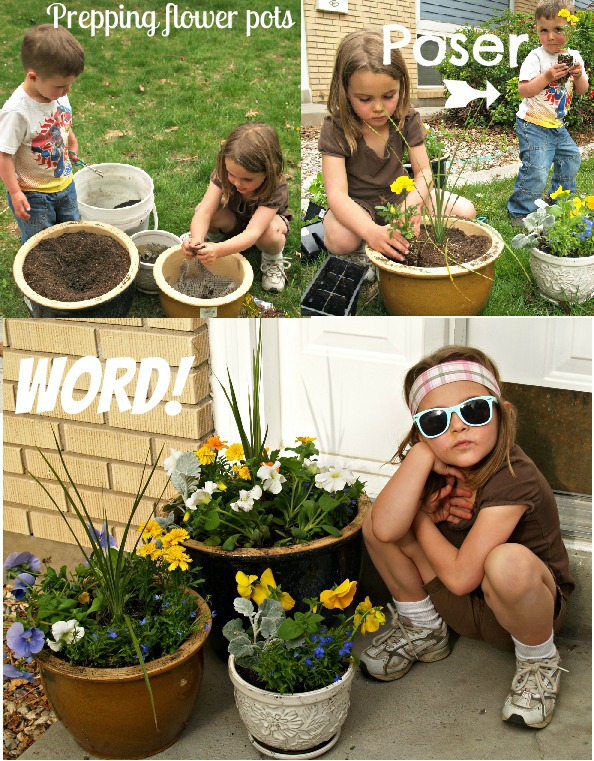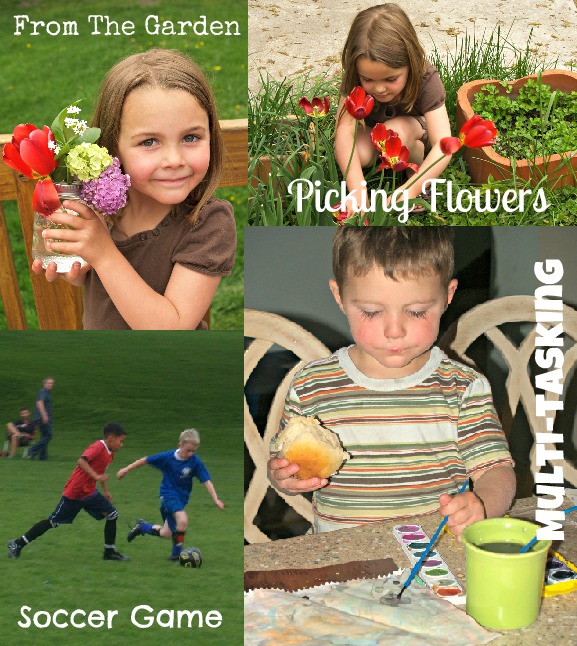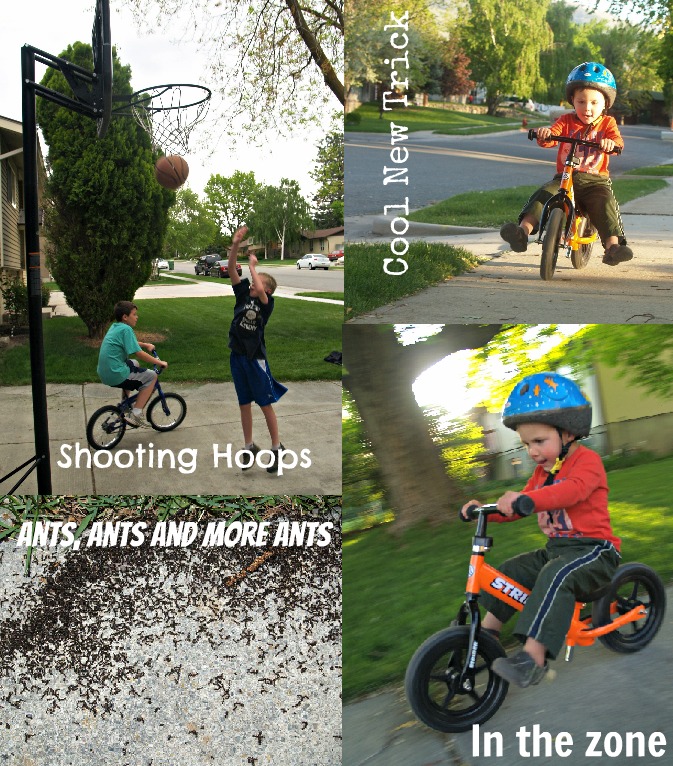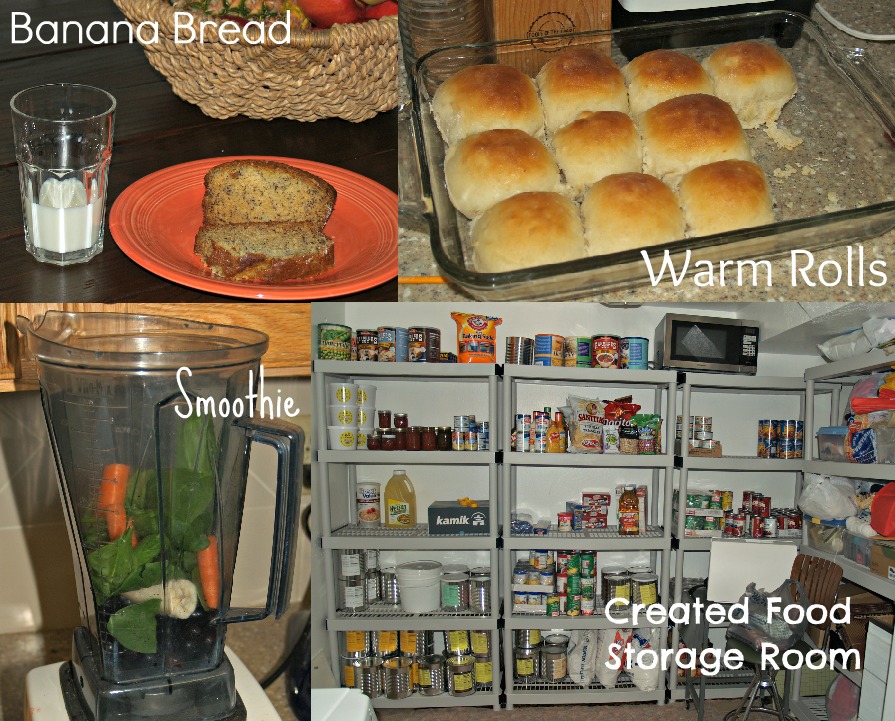 Because the kids cooperated great and managed not to kill each other along the way we ended the week off with a movie party! FYI using a flash in a dark theatre doesn't make for the best picture…hello squinty eyes.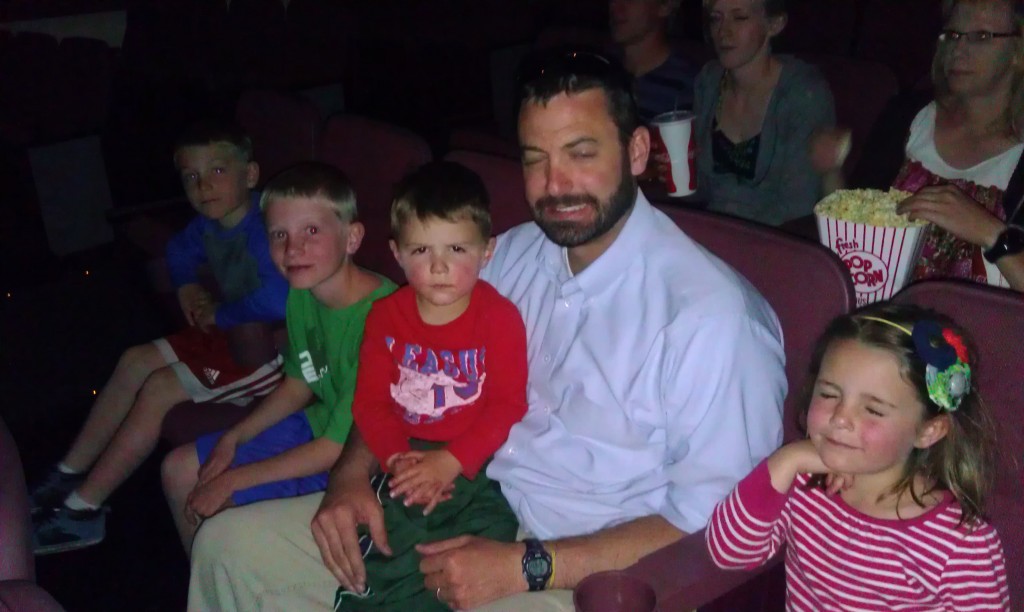 Overall screen-free week was totally a worthwhile experience for the whole fam and we will be doing it again in the future.
Did you take part in screen-free week? How did it go? What did you miss? What didn't you miss?
screen-free week, screen free, screenfree, The Matrix, nature for kids, outdoor activity, outdoors, outside, kids

Shawna is passionate about getting kids outside, a pro at procrastinating laundry day and an advocate of impromptu road trips. She's been in the recreation industry for 18 years.