I had a fab Mothers Day weekend camping and rock climbing with my favorite peeps at City Of Rocks.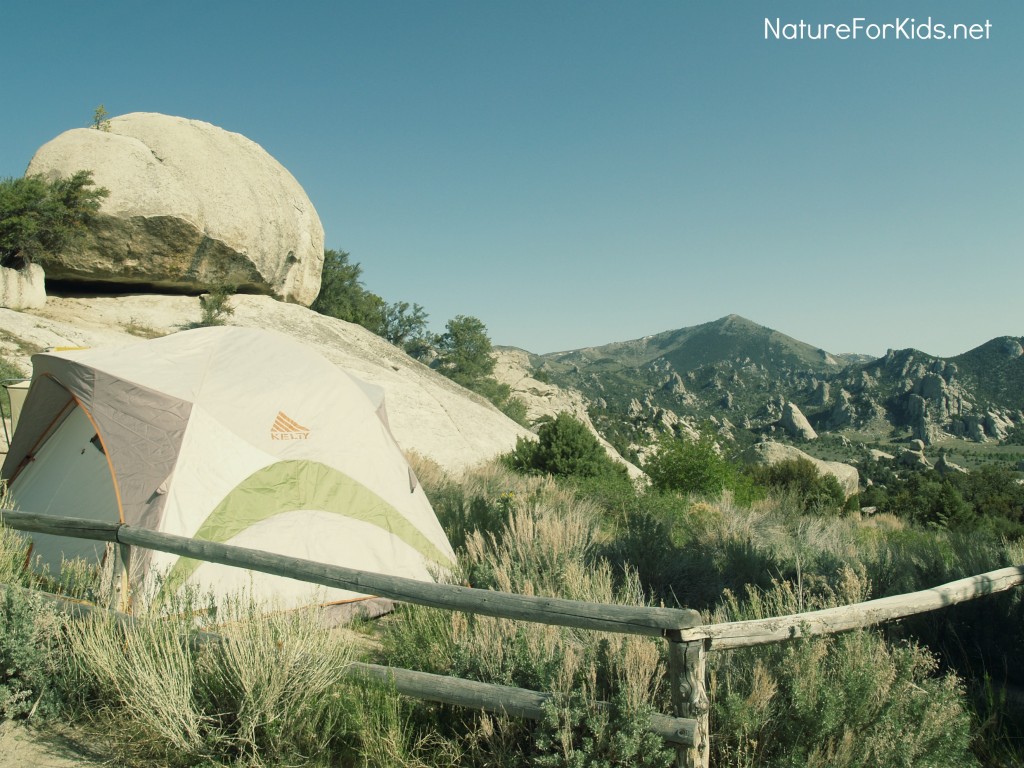 Here's the stash I got!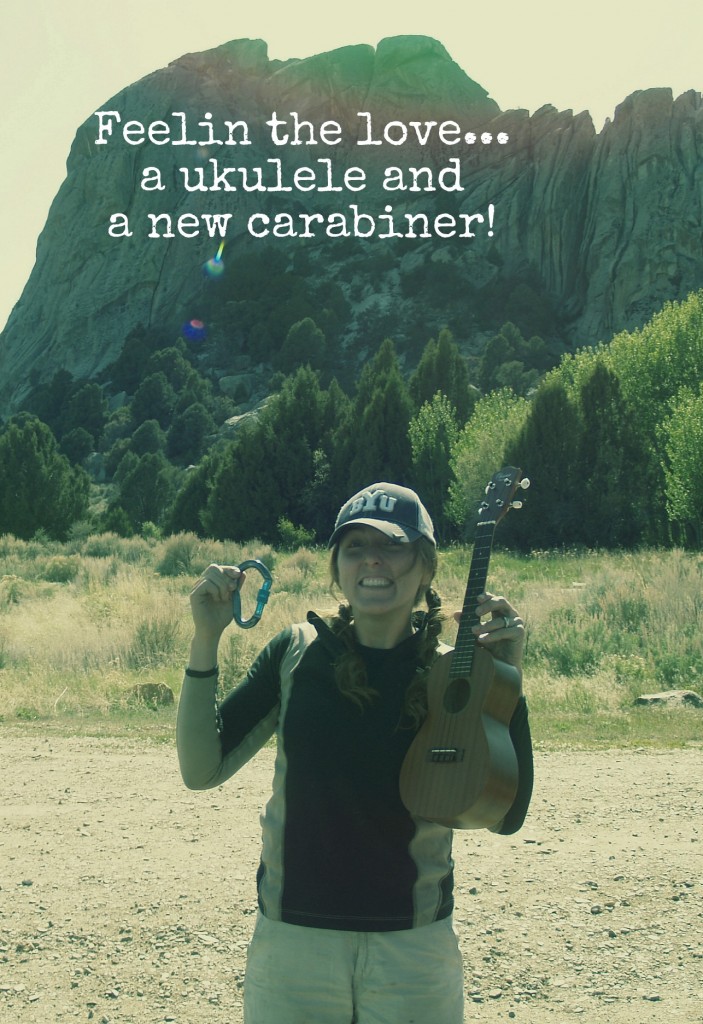 But more than that I got to be with my favorite peeps in the whole wide world…my family!
I love being a mama, and this weekend just reaffirmed my thoughts that I want to be there for them first and foremost.
Happy Mothers Day to these amazing ladies too!!! Without their support in so many ways we would be in shambles around here.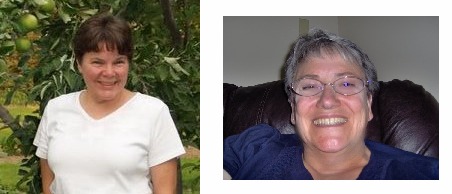 If you have any easy songs to learn on the Uke send them my way! My goal is to learn Somewhere Over The Rainbow by Israel Kamakawiwo'ole and You and I by Ingrid Michaelson and I have til Christmas to learn Rudolph The Red Nosed Reindeer. I think voice lessons are in order too…my children usually run the other direction when I start singing. :\
Mothers Day, rock climbing, camping, ukulele, carabiner

Shawna is passionate about getting kids outside, a pro at procrastinating laundry day and an advocate of impromptu road trips. She's been in the recreation industry for 18 years.