Axel's buddy Drake had some sweet hookups with a couple side by side OHVs and asked him to go for a ride.
Here's a close up to give you an idea of what we're dealing with here…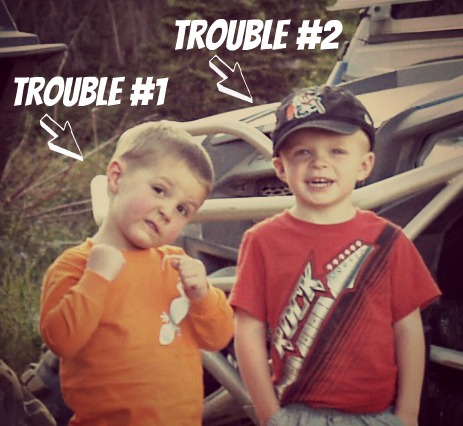 Fortunately the whole family got to go and keep an eye on them…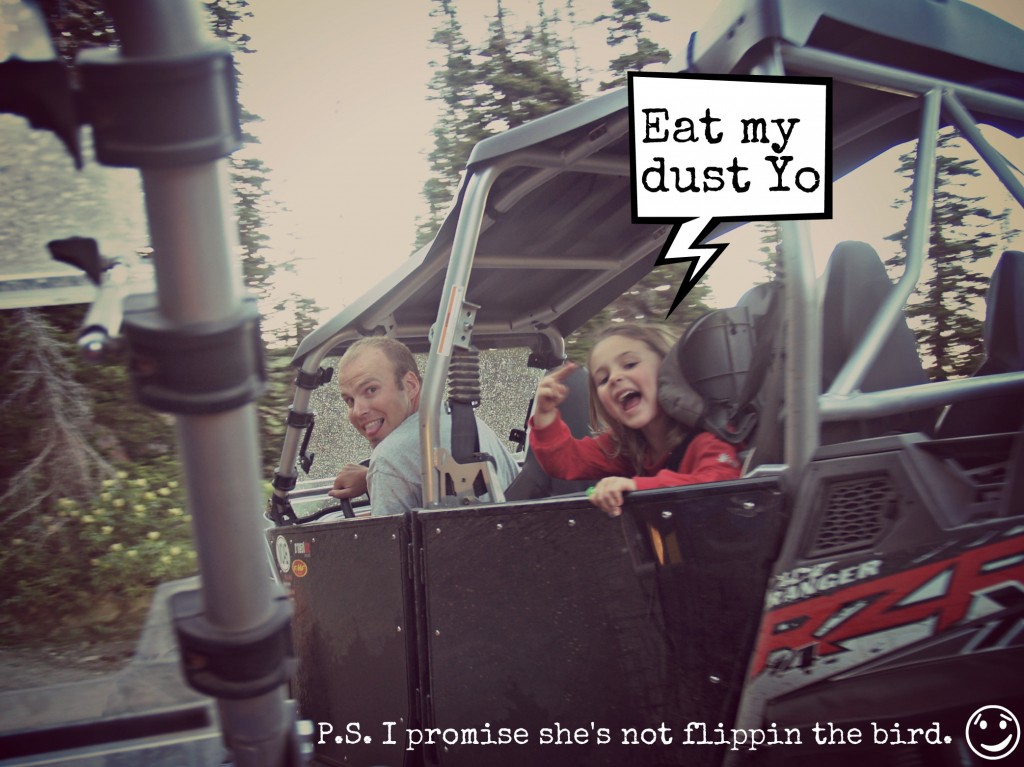 Honestly this OHV stuff was a little bit out of our realm. I mean I didn't even know what category to list this post under because we've never done anything like it before…hiking? But despite our mechanical recreation awkwardness we were stoked to get a chance to try out the RZRs.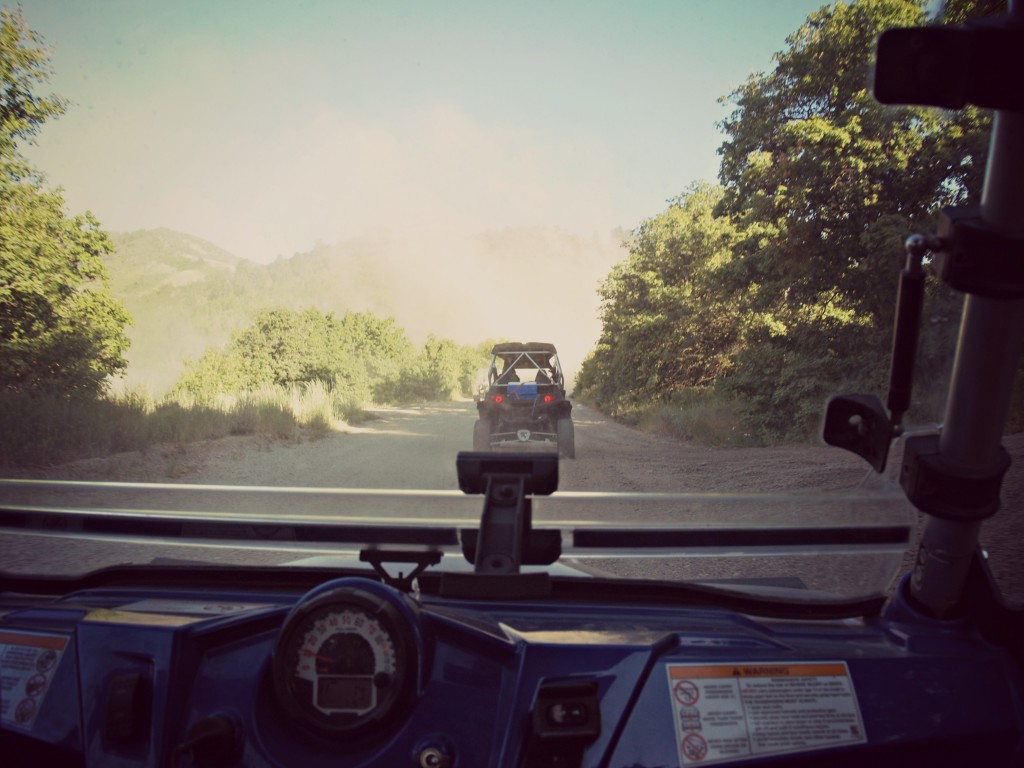 I quickly realized why this activity appeals to people:
It's super family friendly with seats for everyone. (2, 4 and 6 seaters)
They provide amazing accessibility. You can go to the top of a mountain in a matter of minutes.
You can drive them at night just as easily as during the day.(The summit looking over Ogden, Antelope Island and The Great Salt Lake)
They're fun to drive! I have to admit I was like a grandma at the beginning but gradually got to Janet Guthrie status.
We drove to the top of Willard Peak. And we didn't even leave until 7pm when Damon got off work, Once we made it to the summit we hiked around while we waited for the sunset.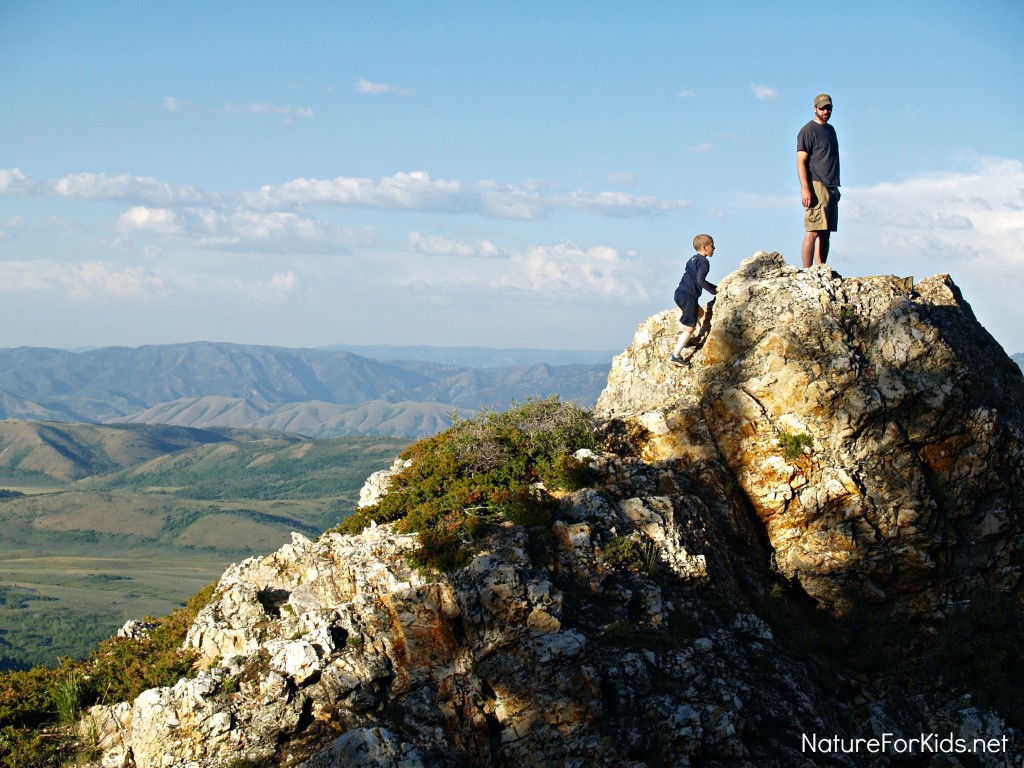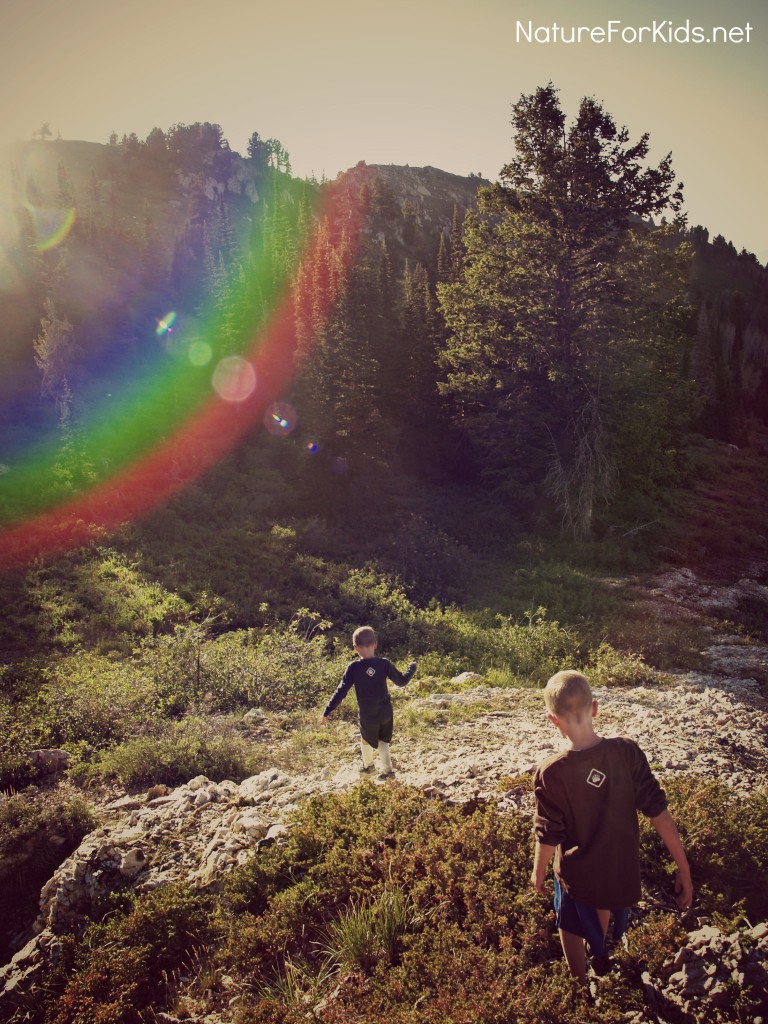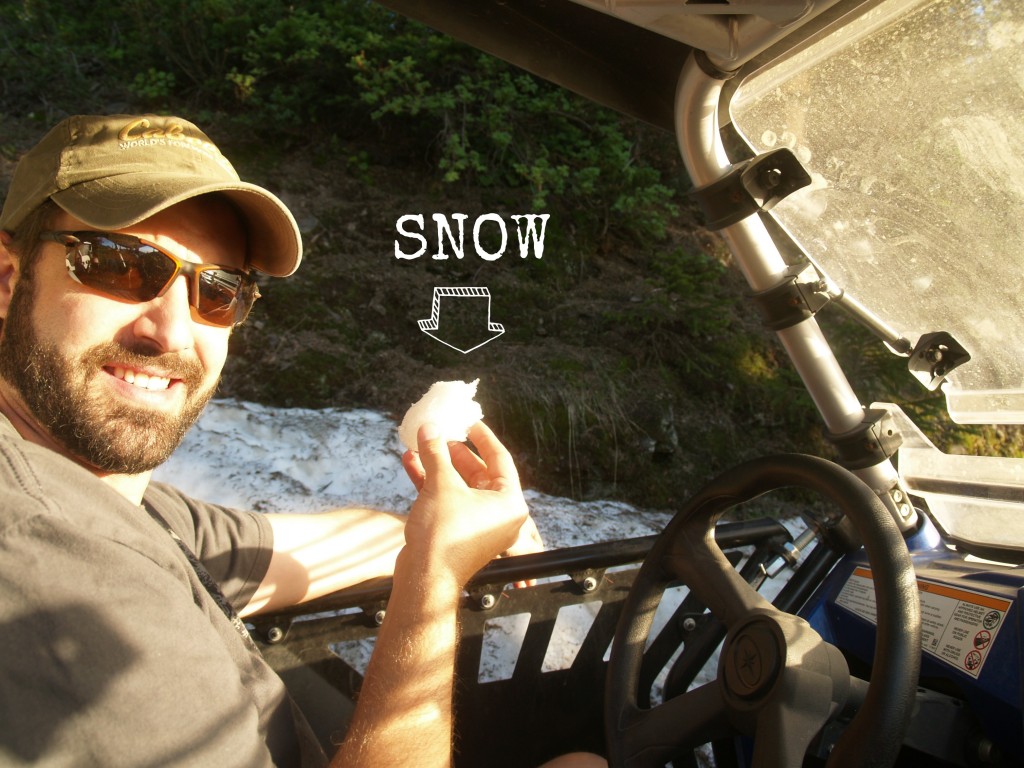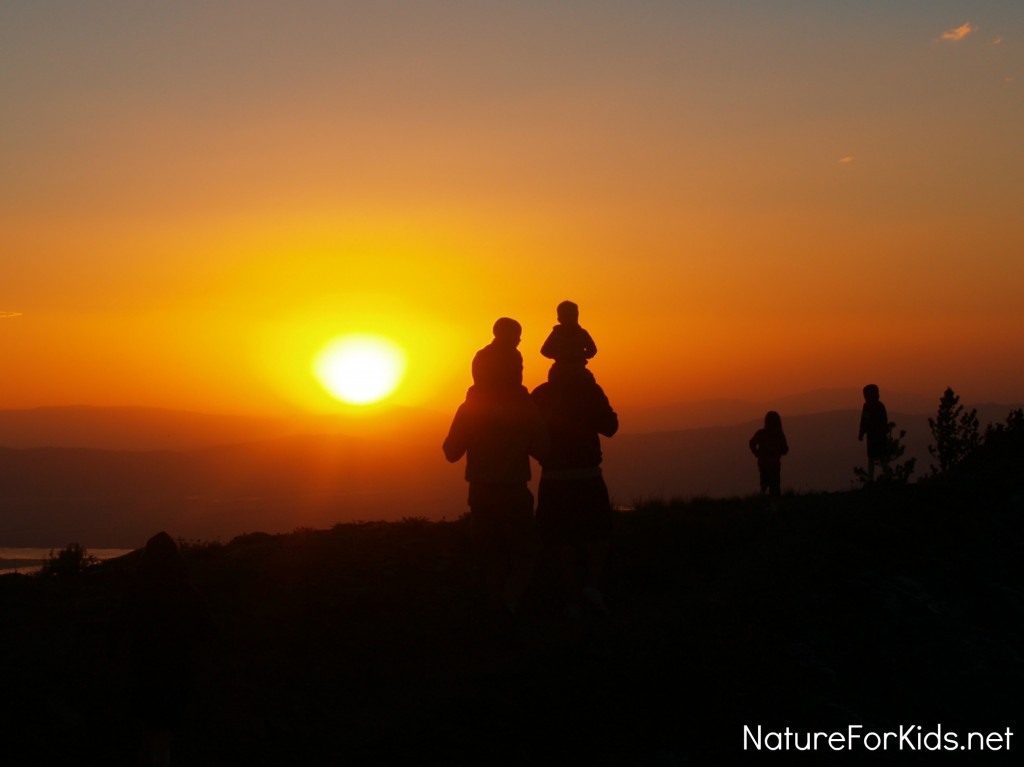 It felt so strange being able to get our entire family (little ones included) to the top of the mountain, hike around, drink from a fresh spring, make a snowball, watch a sunset and back down in one evening. That sort of thing has always been reserved for an entire weekend for us. And even though we were all chewing dirt and cleaning our ears out for a couple days we would definitely do it again!
Note: I've always found loud machines of any kind a bit annoying when recreating outside. In college I even did some research on the conflict of dual purpose trails (snow machines and cross-country skiers). I have to admit I was a bit bias during the whole thing. But this entire experience has made me realize that there is a lot to be enjoyed when it comes to horsepower and the outdoors.
Does your family have an OHV? Where has it taken you?

OHV, ORV, SUV, RZR, Polaris, mechanical recreation, horsepower, family activity, Willard Peak, Ogden, Utah, Antelope Island, Great Salt Lake, trail, side by side

Shawna is passionate about getting kids outside, a pro at procrastinating laundry day and an advocate of impromptu road trips. She's been in the recreation industry for 18 years.