Every time we walk into IKEA my husband finds the nearest chair to sit and wait out the misery. But I, on the other hand, am on sensory overload. My heart races over the storage containers, duvet covers and especially the plethora of pillows!
But the last time we went I put on my outdoor thinking cap and came out with some awesome product ideas for camping.
TOP 5 IKEA Camping Products…(ahem) drum roll please
#1 – collapsible hanging wall basket
Okay this first one I can't take credit for. My friend Rebecca brought her family camping with ours and when I looked inside their tent I had a "That's Genius" moment. She took a simple collapsible hanging storage basket and hung it from the roof of their tent. Think of all the things you want handy but that always get buried under sleeping bags. I'm thinking headlamps, shoes (for those middle of the night potty runs), diapers and wipes, camera and books. Each person could have their own cubby.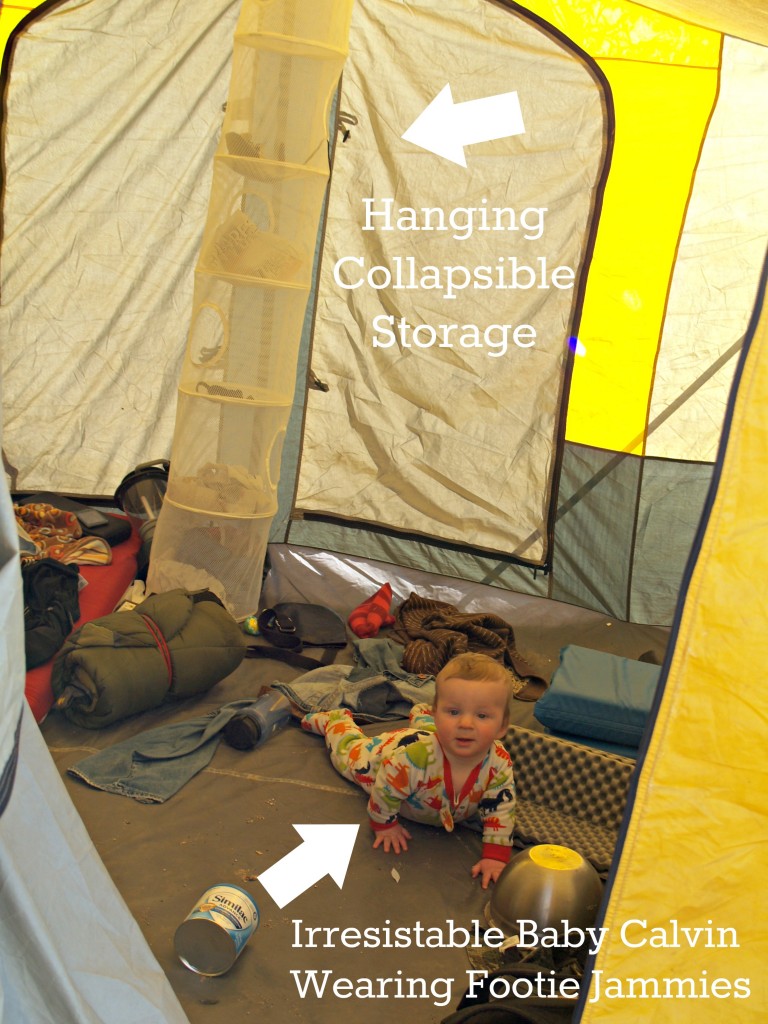 I'm loving the packable/bendable feature of this cutting board, very camp friendly. And provides a clean surface for prepping food.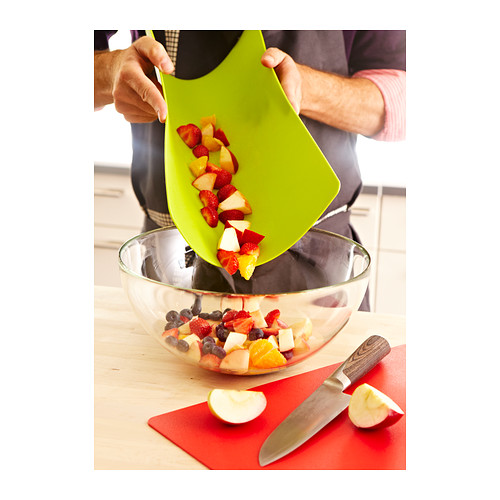 This stool breaks down small and is tough enough for the outdoor elements. I also think they look good enough to use at home around the outdoor fire pit or on the deck.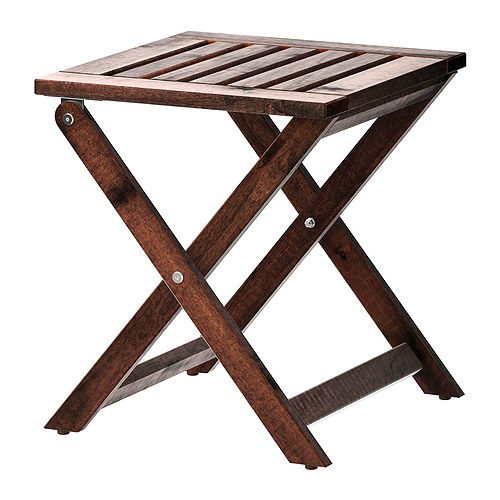 Not all campsites proved a picnic table so this is a great foldable option that is weatherproof. Plus it looks good with the wooden stools.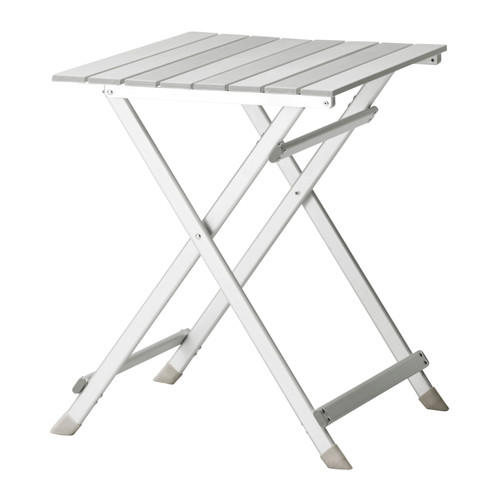 #5 – Foldable High Chair
There are a lot of perks to taking a high chair camping. It's nice to have baby off the dirt for a while. Somewhere they can eat more food than dirt. It's also nice to know where baby is while busy preparing food, to keep them away from campfires or cook stoves.
Thanks everyone for stopping by today and thanks to my hubs for enduring shopping trips to IKEA!
Oh and good news! We're headed to the Outdoor Retailer this week so we'll be back soon to share with you the latest and greatest outdoor gear for kids and their families!
L8RSK8RS,


IKEA, camping gear, foldable, collapsible, camping

Shawna is passionate about getting kids outside, a pro at procrastinating laundry day and an advocate of impromptu road trips. She's been in the recreation industry for 18 years.