UPDATE:
There were a lot of questions regarding this costume so we created a video tutorial to give you a closer look…
video
Prepare to get psyched for Halloween! Today we're going to take Cru's Deuter Fox 30 backpack and show you how to turn it into the most legit Halloween costume you've ever seen.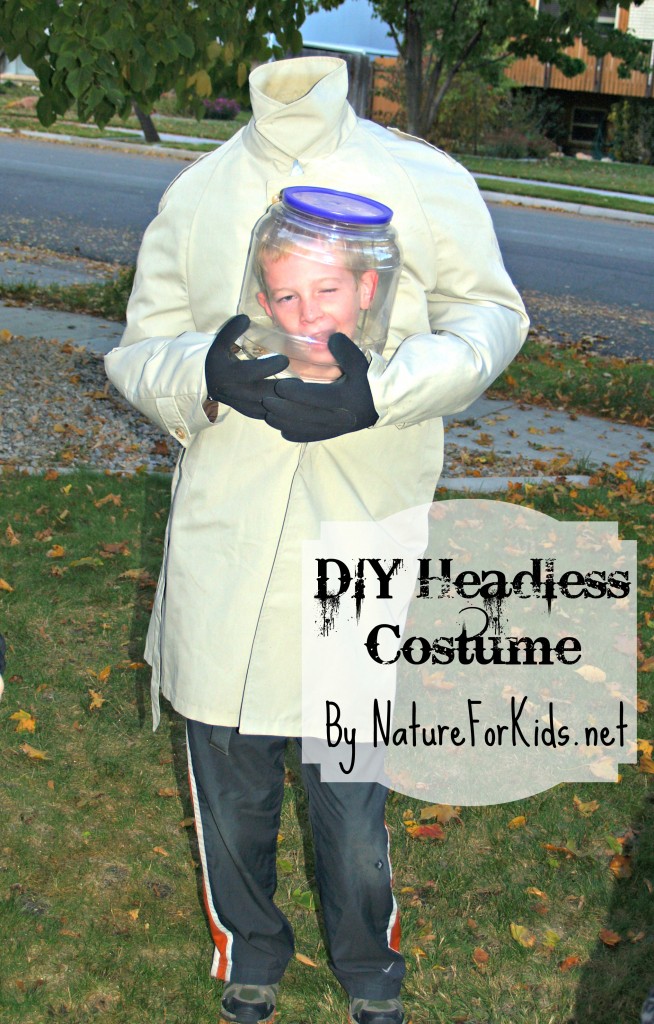 Last year while my kids and I were scouring the Internet for fun Halloween costume ideas we came across this picture. It didn't have any instructions on how to make the costume so we started brainstorming and here's what we came up with. Below are the items you'll need…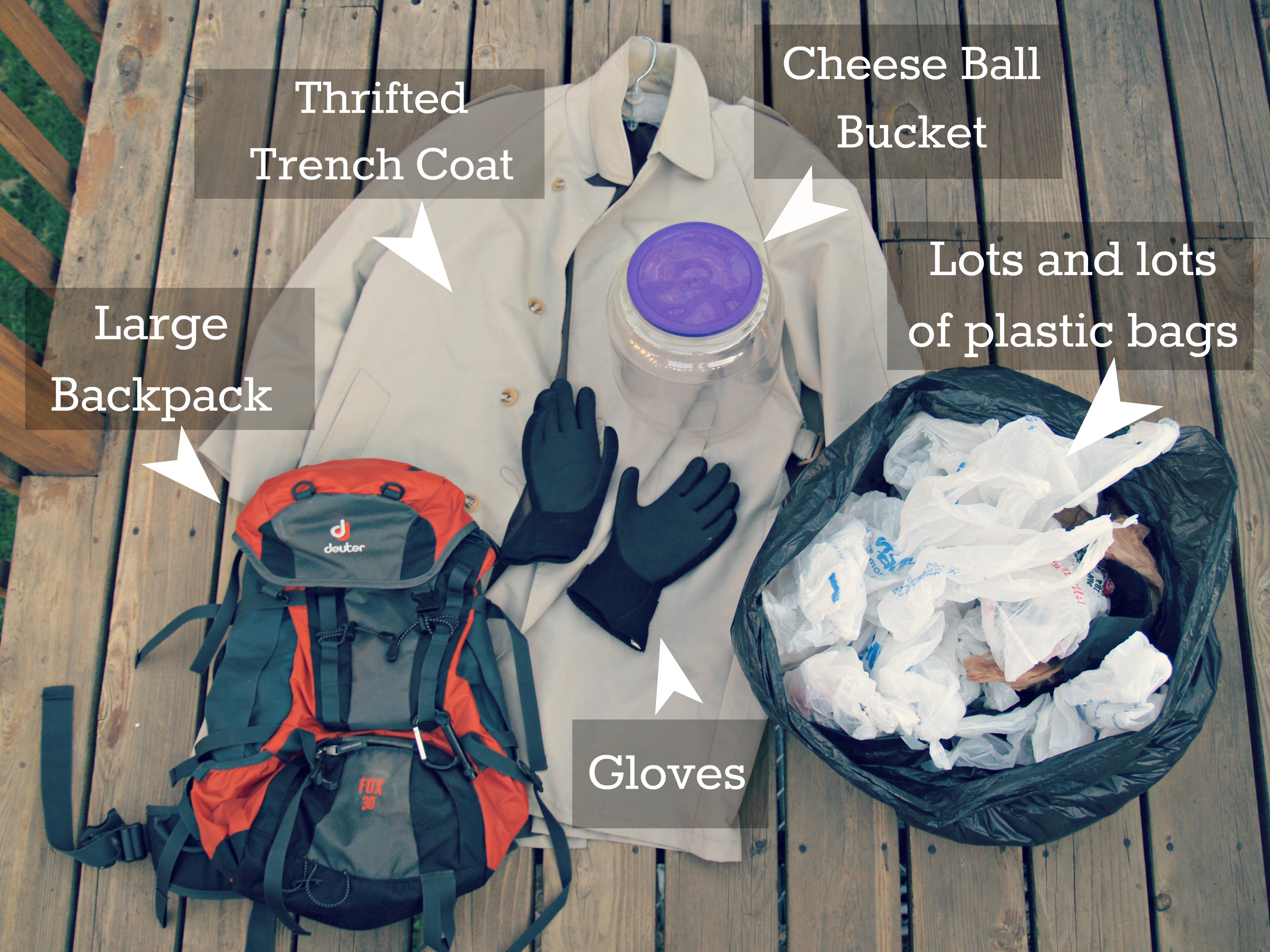 First we filled the Deuter backpack with plastic bags to give it some bulk.
Second we put this thrifted trench coat ($1 folks) on over the pack and buttoned it up around his head so it was at stomach level.
Third, we filled the coat's arms and torso with more plastic bags until it was nice and firm. Plastic bags make it look bulky without all the weight. Remember you're kiddo has to lug this thing around while trick or treating all night.
Fourth, we attached gloves to the coat sleeves with safety pins and stuffed the gloves with plastic bags.
And lastly we cut the bottom of the cheese ball jar out using heavy tin snips. Heavy utility scissors would probably work too. Make sure the hole is big enough for your kiddos head to pass through. then attach the gloves to the base of the jar using strong tape. (please excuse the disturbing face of my 10-year-old)
Headless man is a great addition to our neighborhood avengers team don't you think?!
Have a fab weekend,

backpack, Deuter, kids, Halloween costume, costume, DIY Halloween costume, Halloween

Shawna is passionate about getting kids outside, a pro at procrastinating laundry day and an advocate of impromptu road trips. She's been in the recreation industry for 18 years.