We recently returned to our old stomping grounds in Idaho to visit family. And while there we received a lovely invitation to enjoy a good old fashioned winter party at a farm in Squirrel. The Harshbarger family hosts it for their family and friends every year.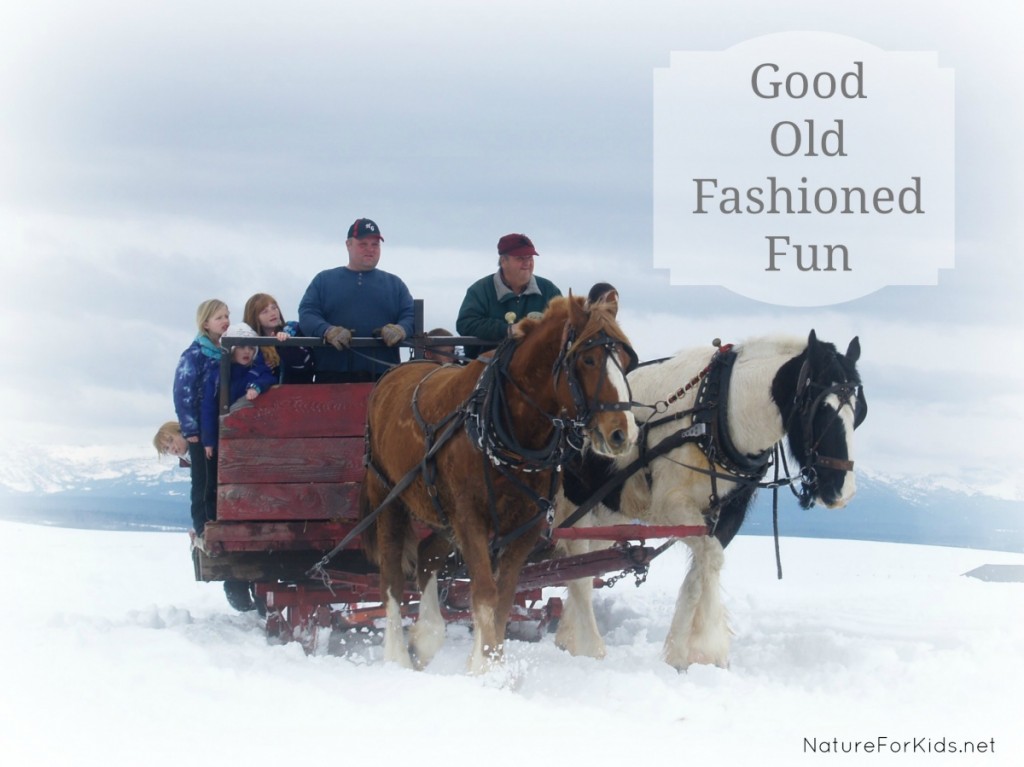 We were all loaded onto a sleigh and pulled out to a huge sledding hill where there was a campfire, food and lots of fun waiting for us.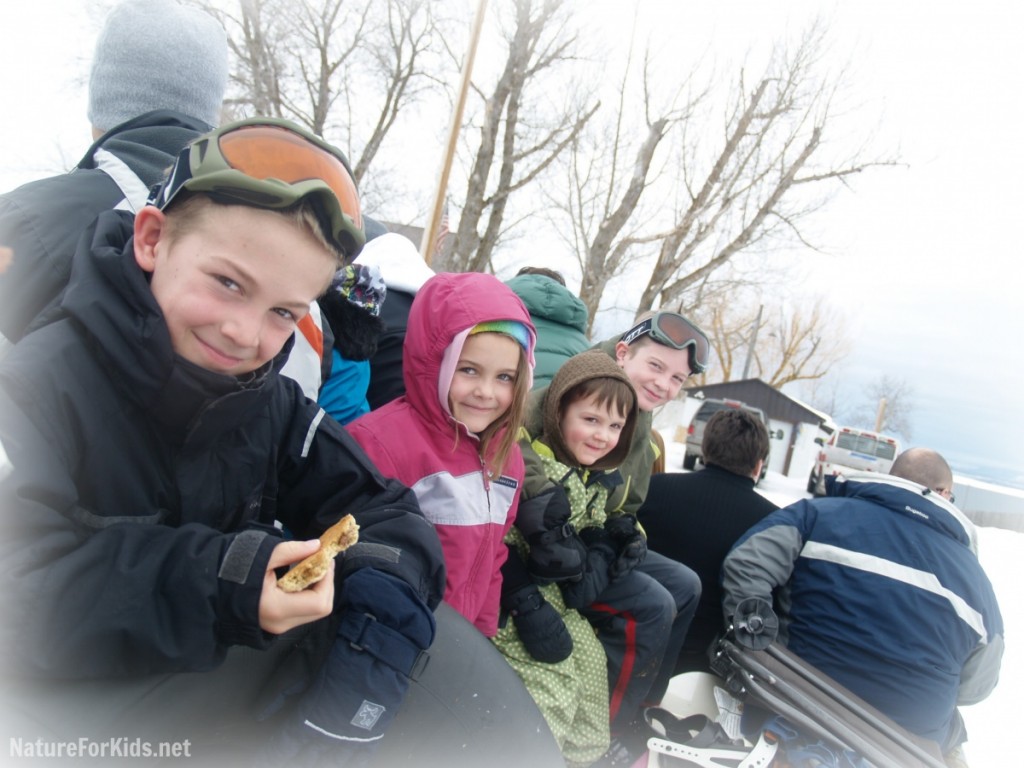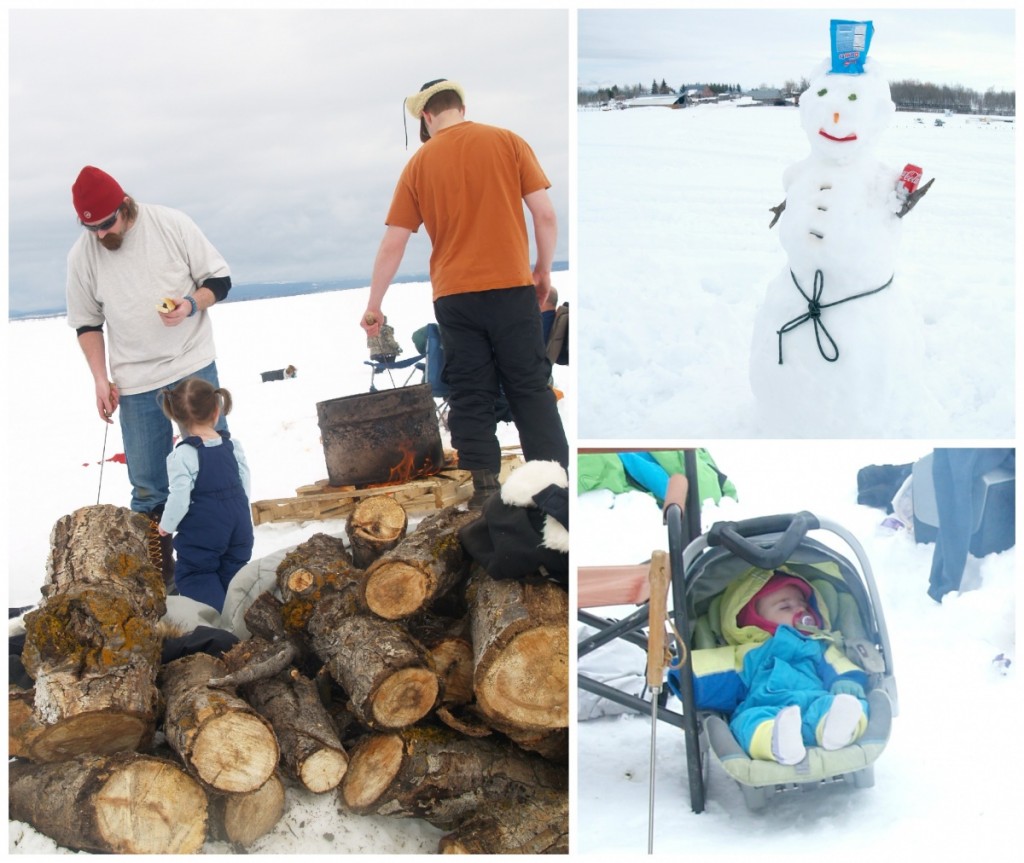 It was heart warming to see kids of all ages having a good time together. It was the stuff of a Norman Rockwell painting.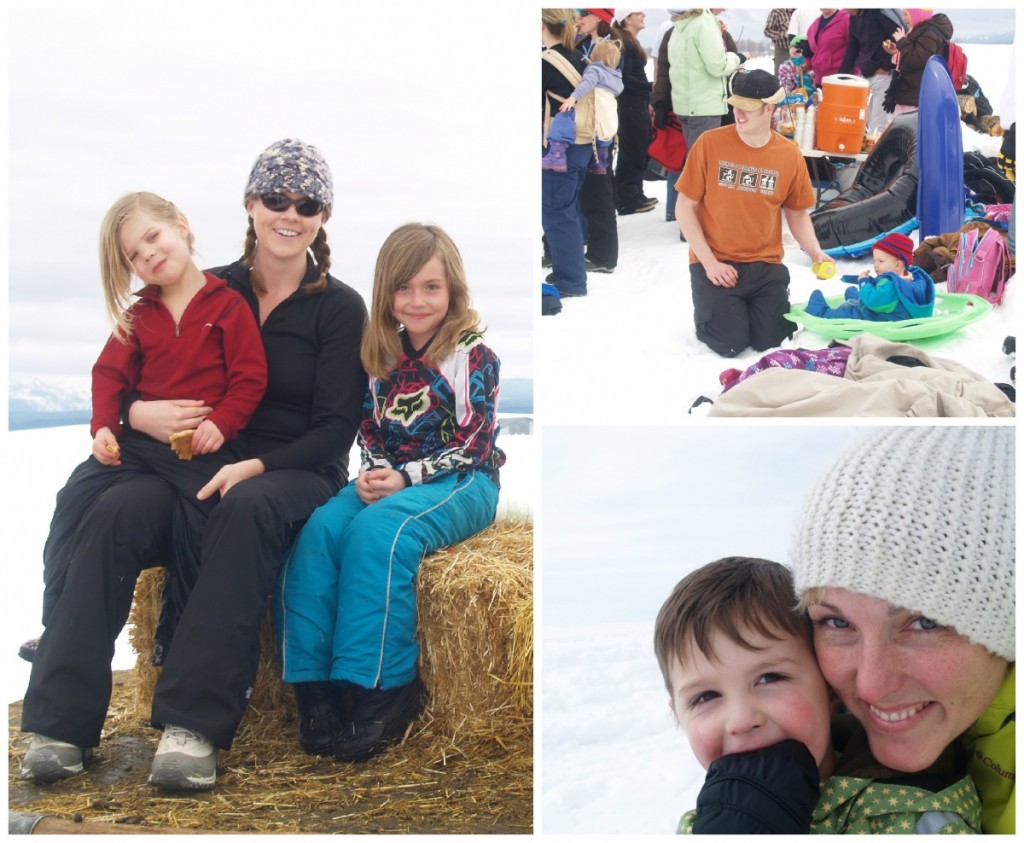 It made me wonder how many sleighs are actually in use anymore. I have a soft spot for old things and traditions of any kind. Think I can talk the boss into getting a couple draft horses and a sleigh of our own? I think we'll have to stick with our cross-country skis.
I felt very lucky that my kids were able to have this experience. Thank you Harshbarger family!

campfire, sledding, sleigh ride, snow, Idaho, Squirrel, Tetons, kids, horses, farm, Norman Rockwell

Shawna is passionate about getting kids outside, a pro at procrastinating laundry day and an advocate of impromptu road trips. She's been in the recreation industry for 18 years.