Therapeutic Recreation…to someone outside of the recreation field it sounds synonymous with the word vacation. But it's proven to be so much more than just a get-away from everyday life.
Therapeutic recreation provides alternatives to a therapist office or medication. It uses tools such as rock climbing, zip-lines, ropes courses, sports, back-country wilderness excursions and nature itself to help troubled teens, war veterans and many others.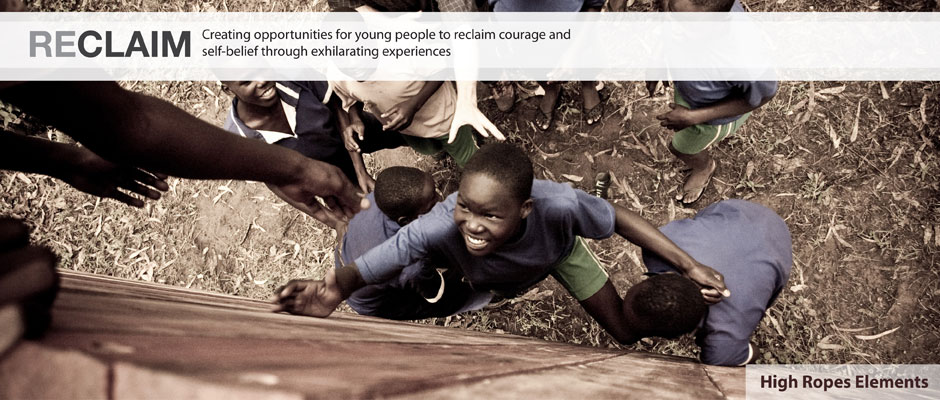 The Recreation Project
, a Colorado non-profit, is an incredibly unique organization that provides therapeutic recreation for kids affected by war in northern Uganda. They help these kids face their fears, overcome past trauma, gain leadership skills and learn to trust their peers. Watch this inspiring video to see the project in action…
Oh and here's a
HEADS UP
…TRP is currently having an
Adventure Photo Challenge on Facebook
. Submit your most adventurous photo by May 10th and tell them why you love outdoor adventure. They'll be choosing a favorite photo each week. Winners will receive a $25 gift card to REI!
Here's hoping you get some recreation therapy of your own in today,

recreation therapy, therapeutic recreation, Colorado, outdoor recreation, outdoor therapy, Uganda, photo contest, The Recreation Project

Shawna is passionate about getting kids outside, a pro at procrastinating laundry day and an advocate of impromptu road trips. She's been in the recreation industry for 18 years.