Once again recreating outside has taught us a couple of life lessons. This time it was while hiking to a local landmark in our town…a huge "B" painted on the mountainside.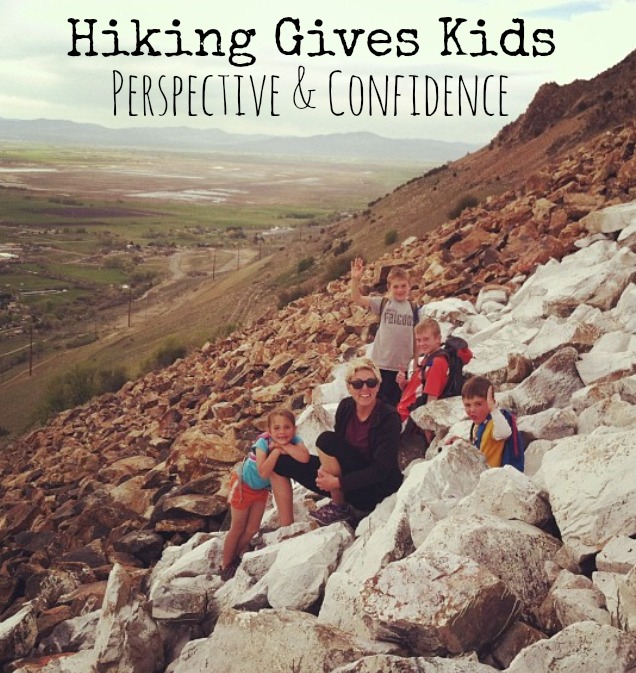 The elevation gain on this hike was intense, few switch backs, poorly marked trails and lots of loose dirt and rocks made it slow going.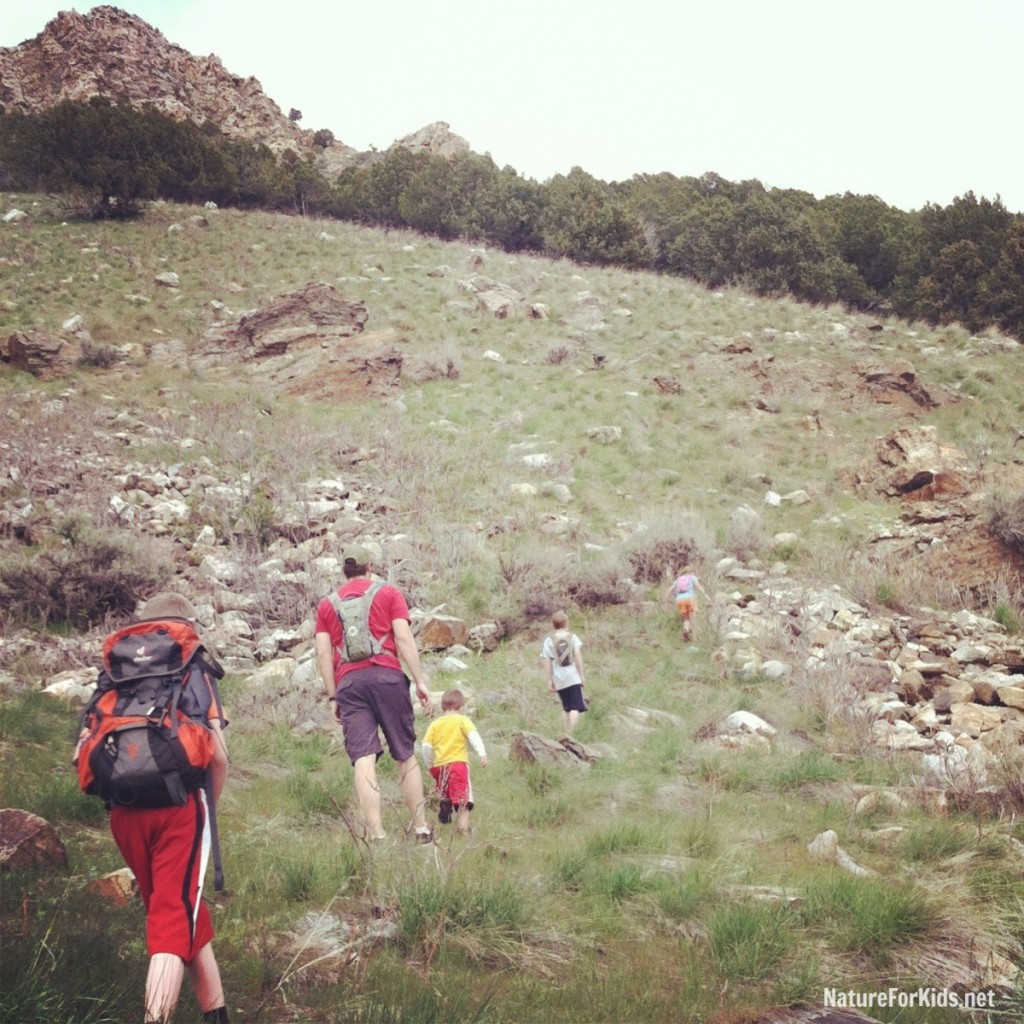 With that came some grunts and a few grumbles but it made reaching our destination that much sweeter. They were all smiles sitting atop those painted white rocks. And I heard a lot of positive and exciting chatter. I could see and hear that their confidence had grown.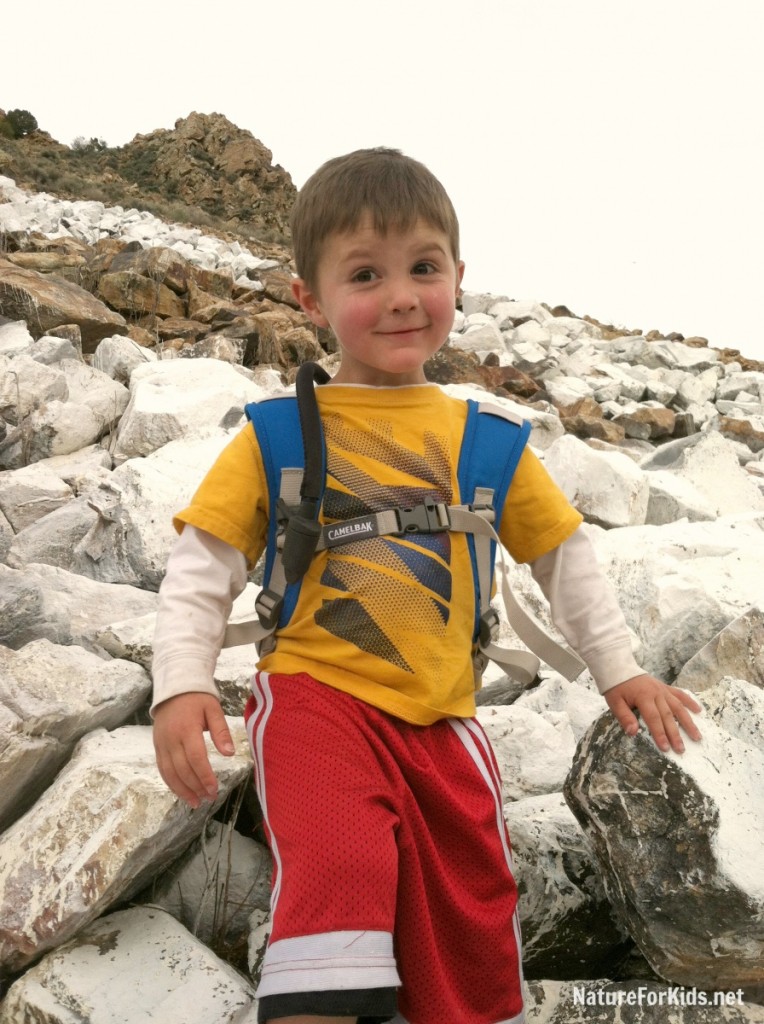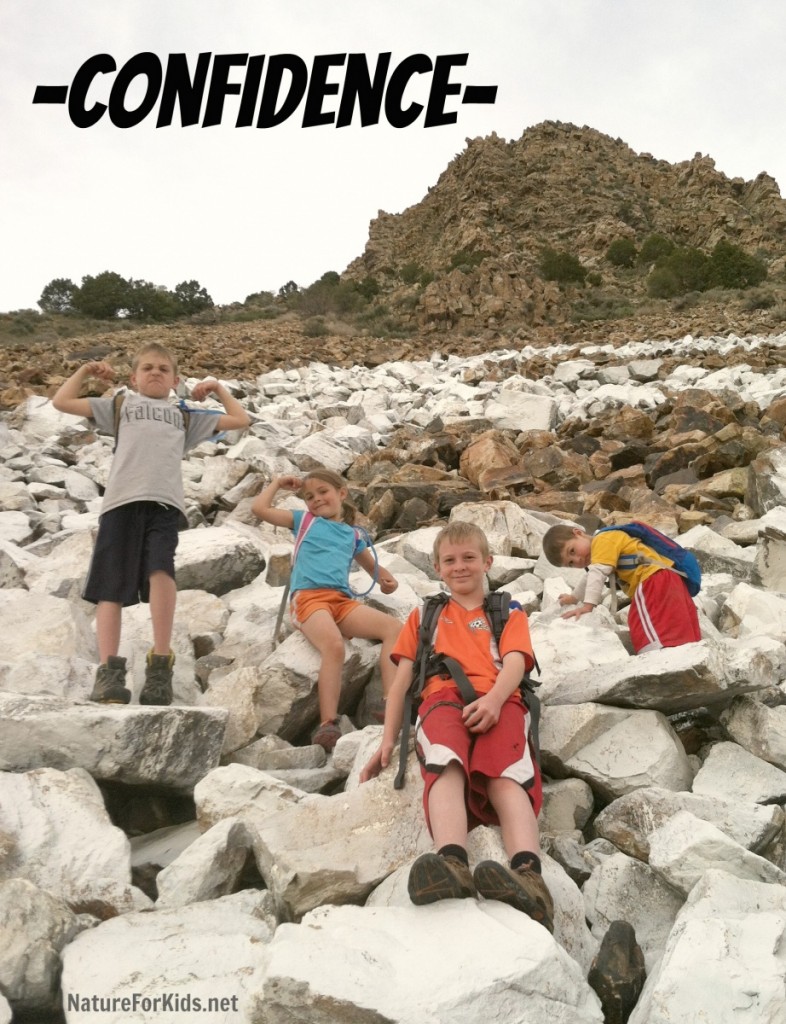 Since this experience my kids have pointed out the "B" several times to me and said with spunk and heart, "Mom there's the B! I hiked that all by myself." It's become like a trophy on a shelf for them. A constant reminder that they can do hard things.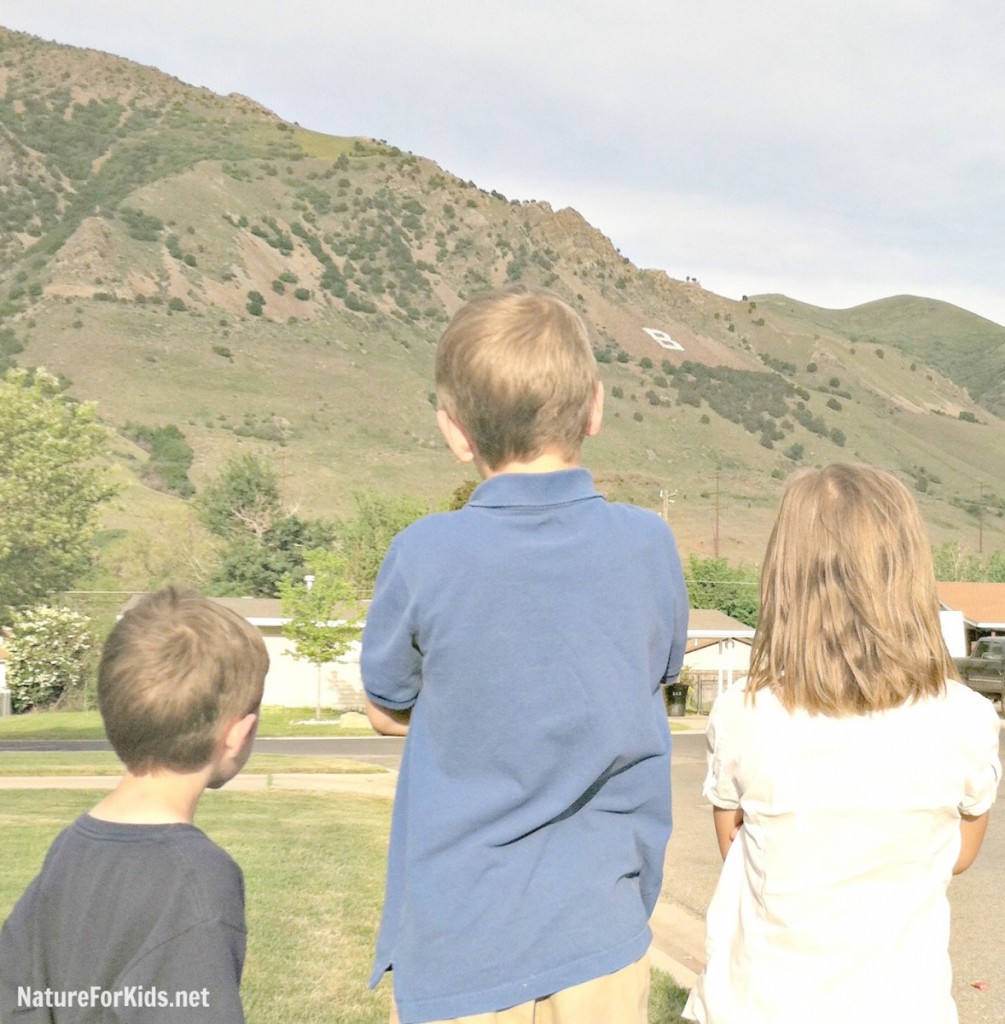 Our second lesson learned on this hike was that of perspective. As we sat there looking over the city my oldest son pointed out the rooftop of a huge building that he said he had never noticed before. And the bird refuge we'd visited several times took on a new form from our high vantage point.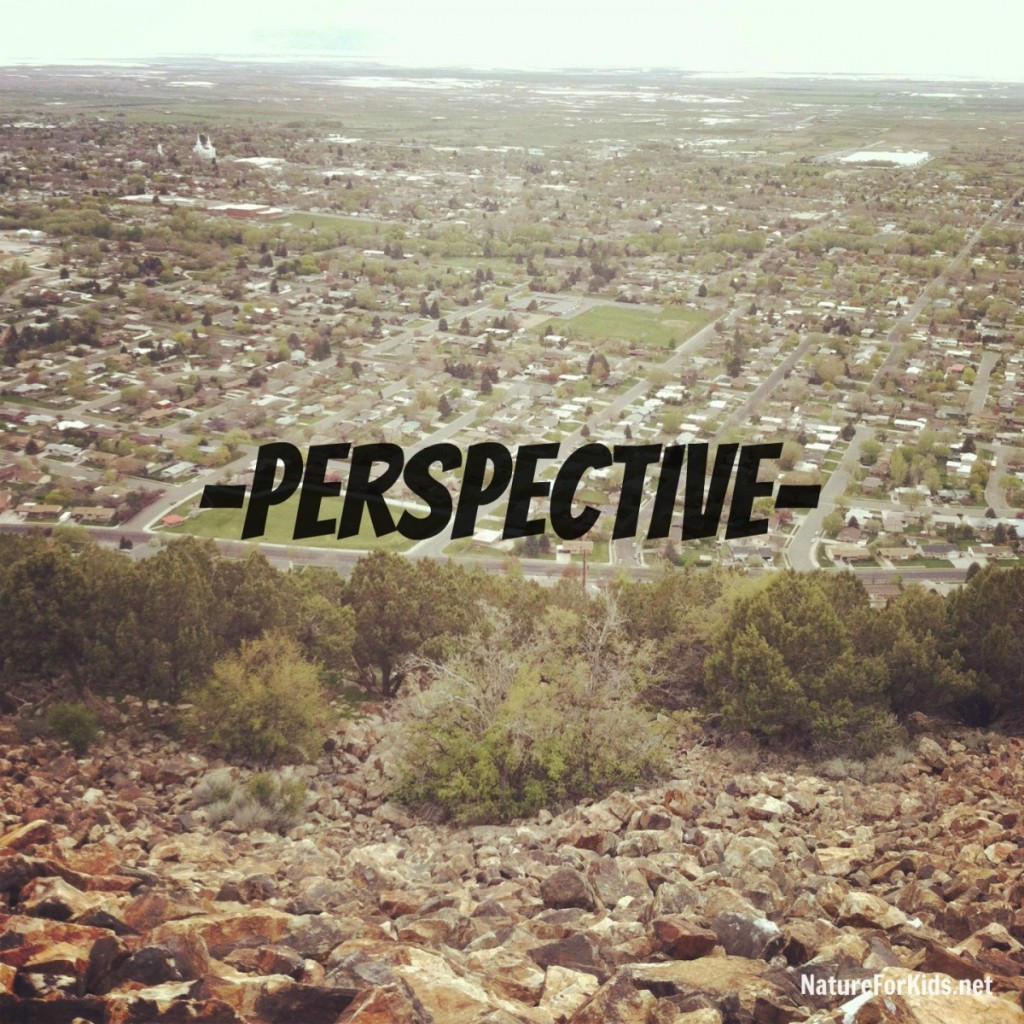 "The city looks so different from up here," he said. We talked a little about how everyone has their own perspective in life and that we should at times try to see things from their point of view. In the future I'm sure we'll reflect on this experience with more depth.
As a mother these are the moments I am grateful for.

hike, nature for kids, life lessons, perspective, confidence, hiking, Expeditionary Learning, experiential learning

Shawna is passionate about getting kids outside, a pro at procrastinating laundry day and an advocate of impromptu road trips. She's been in the recreation industry for 18 years.