When I was little I remember my mom letting my brother and I make a wish on a wishbone every once in a while. I'm sure it was those special occasions when she cooked up a turkey for Thanksgiving or a whole chicken for Sunday dinner or something.
Being a mom myself now and spending my fair share of time in the kitchen I know where to find the wishbone!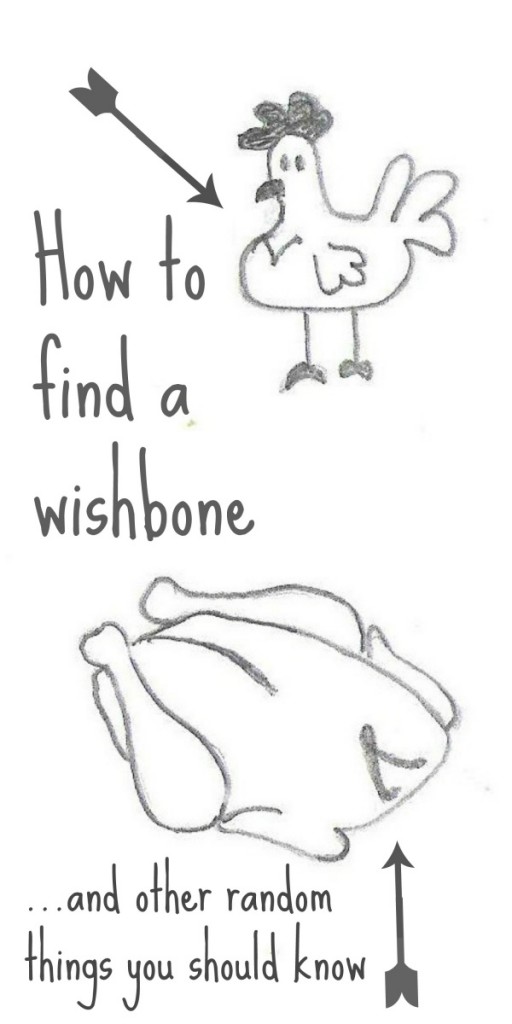 The wishbone is kind of like a collarbone. It sits right under the neck of the bird in between its wings. The bone is actually called the furcula and means "little fork" in Latin.
How To Make A Wish On A Wishbone:
Find It! (I helped you out with this step by using my mad drawing skills on the diagram above.)
Let It Dry Out for a couple days. I put ours in the kitchen windowsill.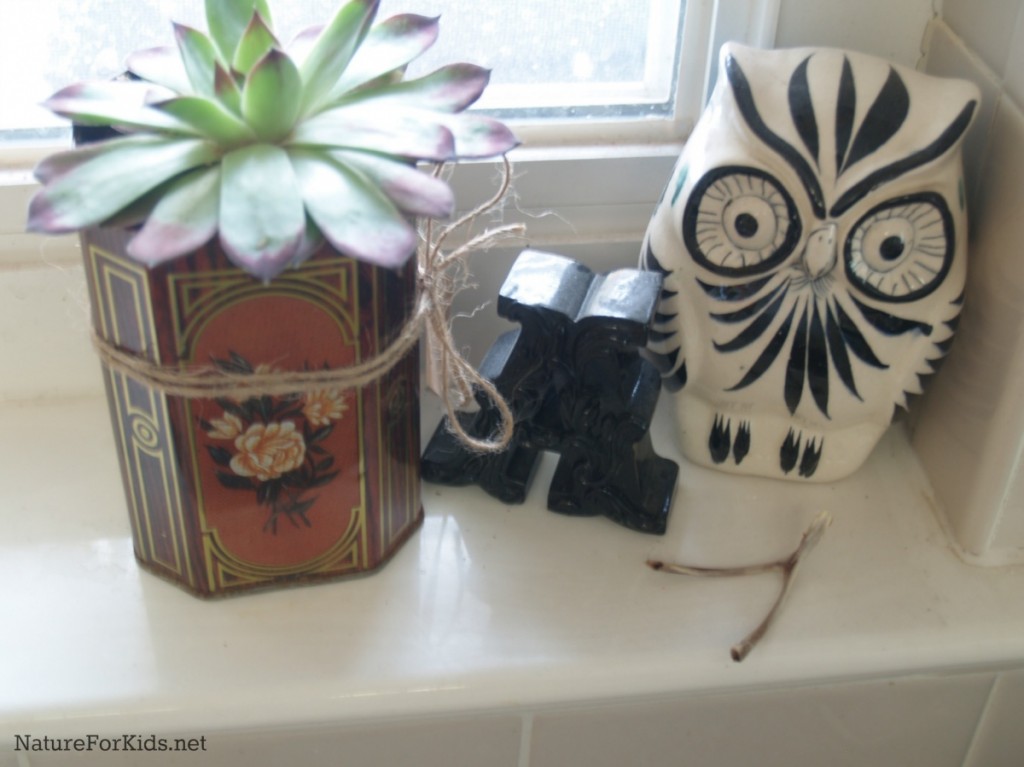 Now have two people make a wish and grab either end of the wishbone and split it in half. Whoever ends up with the longer half wins….a million dollars….not really….but they have bragging rights for at least 2 days. And supposedly the winner's wish will come true!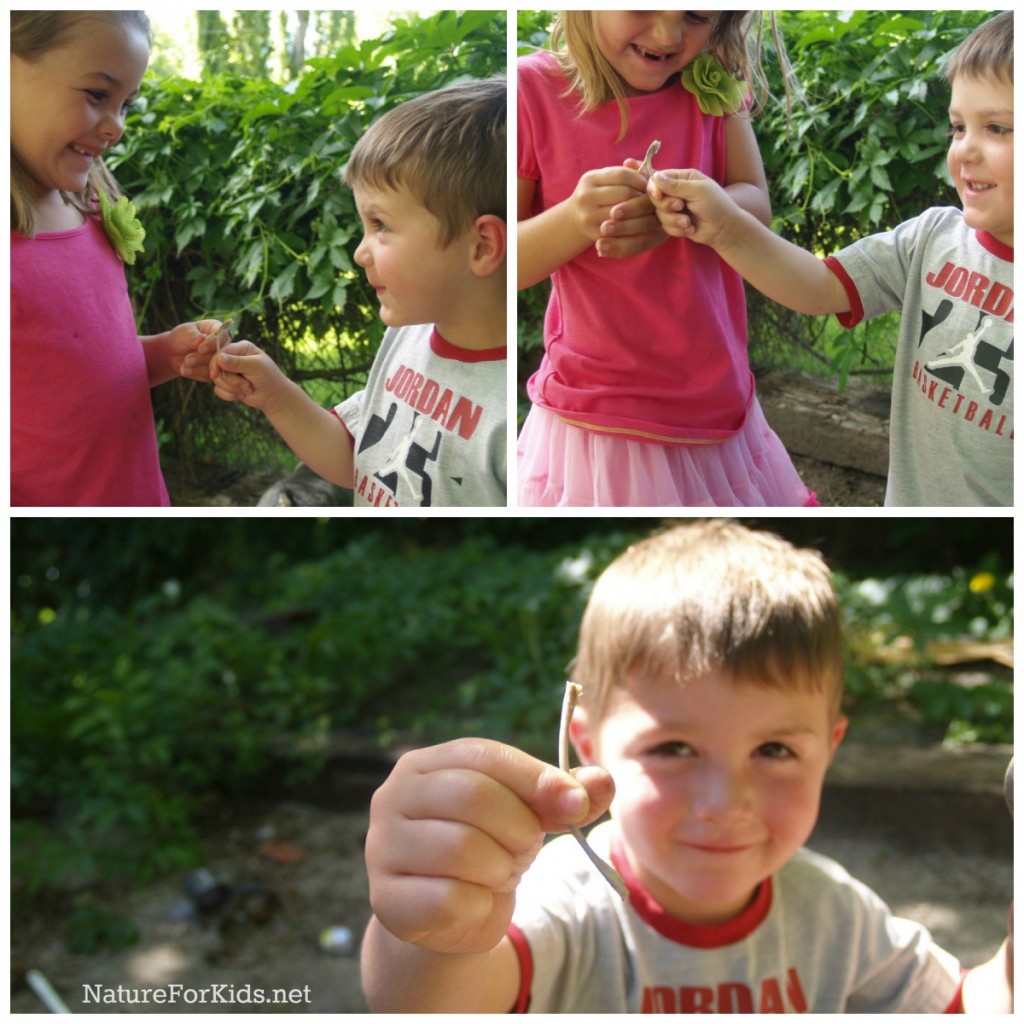 My kids fight over who gets a chance at the wishbone. It's a fun little tradition. To learn even more about this crazy custom that dates back over 2,400 years check out this link.
Have a fabulous day and may the luck of the wishbone be with you,


wishbone, wish bone, how to find a wishbone, wish on a wishbone, custon, tradition, chicken bone, turkey bone, furcula, chicken, turkey, wishbone tradition, wishbone custom

Shawna is passionate about getting kids outside, a pro at procrastinating laundry day and an advocate of impromptu road trips. She's been in the recreation industry for 18 years.