This post is sponsored by Camelbak
For the past several months I've been preparing for the Wasatch Back Ragnar here in Utah. It's a long distance relay race. Teams of runners spend two days going from Logan to Park City, over three mountain passes and almost 200 miles.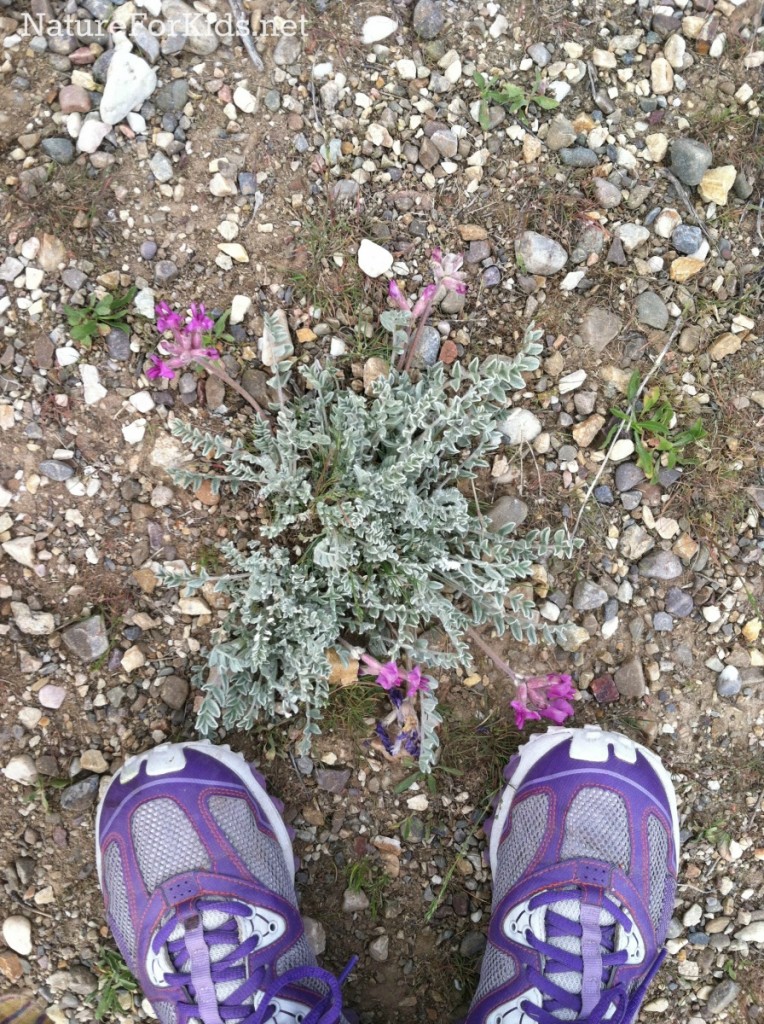 The race is tomorrow!! My guts are kind of inside out at this point because I'm such a newbi and don't know quite what to expect but I do know I'm way excited for the experience!e
On my preparation runs I've been taking my iphone with me so I can use Map My Run to keep track of distance and speed and so I can listen to music, which definitely keeps me moving.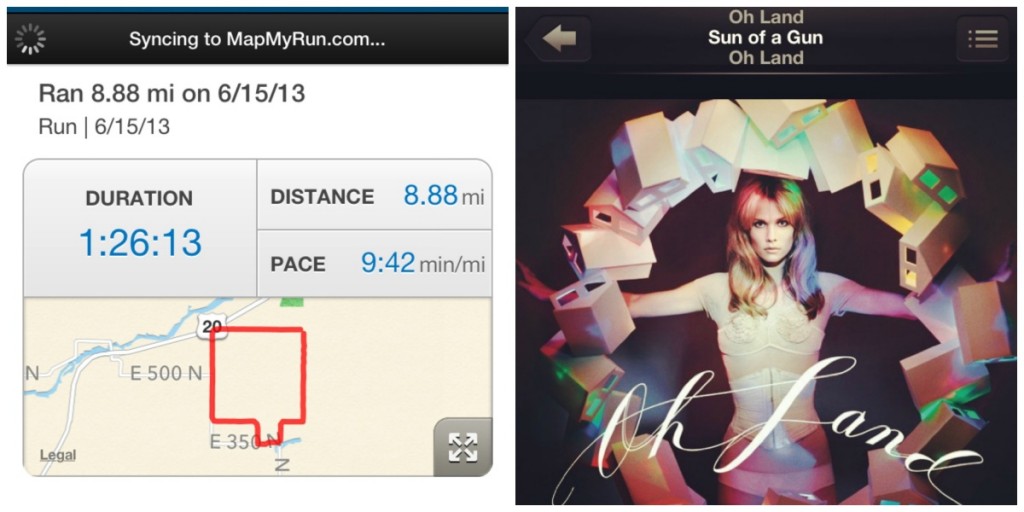 I also take it along because every once in a while I get stopped in my tracks by the beauty surrounding me and just have to stop and take a picture.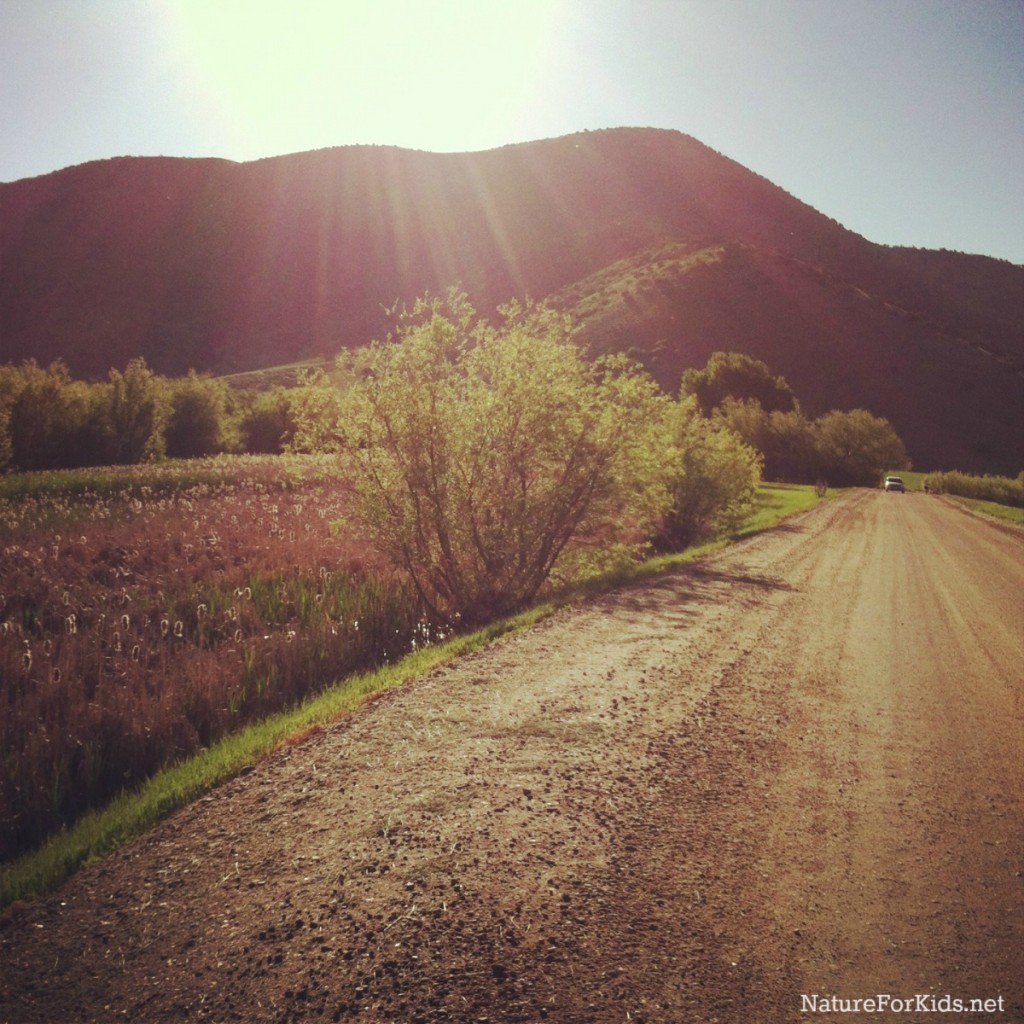 Last weekend I was in Idaho and had a jaw dropping view of the Tetons for 9 miles straight. I post most of these running pics on our Nature For Kids instagram feed.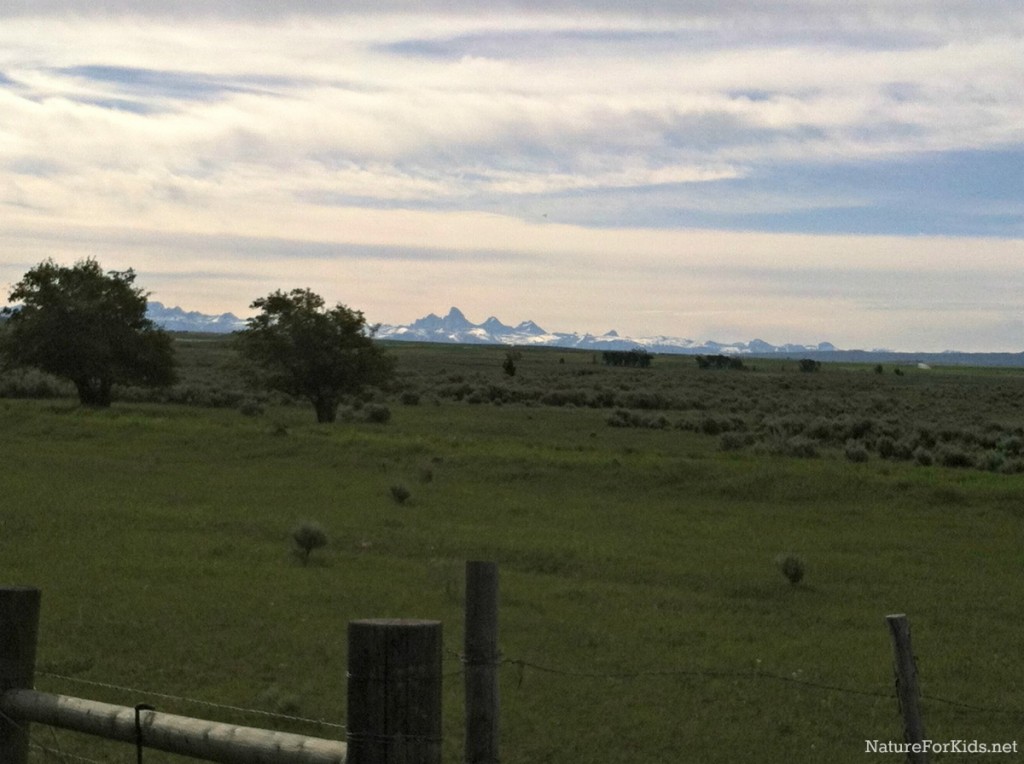 I often take these two slave drivers with me. "Go faster mom!" It's a great excuse to get out and enjoy some time together.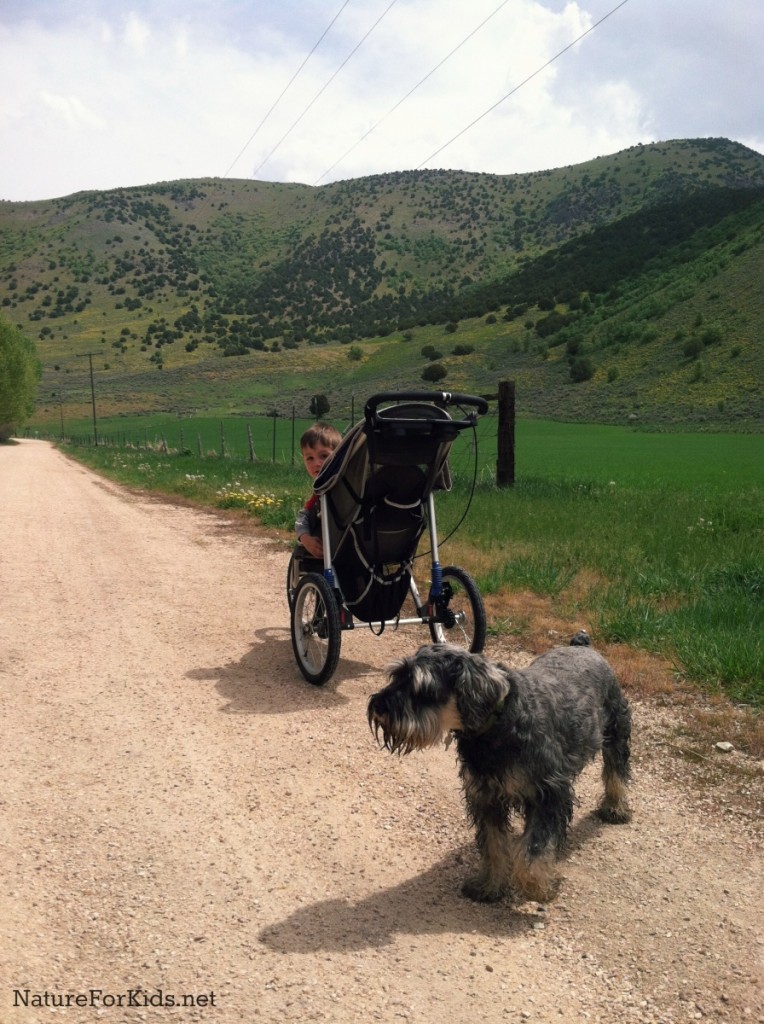 When I go on long solo runs I take my Camelbak Arc Quick Grip water bottle with me.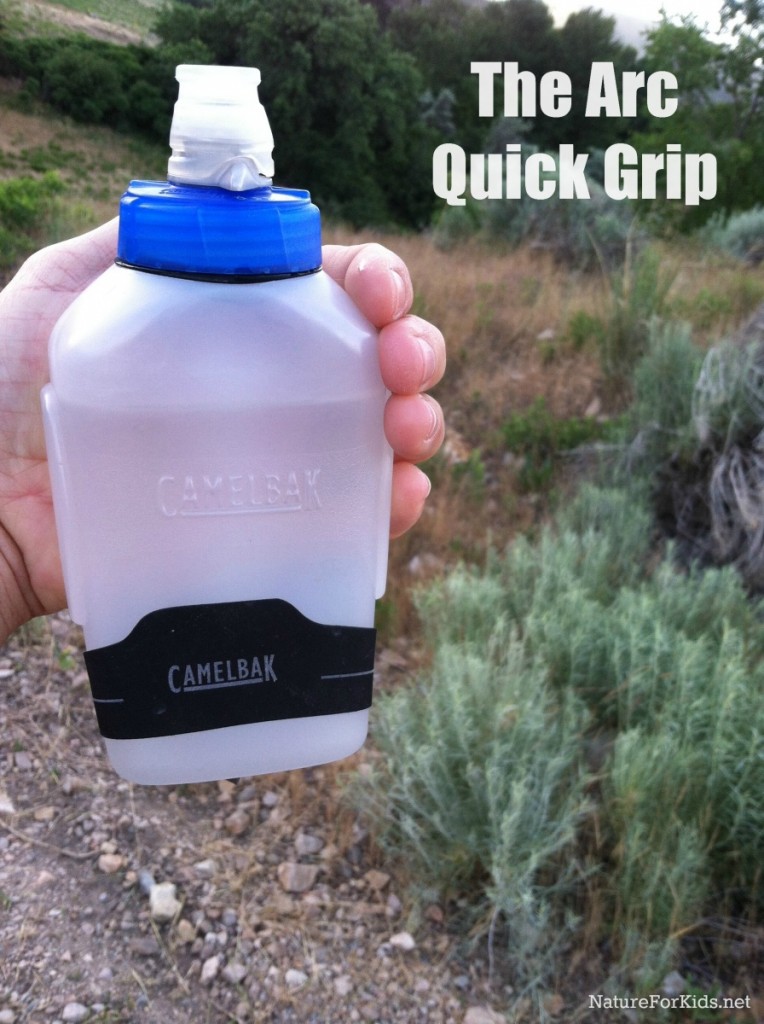 That way I don't have to worry about hydration when it comes time. Plus I've gotten use to balancing myself out by running with my phone in one hand and my water bottle in the other.
The spout can be opened easily with my thumb while running . It has a tiny little pocket for my car key. It doesn't slip or move around.
I have a long list of things to get packed and ready for tomorrow including my camelbak water bottle so I better go…
Wish Me LUCK!!

Ragnar, Wasatch Back, long distance running, relay race, CamelBak,iphone, map my run, Utah, running

Shawna is passionate about getting kids outside, a pro at procrastinating laundry day and an advocate of impromptu road trips. She's been in the recreation industry for 18 years.