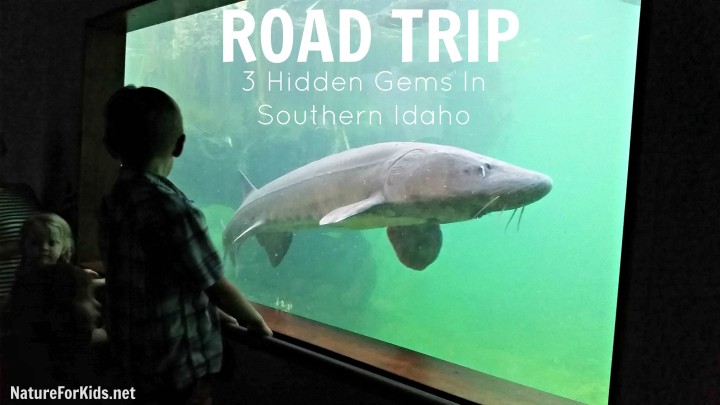 We got off the highway on our way through southern Idaho to visit some hidden gems! Three to be specific! (With the population what it is, there's hidden gems all over the state. That's why it's called the gem state right!)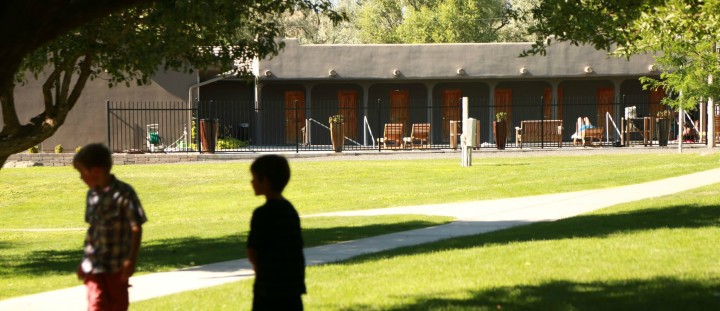 photo Boise Pro Photo
We've talked about our trips here before. It's a geothermal oasis in the desert with lots of camping options. We decided to check out one of their canvas covered camp domes for a night. They include sleeping pads, a/c and heater. And there's plenty of trees that provide a lot of climbing time for the kids and a clothesline to dry out swimming suits and towels.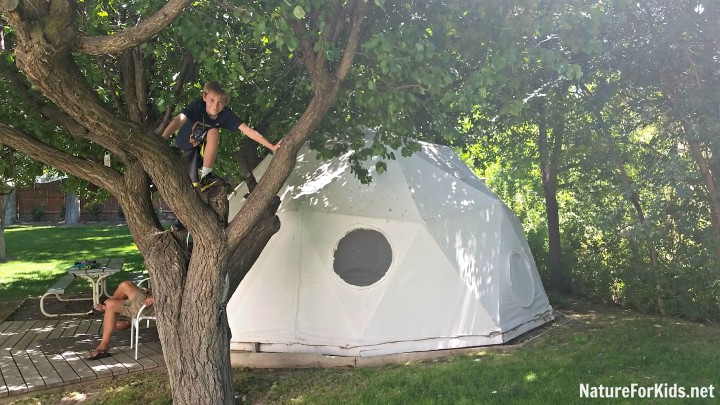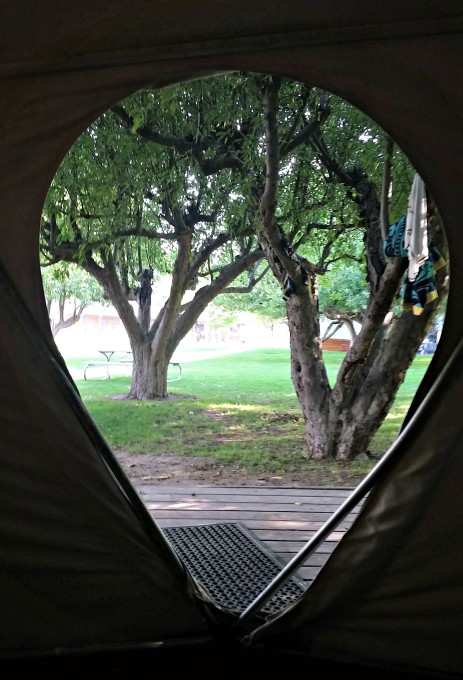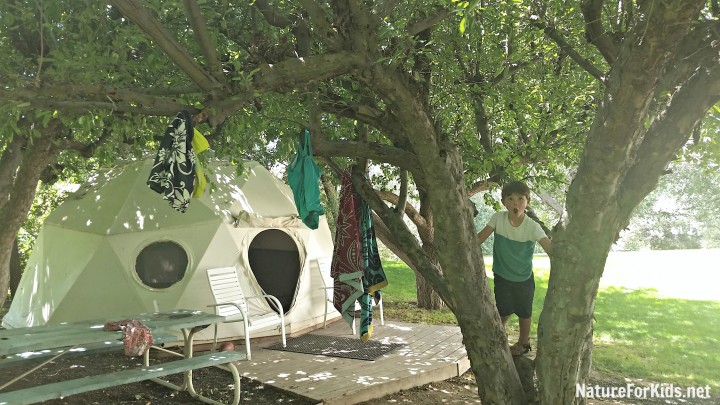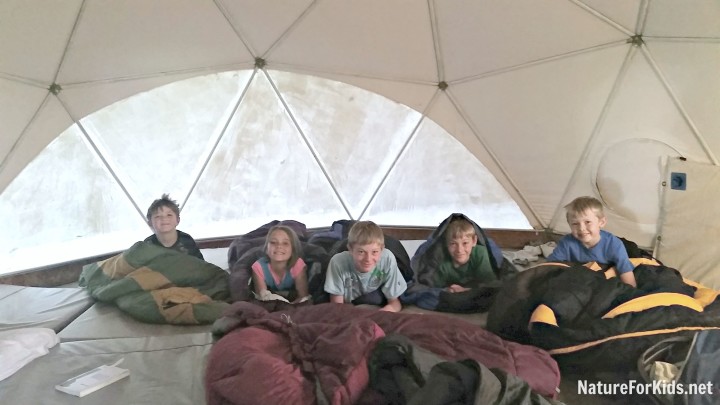 The hot springs is also home to an alligator. If you talk with the staff there you may be able to watch during feeding time. My brother caught these photos over the fence…being tall has it's benefits! P.S. check his work out at Boise Pro Photo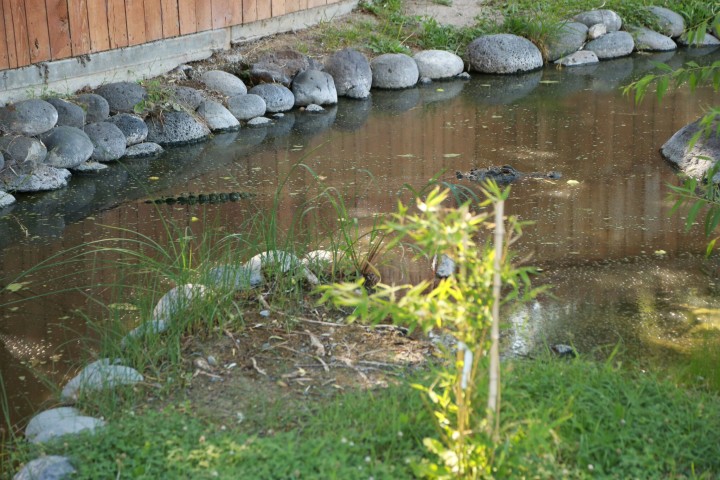 photo Boise Pro Photo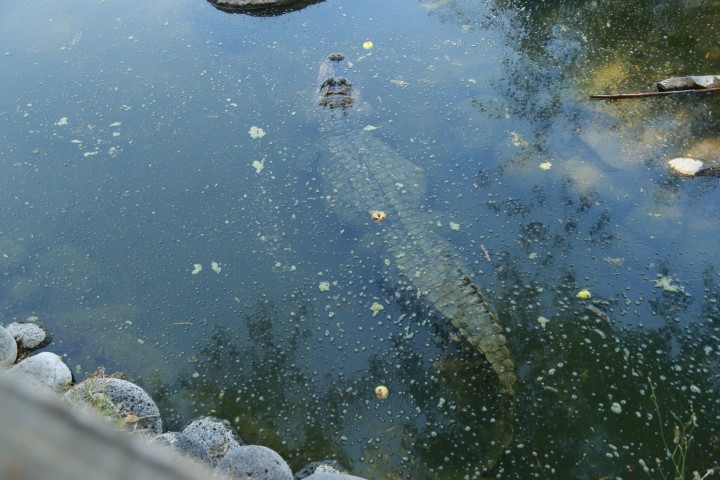 photo Boise Pro Photo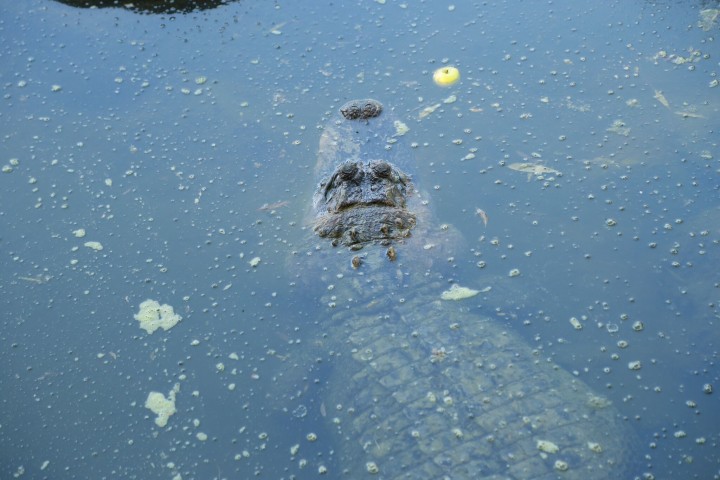 photo Boise Pro Photo
It also boasts a continuous flow of natural hot spring water that is soft to the touch and odorless. And chess boards in the water HELLO! It's just strangely awesome.
This place is a must! Who doesn't want to see a prehistoric fish. These sturgeon are known to grow up to 12 feet long!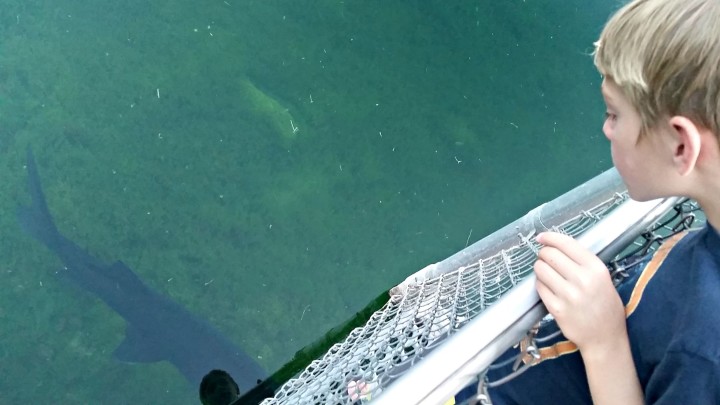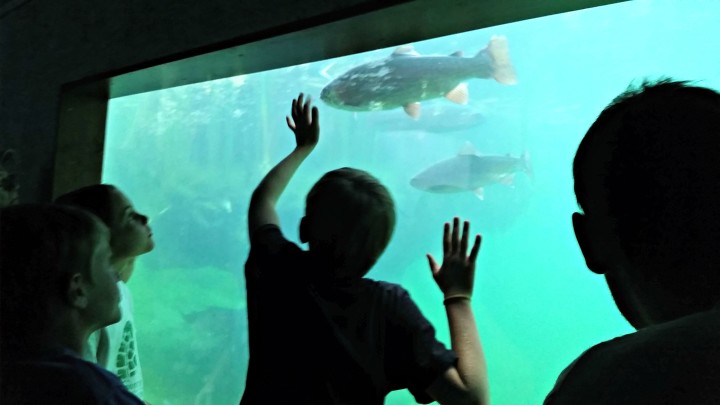 This locally owned business produces it's own milk at a family dairy. The ice cream is real,no fillers, and the milk is sold in glass returnable bottles. We've heard you won't find better milk or ice cream anywhere else in the state. (The lemon berry flavor was awesome sauce.)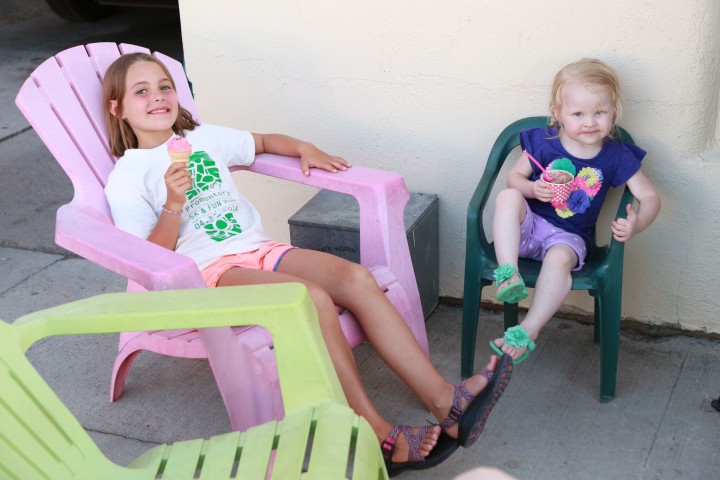 The stars on the map below indicate the places we just discussed. The green markers are other points of interest that we've visited in the past. The blue road that's marked is a beautiful river front drive that we'd highly recommend for a lazy drive, especially at sunset.
I lived in Idaho growing up. It's fun to revisit these places with my kids and it really never gets old. I hope this is helpful for you guys and gives you some ideas for your next family outing! -Shawna

Shawna is passionate about getting kids outside, a pro at procrastinating laundry day and an advocate of impromptu road trips. She's been in the recreation industry for 18 years.