I'm always looking for low traffic areas to take my kids on long bike rides. Anytime we're all riding in town I feel like I'm herding cattle and so on edge when cars are nearby.  That's why I was so happy to discover that the Bear River Migratory Bird Refuge here in Utah provides a 12-mile loop that is far from the everyday hustle and bustle.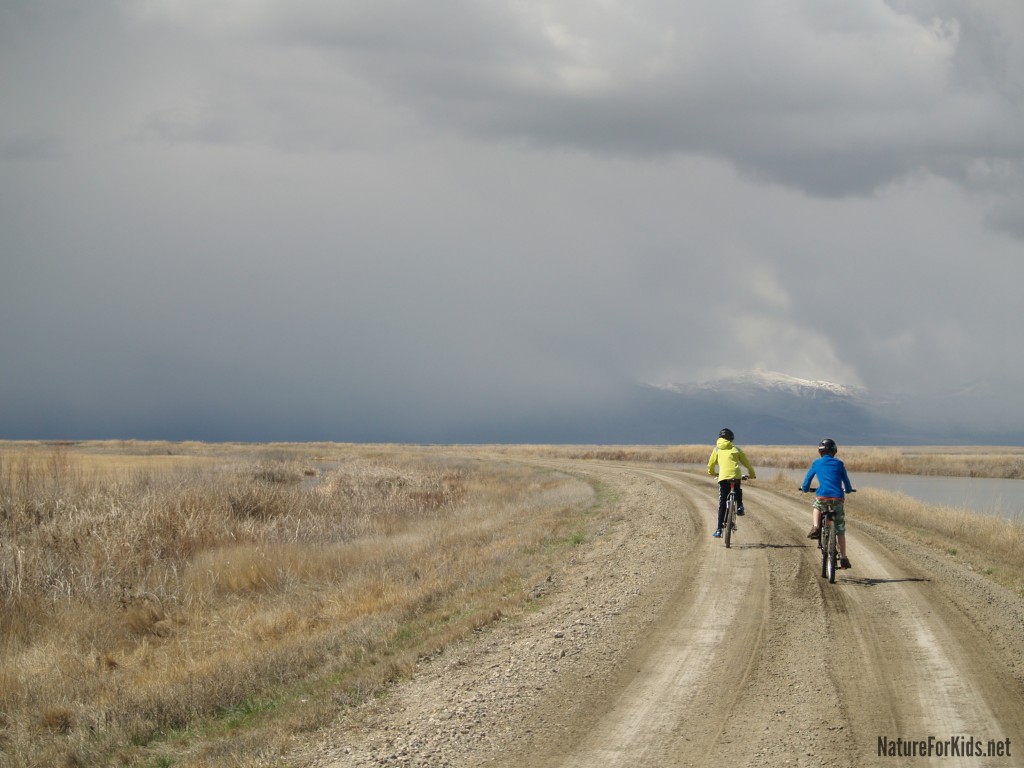 First we stopped in at the visitor center to get a map and an idea of the road conditions.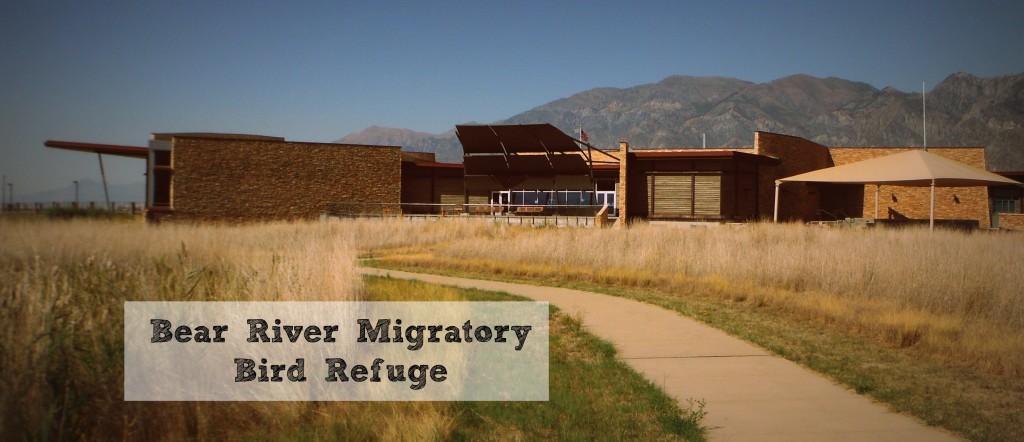 To our surprise they handed us some binoculars and a colorful pamphlet full of pictures and names of the different types of birds we might see.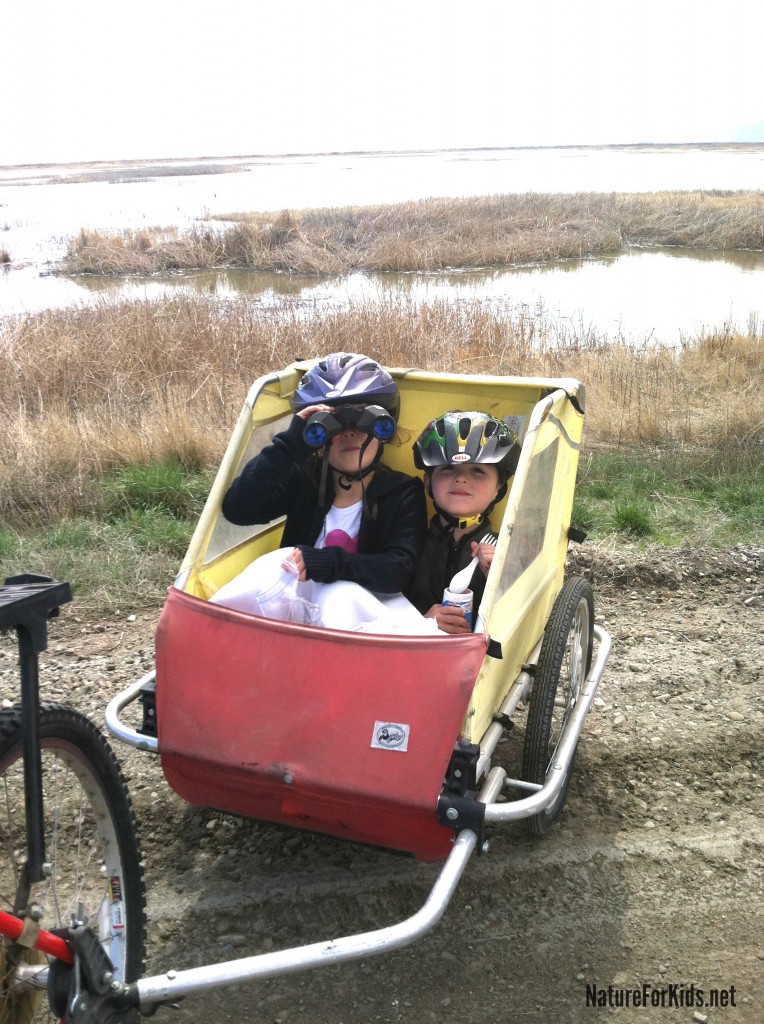 The kids identified all the birds while I snapped some pictures…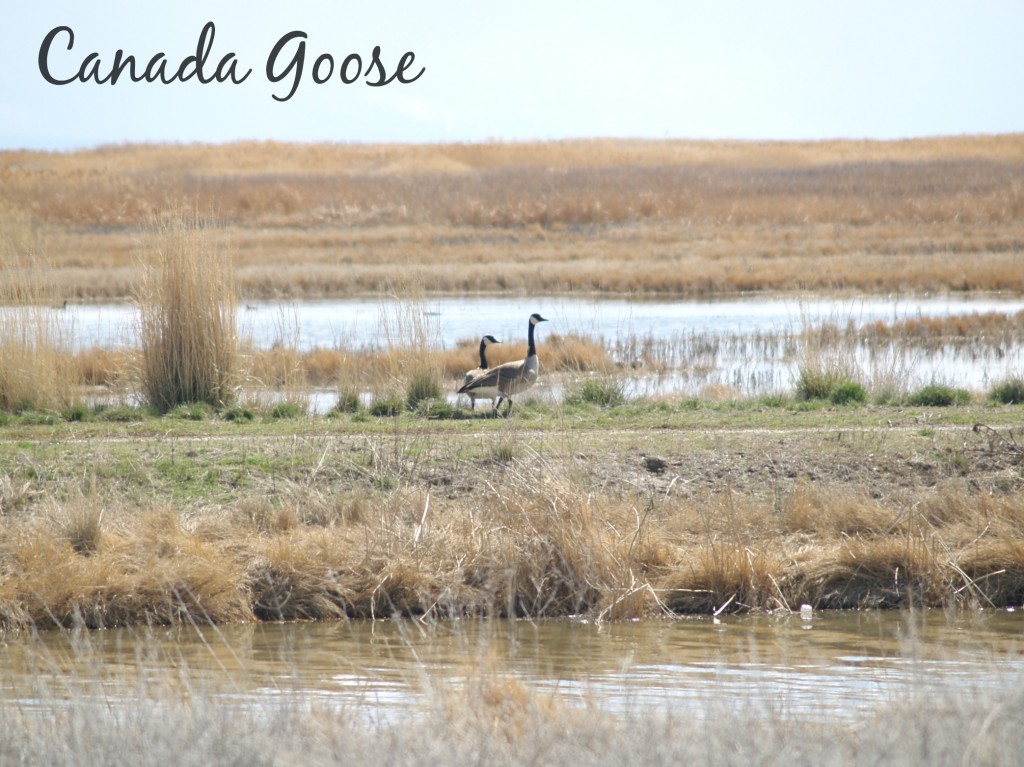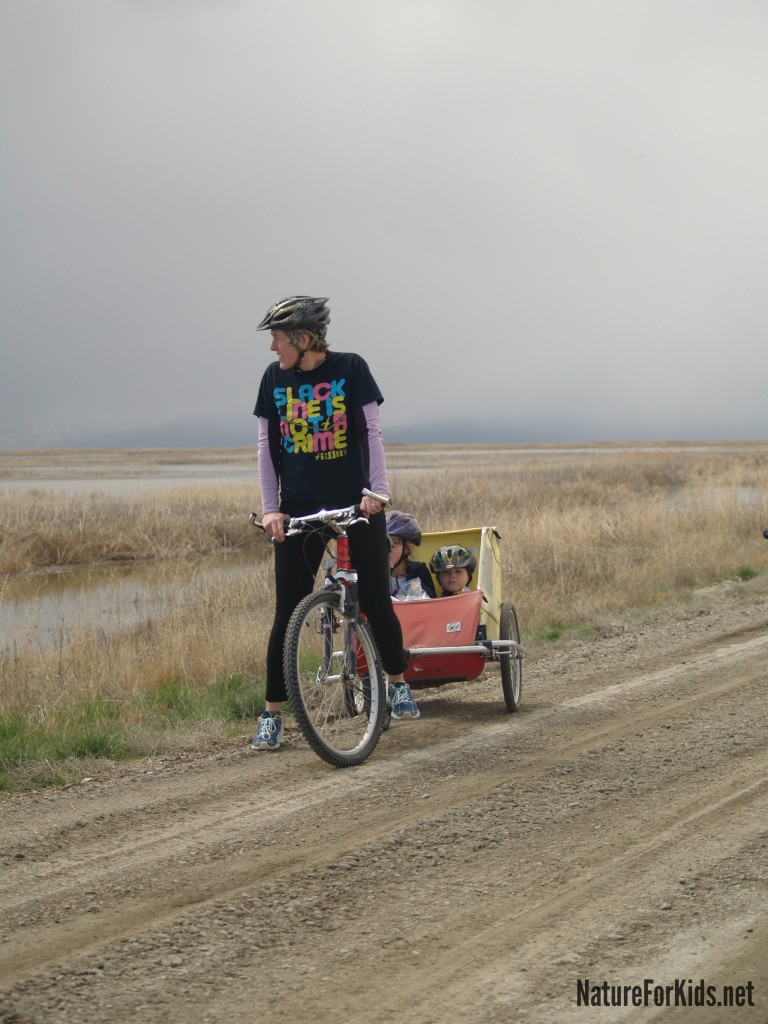 We stopped for a break at one point and sat really still just listening. All the birds were chattering back and forth so much that we bust out laughing. They sounded like an orchestra warming up.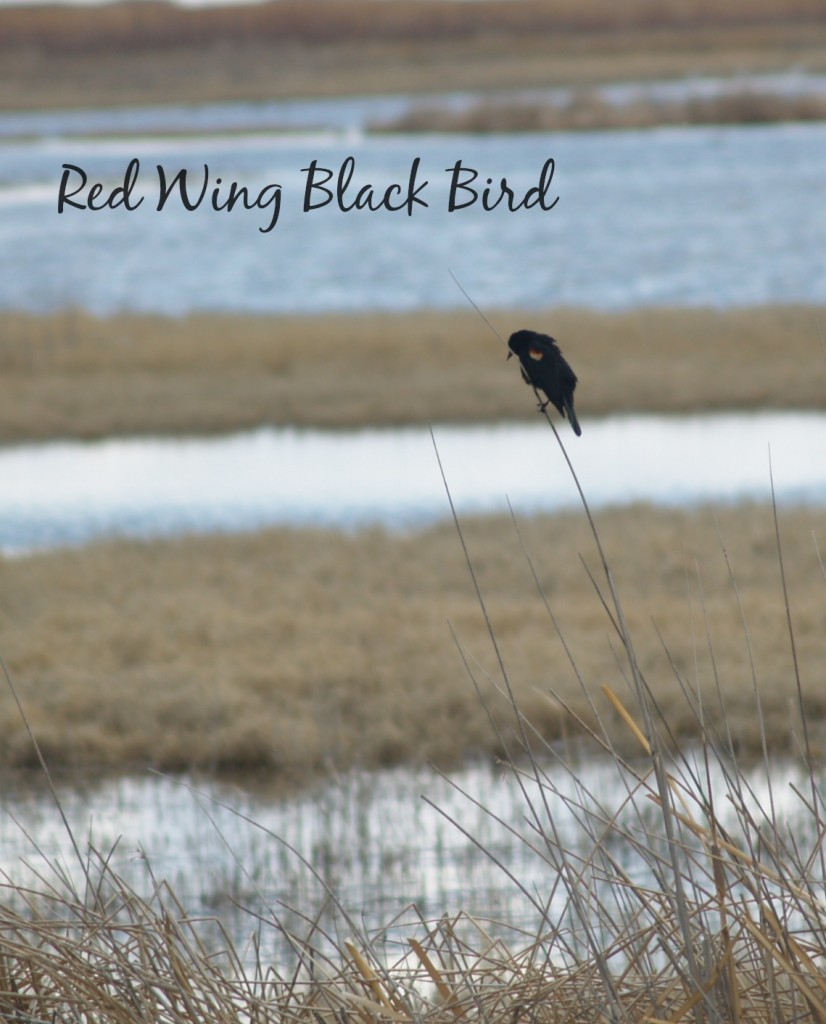 And this guy was just showing off…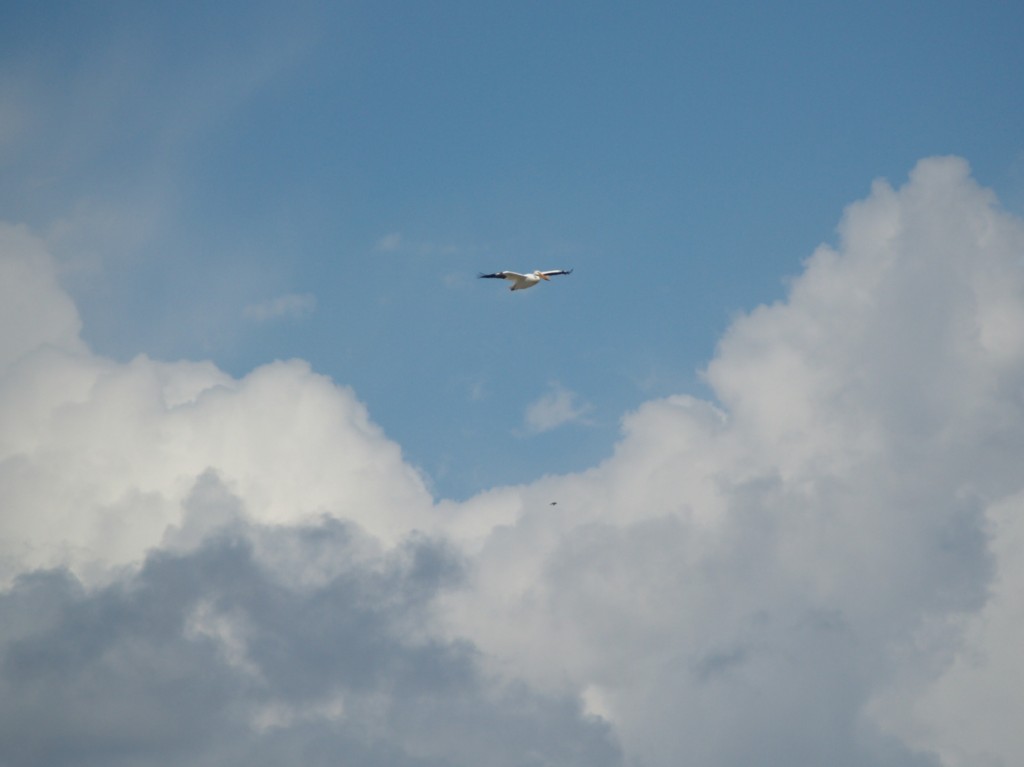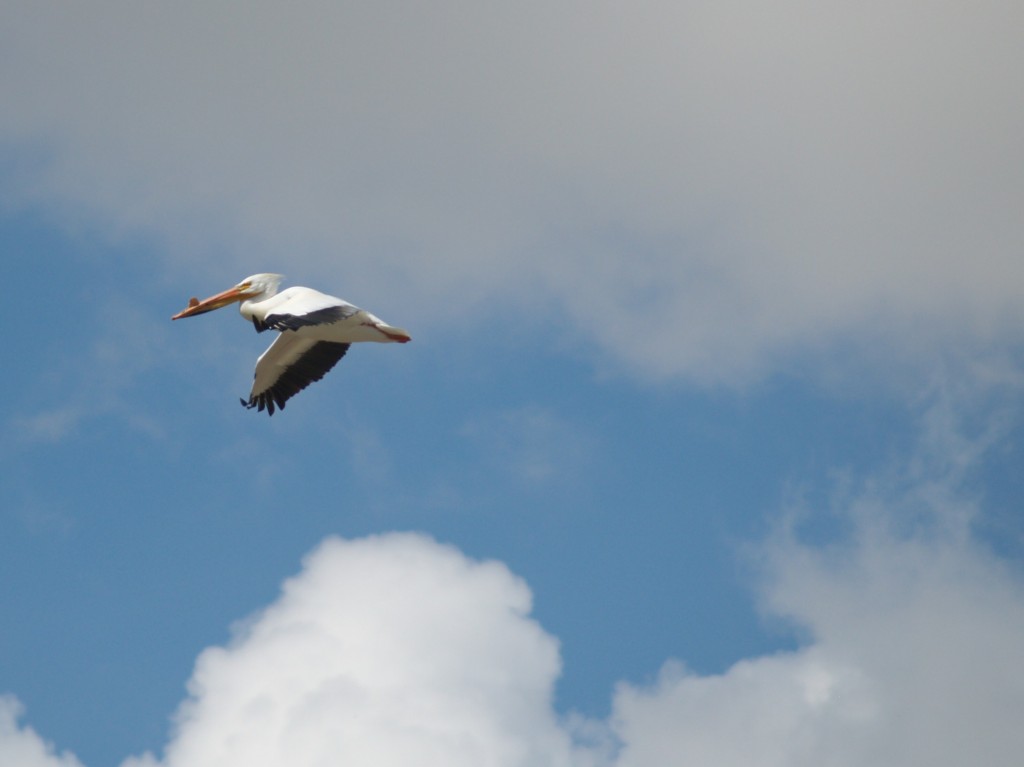 Unfortunately the rain clouds came sweeping up behind us so we had to cut the ride a little short.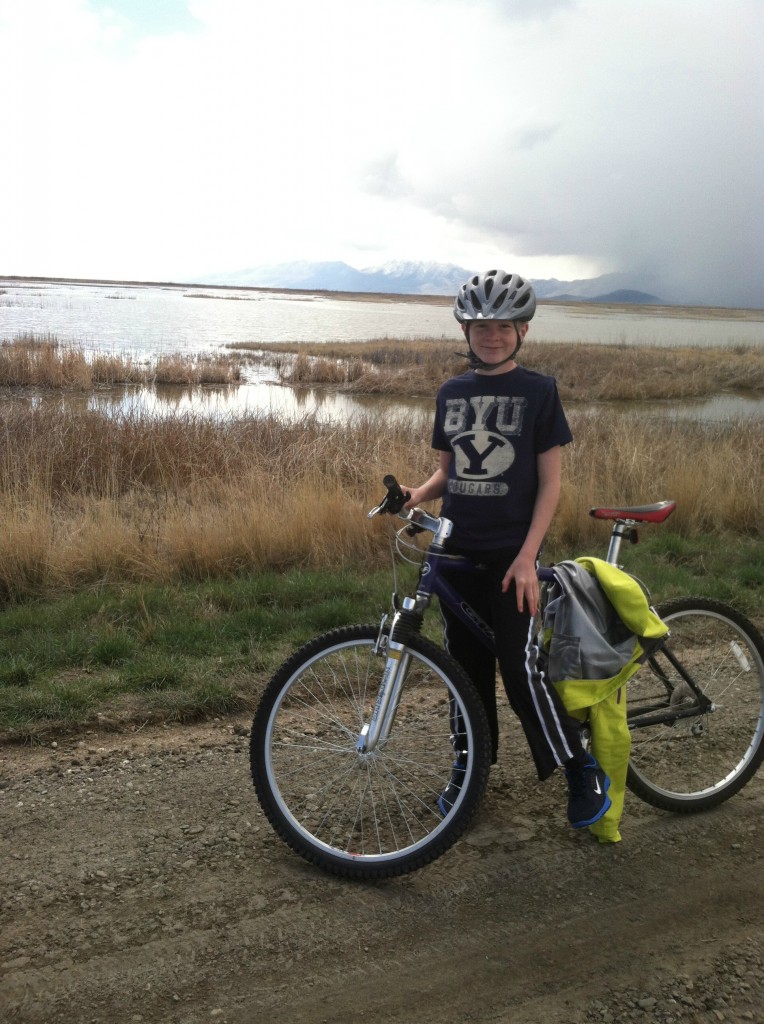 On our next visit I think I'll bring sketch books for the kids to take some time to draw in and maybe some rain gear! I'll end todays post with these birding tips for families from the National Audubon Society. Enjoy!