We spent a lovely weekend together as a family, Saturday being the highlight with the construction of a snow fort that is now gracing our front yard.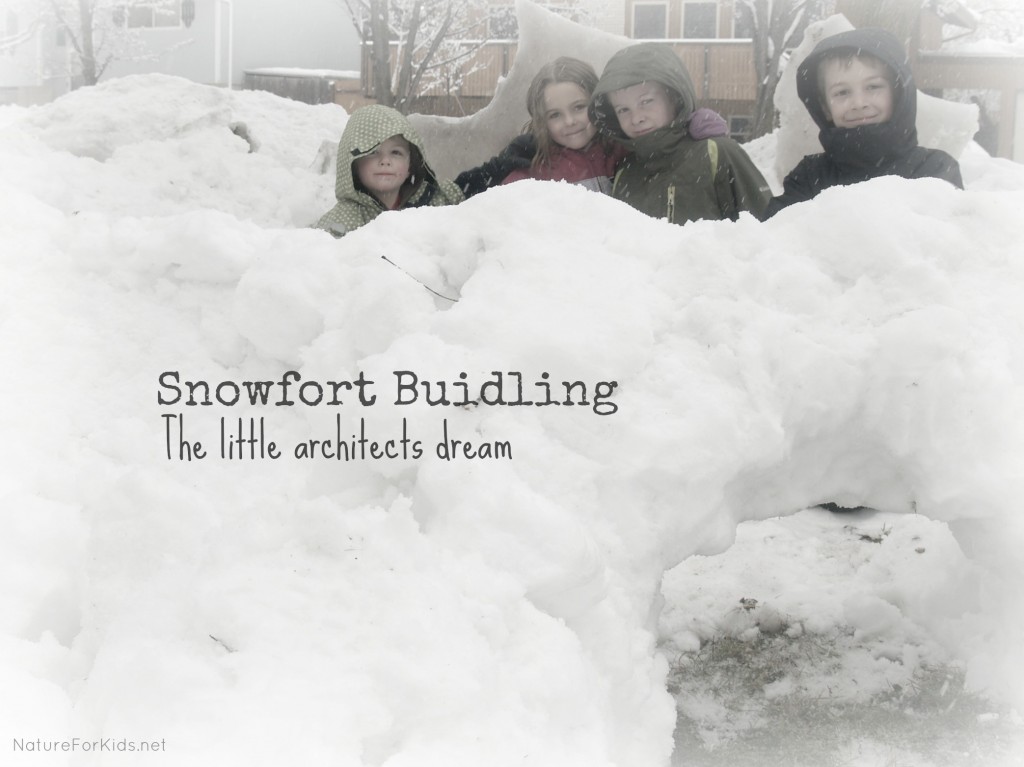 Our intentions were to go outside long enough to just shovel sidewalks and driveways for some of our elderly neighbors but once the work was done the kids were naturally drawn to the heaping mound of untouched snow.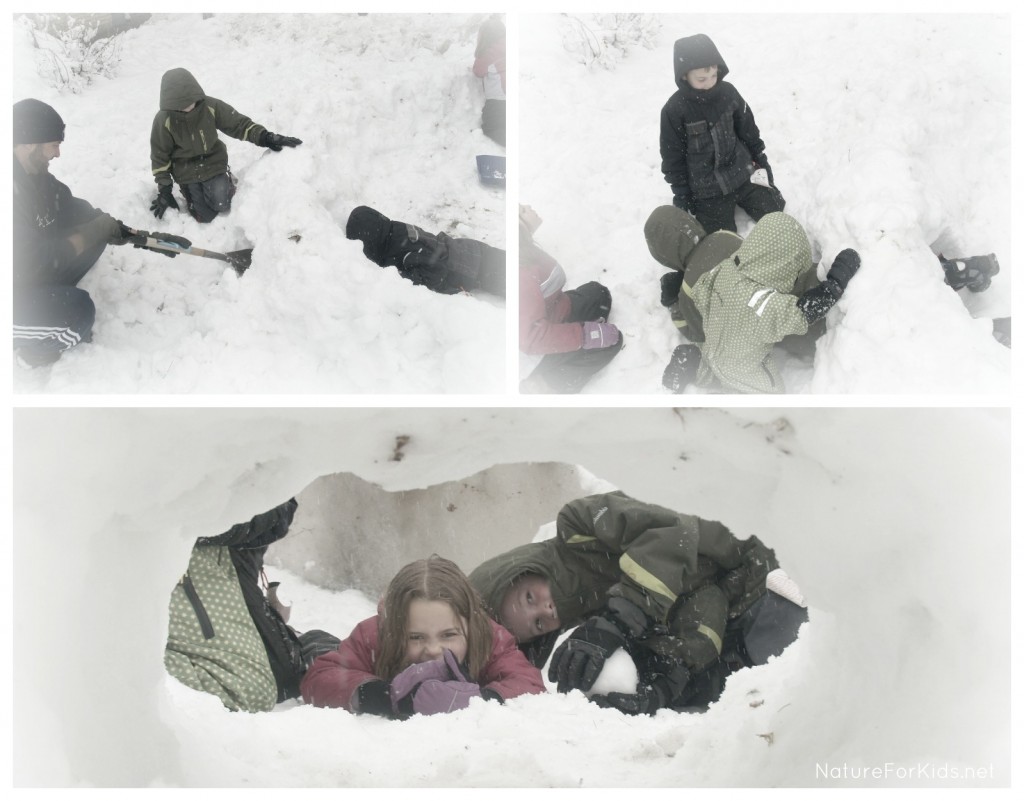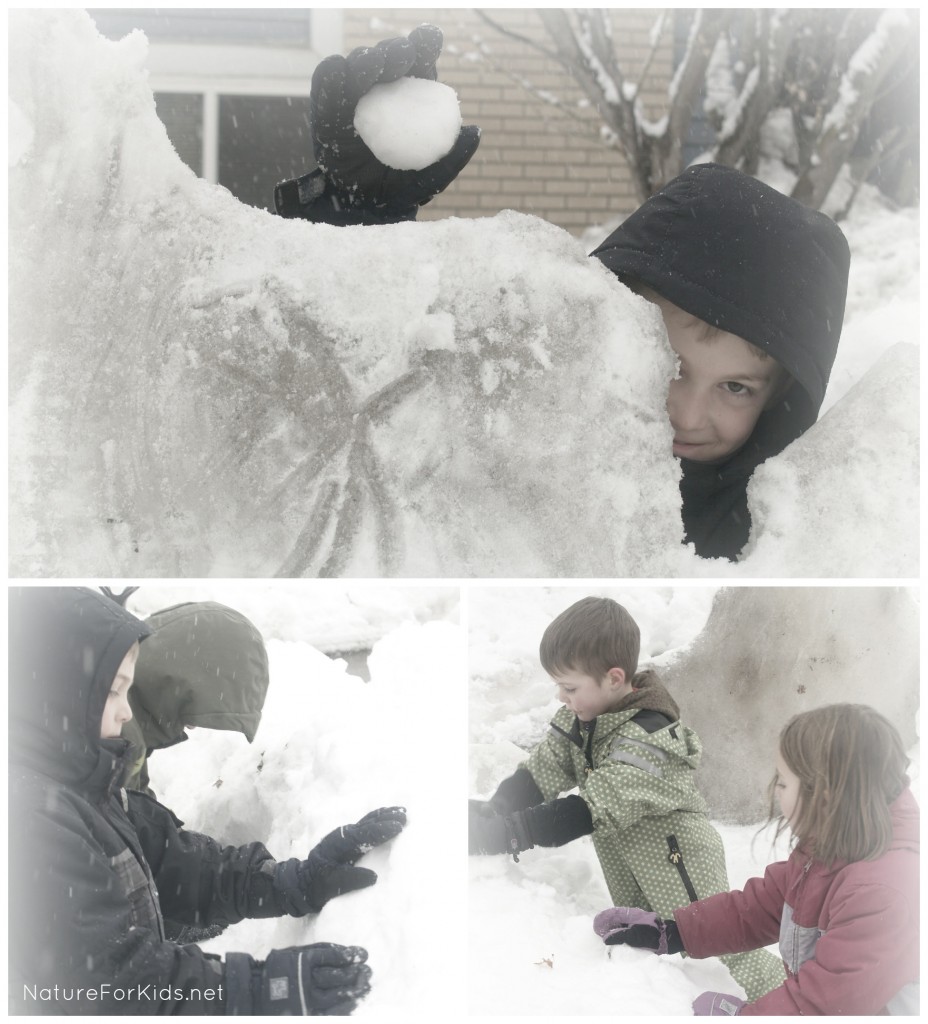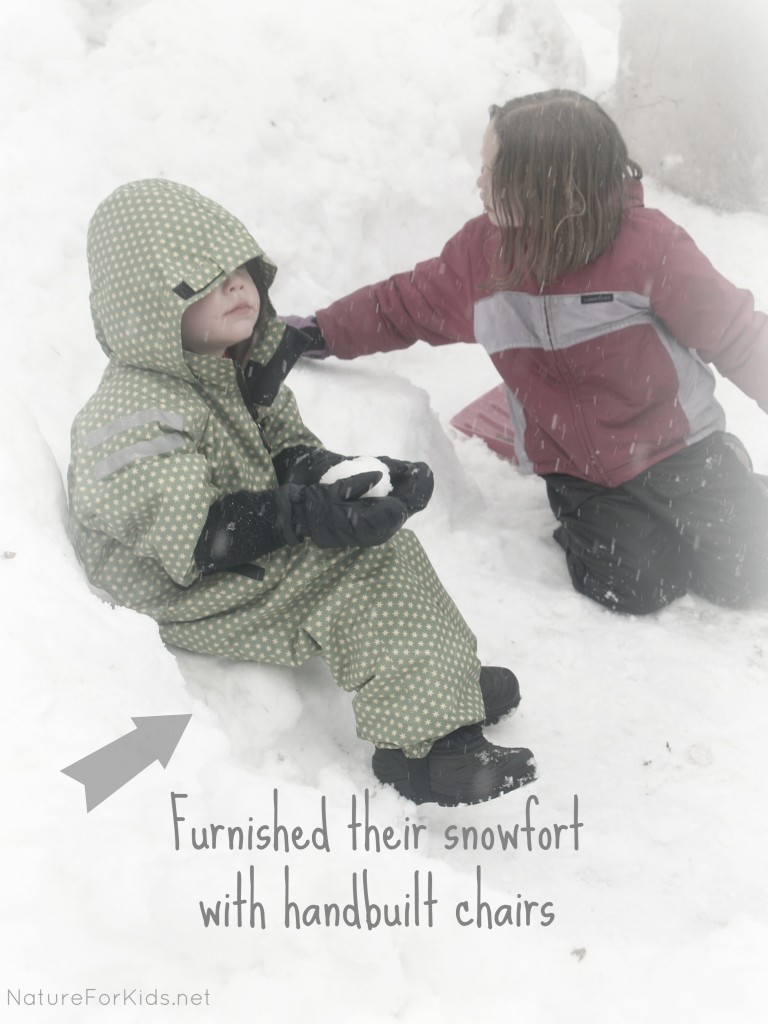 Within an hour there was a snow bunker established for an eminent snowball fight.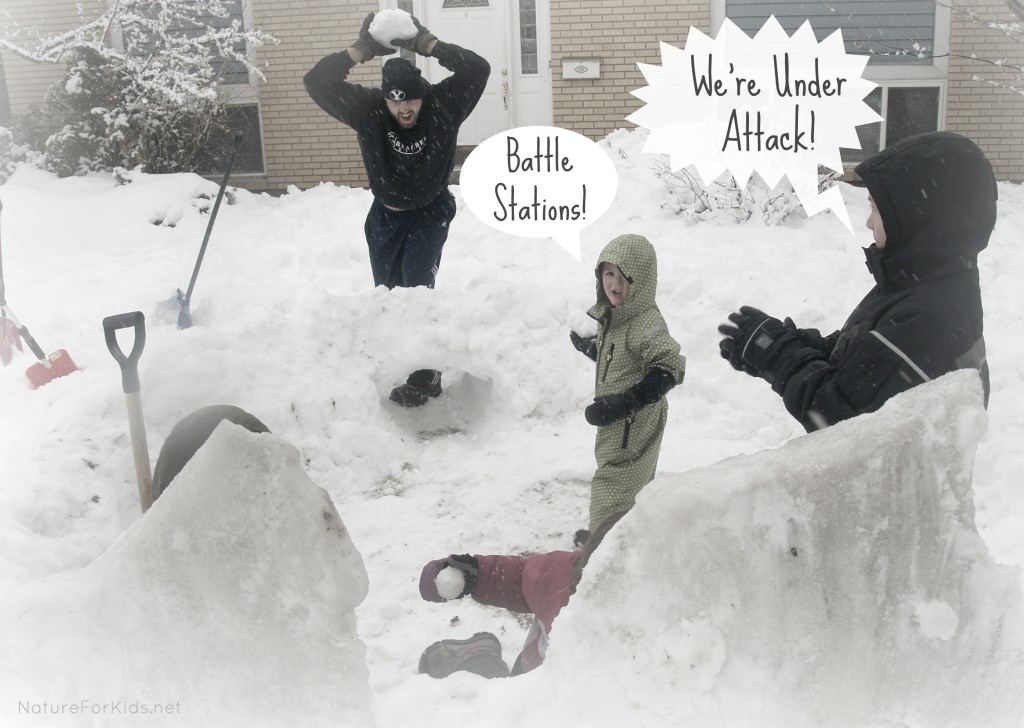 We thought the experience was the perfect opportunity to try out a new app we downloaded called Vine. It's very similar to instagram, but with very short looped video. We're talking like riding a bull short… Here's our first post shown below.

If you have an account come follow us (username: NatureForKids) and share your outdoor vids too. I'm sure between us all we can make some noise about getting kids outside and having fun in nature!


snow fort, snow, snowball fight, nature for kids, outdoors, outside, vine, app