If you've been following us for a while here at Nature For Kids  you're getting to know our schnauzer dog, Kaiser, pretty well. He's a big part of the fam.

He had to undergo a "What Not To Wear Challenge" . We went hiking and he came home wearing a matted mess of fur. He had cockleburs in his lip, on his legs and under his belly. We had to take him in for a day at the doggy spa.
So here is our lovely before: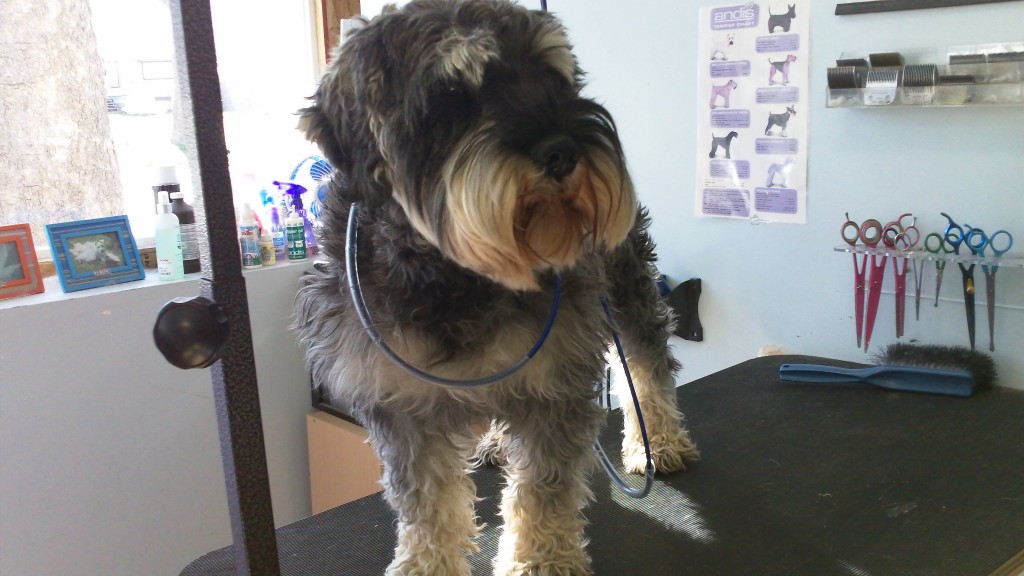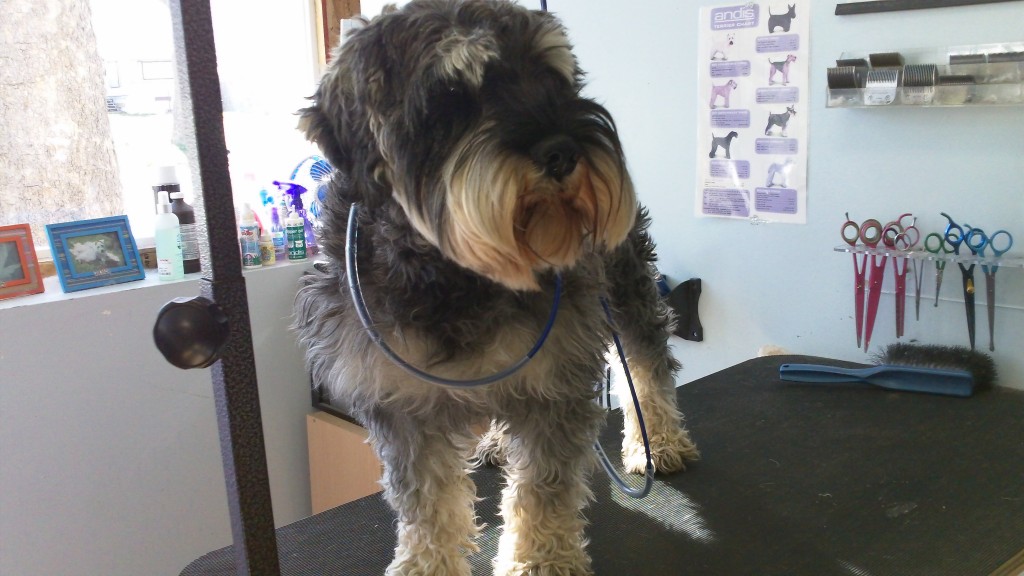 And after: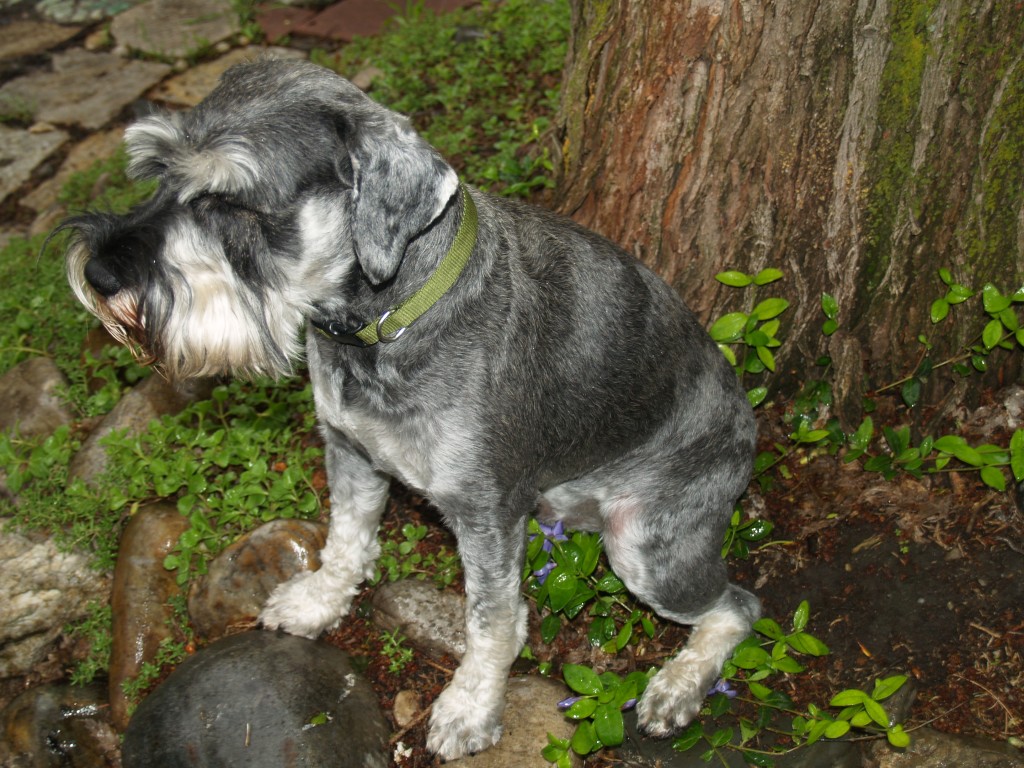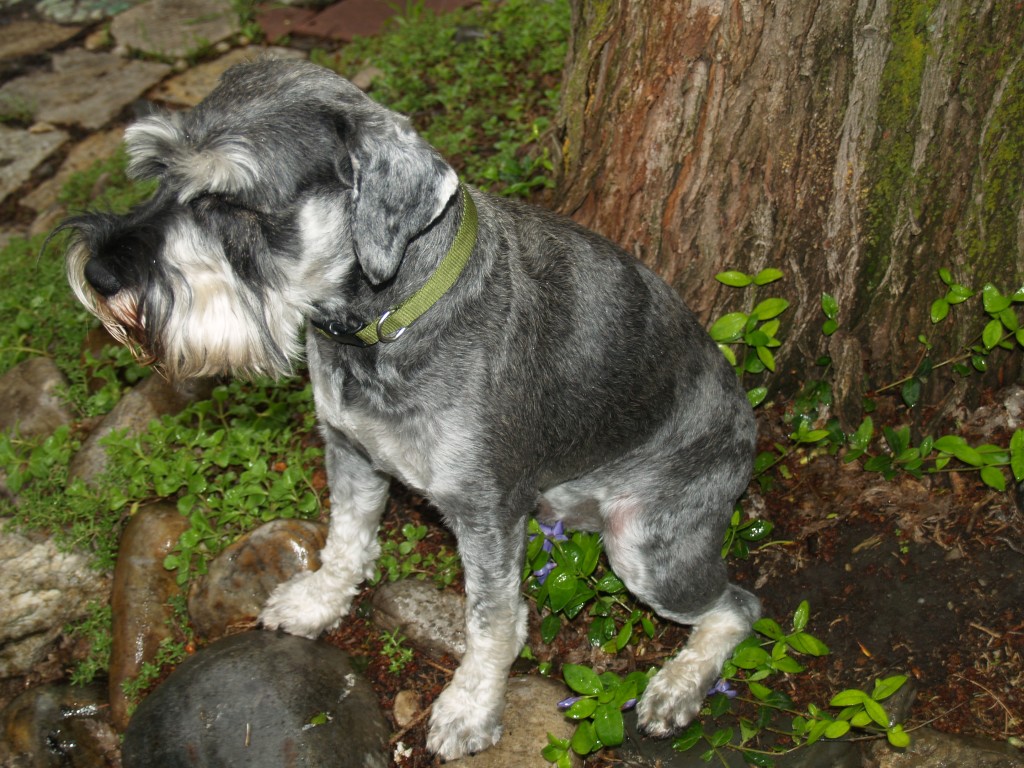 Now he's a naked little man. Poor guy. At least it's warming up outside. Until then maybe we should consider getting him a sweater.
We like schnauzers…he is a  great indoor/outdoor dog, doesn't take up much room in the car during outings and he's great with our kids.
What kind of dog do you have? Does it accompany you on all your outings?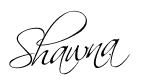 Kaiser, schnauzer, dog, before and after, dog groomer, outdoor dog, indoor dog

Shawna is passionate about getting kids outside, a pro at procrastinating laundry day and an advocate of impromptu road trips. She's been in the recreation industry for 18 years.