Hooo Hooo… Did you hear that?
Yes, it's nature calling you to the backyard this weekend! The National Wildlife Federation is holding it's yearly Great American Backyard Campout in your backyard on June 25th. Don't worry, no need to run to the store, the only visitors will be the owls and crickets.
Nature For Kids will be taking part will you?
I'm also taking the kids to do a little of this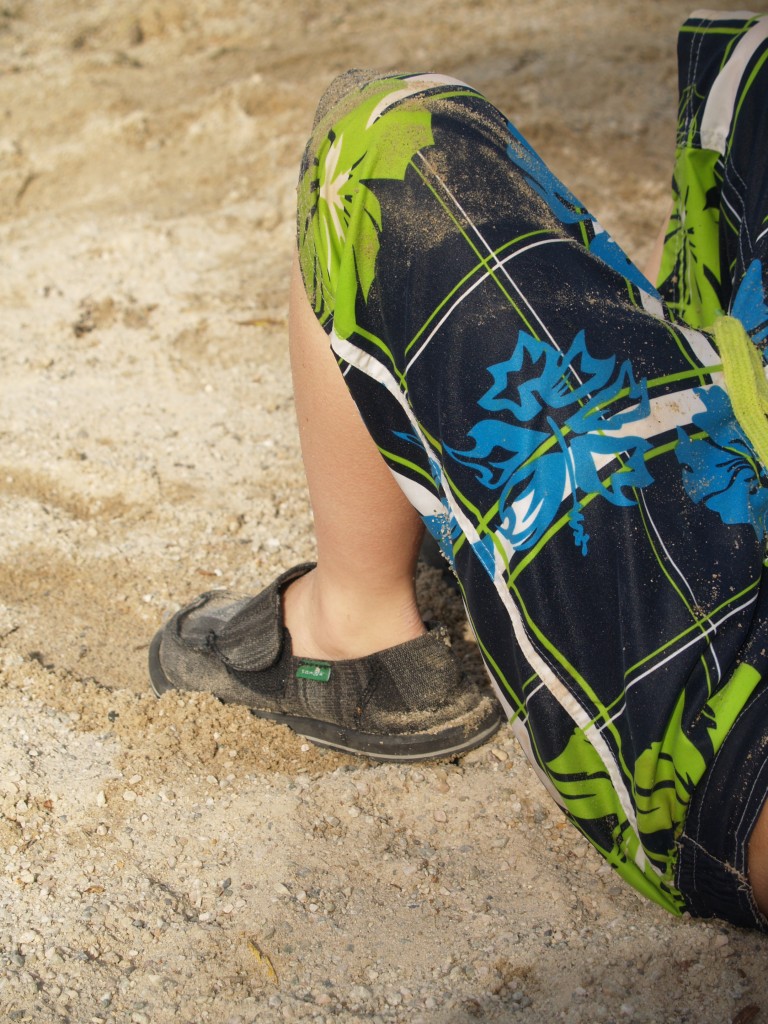 and this over the weekend.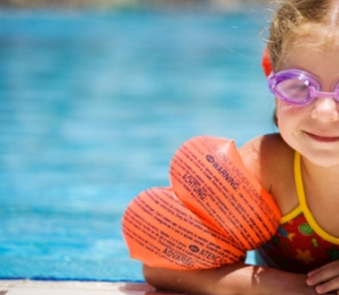 What is your family going to be up to?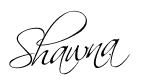 nature for kids, campout,camping, Great American Backyard Campout, National Wildlife Federation, weekend warrior

Shawna is passionate about getting kids outside, a pro at procrastinating laundry day and an advocate of impromptu road trips. She's been in the recreation industry for 18 years.