I've come across some splendid pictures over at Pinterest lately. These rad outdoor play kitchens made the top of my list.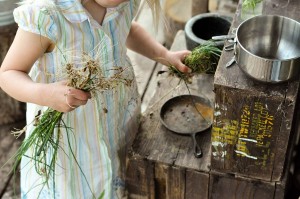 from Rhythm Of The Home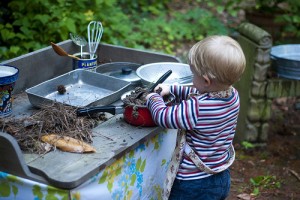 from Sew Liberated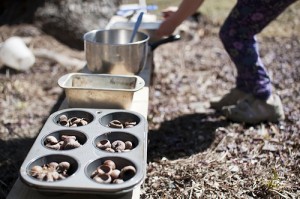 from Bluebird Baby I was so inspired that I showed them to the kids and we were off to make our own right away…

The kiddos easily spent over an hour playing with their new outdoor play kitchen. Hopefully tomorrow they'll make some mud pies!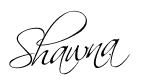 nature for kids, outdoor activity, mud pies, outdoor kitchen, play kitchen, Pinterest

Shawna is passionate about getting kids outside, a pro at procrastinating laundry day and an advocate of impromptu road trips. She's been in the recreation industry for 18 years.