While outside the other day I saw Kaiser the dog hopping and running around in circles. I walked over to take a peek at what the excitement was about and saw this bright green praying mantis.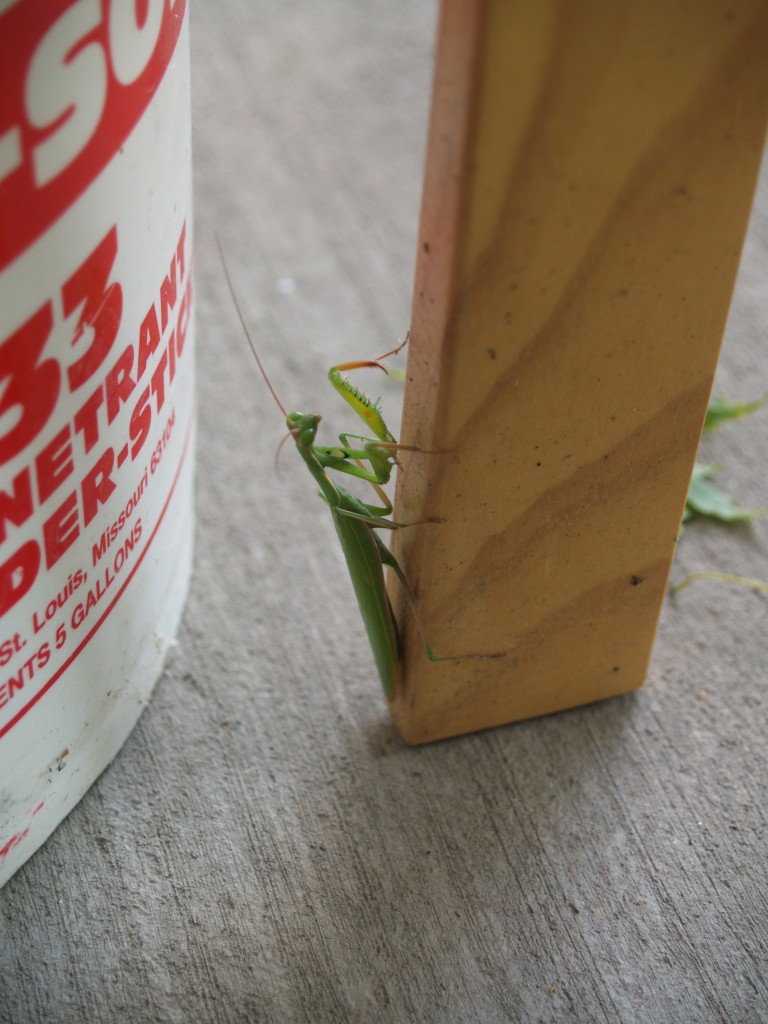 It was dog vs. praying mantis. He and Kaiser were going head to head. The mantis took a couple swipes at Kaisers nose and when Kaiser turned and ran I declared the Mighty Mantis the winner.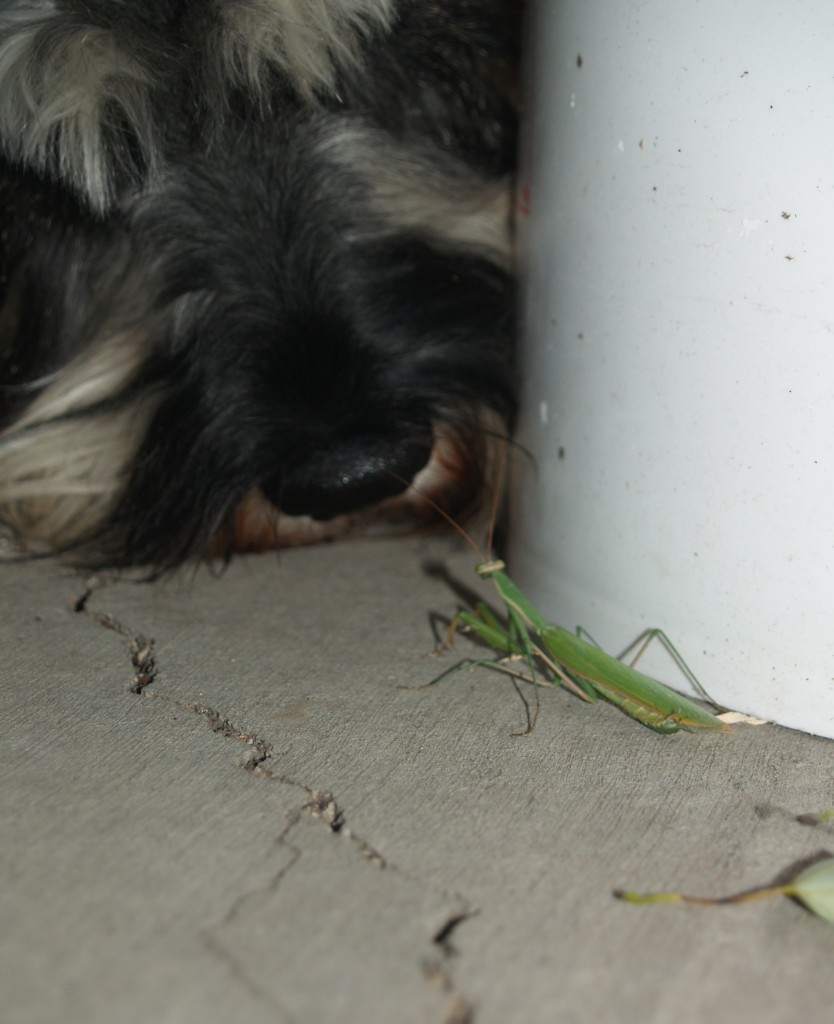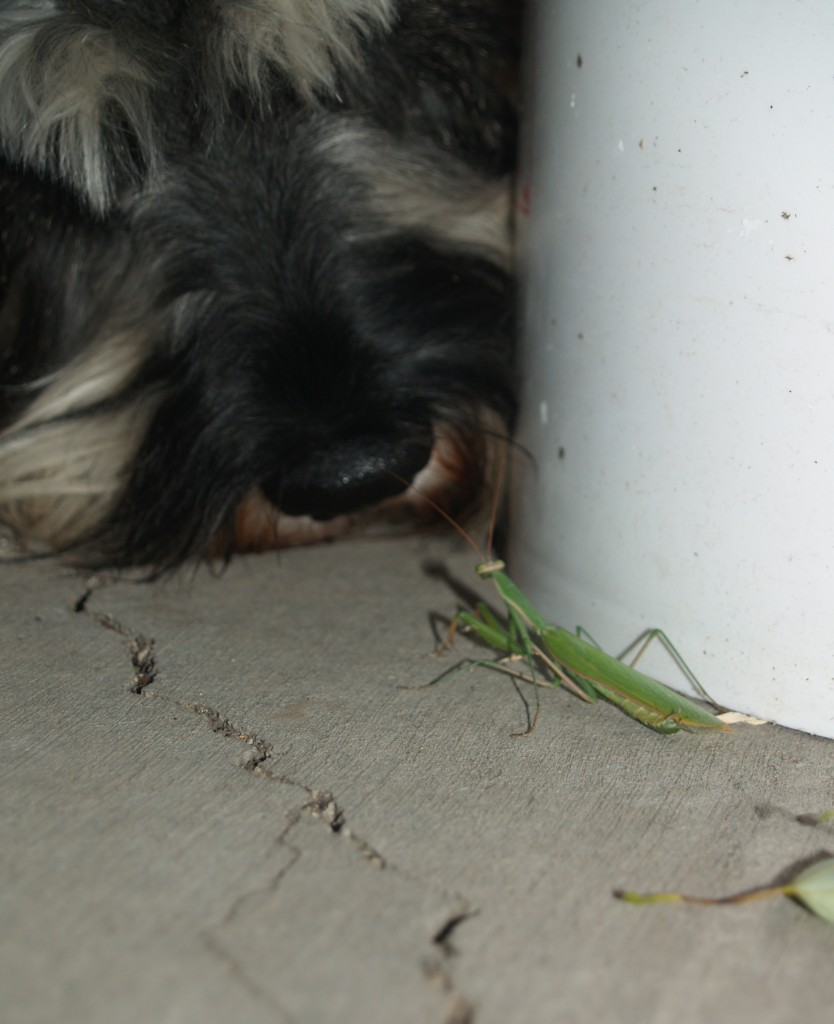 I hollered to the kids and we followed it around for a while. They were entranced by it…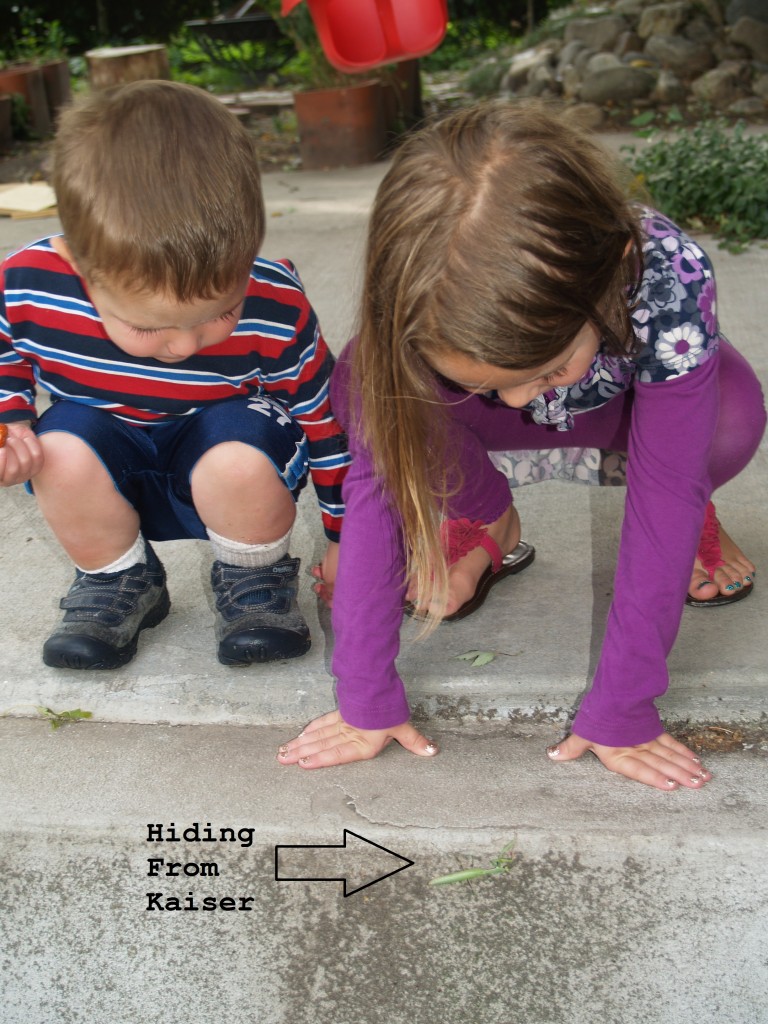 Quick Facts About Praying Mantises
They got their name from their typical prayer-like stance
They have a great range of vision. Their head can turn up to 300 degrees.
They are known to be cannibals. Yum yum
They avoid predators by camouflaging themselves into foliage.
Wikipedia gives us the most sensible fact of the day, "Insects form praying mantis' primary diet, but larger species have been known to prey on small scorpions, lizards, frogs, birds, snakes, fish, and even rodents."
Kaiser sometimes gets mistaken for a rodent. So now I see why the Mantis was trying to take him down.
It seems our yard was hopping with all kinds of insects these last couple of weeks. Check out the Wolf Spider we found. What have you come across outside lately?
Have a great weekend everyone!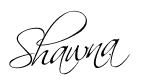 Kaiser, dog, praying mantis, rodents, bugs, outside

Shawna is passionate about getting kids outside, a pro at procrastinating laundry day and an advocate of impromptu road trips. She's been in the recreation industry for 18 years.