Our house is littered with popcorn kernels. We've been stringing popcorn and cranberries for the past couple of days, and have finally gotten our Christmas tree decorated! Although between the dog and the two-year-old not many ornaments are remaining on the tree.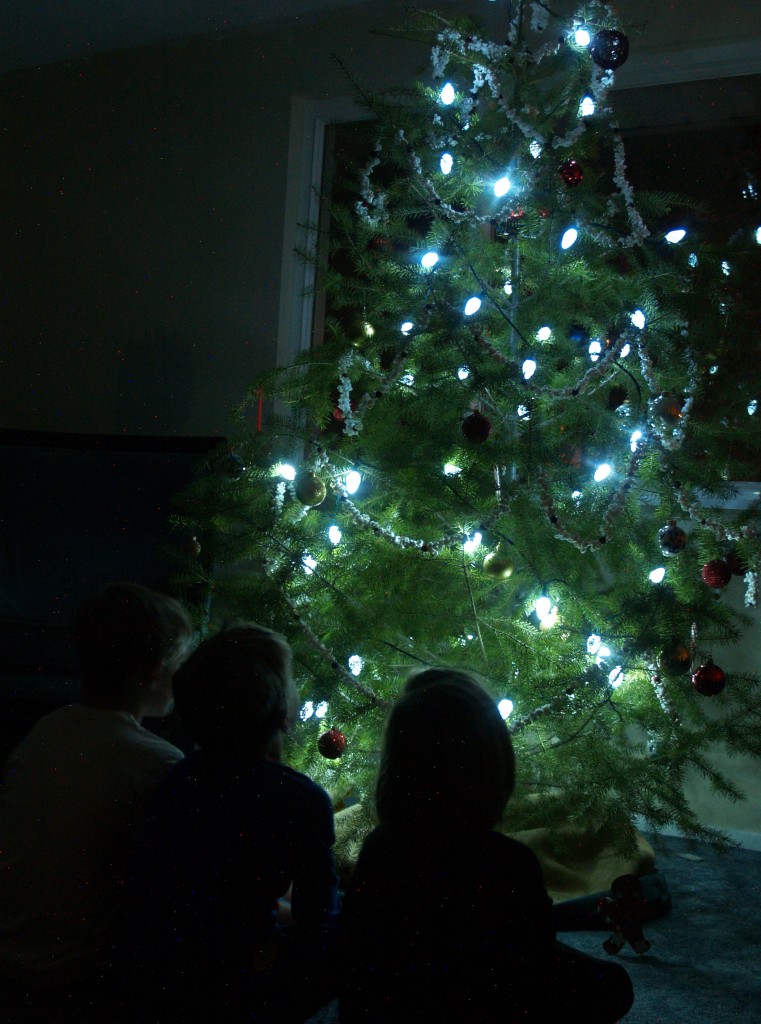 I Luurrrvvvv making popcorn and cranberry garlands. They are so naturally beautiful and a fun nature craft for the kids. We'll be putting ours outside for the birdies to eat when it's time to take the tree down. We made ours while watching our favorite Christmas movie.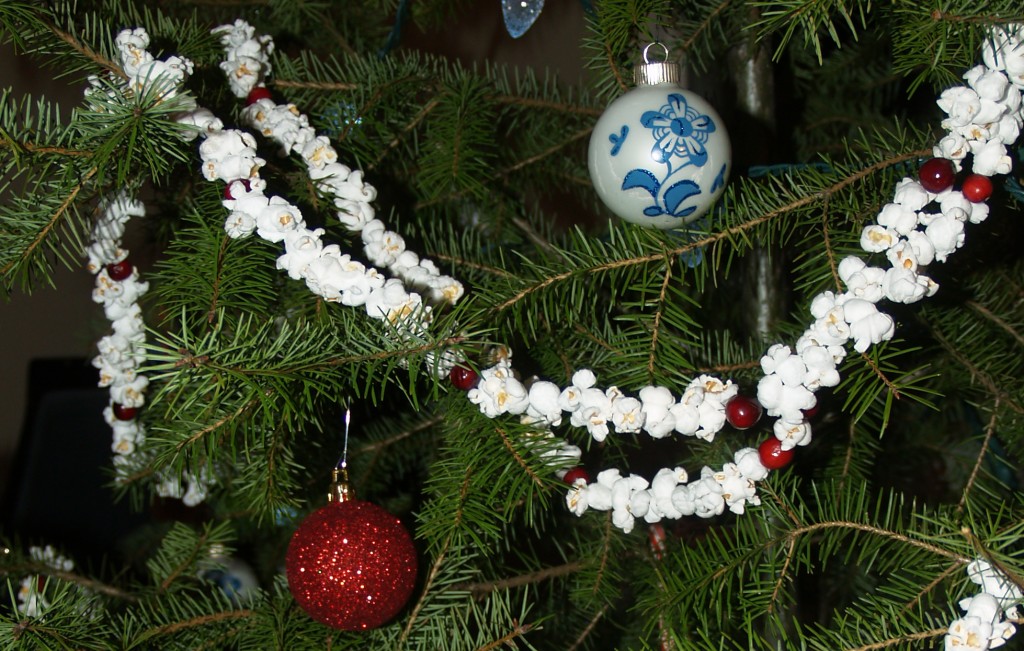 Here's a quick video of our popcorn stringing adventures. P.S. keep an eye out for the little naked popcorn thief! Poor child…who is his mother?

video
I hope you're already feeling the love of Christmas! Take care and we'll be back soon with a DIY Christmas gift idea for nature lovers!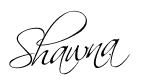 Christmas, Christmas tree, popcorn garland, garland,popcorn string, popcorn and cranberries, birds

Shawna is passionate about getting kids outside, a pro at procrastinating laundry day and an advocate of impromptu road trips. She's been in the recreation industry for 18 years.