I often use metaphors in my counseling with adults and youth.  One of my favorite wintertime metaphors is cross-country skiing and following rules.
Unlike snowshoes or snowboards, cross-country skis are made for nice groomed tracks.
Having nicely groomed trails with cross-country skis help increase the distance of the kick and glide, is a great way to get out and get some exercise and cover a great deal of distance.  Without a groomed trail those long skinny skis struggle in the snow, tips cross, and travel is difficult and frustrating.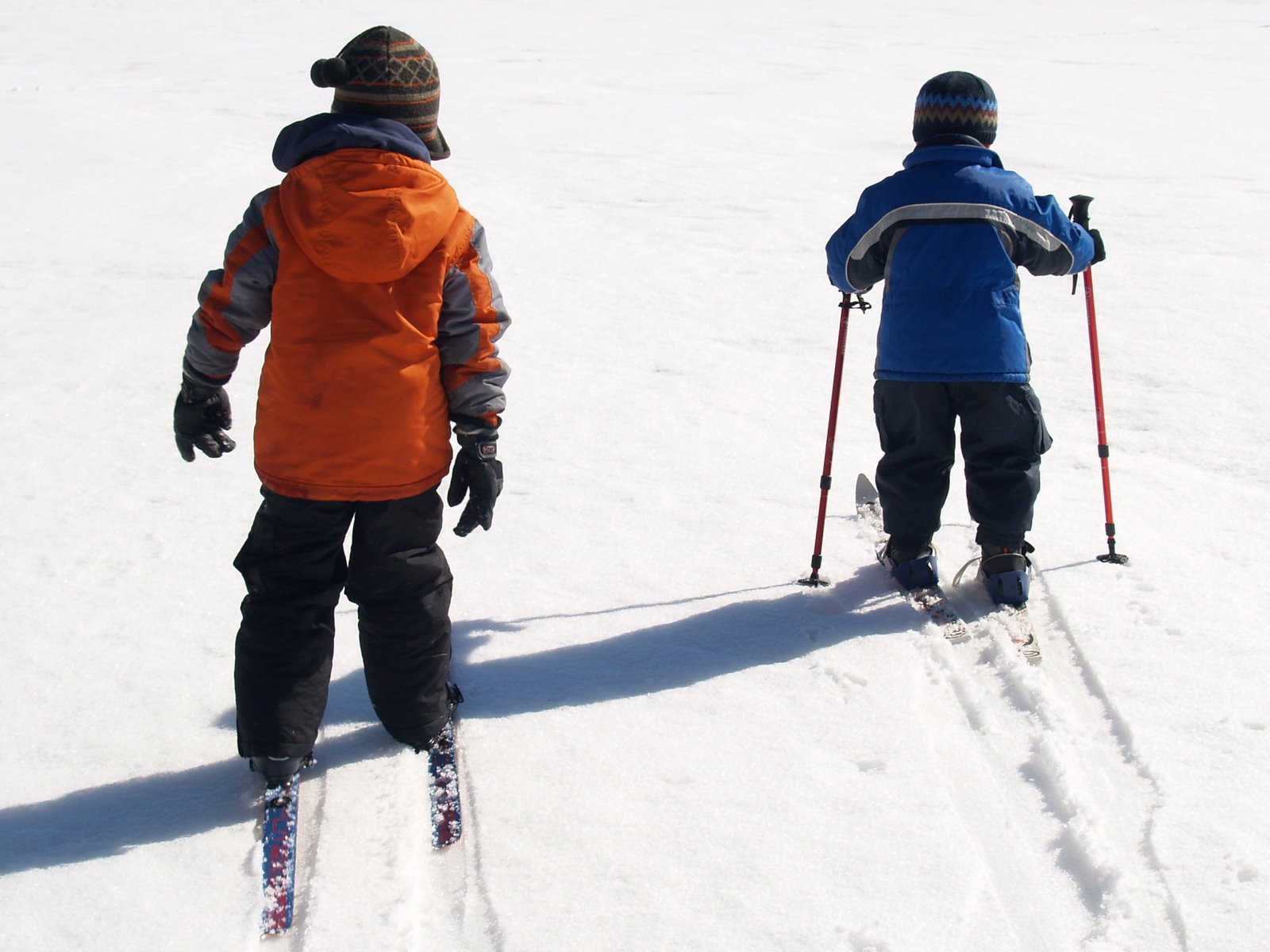 Rules are similar to these nicely groomed trails.  They give us boundaries with which to kick and glide through our lives, reach our goals, and enjoy the scenery.  It is hard to enjoy life if we are constantly worried about getting caught.
Don't get me wrong, there is a time and place to blaze our own trails and cut through the deep powder, but even then there are rules to staying safe and surviving the run.  If we break too many rules we get buried in the avalanche of consequences.
We don't always need adrenaline to be happy, there is a peace and joy that comes from the smooth kick and glide in life.
How do you use the outdoors to teach your kids? In 2012 I hope you will strive to recognize teaching opportunities while outside recreating with your kids.


If you liked this post you may also like:
Lures - Talking with your kids about drugs, alcohol and peer pressure
teaching, metaphor, kids, outdoor activity, outdoors, outdoor education, outdoor recreation, cross country ski, 2012