A recent visit to see some family resulted in exploring the river bottoms near my brother-in-laws home. He's raised four kids on a couple acres in Idaho with beautiful views and lots to do. It reminded my husband and I of what kind of setting we ultimately want to raise our kids in.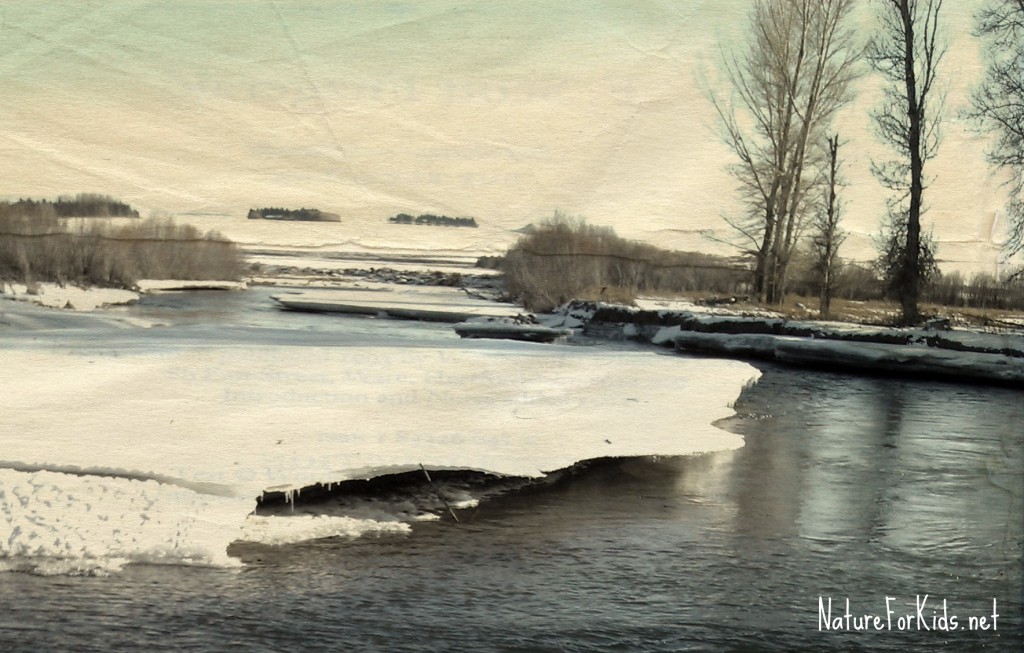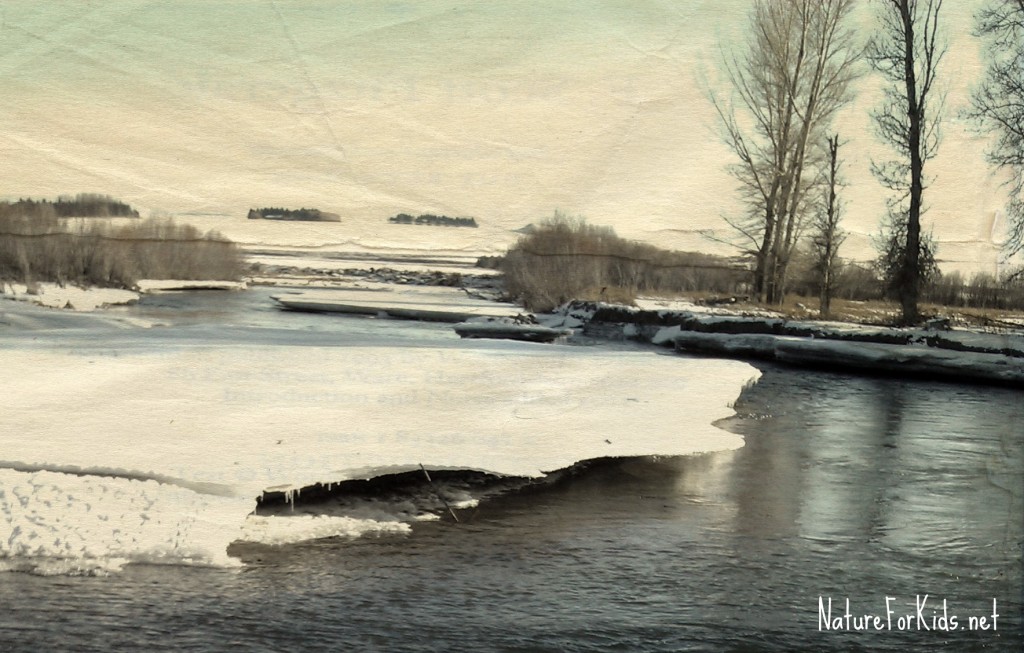 It's a major decision, one that I really didn't think about until our first son was mobile and eager to explore more than just our living room carpet. I knew we needed to give him a chance to explore the outdoors no matter where we lived and we needed to decide what we really wanted as a family.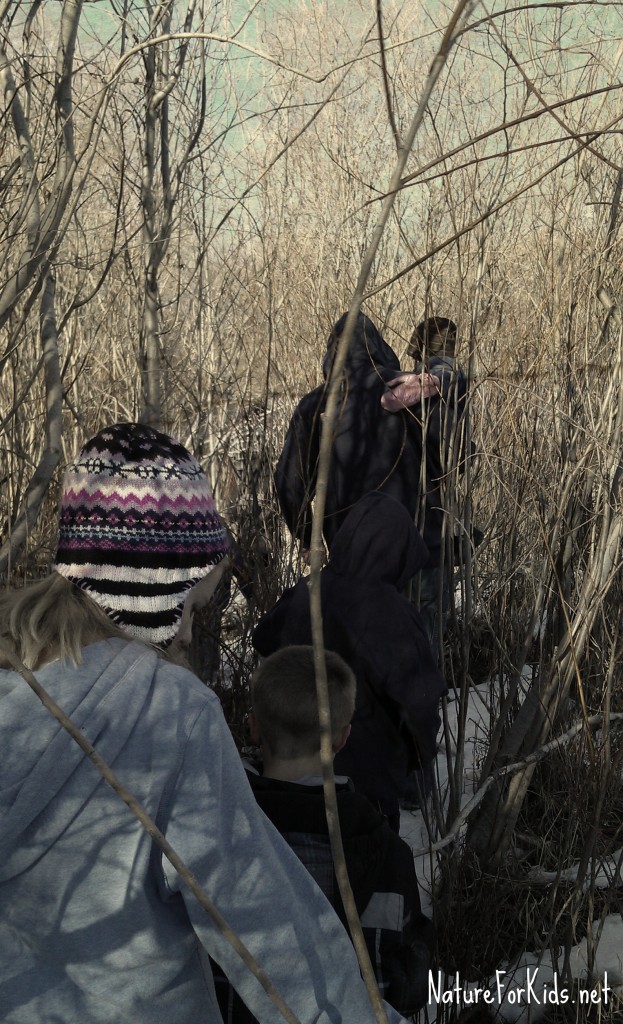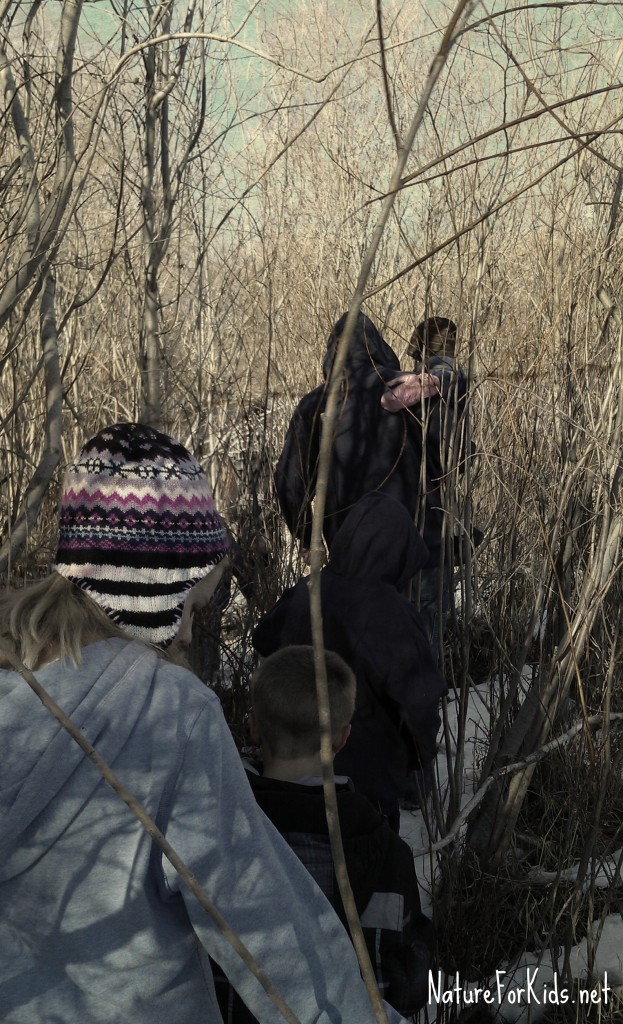 The way we approach connecting our kids with nature depends on where we live, the city, the burbs or out in the sticks. We've had the opportunity to live in each setting and can see the pros and cons of each.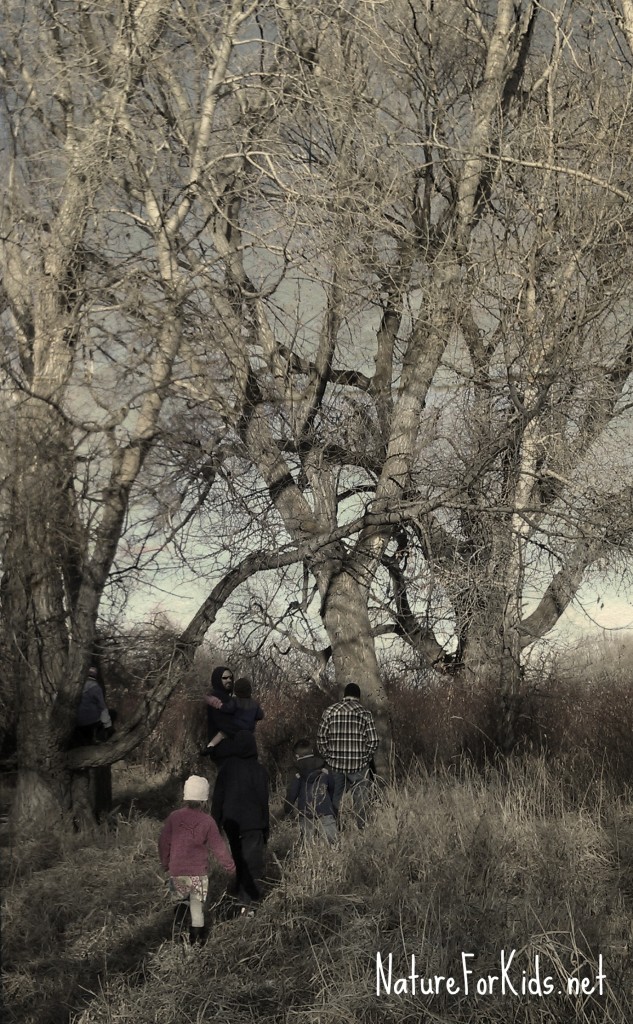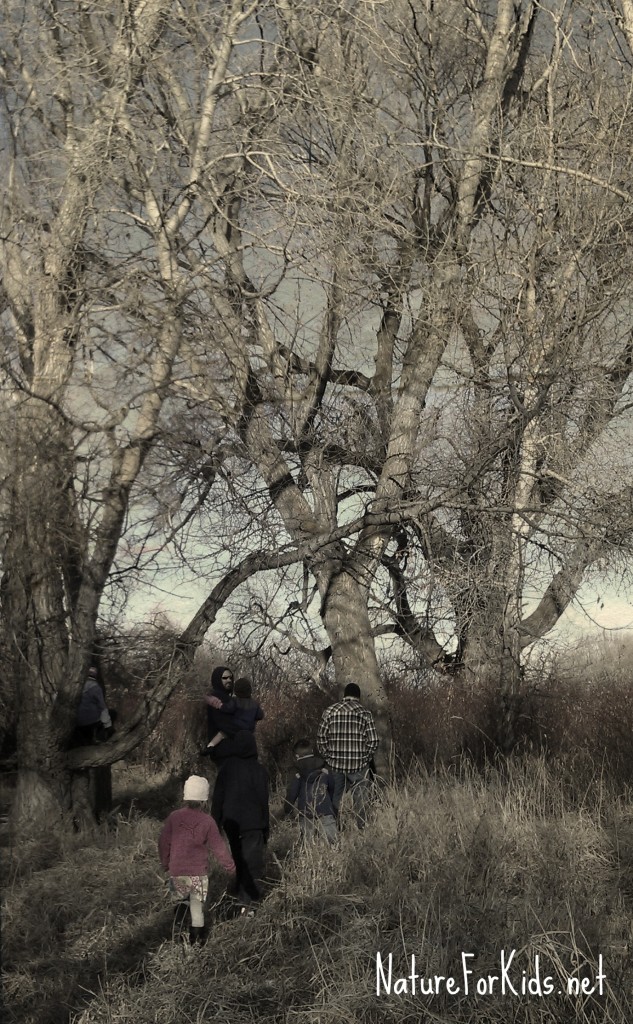 Living in the city gave us a cramped living situation but there was no yard to manicure so we spent our weekends camping instead of weeding. Our neighbors were loud and annoying at times but we were able to leave the house and ride our bikes everywhere keeping our gas budget really low. And although we were in the city, nature was still present through city parks, greenways and farmers markets. Our friends at Family Wilds did a great series of posts on how to explore urban outdoors. They currently live near Downtown Nashville, TN and are a great resource.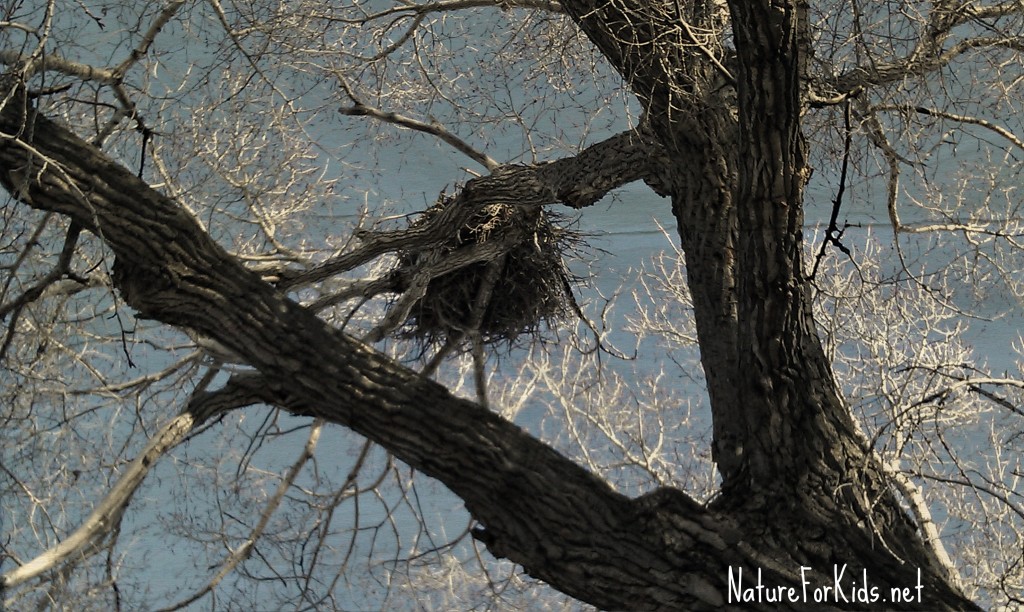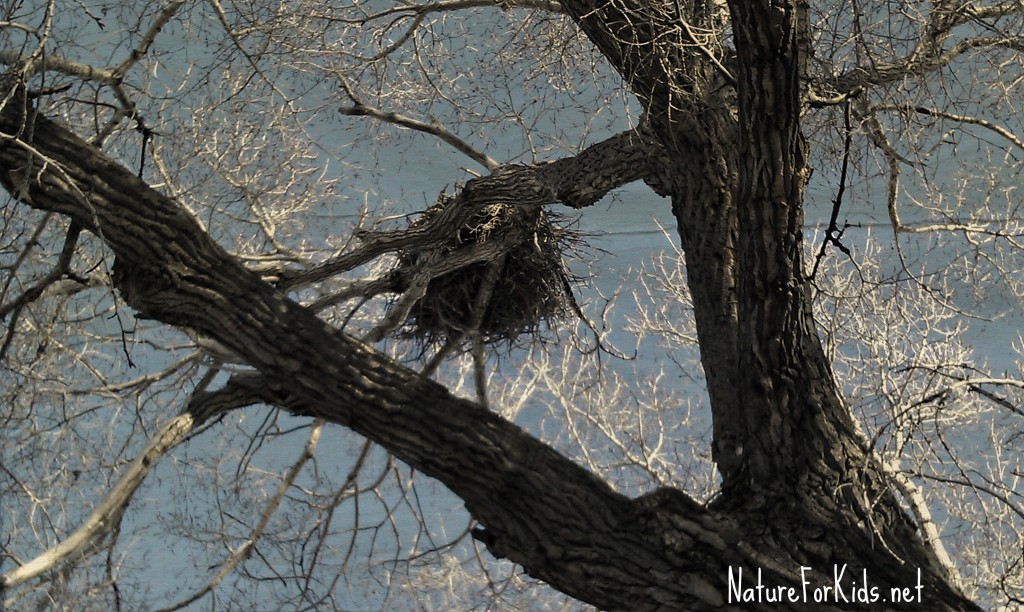 We're in a suburban setting now. We can stretch our legs a little more and the kids have a backyard to call their own along with more privacy. We can easily walk up behind our house and explore the foothills, and a short car ride can get us to bigger excursions like boating, ski hills, hiking trails etc. We've added a garden which keeps us busy in the summer but has been a great learning experience for us all.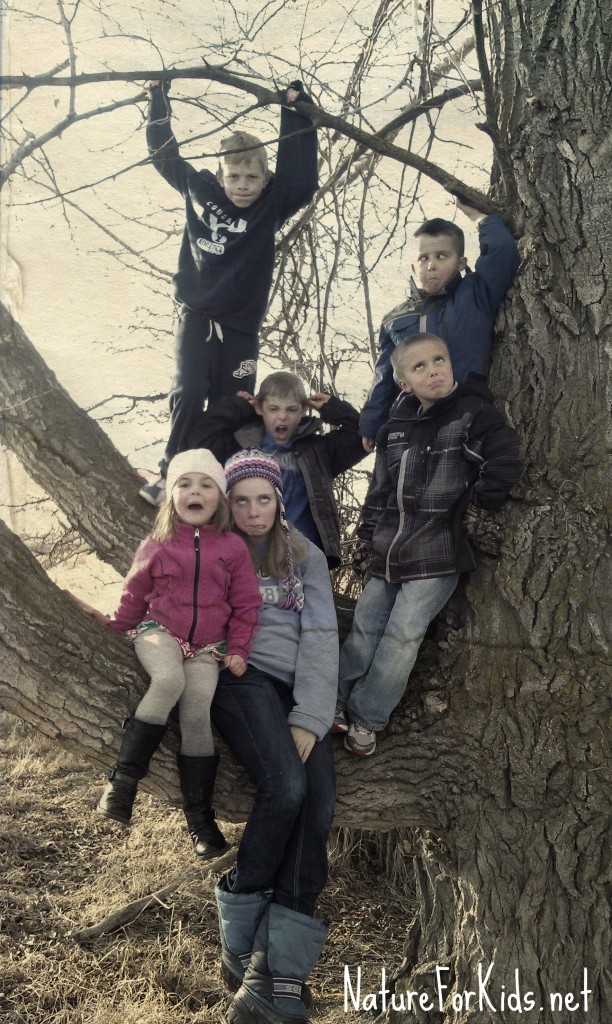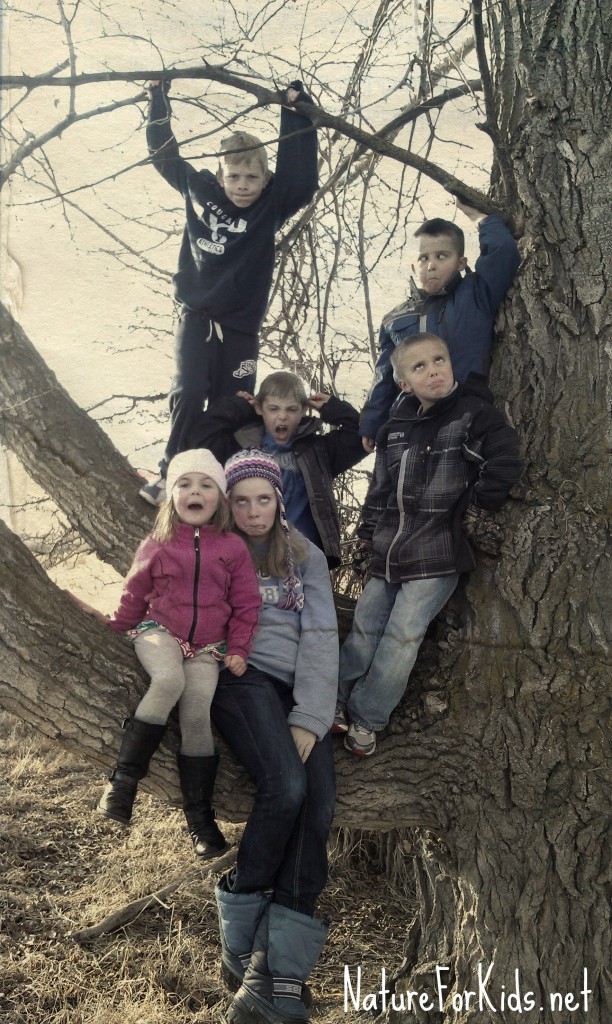 I grew up in the sticks. Neighbors were few and far between and playdates with friends had to be planned in advance. So my days were mostly spent exploring outside with my brother and dog. There were little restrictions so we raised animals, played at the river, built forts and rode ATVs. We spent a lot of time working outside alongside mom and dad too. It was a great way to grow up.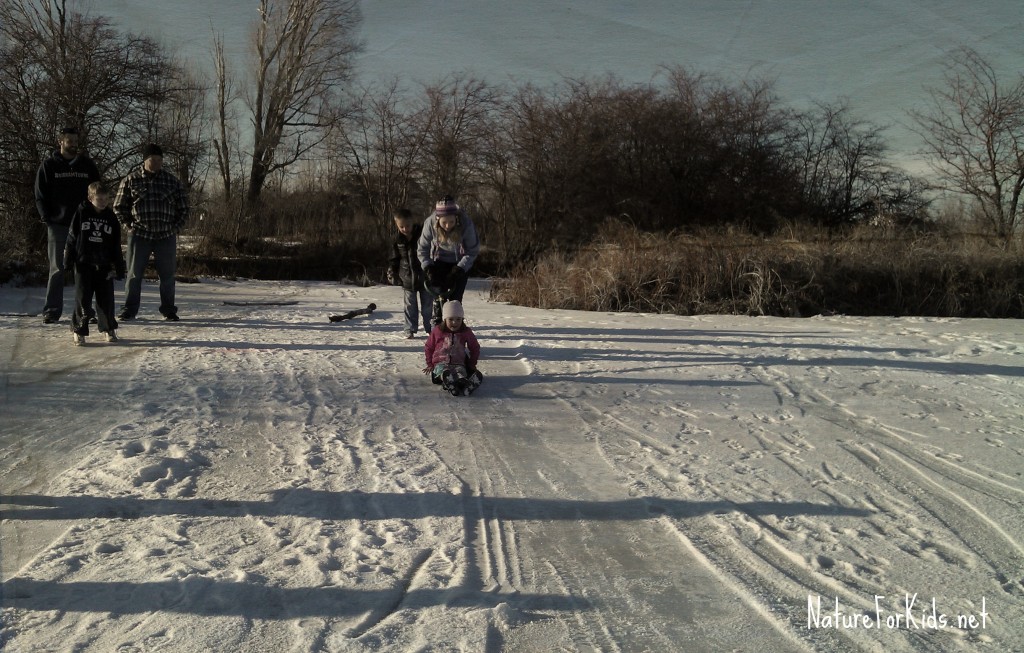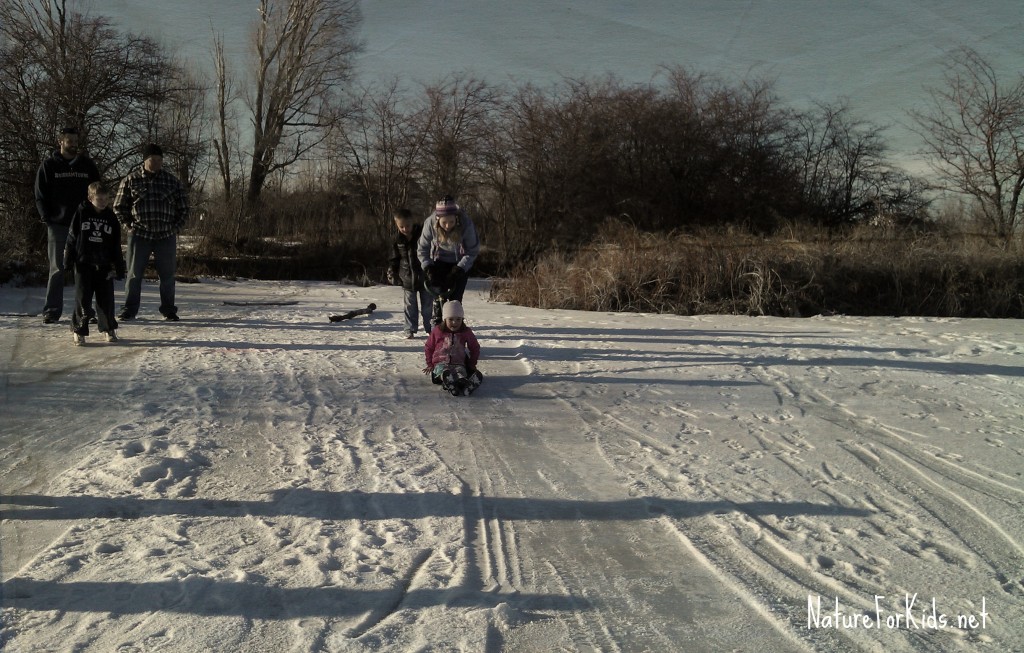 We're loving where we live right now but our recent visit reminded us of our urge for some wooded acreage to call our own. We'd love to have room for a few animals, a barn full of recreation gear, a cross country ski loop, a zip line and a climbing wall…nothing much 🙂 . As I get older though I'm realizing that having more means taking care of more, which equals less time and money. We're going to have to find a balance that works for us I guess.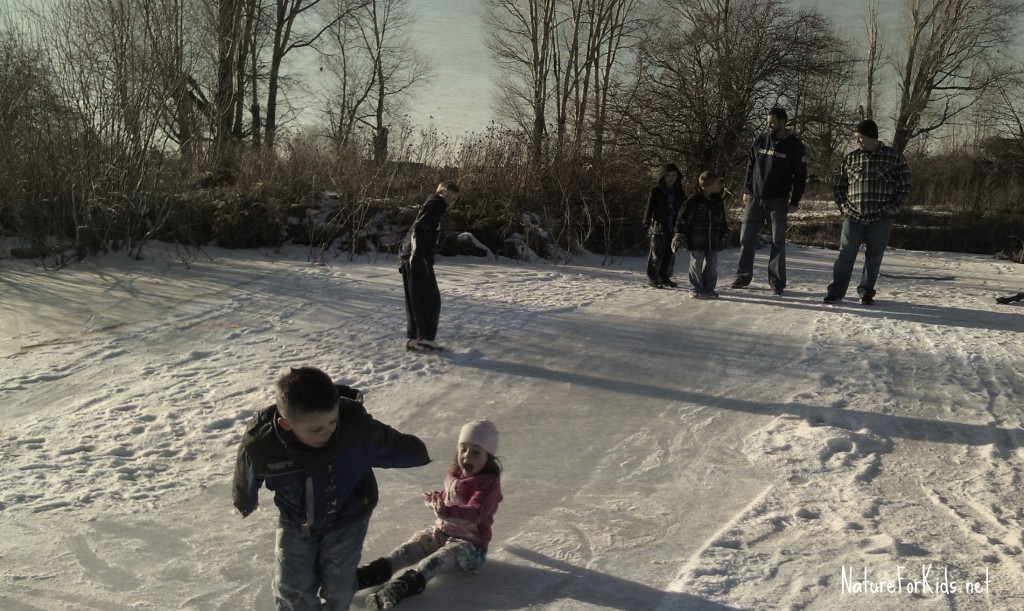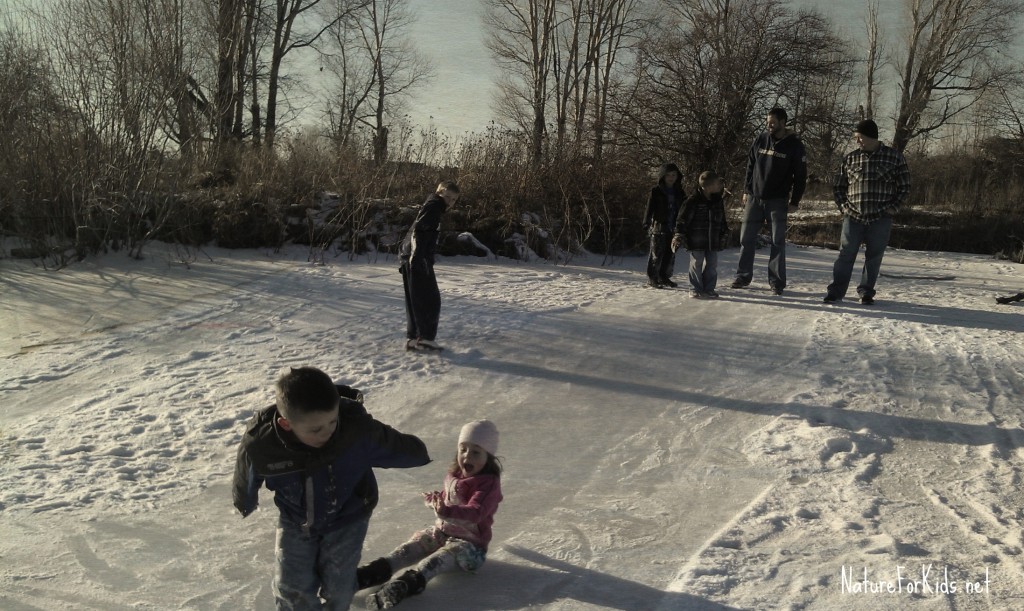 Overall don't let where you live be the excuse to not go outside but the reason TO get outside.
Where did you grow up? Do you want to raise your kids in the same setting?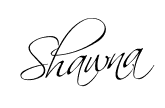 nature for kids, outdoors, raising kids, kids, city, the sticks, river bottom, wooded acreage

Shawna is passionate about getting kids outside, a pro at procrastinating laundry day and an advocate of impromptu road trips. She's been in the recreation industry for 18 years.