This post is sponsored by OuterSports.com
Cold temps are all we've seen these days. I'm talking the teens…for a HIGH! It's hard to get motivated to go outside for more than just to scrape the ice off the car window. So I apply the old adage of "It's what's on the inside that counts." Not so much as a beauty secret but more as a survival tool.
Thermal underwear and wool socks are my defense against the cold when I go out to play. My most common activity these days is cross country skiing.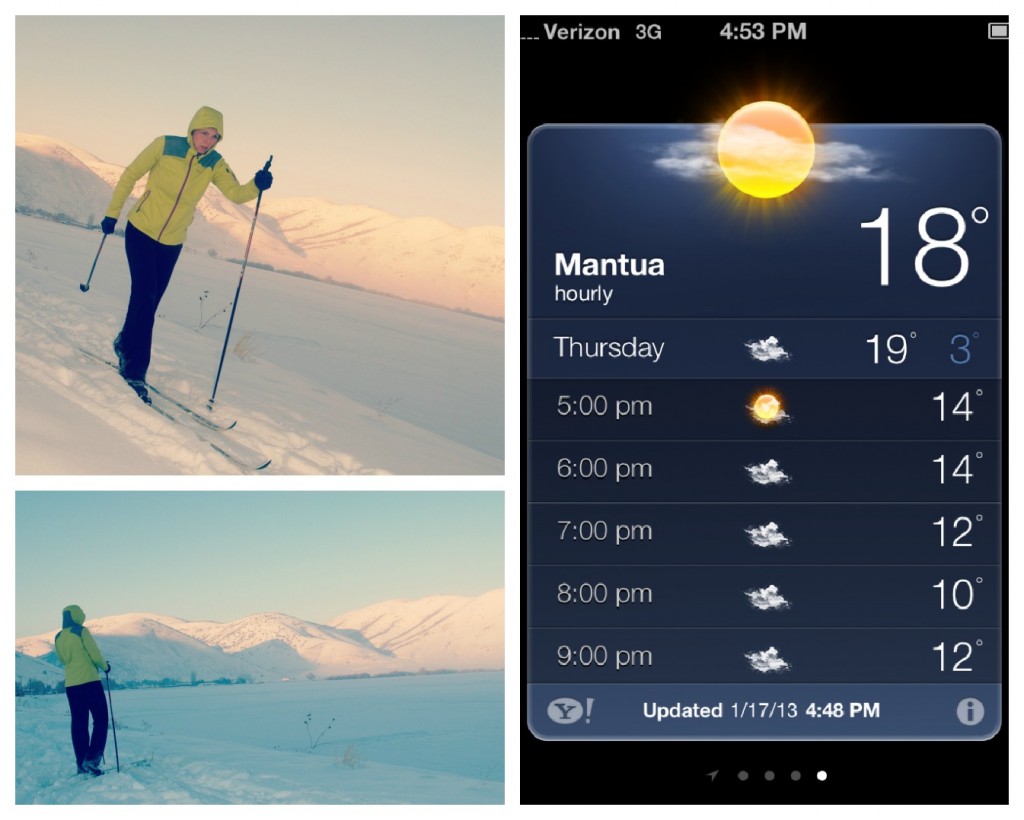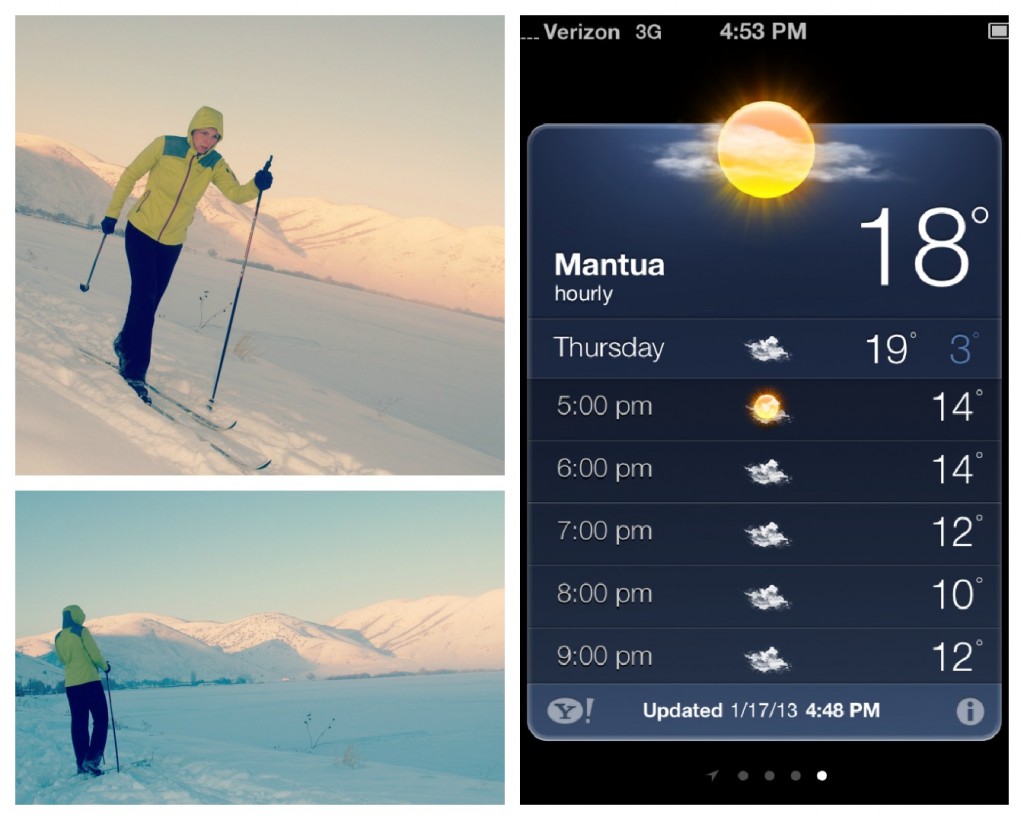 I've been wearing Coldpruf Extreme Performance Base Layers, top and bottom. They are a polyester and spandex blend. This mixture provides moisture management for when I get sweaty by wicking it away from my skin and allowing it to evaporate. It also controls odor, so if I go on a 3 day excursion with my friends, they will still be my friends when we return. They are tagless and the seams are flat so they don't irritate me when I'm moving a lot or have on multiple layers. The top and bottoms are priced at $41 each…a killer deal for high performance base layers. I've scoured the internet and found that you usually can't get a set for under $100.
My other defense against the cold is the Merino Wool Outdoor Trail Sock.
First thing I noticed was how cushioned they were. They fit snug and the seams aren't bothersome at the toe. They've kept my feet warm enough that I haven't had to give them a second thought while outside. These come in a pack of 4 for $24.50. That's a steal of a deal! If you've looked around at other Merino Wool sock brands you'll see one pair of socks costs that much. And because they're made of merino wool they…
wick moisture away
are naturally odor resistant
are not itchy like regular wool
So don't forget, when preparing for outdoor fun this winter season, it's what's on the inside that counts!
Have a great weekend and don't forget to share what you did on our facebook page!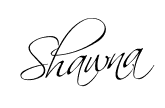 cross country ski, excursion, thermal underwear, base layers, merino wool, merino wool socks, outer sports, outdoor sports, Coldpruf, gear, gear review

Shawna is passionate about getting kids outside, a pro at procrastinating laundry day and an advocate of impromptu road trips. She's been in the recreation industry for 18 years.