————————————-This Giveaway has ended————————————Congratulations Kath on winning the Teflon umbrella! Here's what she said her most memorable rainy day moment was in the outdoors…"I still remember being 2 or 3 and my grandpa came to visit. I was so determined to play in the sandbox I went out with an umbrella and then he came out and held it for me so I could play."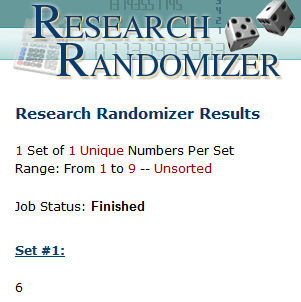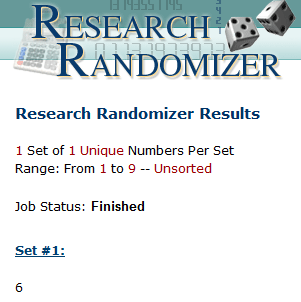 This post is sponsored by Teflon
It rained all night last night and has been sprinkling on and off throughout the morning…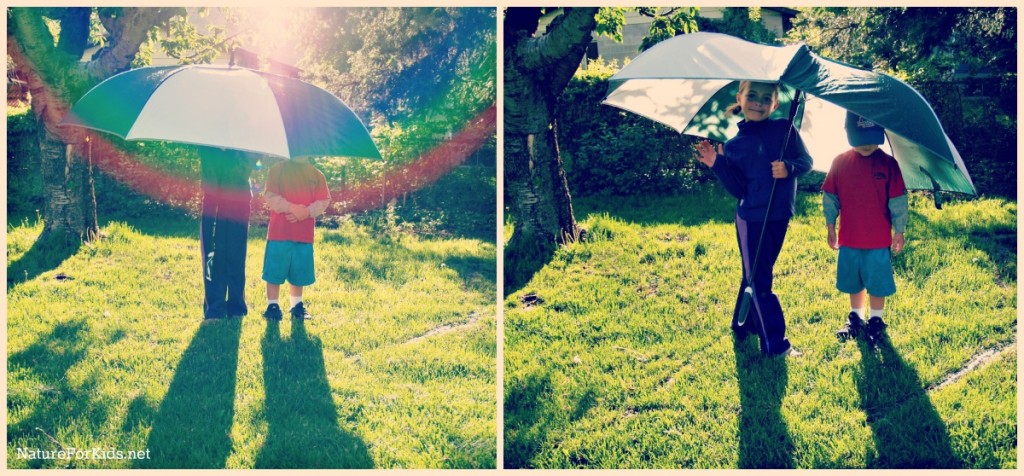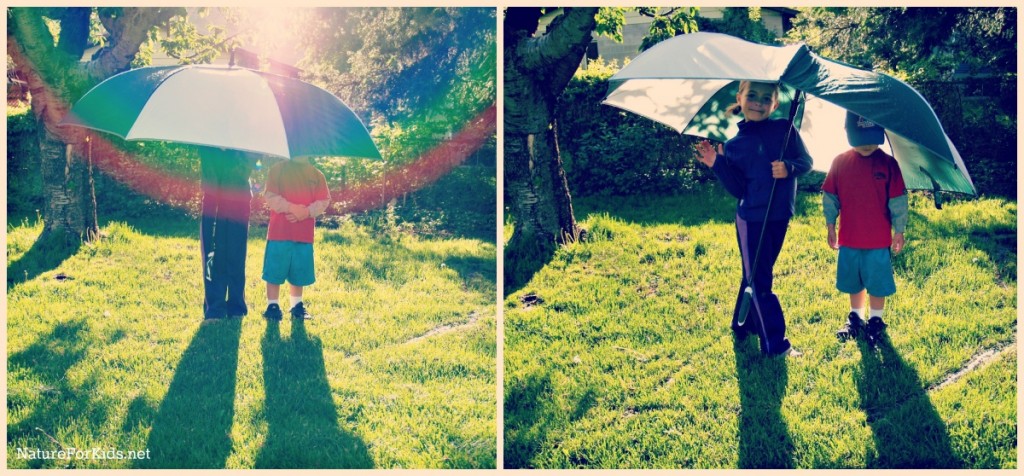 Once the sun came out for good we decided to have a picnic…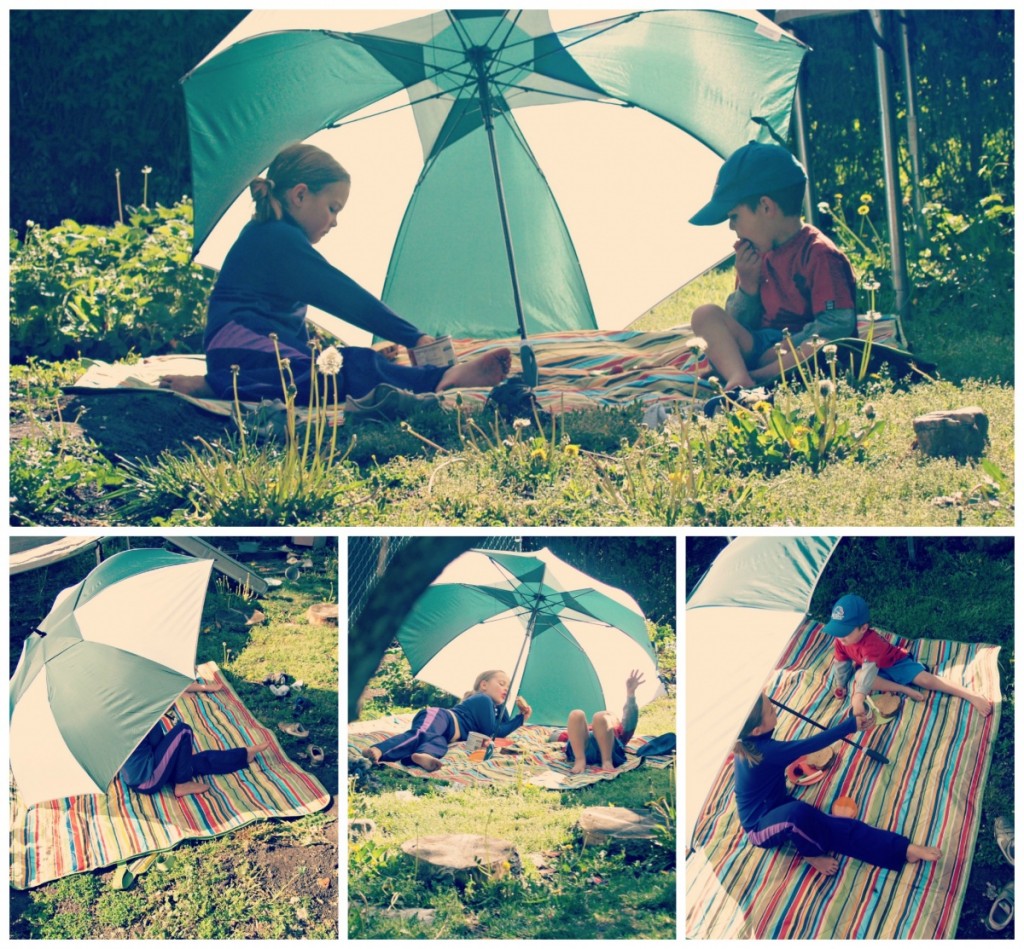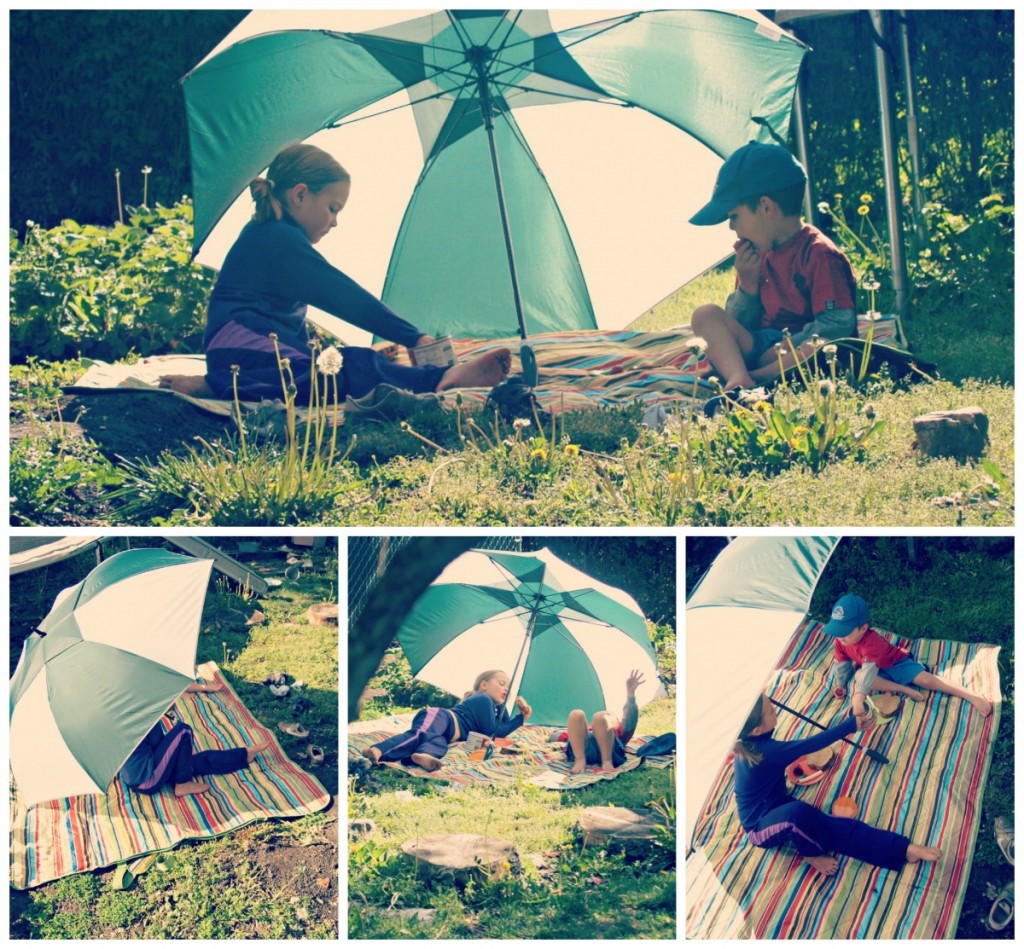 And since the ground was nice and wet the critters seemed to be out in abundance. The hunt began for slugs…aka chicken food!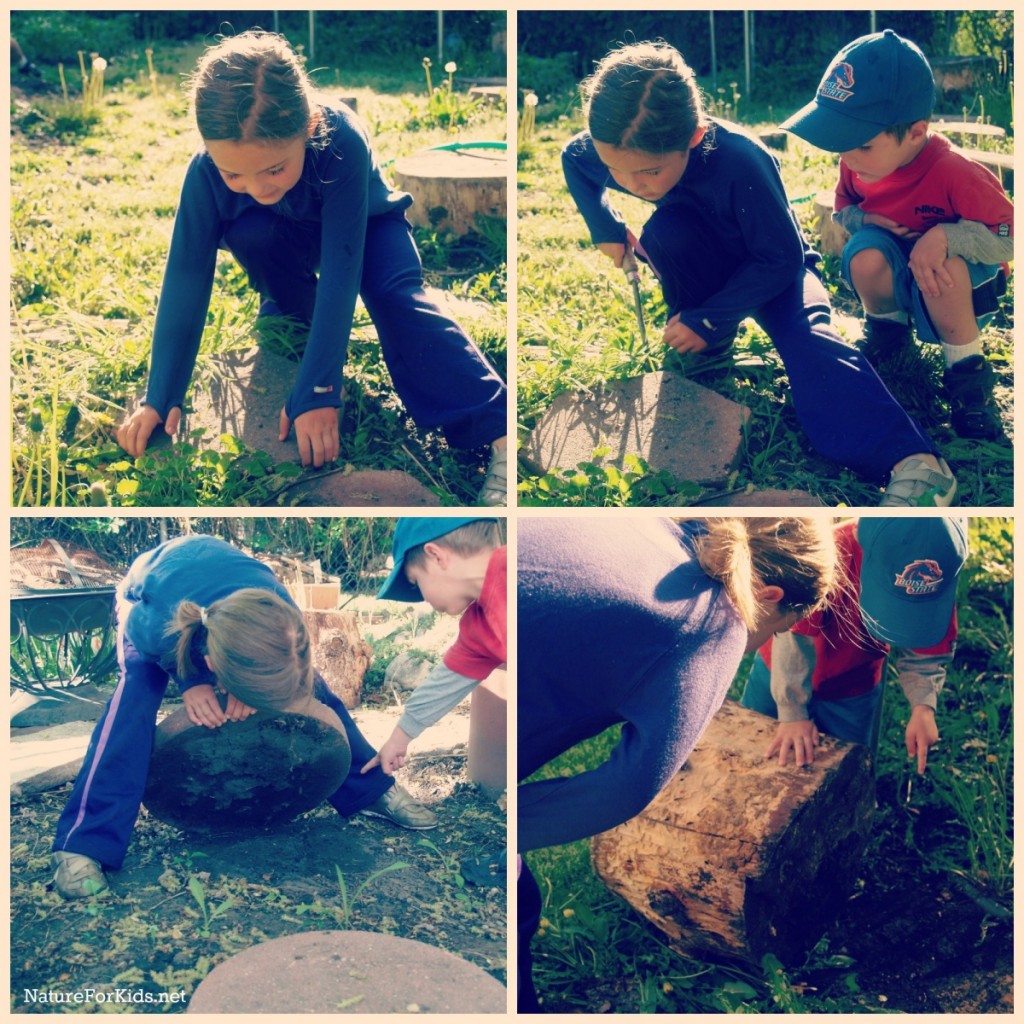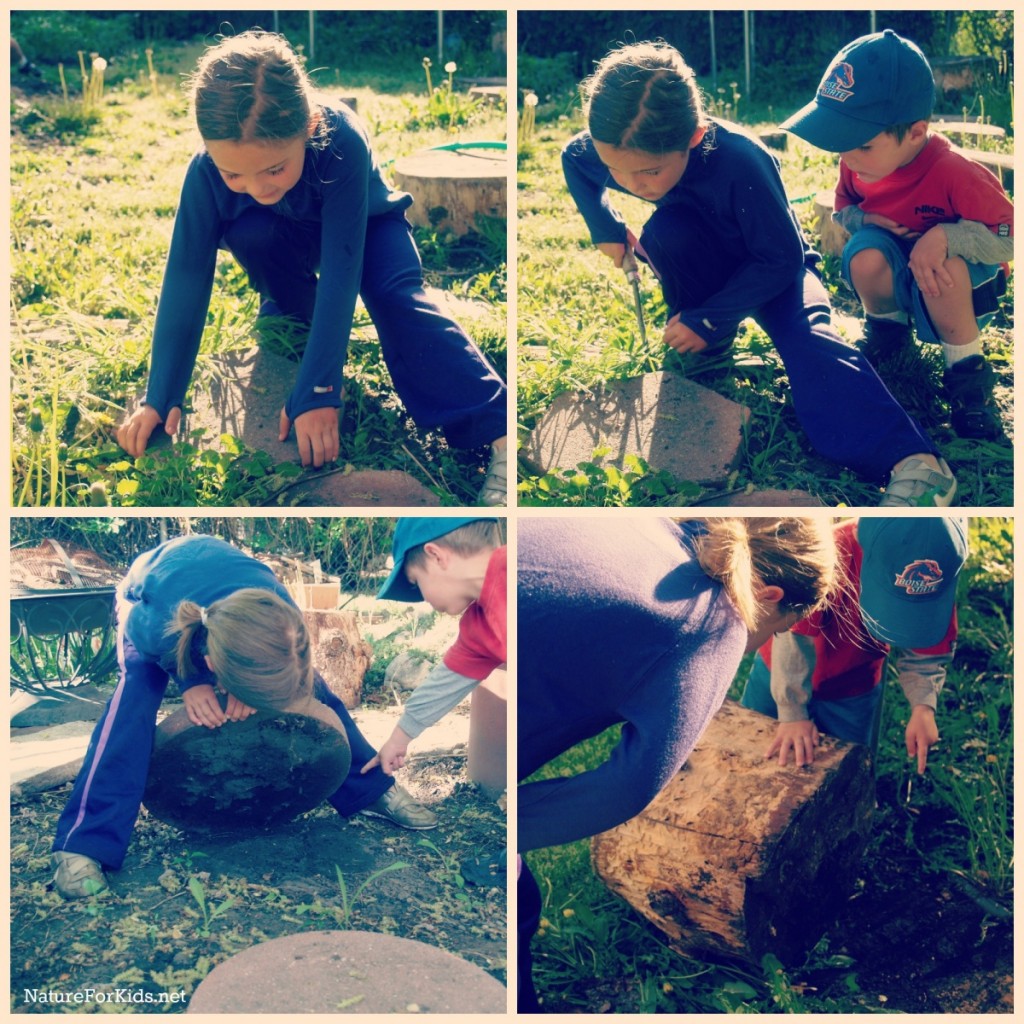 These are the newest addition to the Nature For Kids entertainment…an Americana and a Silver Laced Wyandotte, our backyard chickens, who you'll get to know better in the future.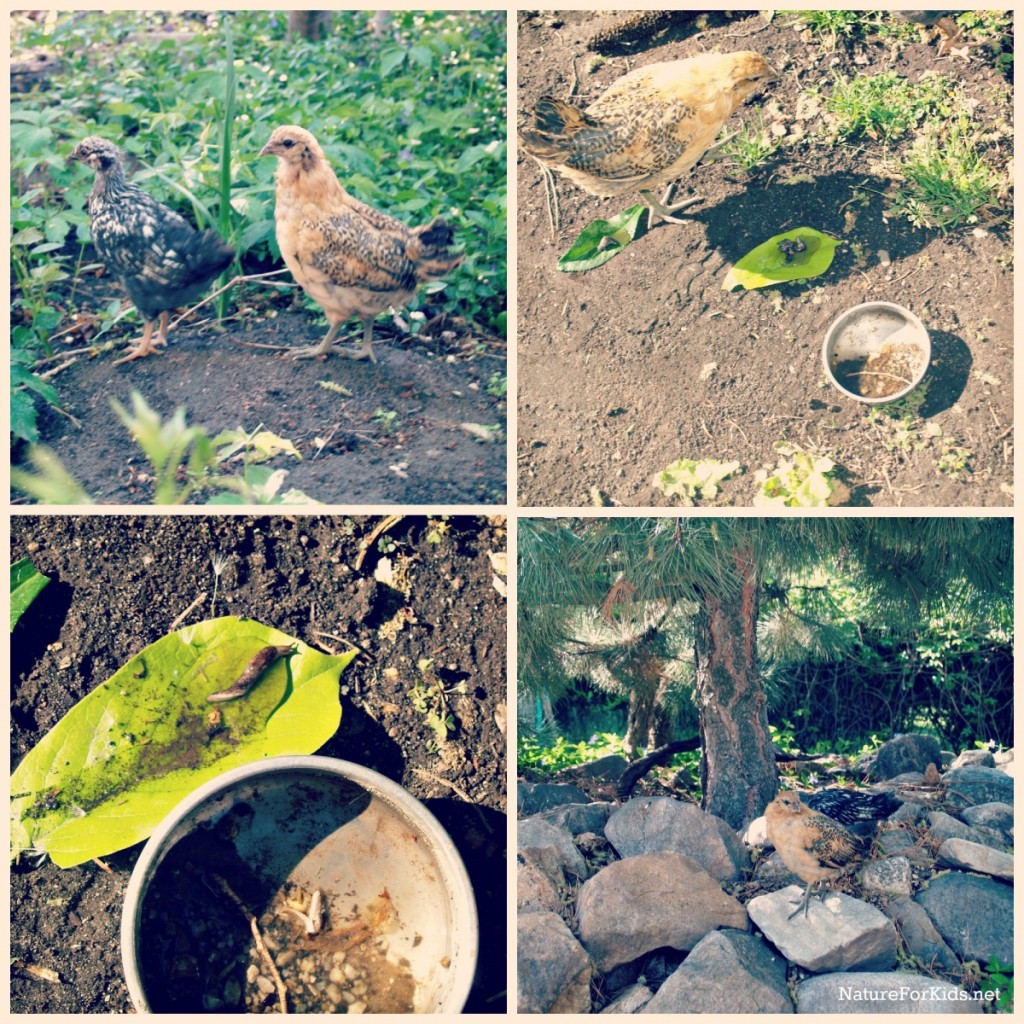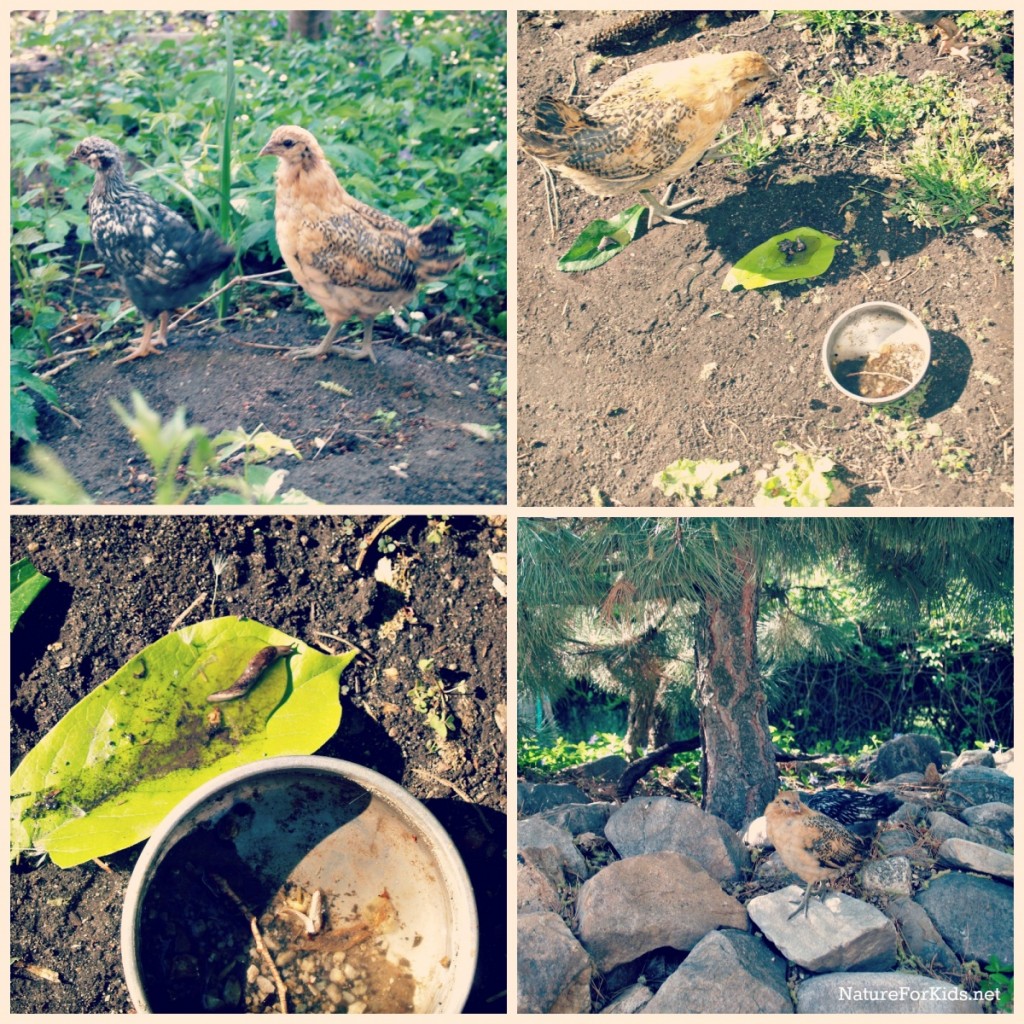 The kids love to find worms and all kinds of goodies and lay them out on leaves for the chickens to eat up. They line the food up like an all you can eat buffet!
I LOVE days like this…when I can breathe deep and almost drink the rain-fresh air. Everything looks clean and rejuvenated. Our strawberries and cherry tree have been drinking up the rain and sunshine. The new fruit is coming along nicely…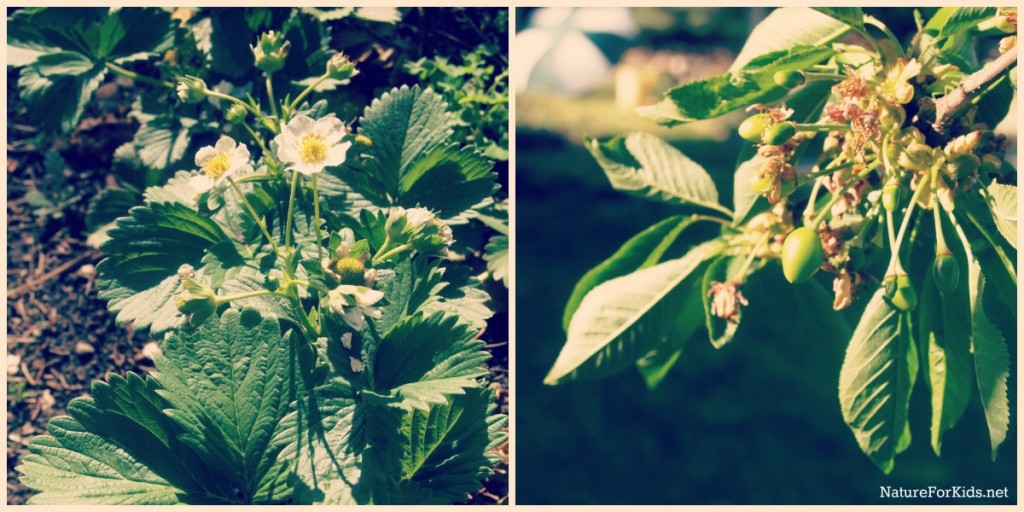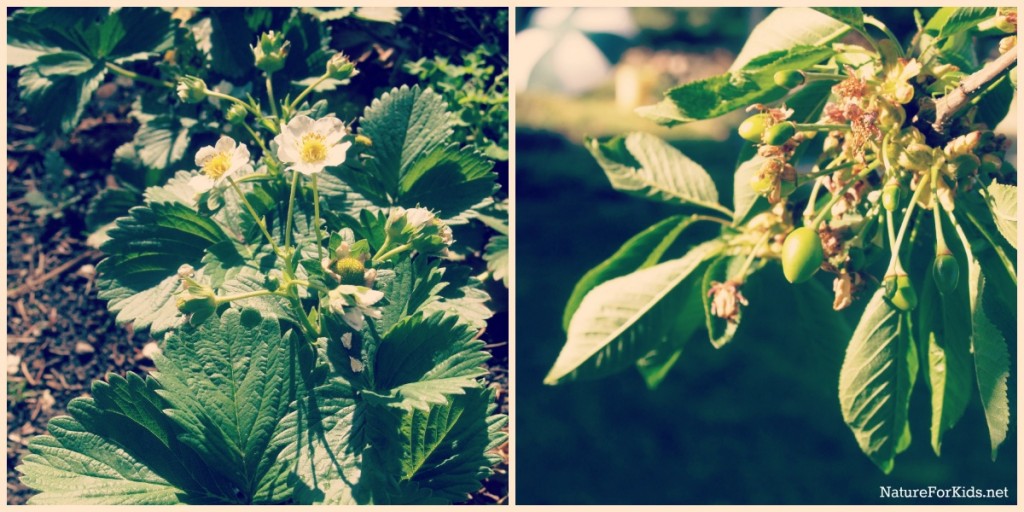 We were sent the ShedRain Windpro umbrella to test out and share with you guys here. It's treated with Teflon fabric protector to keep water, dirt and everything else out.
We've used it for soccer games and other rainy/sunny outings and it's proven to be really durable and fast drying. And lucky for you WE'RE GIVING ONE AWAY!
To Enter:
1. leave a comment here telling us your most memorable rainy day activity.
2. earn an extra chance at winning by sharing this giveaway on facebook and leave a second comment here telling us you did.
This giveaway ends Sunday May 19th. For US residents only.
That's it! Enjoy the lovely spring rain everyone!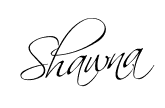 rainy, rainy day, rain, wet, giveaway, umbrella, Teflon, ShedRain, gear review, chickens, picnic, backyard chickens, spring

Shawna is passionate about getting kids outside, a pro at procrastinating laundry day and an advocate of impromptu road trips. She's been in the recreation industry for 18 years.