I love homes that have character, that look lived in and that say something about who lives there. I've slowly been adding personal touches to our home that are kid friendly and this indoor rock climbing wall is one of them.
Side note for all you homeowners* - If you're worried about resale you may get a little squeemish about all the holes being drilled in the wall.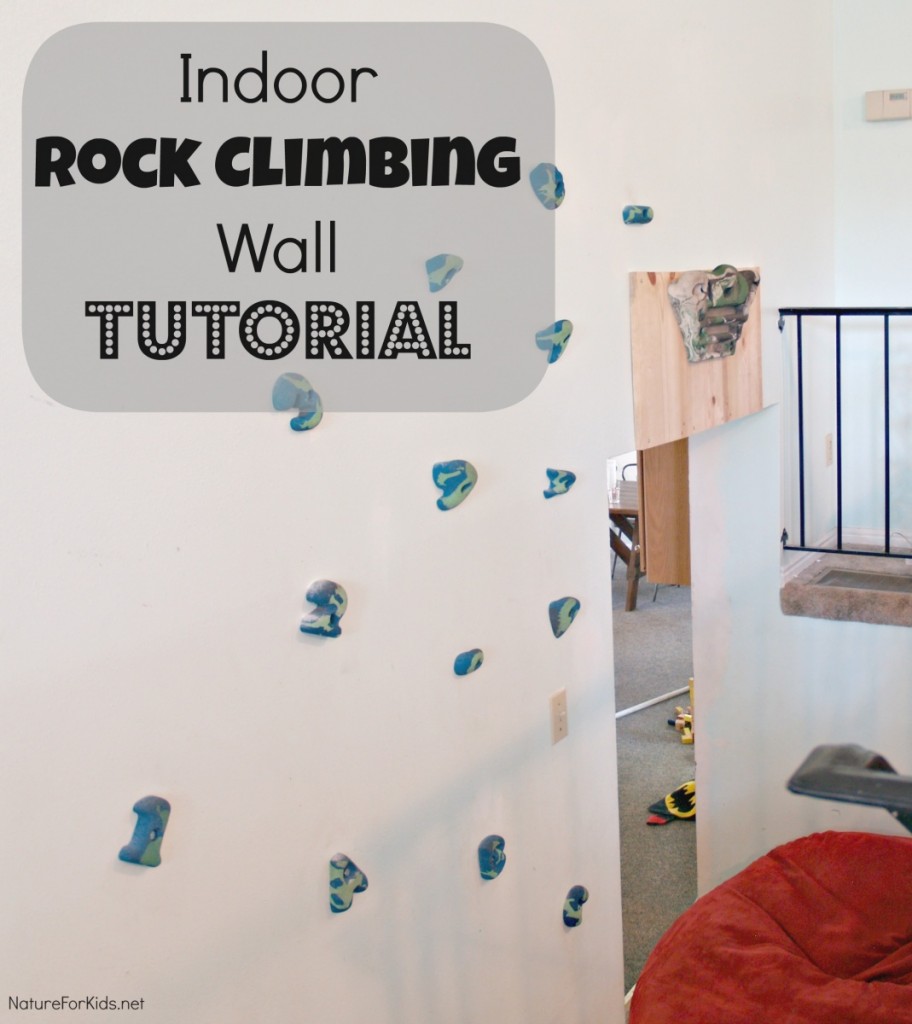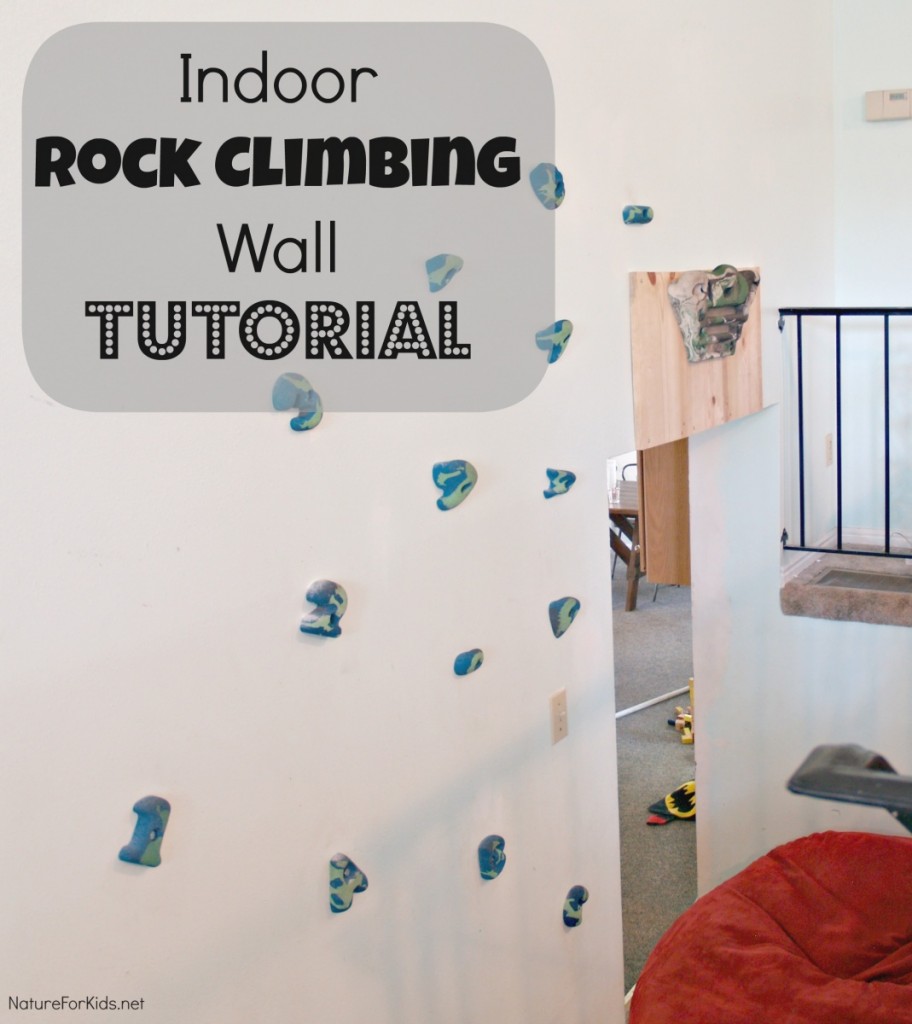 For our wall I mounted 14 holds that gradually worked up to a training board. This allows for the kids to reach the training board on their own. We don't have to lift them up to it, more independence for them usually equals more fun. We placed our large bean bag at the bottom of the training board so they could drop down easily without getting hurt.
Step 1: Using a stud finder and pencil mark where all the studs are in the wall where you want to mount your holds. It's vital that you mark where the middle of the stud is, you want the screws to have a lot to grab onto.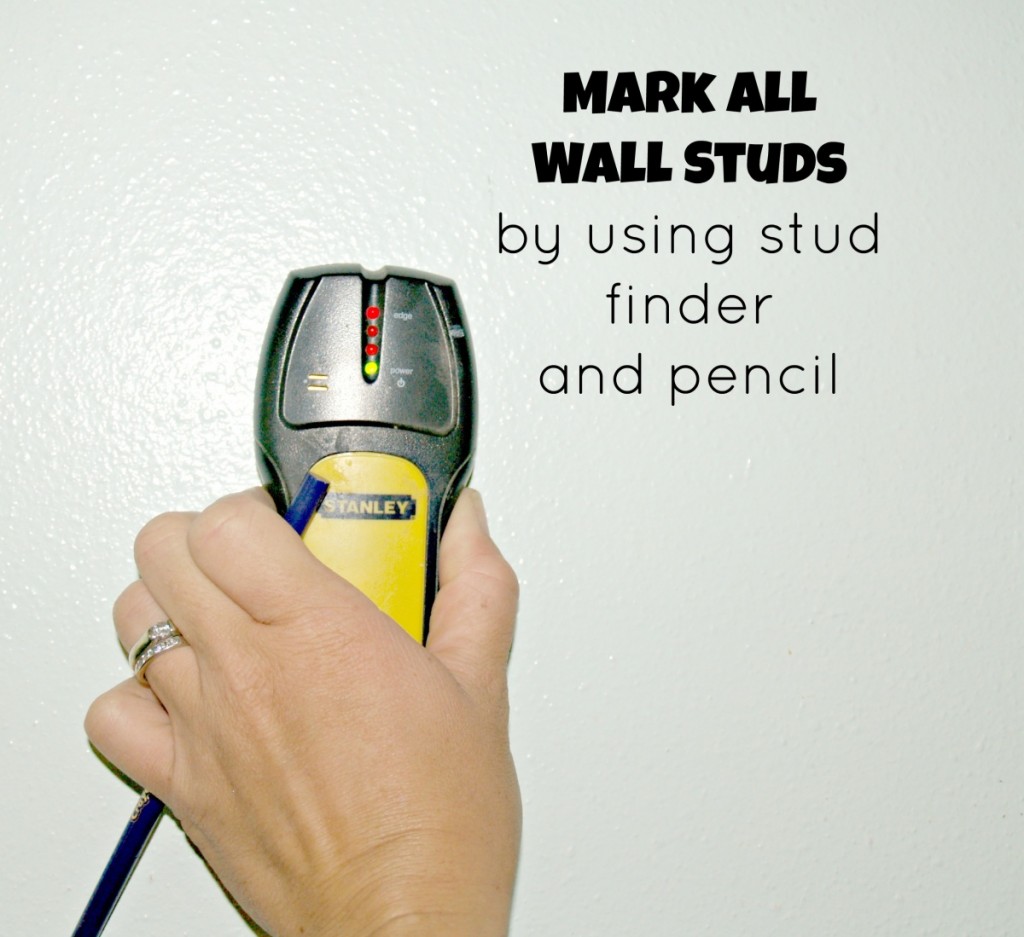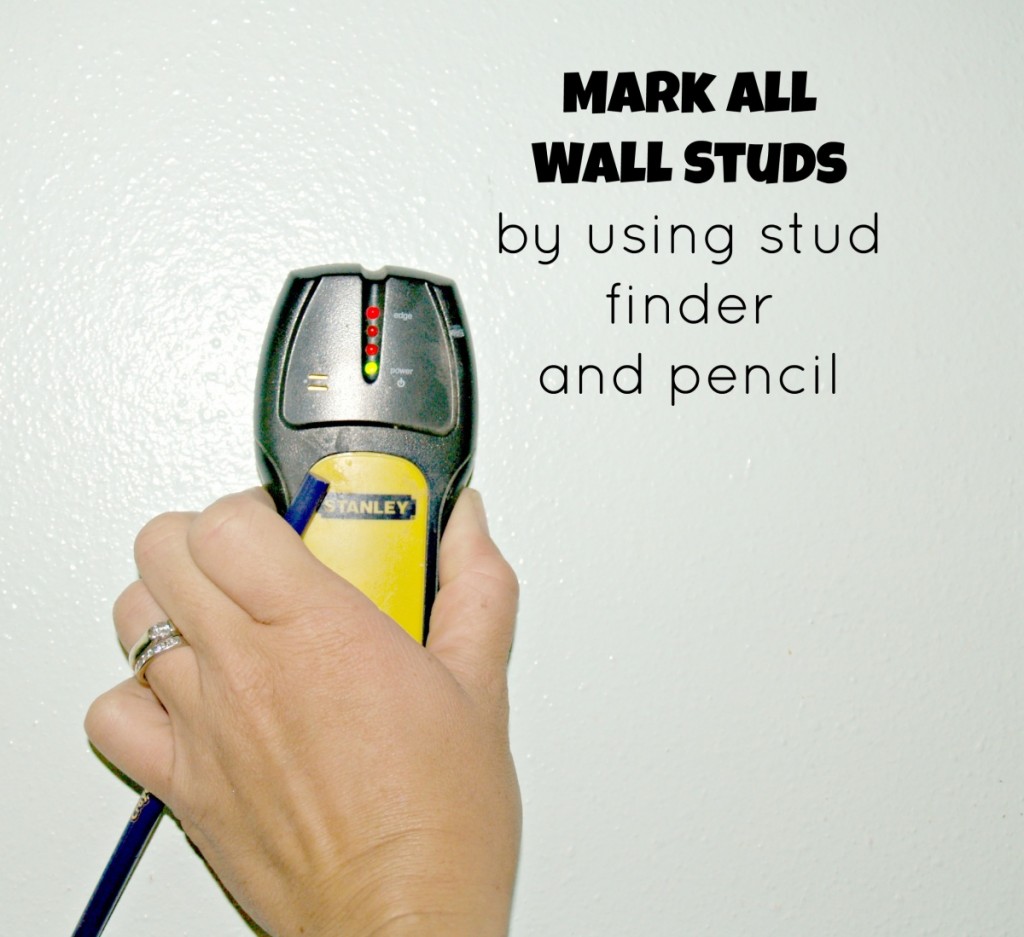 Step 2: To strengthen the training board cut a wooden board to back it. This will keep the training board from sagging and pressing in on the sheet rock.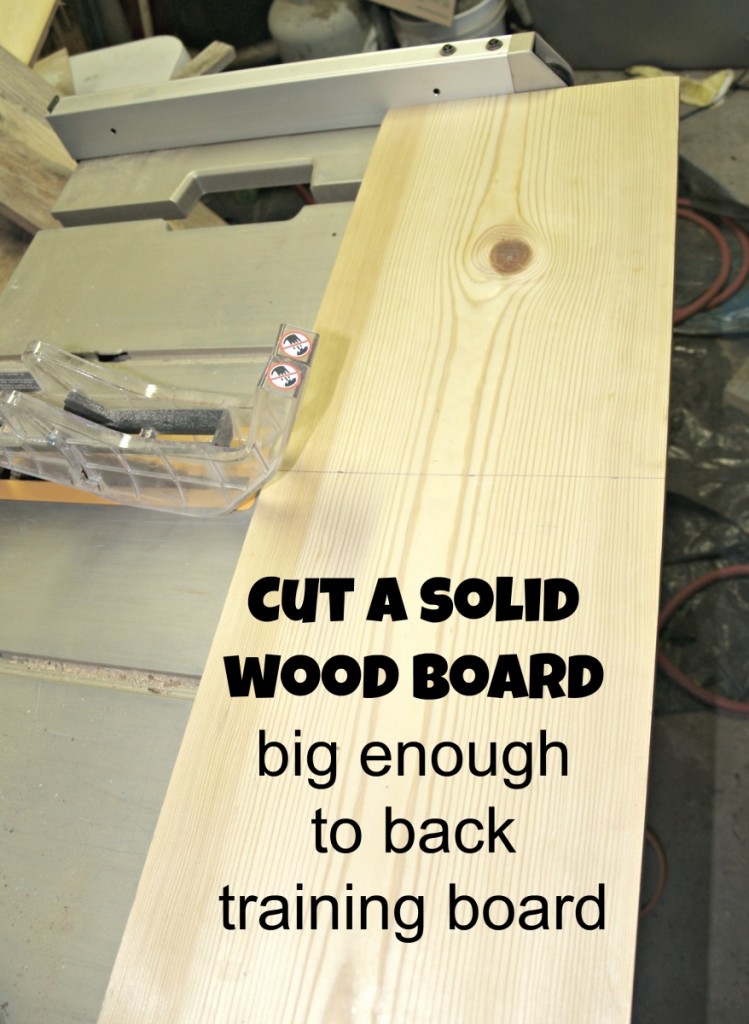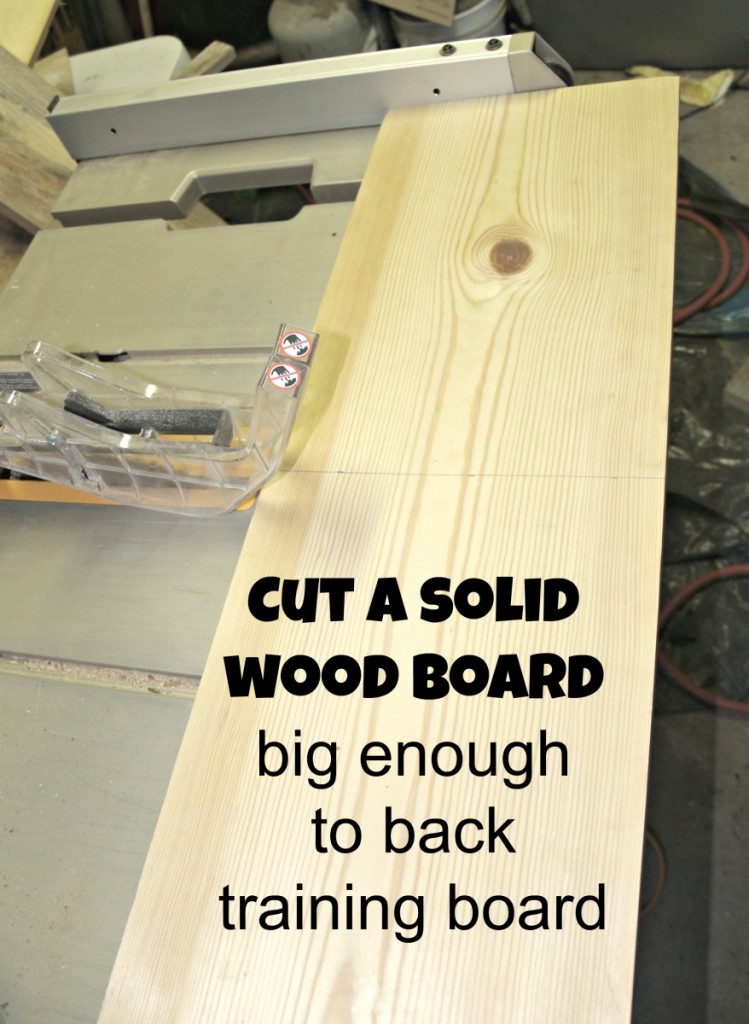 Step 3: Mount the wooden board by screwing it into as many wood studs as possible!!! I had one hole that I had to use a drywall anchor for. These hold up to 25 lbs. each. Use them sparingly. You'd much rather have the screws drilled directly into a stud with all the weight you'll be bearing on it.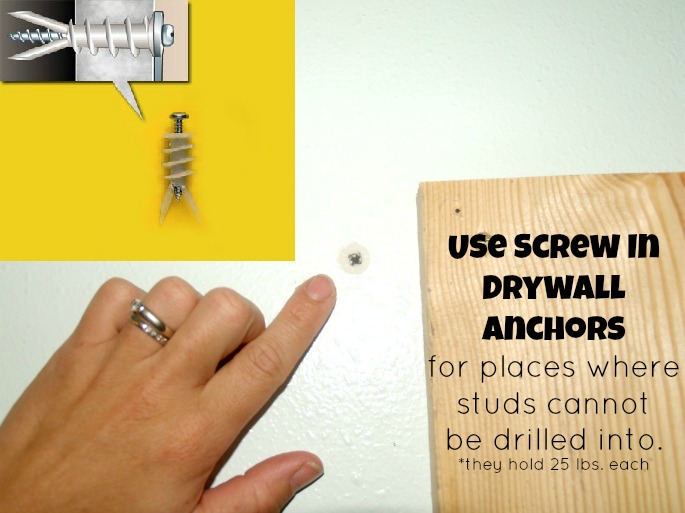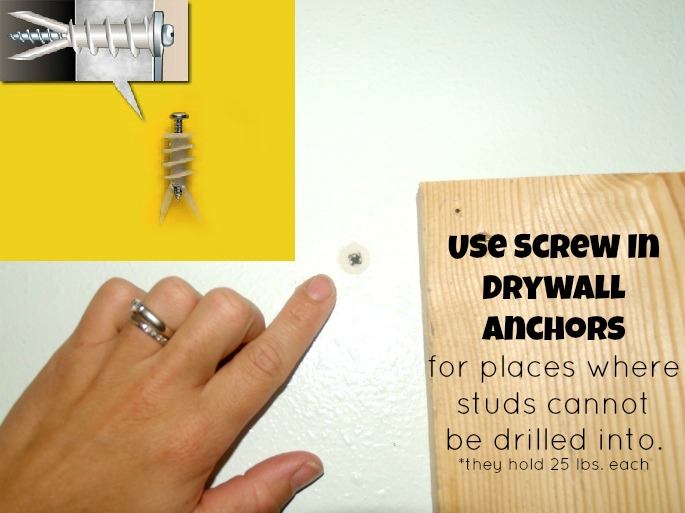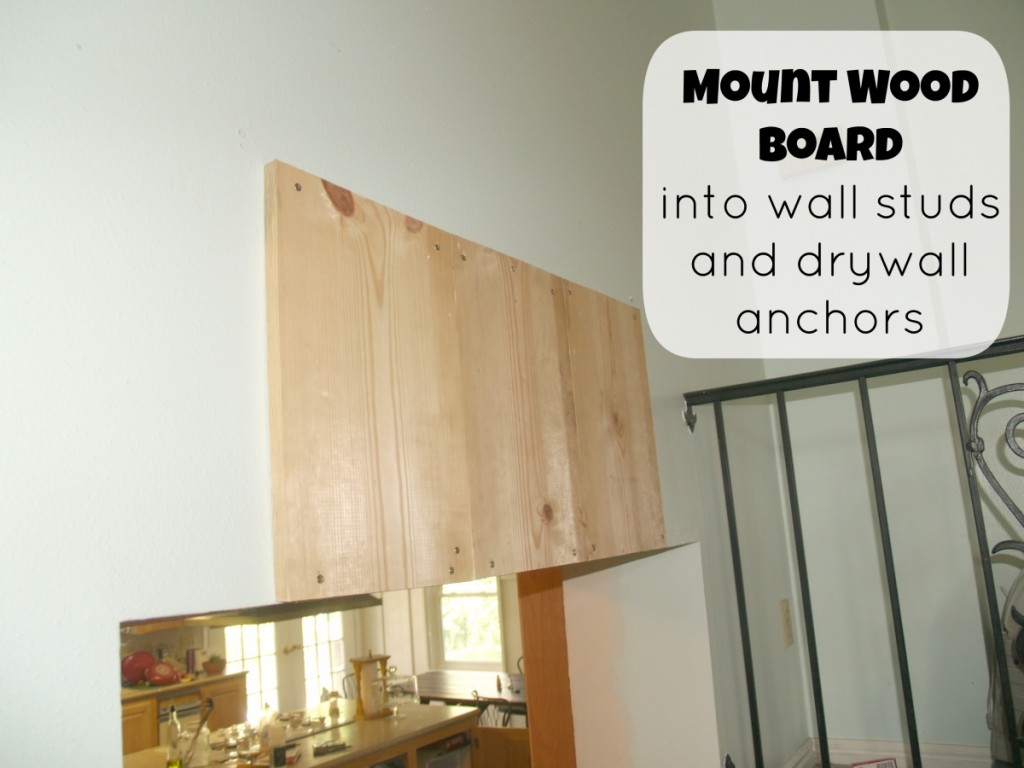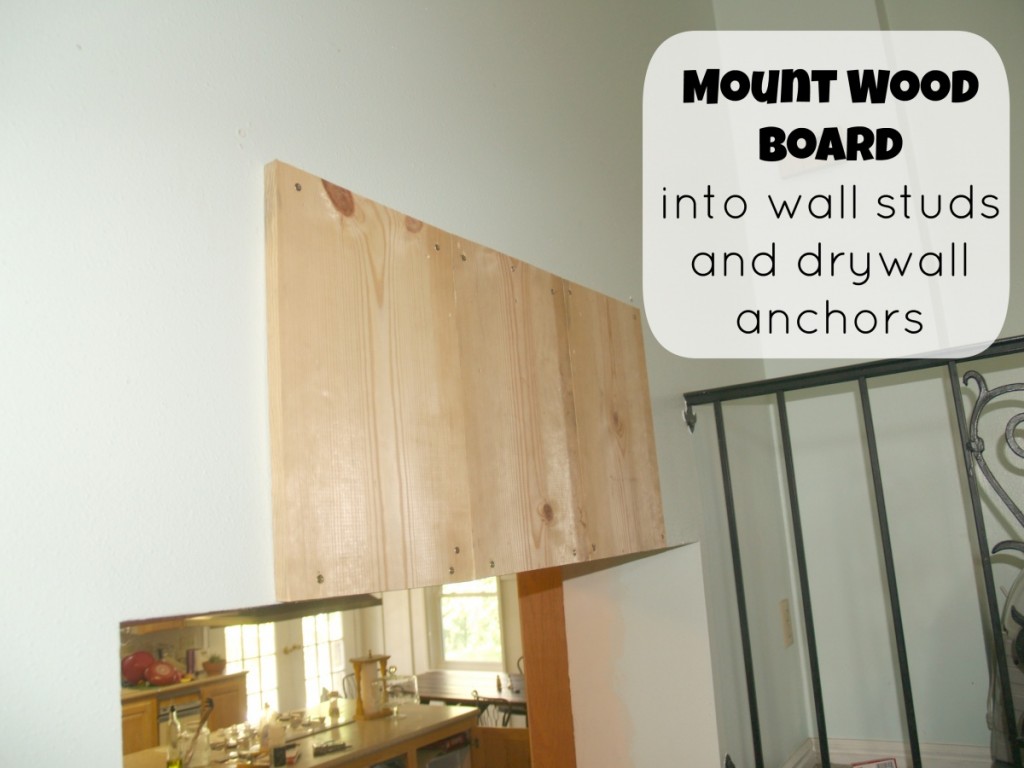 Step 4: After the wooden board is secured mount the training board making sure you attach it to a majority of studs in the wall. I had to use two drywall anchors out of the 6 holes that were placed on the board. The board is super sturdy and holds my 200 lb. husband easily.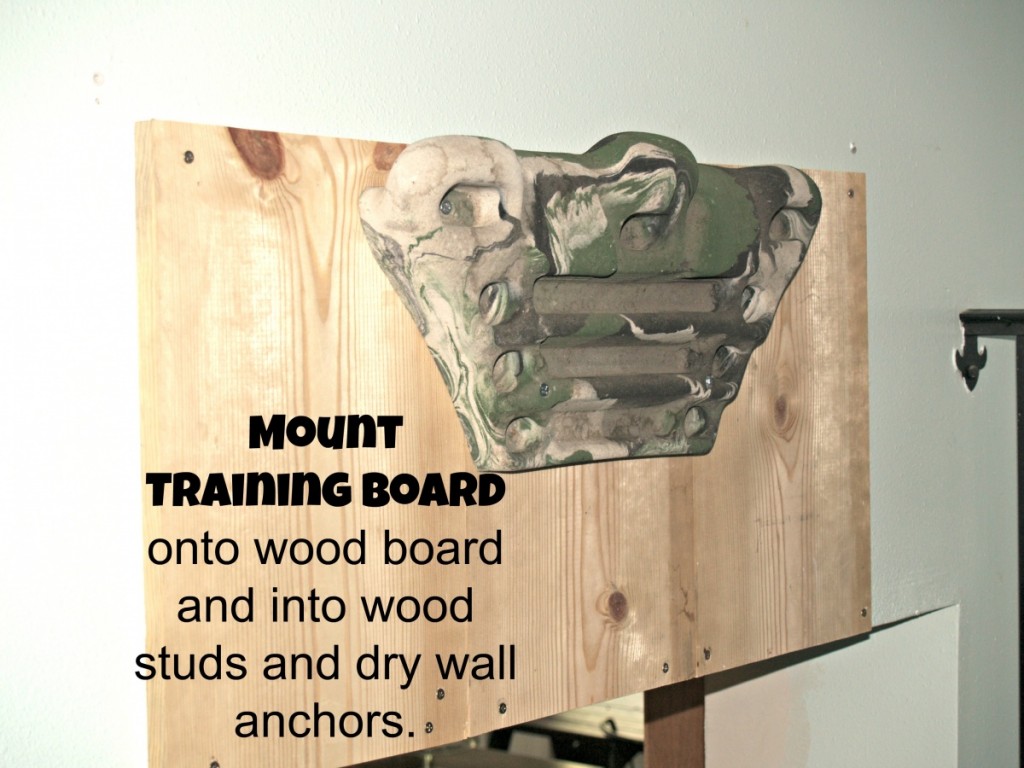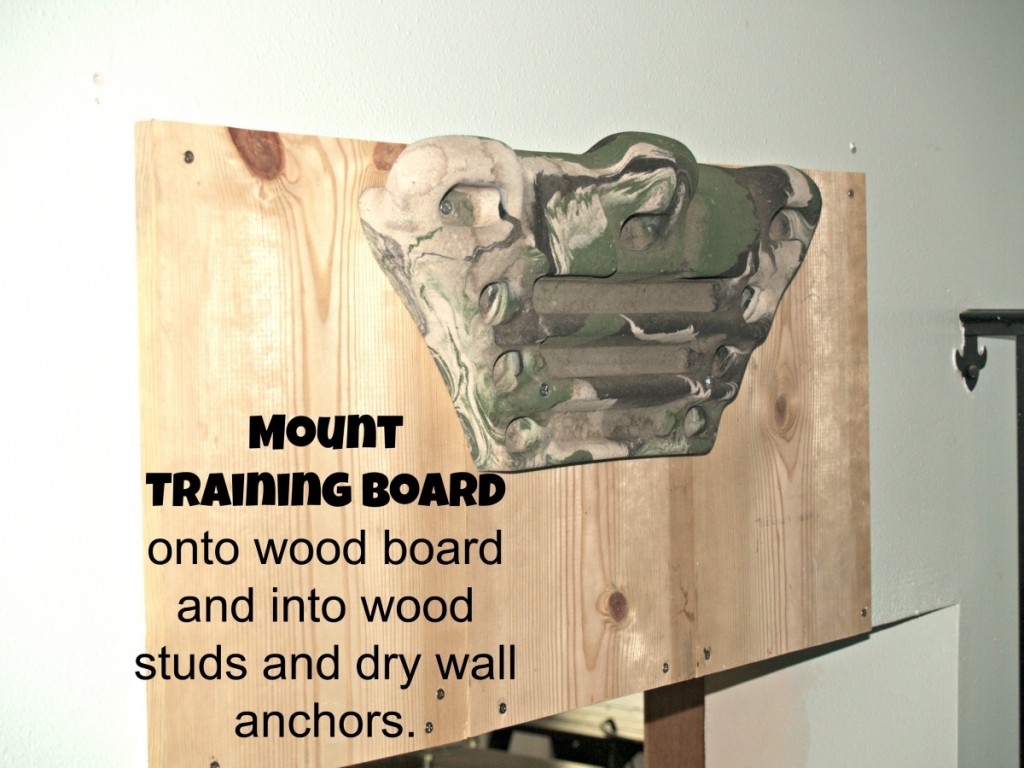 Step 5: To attach the smaller climbing holds to the wall follow the same steps, but don't worry about backing the holds with a wood board. They are small enough that they will do well going directly into a wall stud. *Do not use drywall anchors for small climbing holds.
Here's what we ended up with…






And if you're looking for some more inspiration on strengthening your grip 11 year-old Brooke Roboutou and her family deliver. Watch this… video
And here's a workout routine you can do with your newly installed training board…

I had a friend ask me where we got our clinmbing holds and training board. We purchased them several years ago and they've been everywhere from outside to in our garage. But I'm sure they'll be used much more in the house. I'm swooning over these lovely wood grips from Backcountry.com. They'll keep your home looking classy…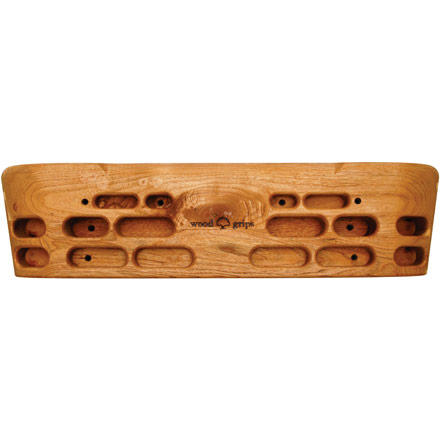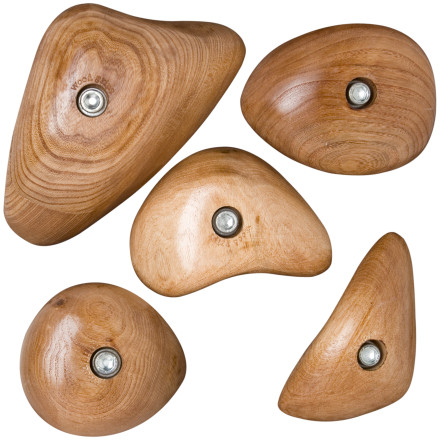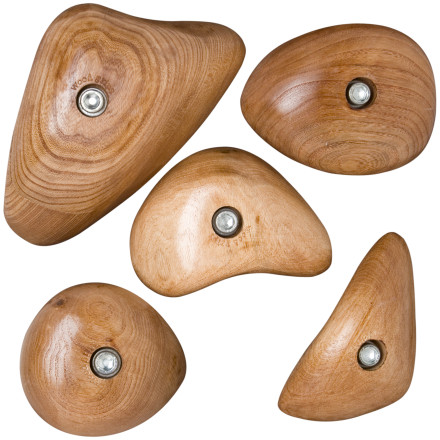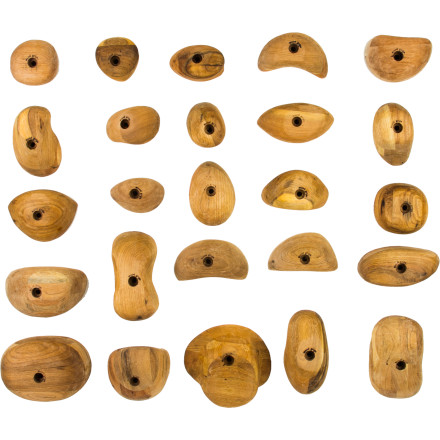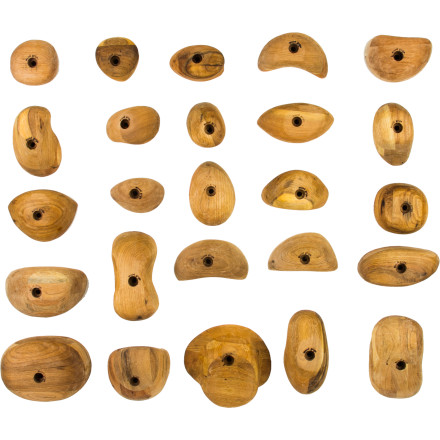 If you have any questions don't hesitate to ask! We've been loving this new addition to the house and honestly none of us can walk by without using it!
L8RSK8RS,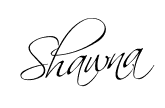 rock climb, rock climbing, tutorial, indoor climbing, indoor rock climbing wall tutorial, training board, climbing holds, grip strengthening, rock climbing workout, rock climbing training, Brooke Roboutou

Shawna is passionate about getting kids outside, a pro at procrastinating laundry day and an advocate of impromptu road trips. She's been in the recreation industry for 18 years.