This post is sponsored by Purina Dog Chow
This is our dog Kaiser. He's a schnauzer. And he's the best. dog. ever.
He's obviously the families' favorite outdoor ally. We can count on him to always be up for an adventure….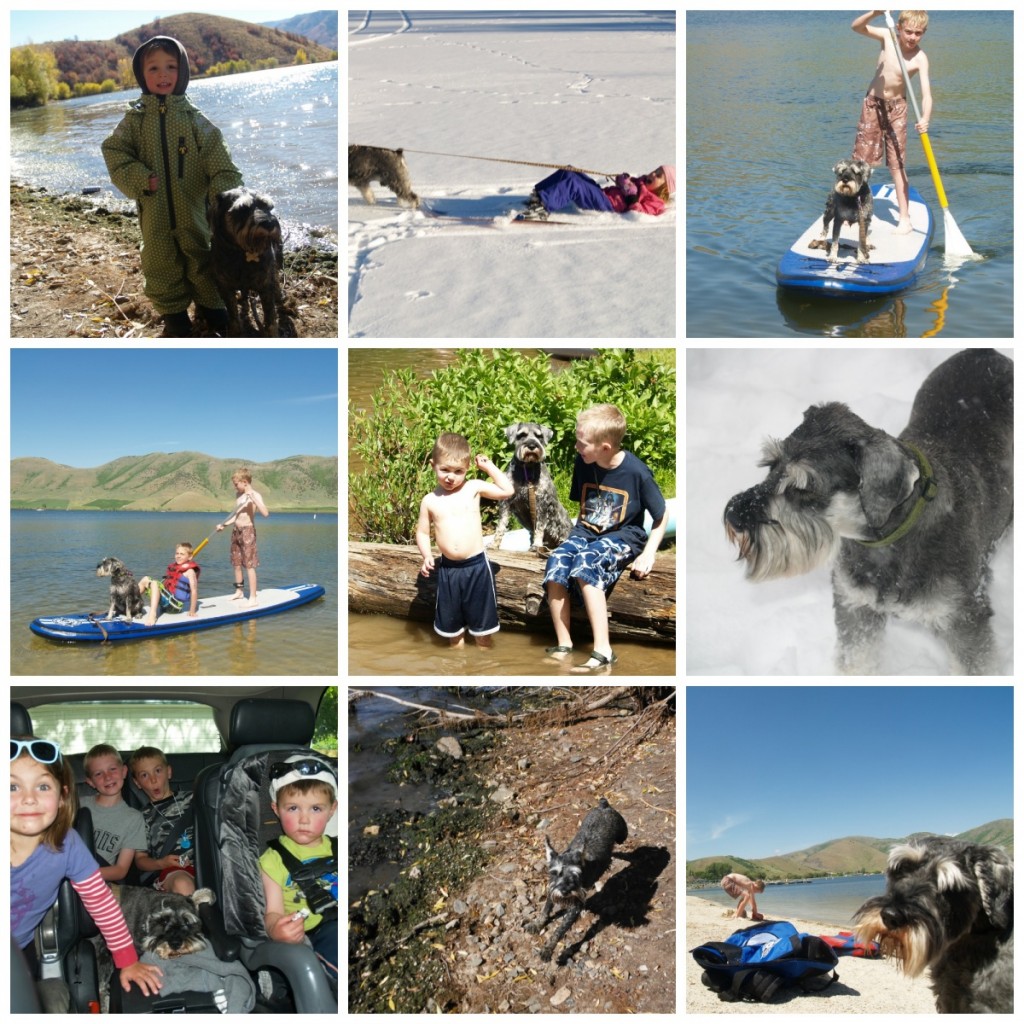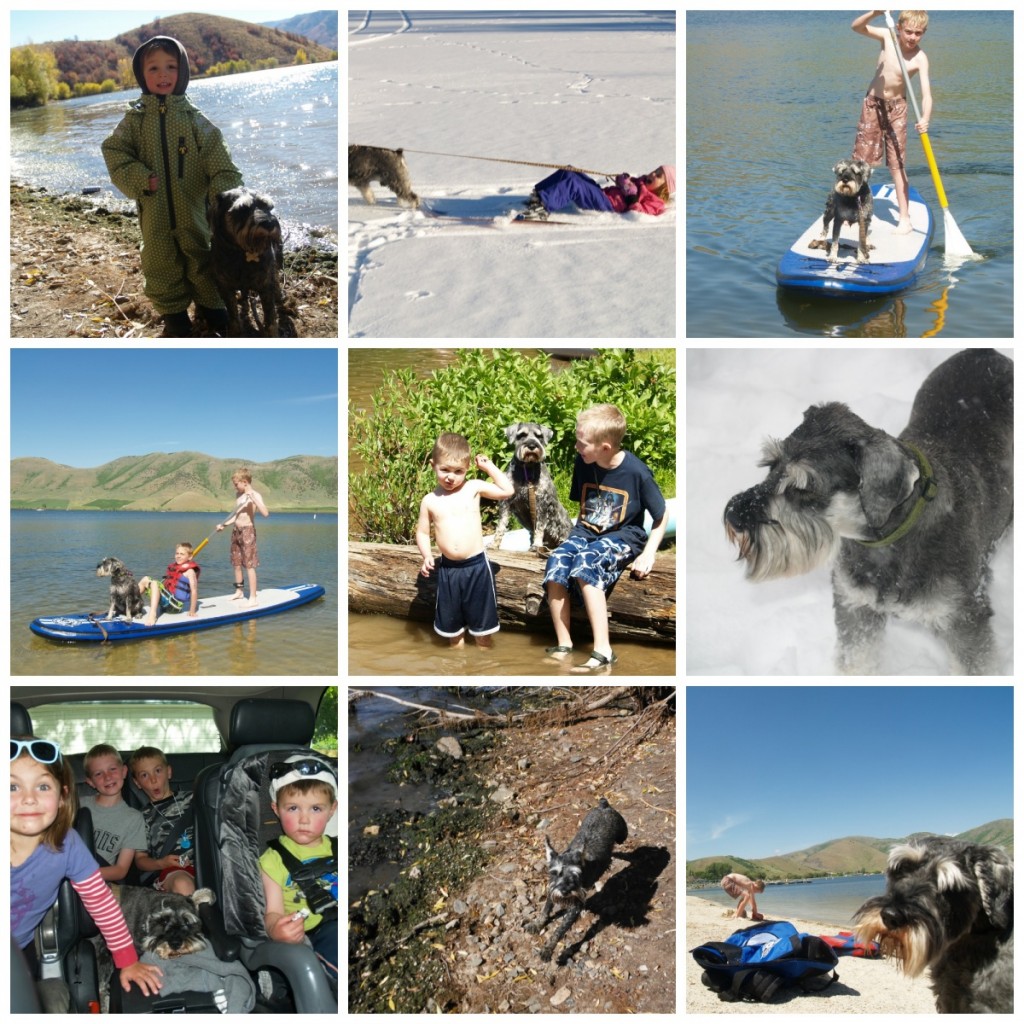 We love him a lot because he puts up with this crazy lot…
And he loves to explore…
But best of all his skills never fail to entertain…

And because we love him so much we try to take the best care of him. Purina must have noticed because they sent us some of their new Light and Healthy dog food and invited us to be a part of the "Healthy Hundred" campaign.
The light and healthy dog food reflects its' name. It actually has 22% fewer calories than Purina Dog Chow.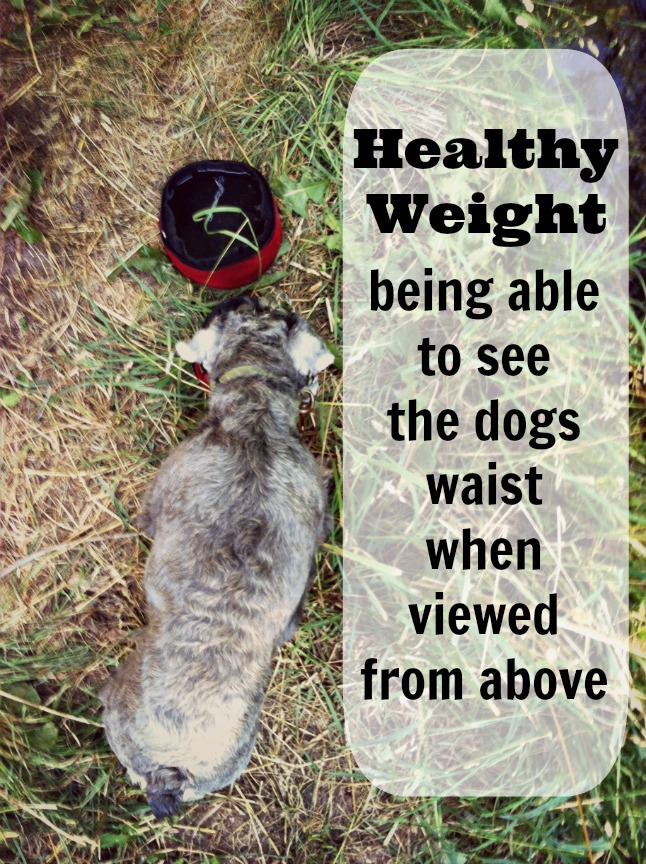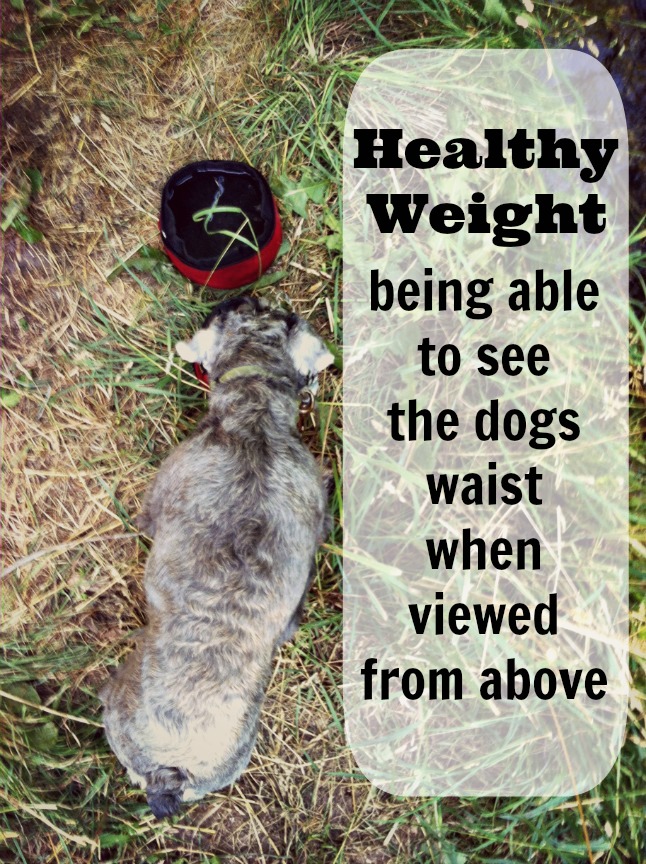 Purina has this cool little tool on their site where you can designate how many pounds your dog is and it will tell you how much to feed your dog each day to keep them at a healthy weight.
Kaiser eats it up really good. He bypasses the crunchy pieces so he can eat the tender chicken pieces first though.
Whenever we take Kaiser on roadtrips or camping we take along his Outward Hound compact food carrier. We got this years ago and it still works great. The top holds the food and the bottom has a waterproof liner in it to hold his water. They zip apart.
I don't even know if you can purchase this exact bowl anymore but here are some that are similar.
If you're wanting your dog to try Purina Light and Healthy you're in luck! We're giving away everything listed below to one lucky winner!
One 4-pound bag of Purina Dog Chow Light & Healthy

10 Samples of Purina Dog Chow Light & Healthy to share with your friends, family and/or readers

Product Brochure

Leash
Dog bowl
Doggie water bottle
Pet pedometer
Bandana
a Rafflecopter giveaway

Have fun with your dog and if you're interested check out my Schnauzer Board on Pinterest!
And if you're still reading (bless you) here's some other posts about Kaiser and his adventures…
Kaiser's SUP Boarding Adventures
Kaiser's Fights A Praying Mantis
Kaiser Goes On a Bike Ride With Scout
Kaiser Goes Skijoring With Scout
dog, schnauzer, dog food, Kaiser, dog food, family pet, healthy dog, Purina, light and healthy, pet, mans best friend, feeding your dog, best dog ever

Shawna is passionate about getting kids outside, a pro at procrastinating laundry day and an advocate of impromptu road trips. She's been in the recreation industry for 18 years.