It seems that in every culture there are stories of individuals going to the mountains to be taught by wise men or even God himself.  Perhaps in my shortcomings I could draw on the power often found in nature and the high places of the world to teach my two older boys.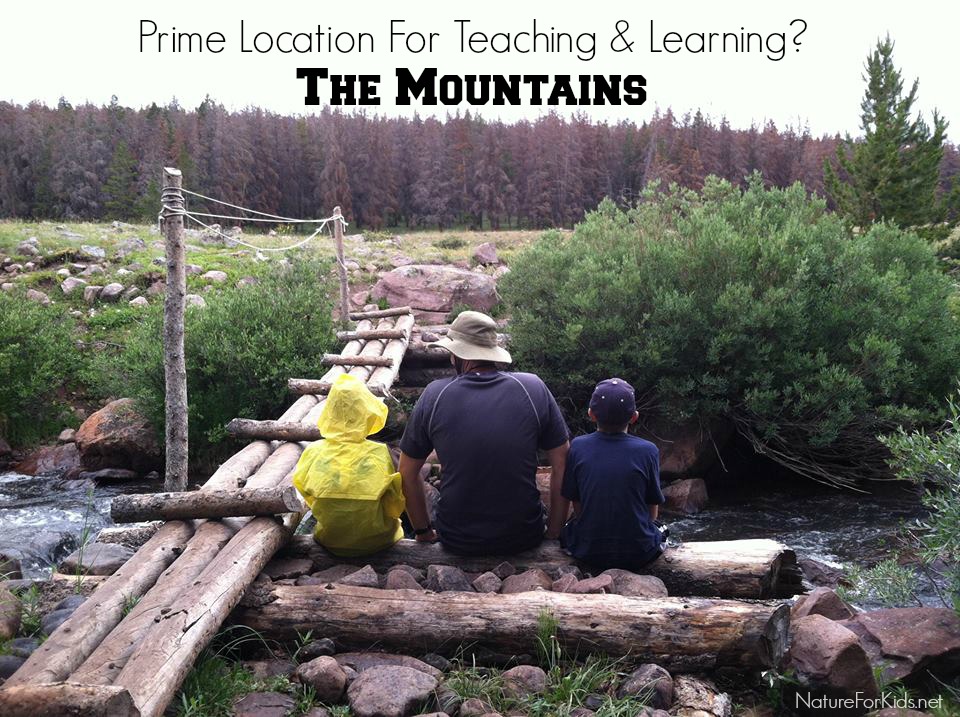 My boys and I began planning a trip to hike Kings Peak here in Utah.  We have done some smaller backpacking trips in the past but this would be, by far, our biggest yet.  We also invited some friends to join us on the trip.  This could be an opportunity for me to really connect with my boys and teach them what I believe it means to be a man.  My oldest boy will turn 12 soon and it seems like a good time to have a chat with him particularly. I talked with him about this and asked him to think of questions he would like to ask me while we were there.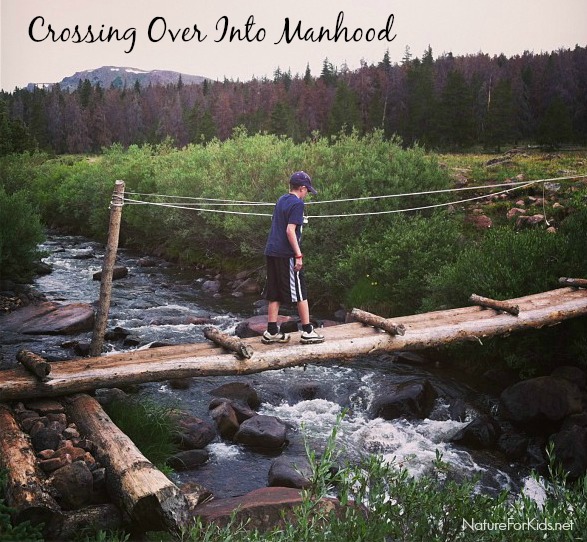 The physical challenge of the hike was a lesson in and of itself, the constant change in weather, gains in elevation, weight of the packs and dropping temperatures at night allowed us to have discussions about doing hard things, pushing ourselves, strength and endurance.  In my work as a counselor I often try to teach resiliency.  The two biggest barriers I see in the upcoming generations is entitlement and instant gratification. (Watch this Youtube video that describes this perfectly) People just don't seem to work for things like they used to, patience is no longer required let alone a virtue and if it is too difficult just Google it.  I want my boys to know that sometimes life is tough but by working and supporting each other, you can do hard things.
Now I must admit we didn't make it to the summit.  One in our group became ill and it just wasn't a good idea to push it.  What a great lesson to learn.  This allowed me to teach the boys that joy is in the journey not the destination.  Life is to be lived in the moment not regretted or feared.  We also discussed what we learned from failing to reach our goals and how to better prepare for the future while enjoying what we have now.  We are already planning our next trip and will be better prepared to summit next time.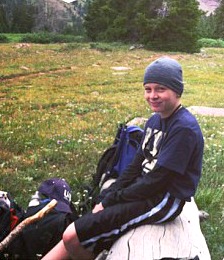 Before our last hike out I had the chance to be alone with my oldest boy while we filtered water from the stream.  I had the chance to have a talk man to man.  I expressed my desires and expectations for him as he transitions into becoming a young adult, how I expected him to treat his mother, sister and other women; how I expected him to treat himself and his body – from physical health, drugs and alcohol to tattoos and piercing, my expectations regarding school, spirituality, and just being a gentleman, provider, protector and a man.  I also made it clear that all of this was for him to decide. He has his choice and free will. I would not force any of my beliefs on him, but now he at least knows where I stand.  Most of all I expressed my love and gratitude for him being in my life.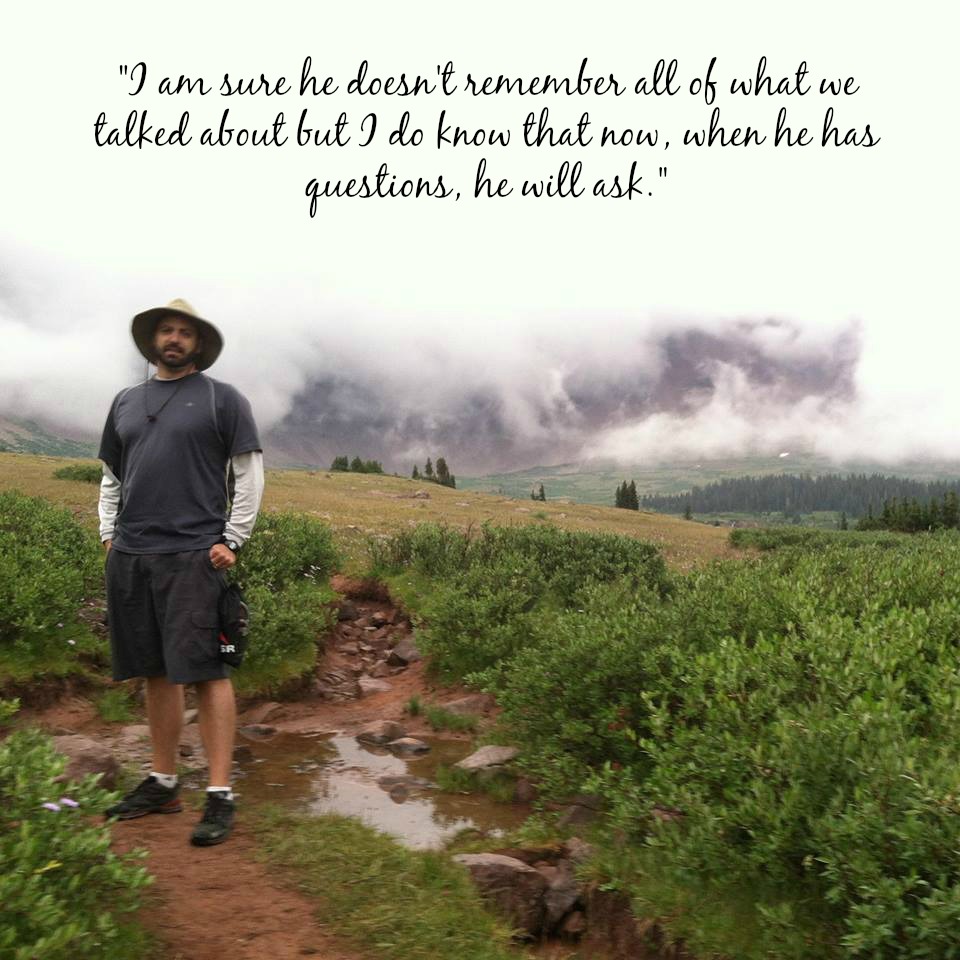 I am sure he doesn't remember all of what we talked about but I do know that now, when he has questions, he will ask.  He has many times since our hike this summer.  This has been the most valuable thing I can think of, he trusts me with the big questions in his life. He knows nothing is too big or small to talk about with dad.
Though it can be done, I am convinced that talks like this are just not as effective sitting on the couch at home.  One of my favorite quotes is from my wife, "nature's healing powers are only limited by man's idleness".  Nature's powers help to break down those barriers that life and relationships often impose.
Expeditionary Learning, experiences, experiential learning, manhood, mountains, backpacking, Kings Peak, Utah, highest peak, teaching outdoors, learning outdoors, growing up, hike, hiking, life lessons, life's lessons, summit, young man