This post is sponsored by Hi-Tec
The snow on the foothill trails have finally cleared and it's providing a nice change up to our outdoor routine…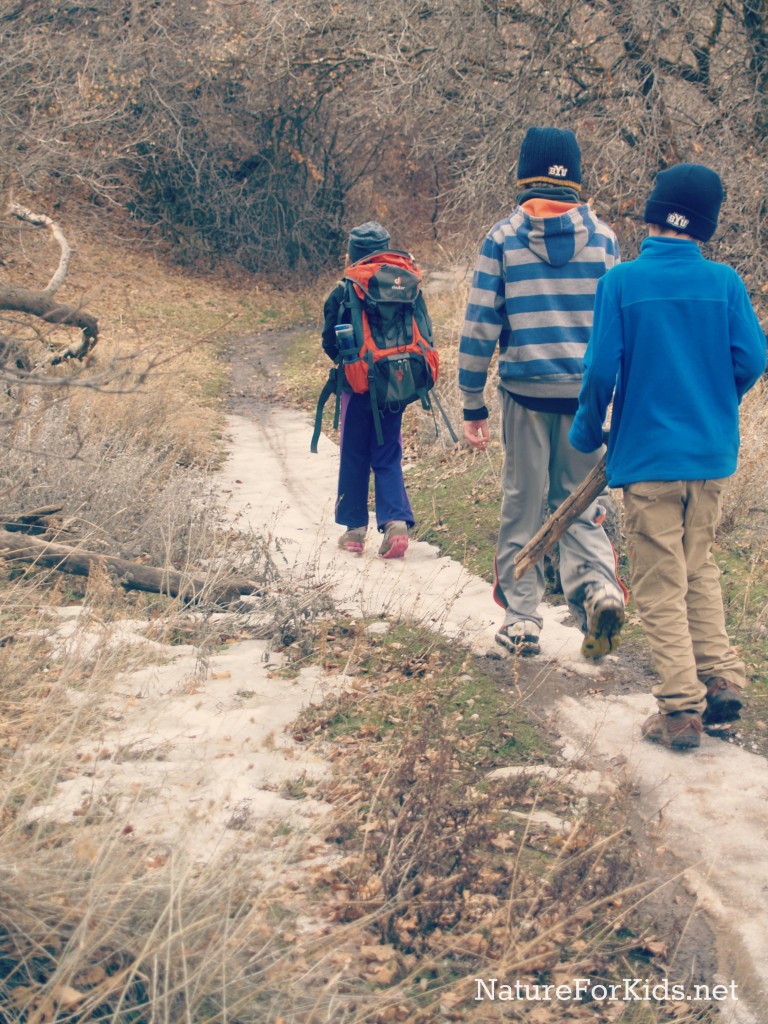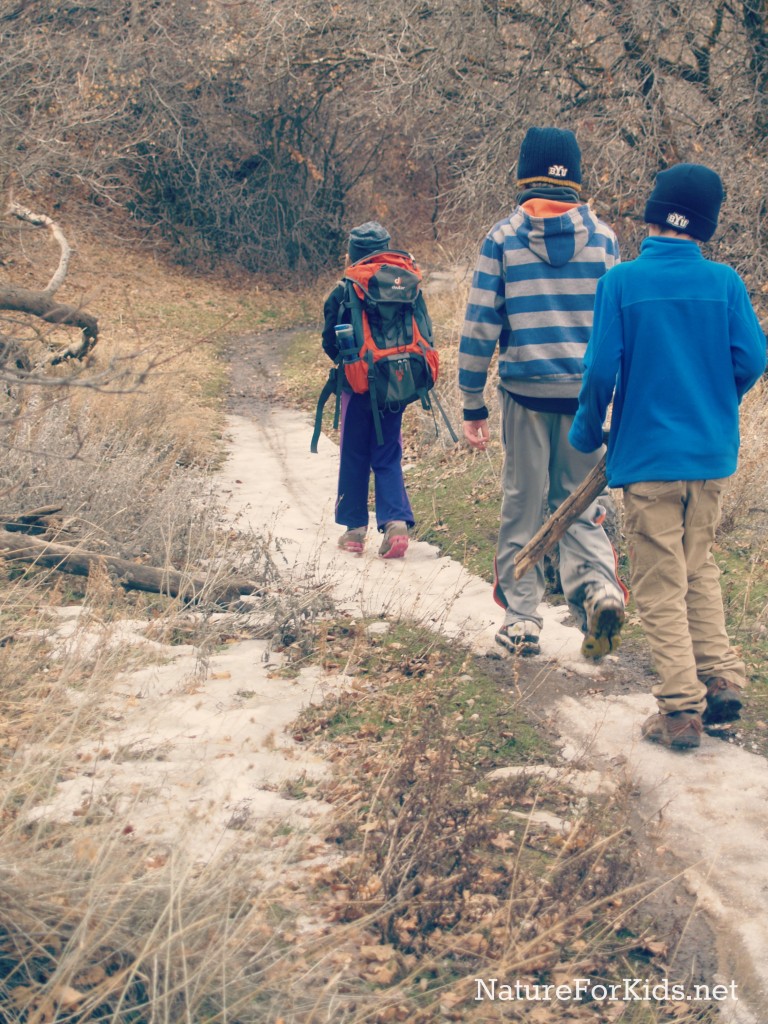 This was our new puppy's maiden voyage out on the trail as well. Meet Pippa!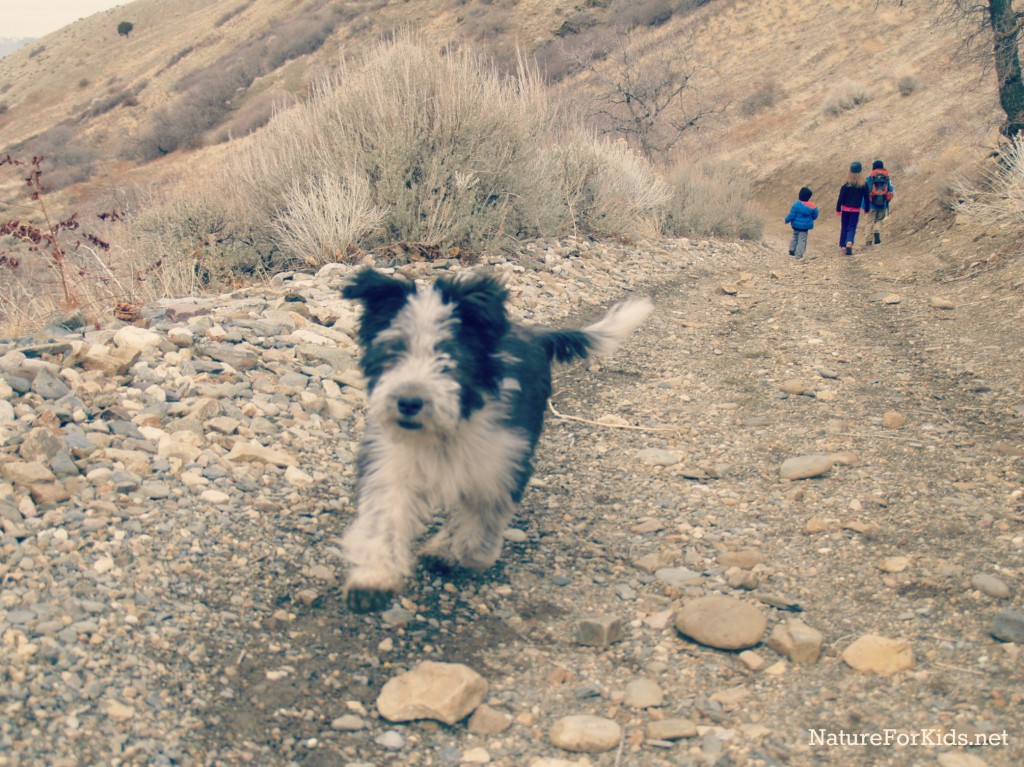 She's a cross between a Wheaten Terrier and a Schnauzer. We thought we'd get her familiar with how things will work when we're on the trail together. Afterall we're responsible for her actions when other hikers or bikers come around.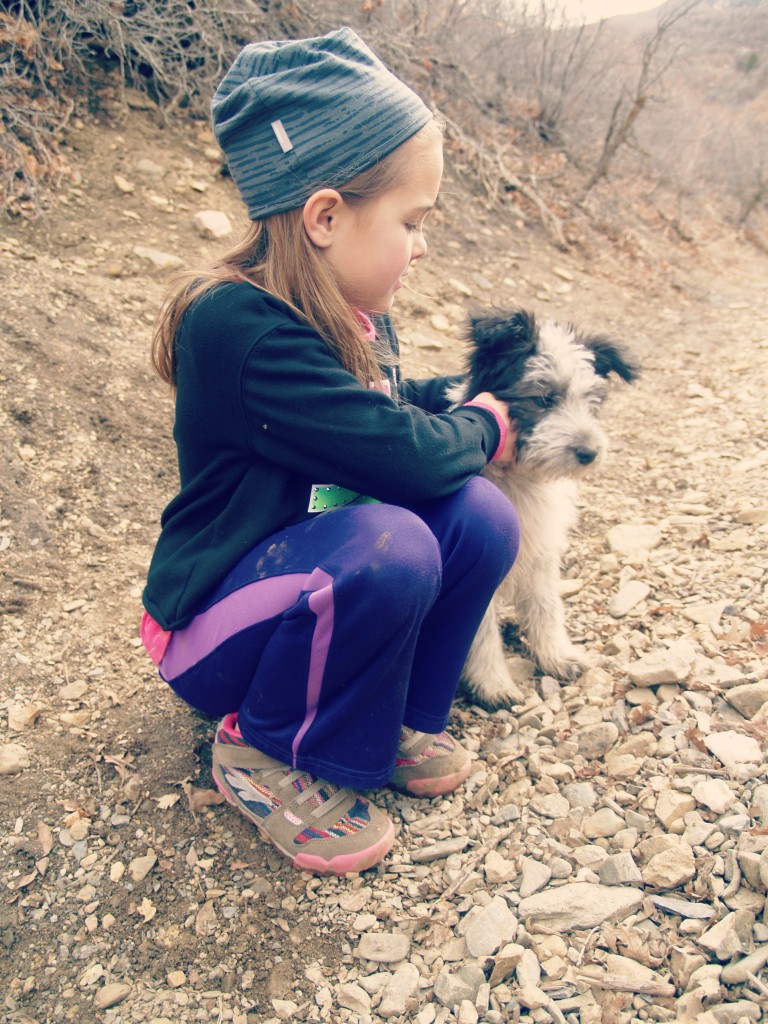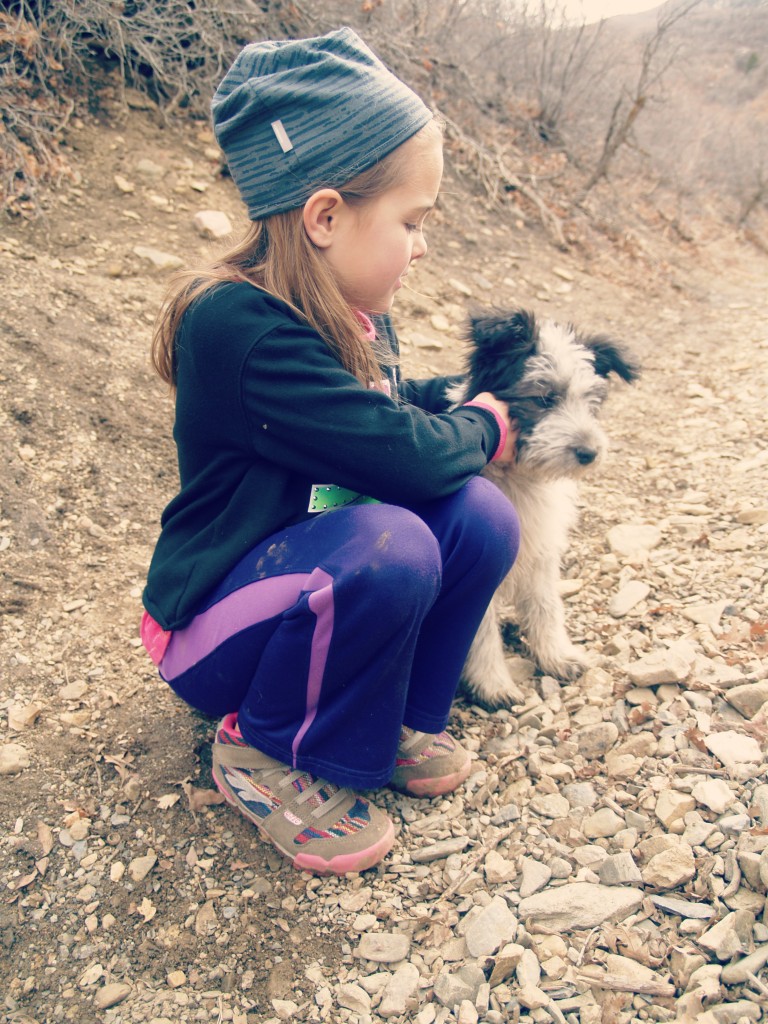 We practiced voice commands and just the art of the walk.  We're all still working on this, including the kids. The other main command we want her to learn is how to come. There were no other cars at the trailhead so we knew there were no other hikers on the trail so we leashed her for only a portion of the time. She set her nose to the ground, weaved back and forth in and out of brush and by the time we got back to the car she was exhausted and full of cockleburs. We're so glad she enjoyed the trail and hope she ends up liking the water just as much as Kaiser does.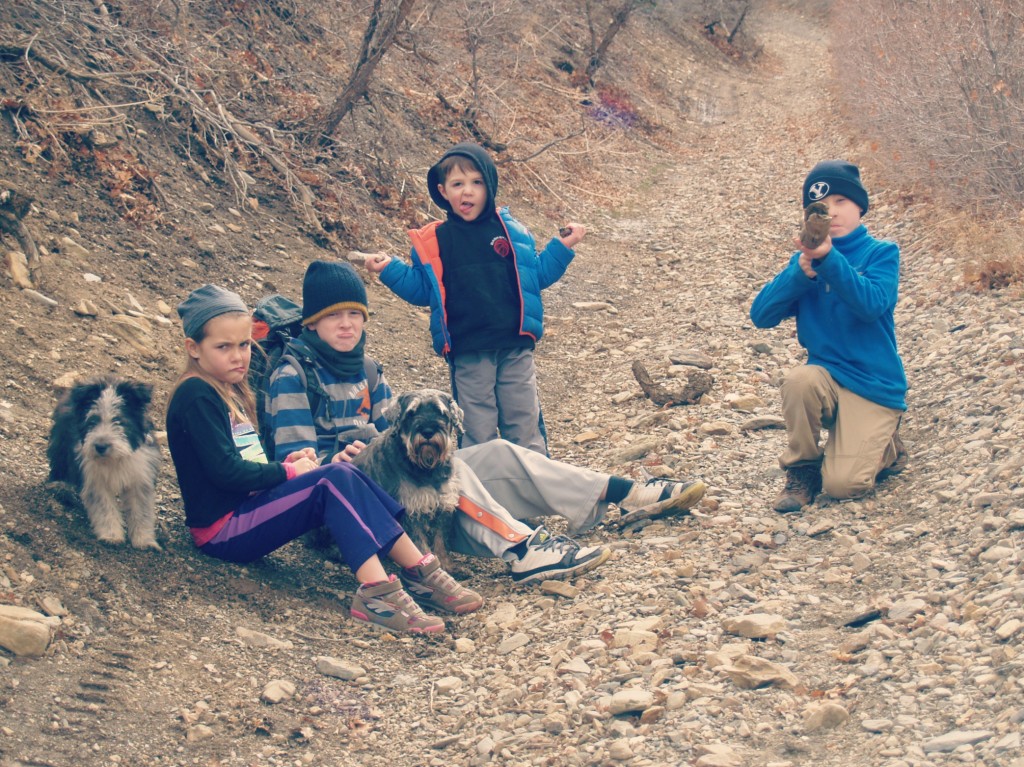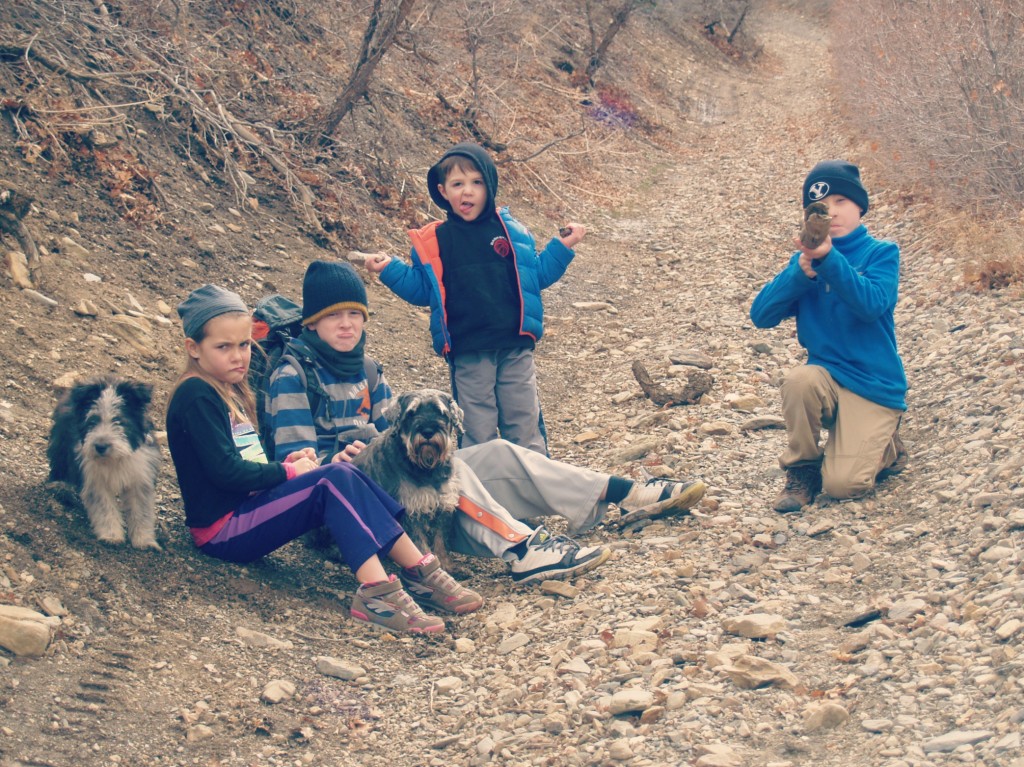 On this outing we hiked up Perry Canyon. We found a rad shelter along the trail…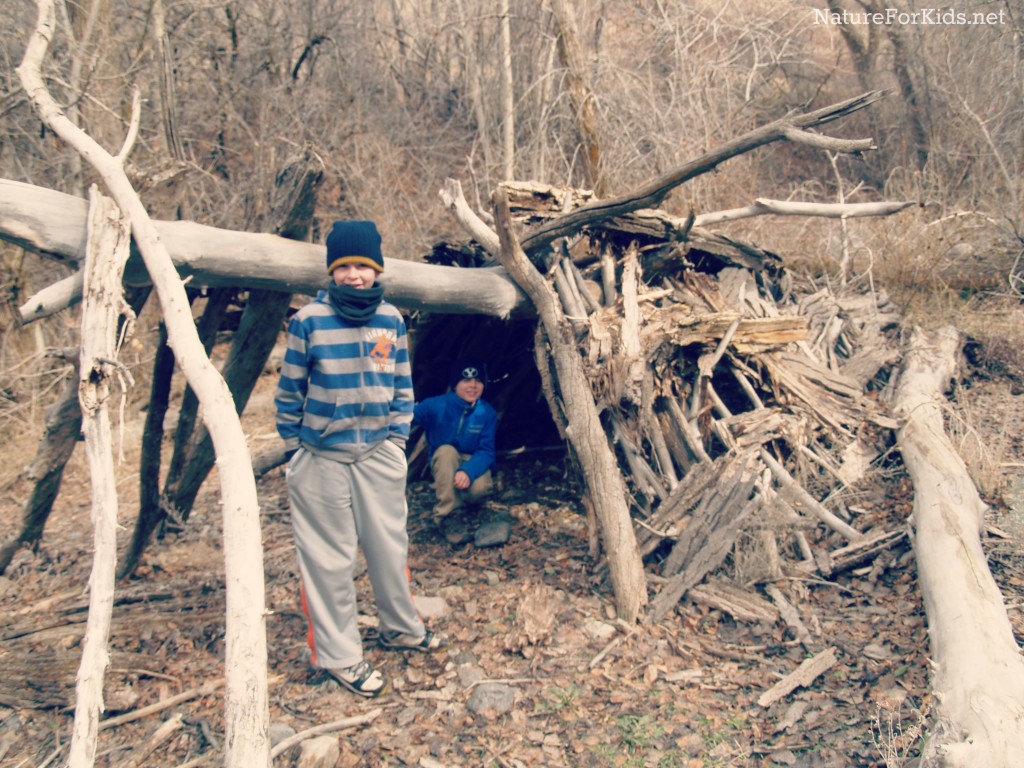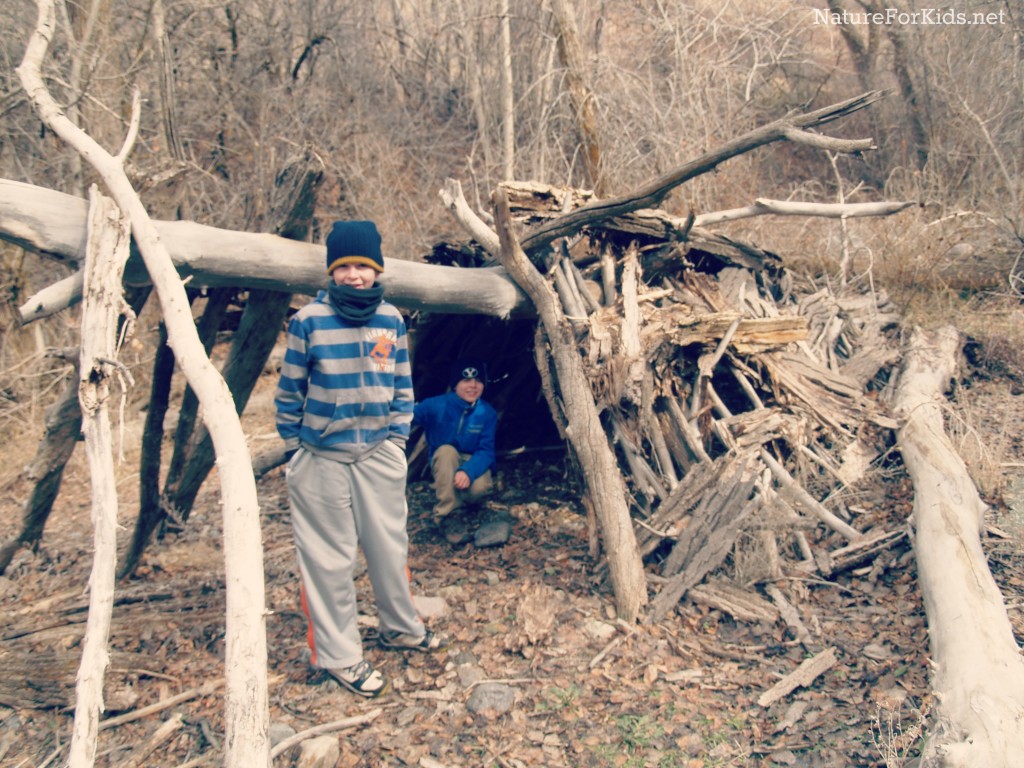 And Scout got a runny nose, so this leaf came in handy…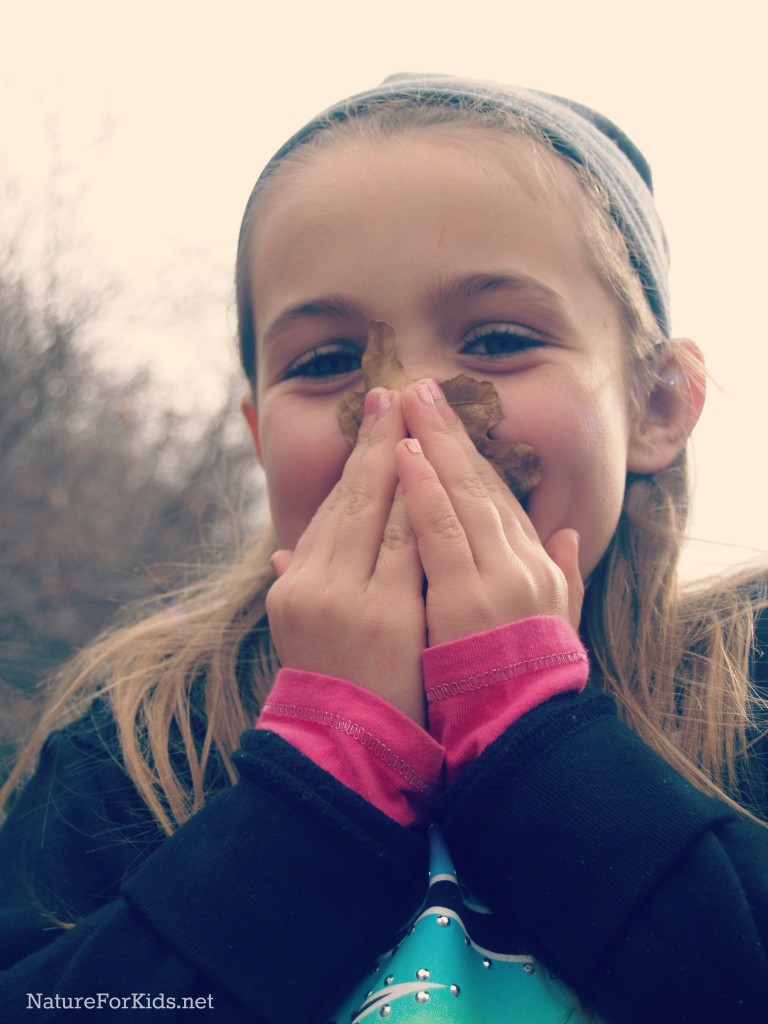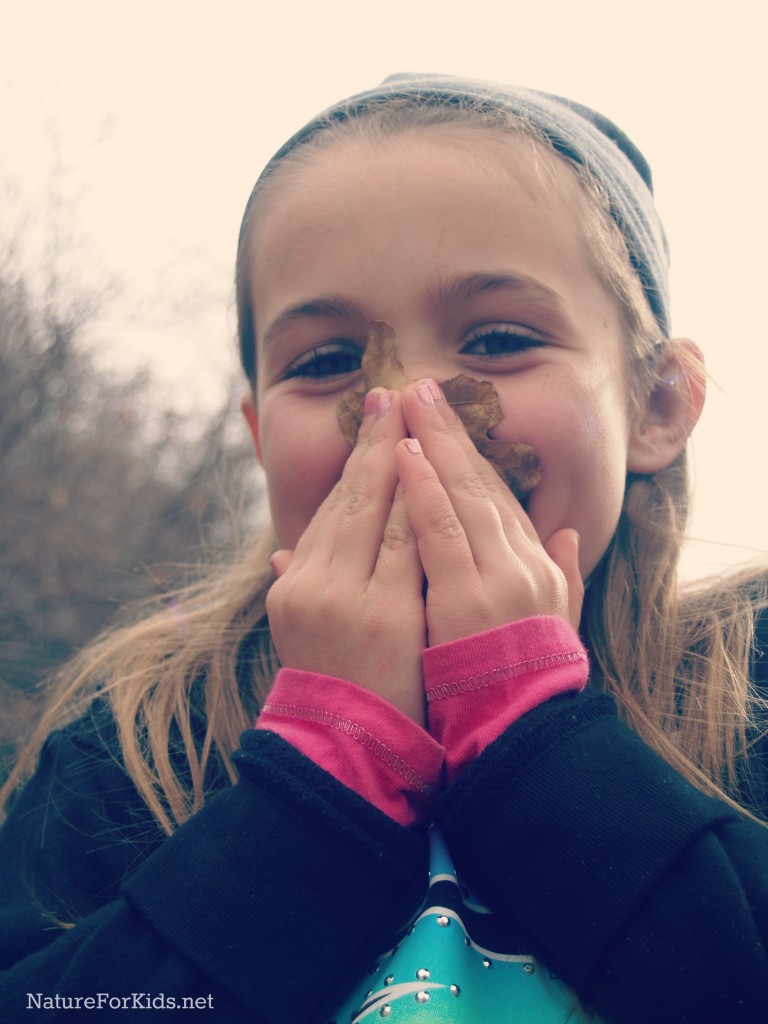 Scout also gave her Sierra Lite Wooly Jr. Hi-Tec hikers a work out…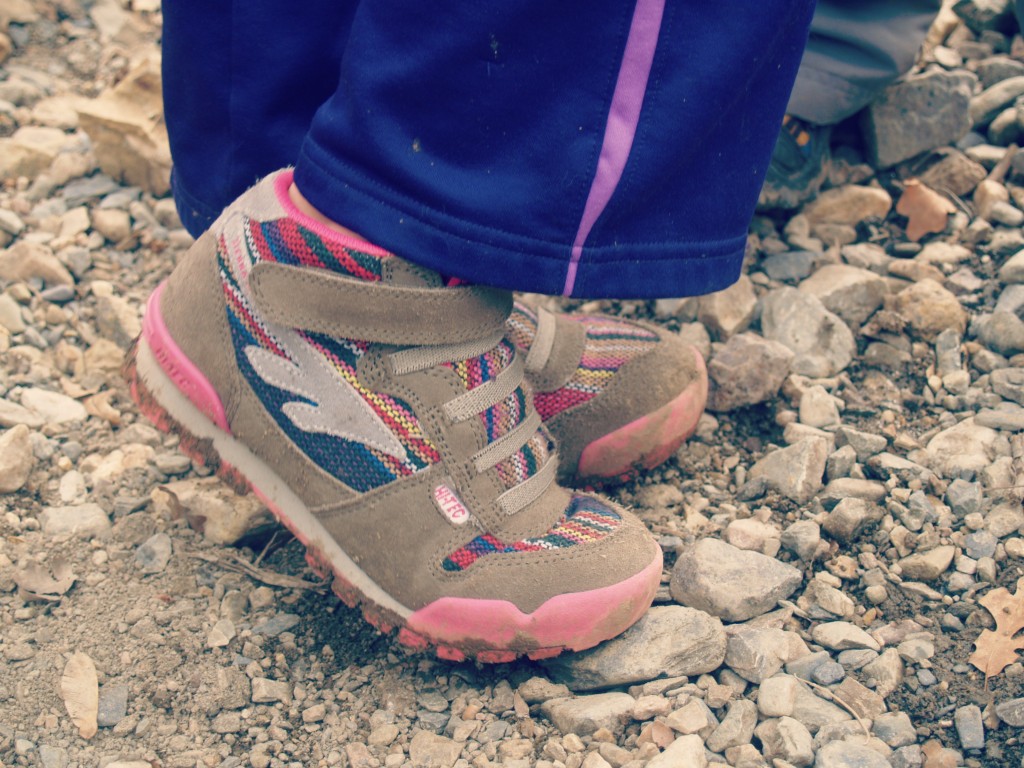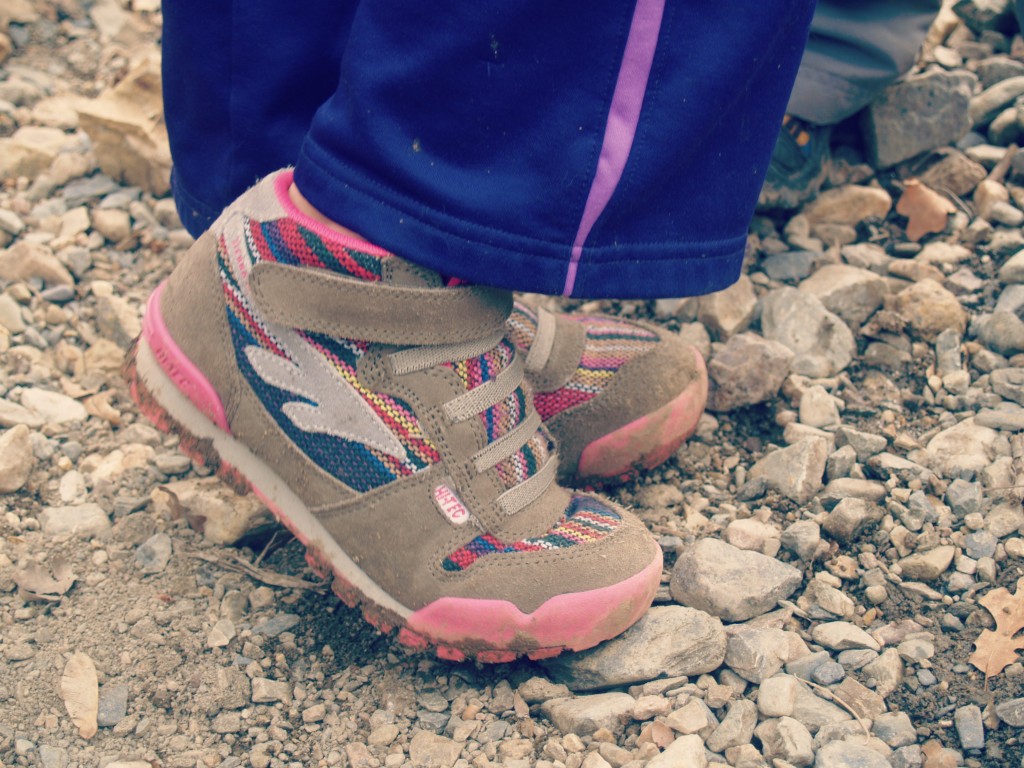 They have stretchy laces with a velcro top, so no knots to tie. They also have the Big-Fit system, so they'll last a little longer. And the sole is a rugged PINK rubber! Can't get much better than that. These will be hitting shelves during the cool season.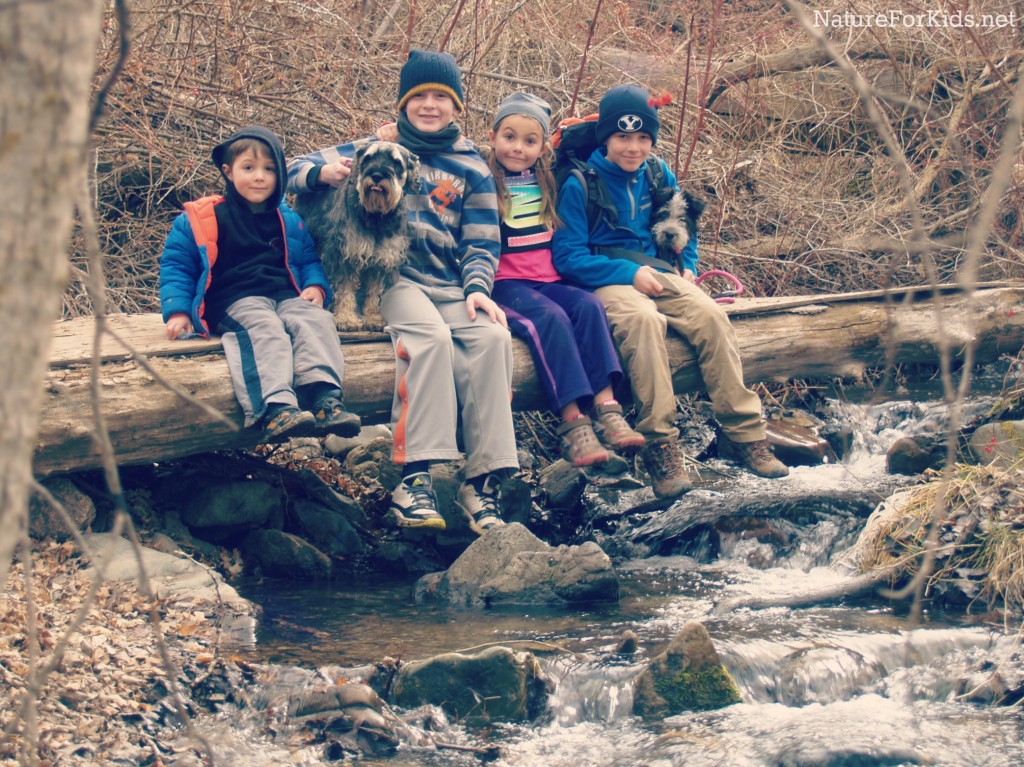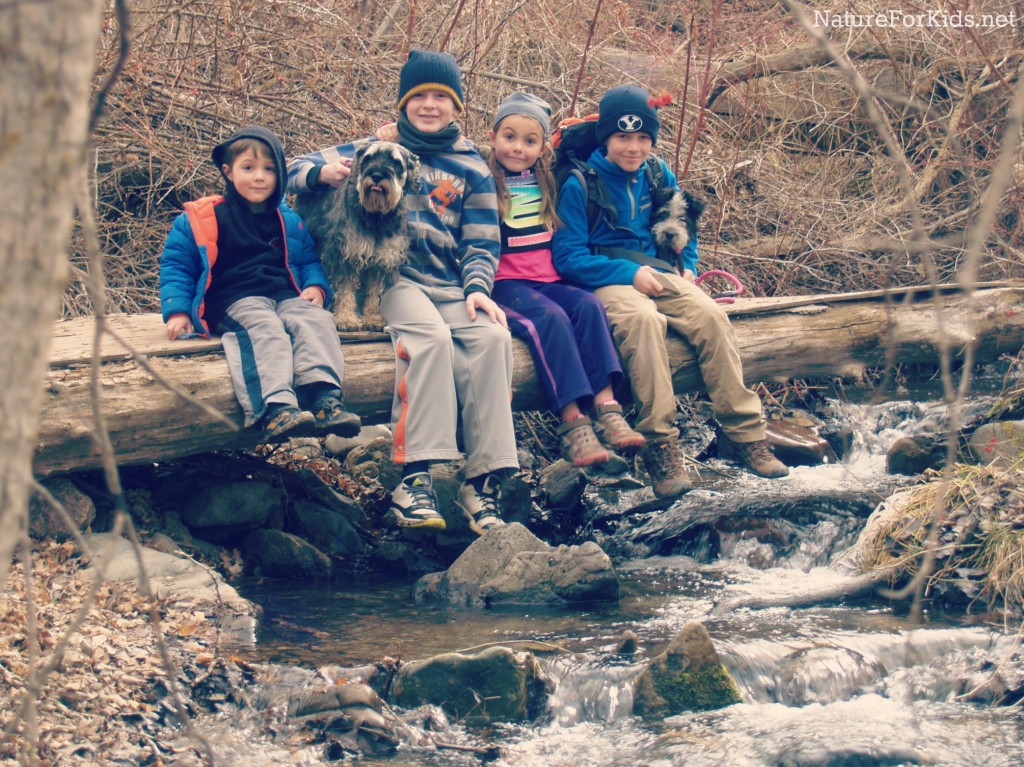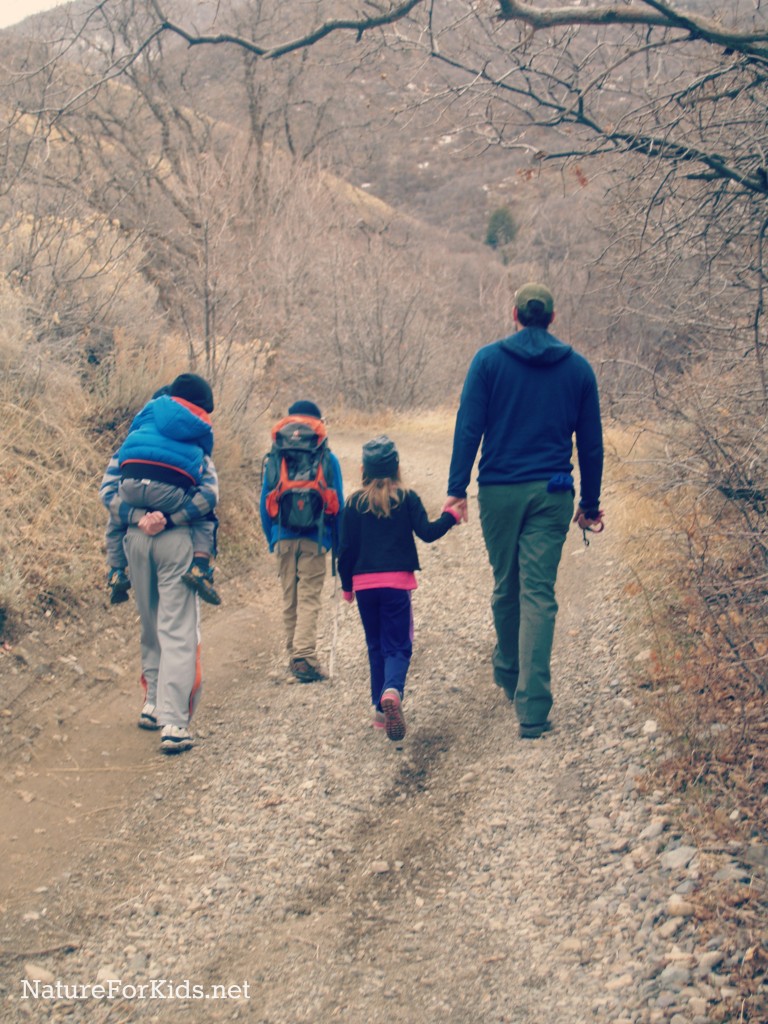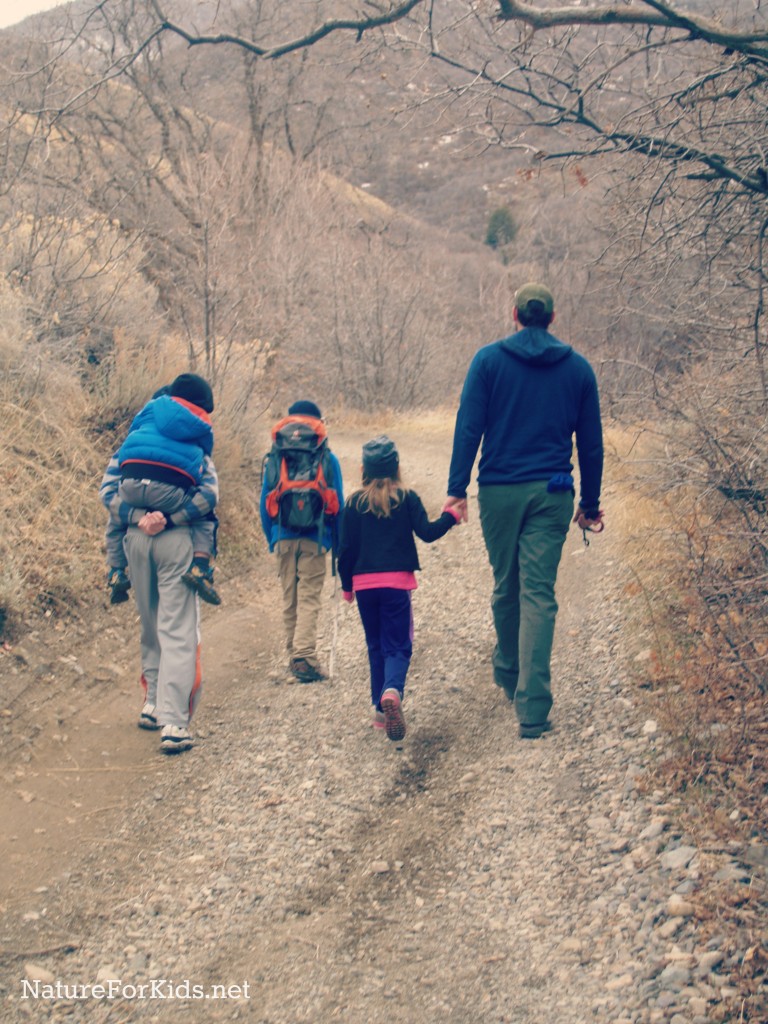 My heart is happy it's Spring. Excited to see where this new season takes us!

Shawna is passionate about getting kids outside, a pro at procrastinating laundry day and an advocate of impromptu road trips. She's been in the recreation industry for 18 years.