Tucked in the mountains near the charming town of Hyrum, Utah is Blacksmith Fork Canyon. One of the most all inclusive recreation sites we've visited in a while. Fishing, biking, camping and rockclimbing abound.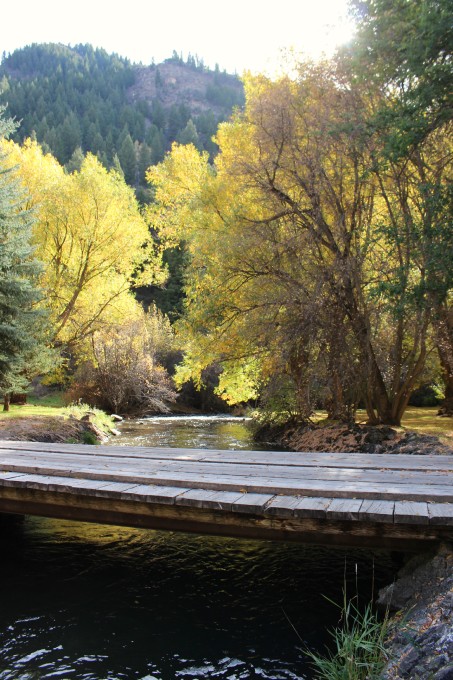 The road up the canyon is paralleled by miles of excellent fishing in the Blacksmith Fork River. Part of the river runs through THE coolest remote park ever, the Hyrum City Park.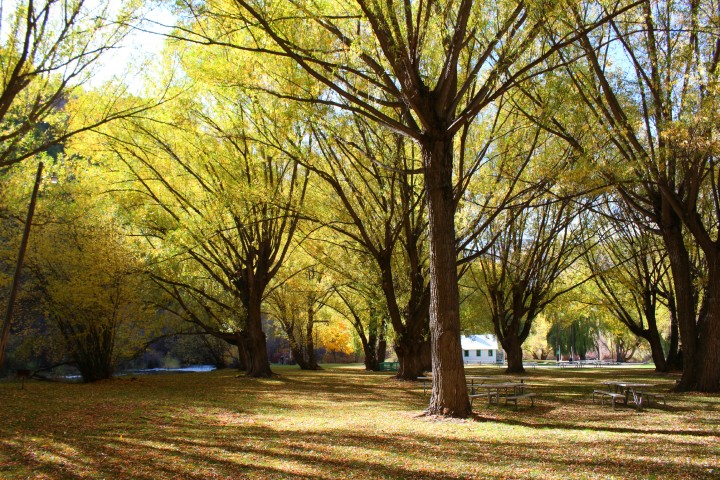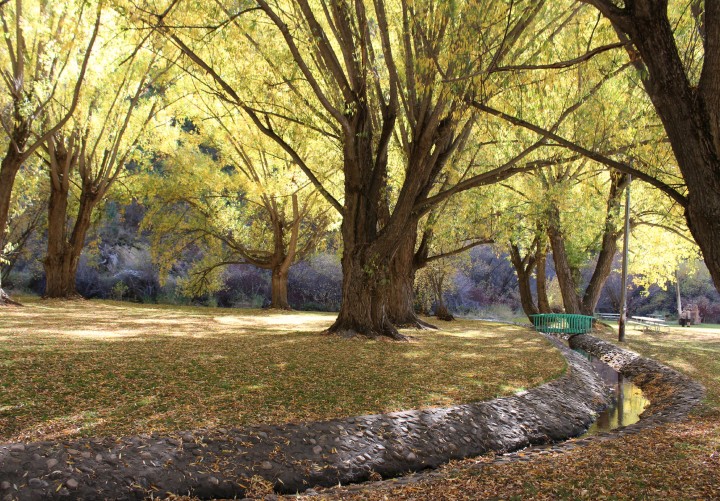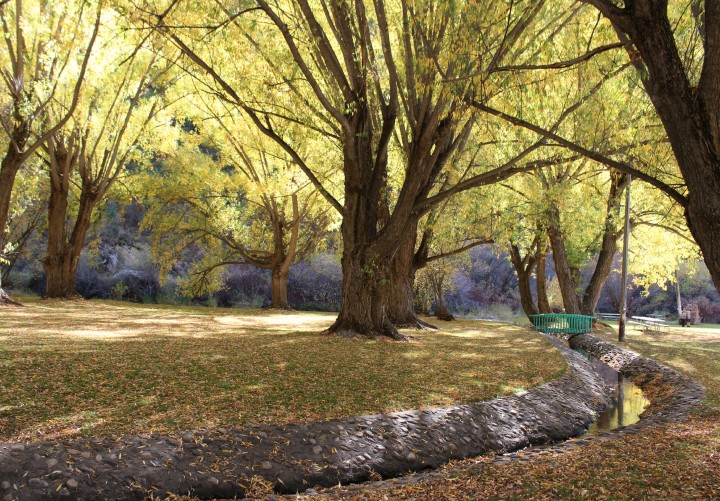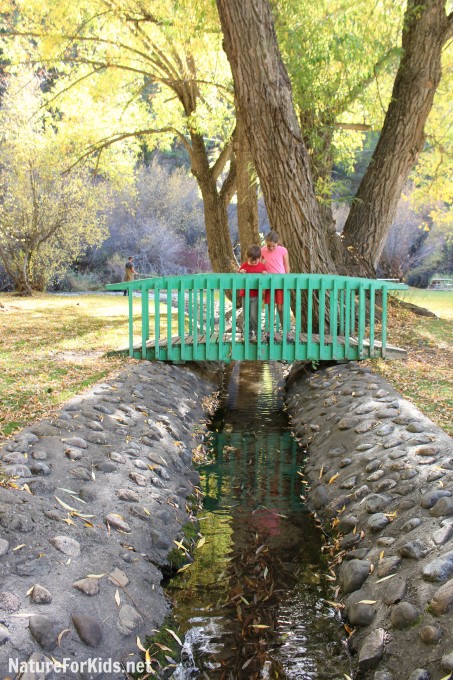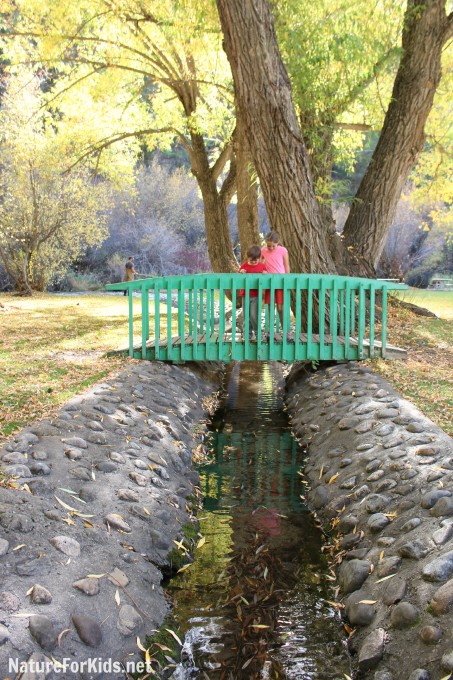 The park is enjoyable enough to be the destination all on it's own. It sits next to the hydro electric power plant and just below the dam. (see map) The power plant was built first and then the city created an amazing recreational park, planting trees, bringing in picnic tables, benches, cooking facilities, restrooms and drinking water.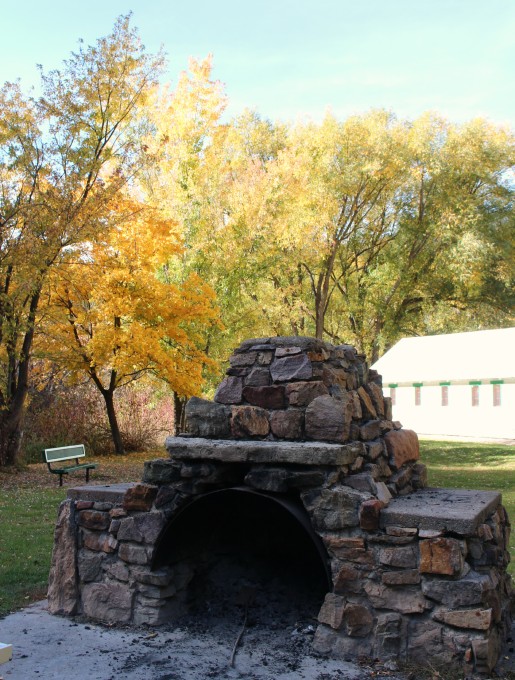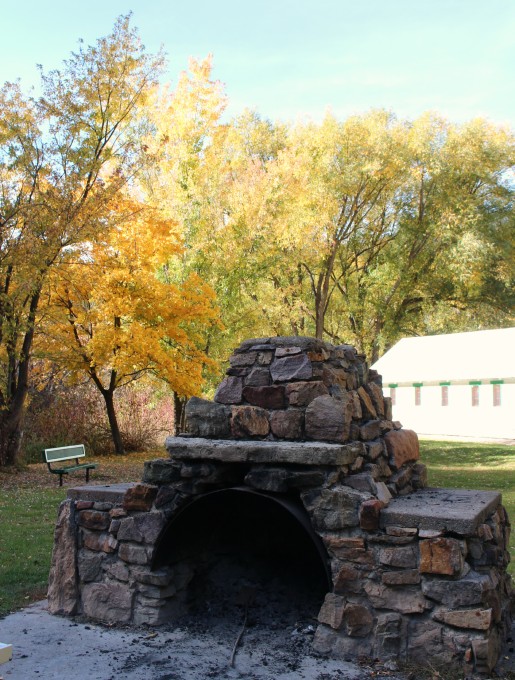 There are no dogs allowed unfortunately (BOOOO). But you can fish in the river and still see your kids playing on the old school playground equipment.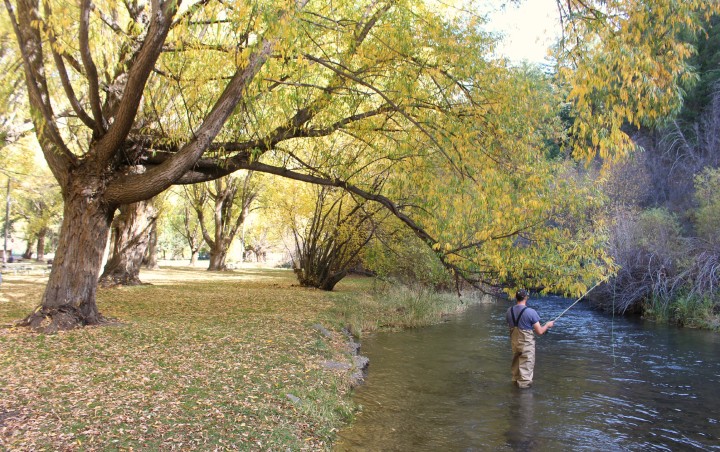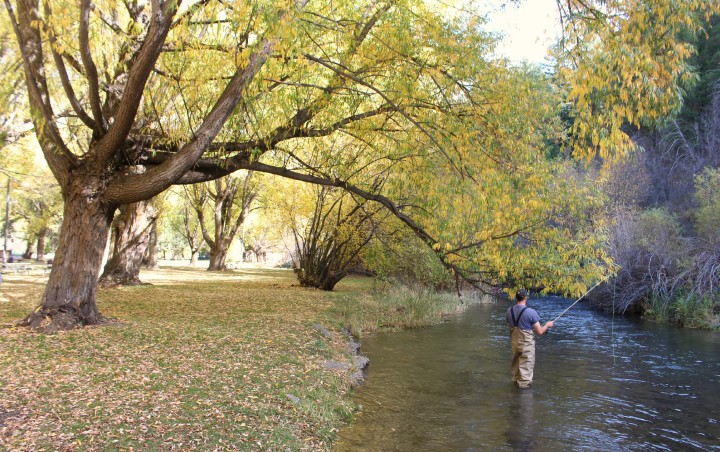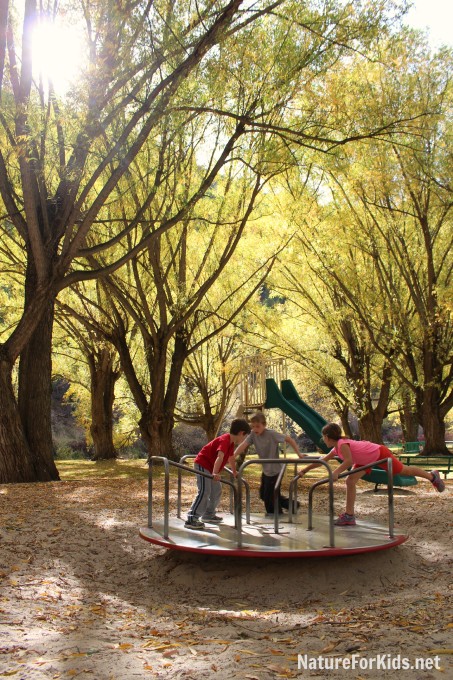 On up the canyon is the Left Hand Fork Canyon. (see map) It provides gobs of primitive and established camping spots right along the river.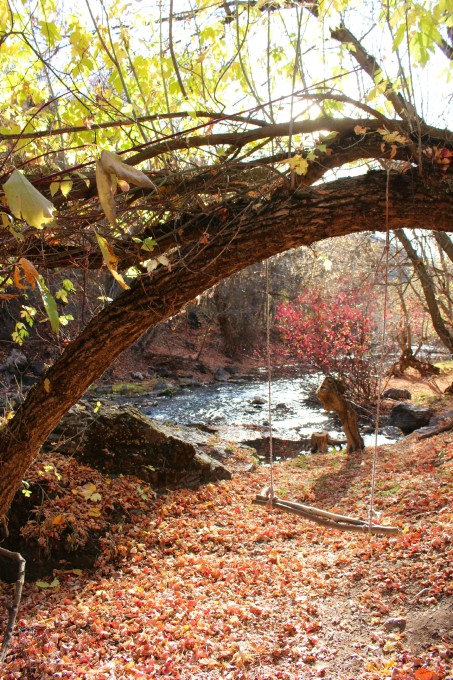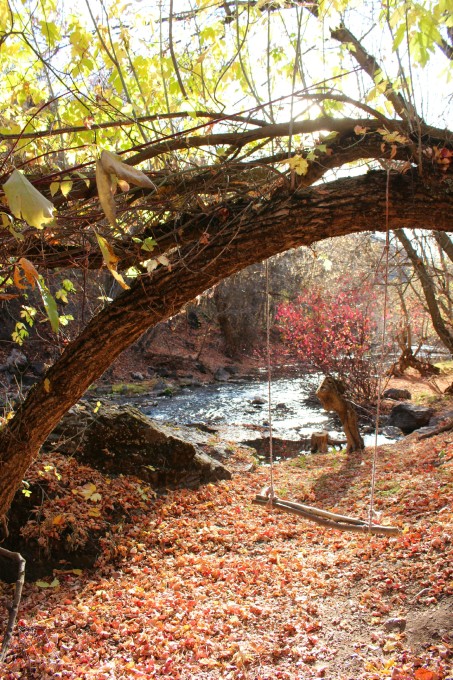 On up this canyon is a hiking/biking/horse riding trail called  Richards Hallow . It provides some incredible scenery!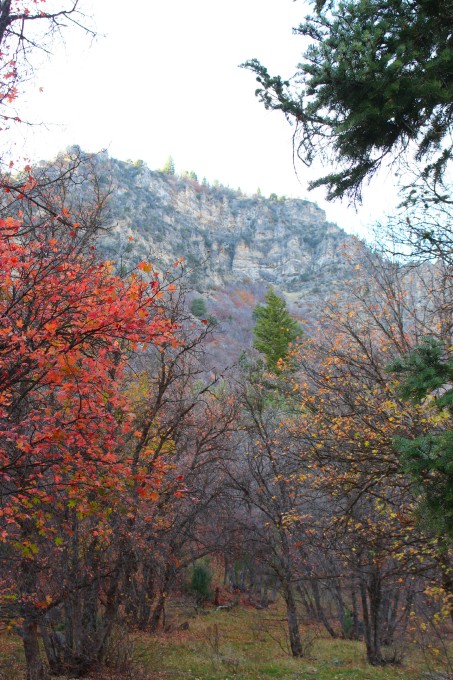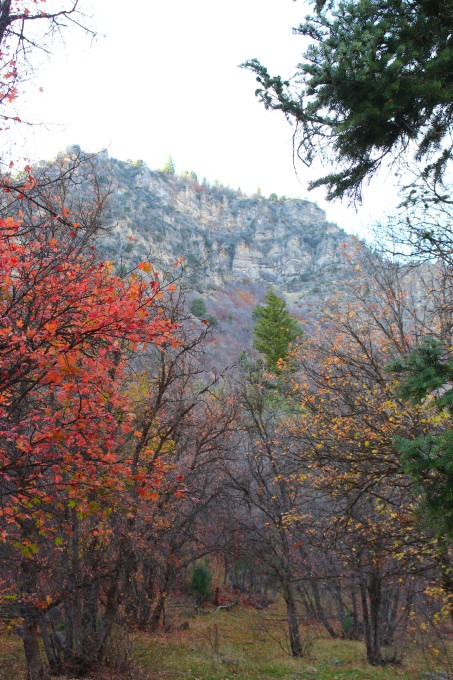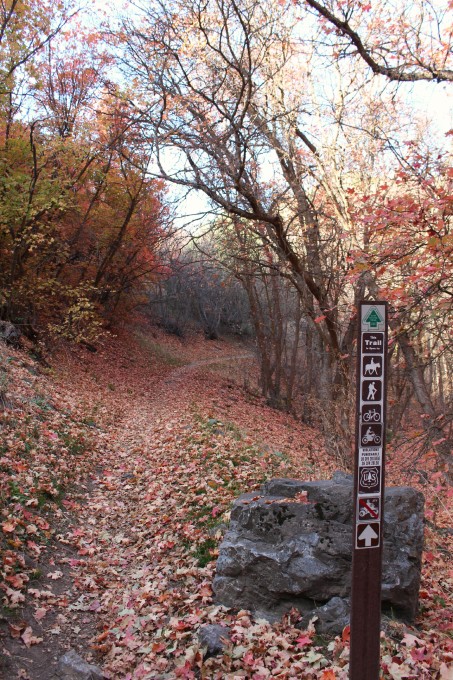 And last but not least check out the rock climbing opportunities! This crag is located about 1.5 miles up the Left Hand Fork Canyon. It's located on the left hand side. (see map)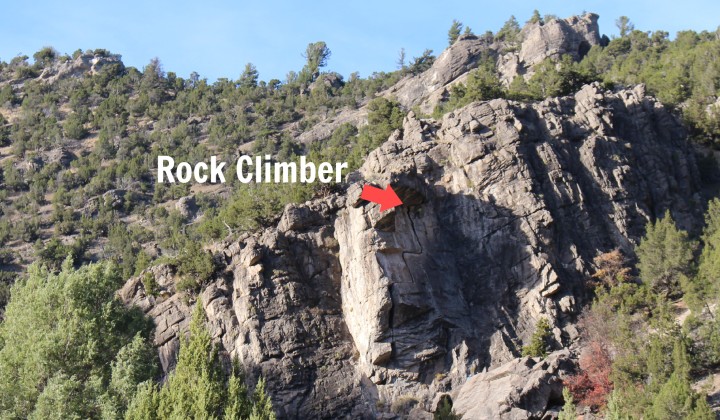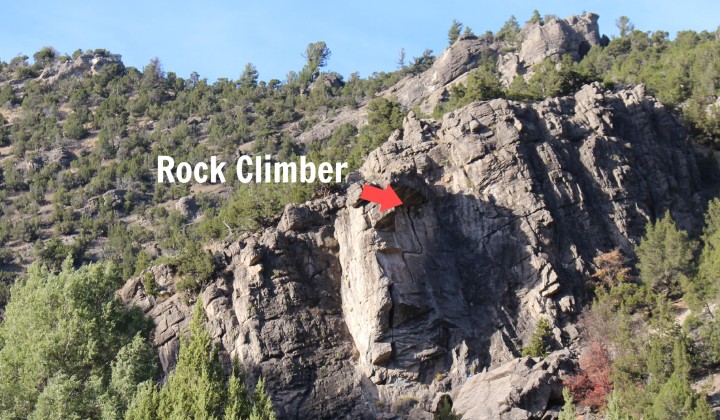 We came across a Wooly Bear caterpillar while exploring. I shared a nugget of wisdom about them on our Instagram account last week. Did you know according to an old wives' tale, the length of the orange band predicts the severity of the upcoming winter. A short band means a cold winter. This guy's orange stripe looked short to us. Hopefully that cold winter ahead means wet too!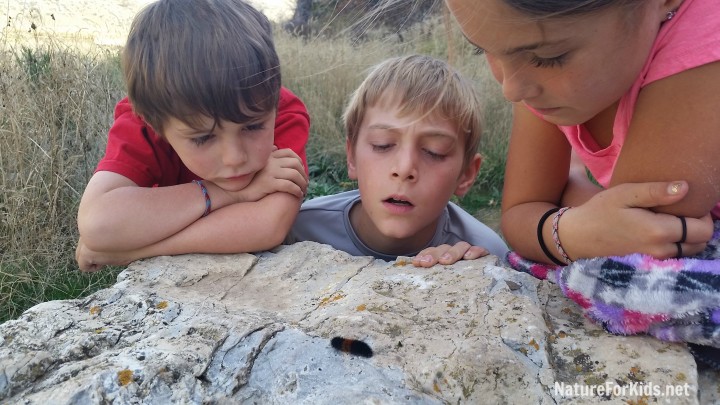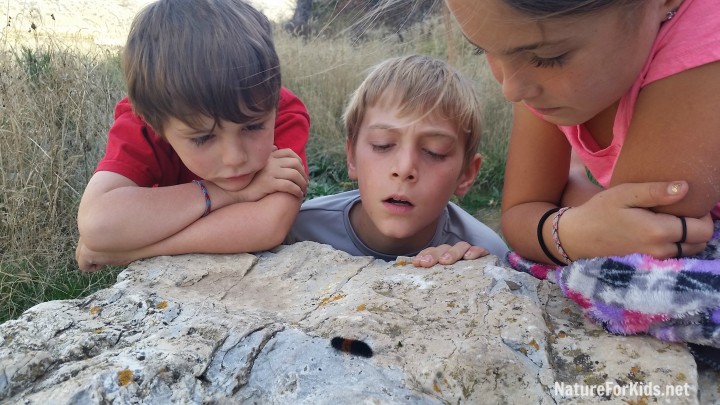 The canyon is user friendly in the winter as well. At the end of Blacksmith Fork canyon is Hardware Ranch. (see map) They provide sleigh rides in the winter to view elk. Seriously what fun!!
And there you have it guys! HAVE FUN EXPLORING!

Shawna is passionate about getting kids outside, a pro at procrastinating laundry day and an advocate of impromptu road trips. She's been in the recreation industry for 18 years.