As a family we're kicking 2016 off on the slopes of Nordic Valley here in Utah. There will be a torch parade, fireworks and free hot cocoa! It all starts at 6pm but I think we'll be there earlier to get some turns in, so come join us!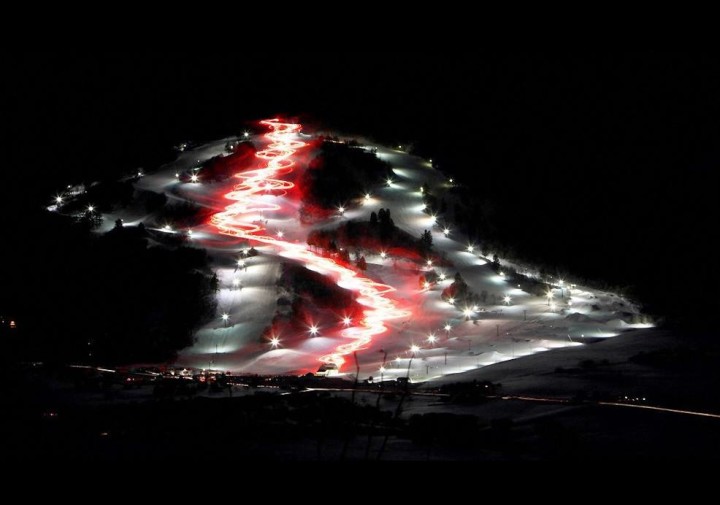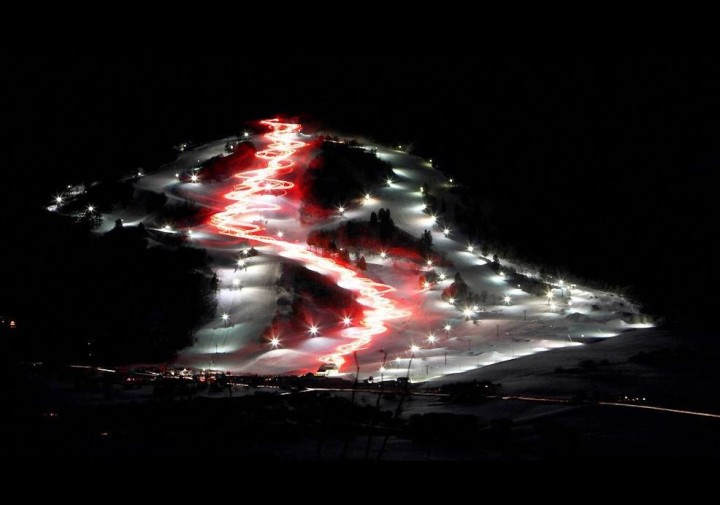 Now the trick to enjoying yourself at an event like this is staying warm. Dressing for cold conditions has become a little obsession of mine. I go a little cray cray when I see people skiing in jeans or wearing a cotton t-shirt under their wind breaker.
Last week I taught a couple classes at our school on "How To Dress For Playing In The Snow".  The kids were preparing for some fun outdoor activities like snowshoeing, boarding and skiing. As part of the class I showed this video that Axel and I created. Thought some of you might find it helpful too!

video
Have a Happy New Year Everyone! And stay warm!
Cheers,
Shawna

Shawna is passionate about getting kids outside, a pro at procrastinating laundry day and an advocate of impromptu road trips. She's been in the recreation industry for 18 years.