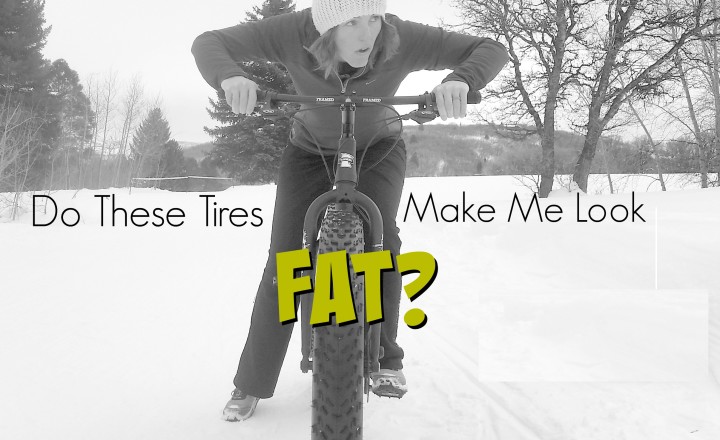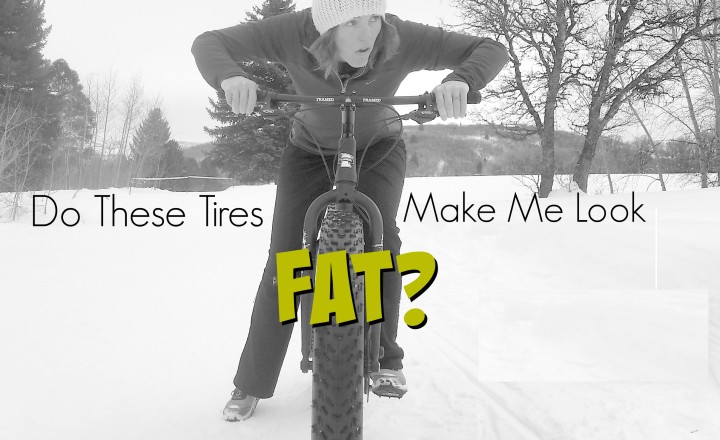 We were introduced to fat biking while at Nordic Valley recently. They hosted a fun race at the base of their mountain as part of Frosty's Fat Bike Race Series. They had demos available for us to test drive.
Cru took a corner going a little too fast and had a wipeout! OUCH! He blames it on the yeti. Take a look…

These fat bikes have 4+ inch wide tires! They give improved traction on dirt and float nicely on top of sand and snow. The wide surface area of the tire keeps the wheels from sinking.
Many of the demo bikes had front suspension but not rear suspension. I assume that's because the squish of the tires allow for plenty of give and take care of the suspension.
These bikes have been showing up since 2006 but they're becoming so popular now that manufacturers are bringing kid versions to the marketplace! SWEET!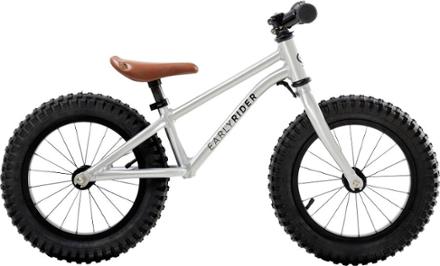 Early Rider Limited Trail Runner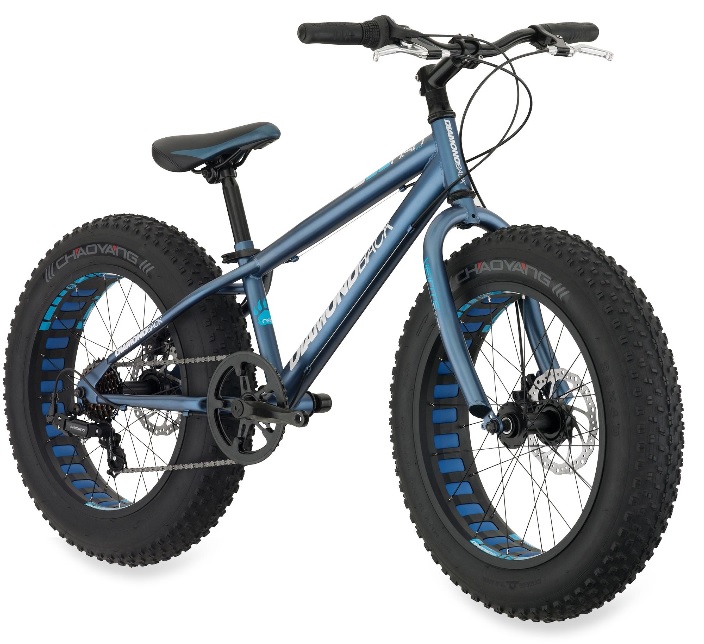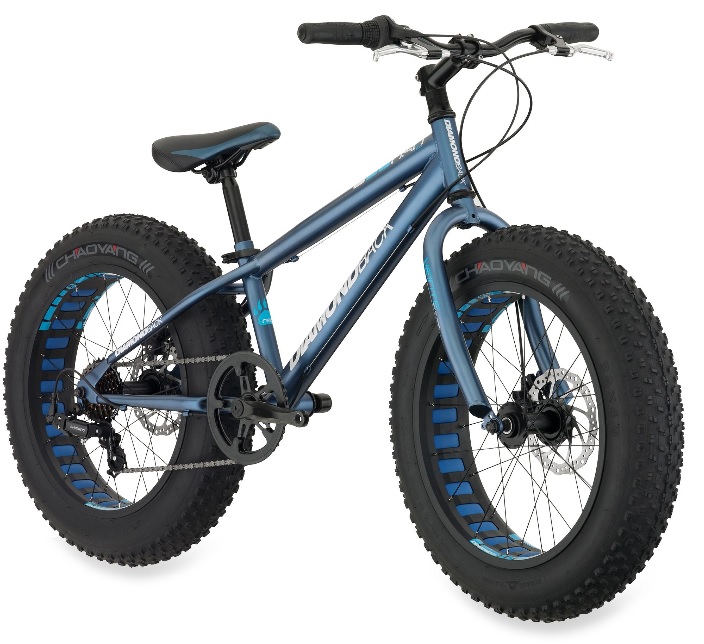 Diamondback El Oso Nino Fat Bike For Kids 20″
Would love to add these to our plethora of bikes! How about you?!
Thanks for visiting Nature For Kids!
l8rsk8rs

Shawna is passionate about getting kids outside, a pro at procrastinating laundry day and an advocate of impromptu road trips. She's been in the recreation industry for 18 years.