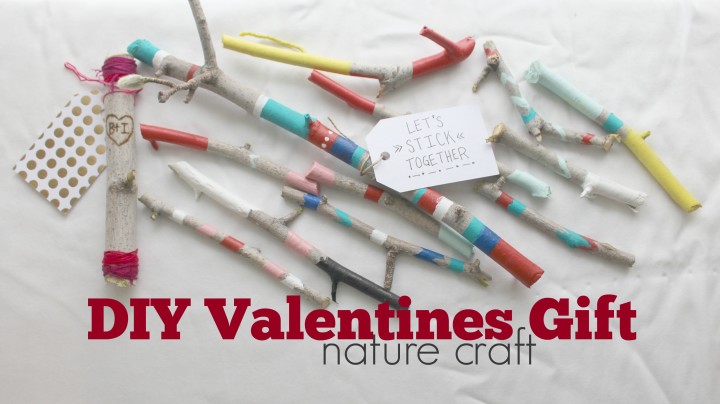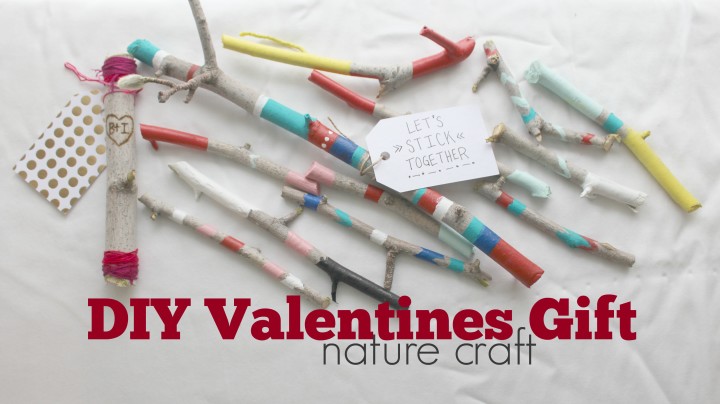 We have a nature inspired Valentines Day gift option for you today! And best of all you can make it yourself. DIY baby! Let's do this…
Gather these items:
several colors of paint
paint brushes
paper plates or newspaper
tags
string
wooden sticks
woodburner (optional)
Now watch as Ava and her friend walk you through the process.
This is a perfect craft for kids and has been one of our favorite nature crafts so far! I think we'll make some more just to put in our house!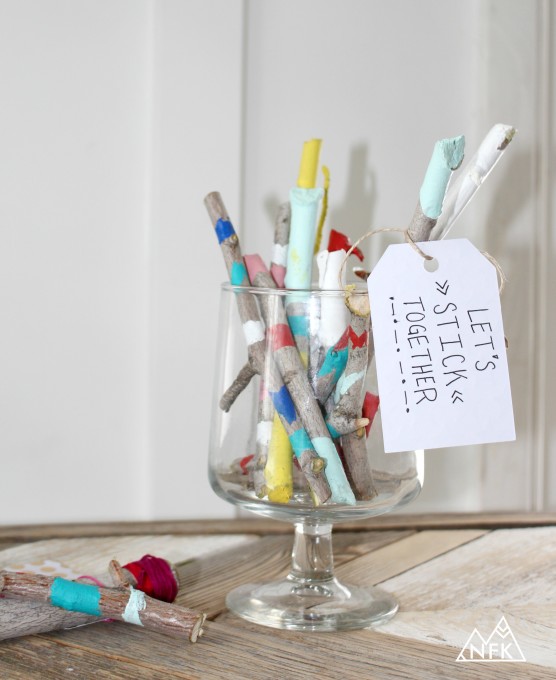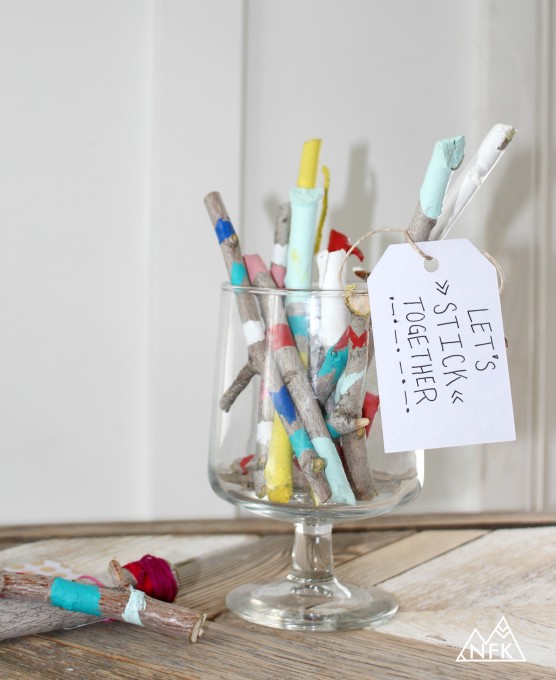 Thanks for visiting us at Nature For Kids and we hope to see you again soon! Have a Happy Valentine's Day!!

Shawna is passionate about getting kids outside, a pro at procrastinating laundry day and an advocate of impromptu road trips. She's been in the recreation industry for 18 years.