This post is sponsored by Nordic Valley
When I was younger basketball seemed to be the winter sport of choice in our little town, I remember as players we were asked by the coaches to not go skiing during the season. They didn't want anyone getting hurt. I also remember I mostly hated being outside in the winter. I was just dealing with the cold as I walked from the house to the car and the car to the school. I was content to stay inside.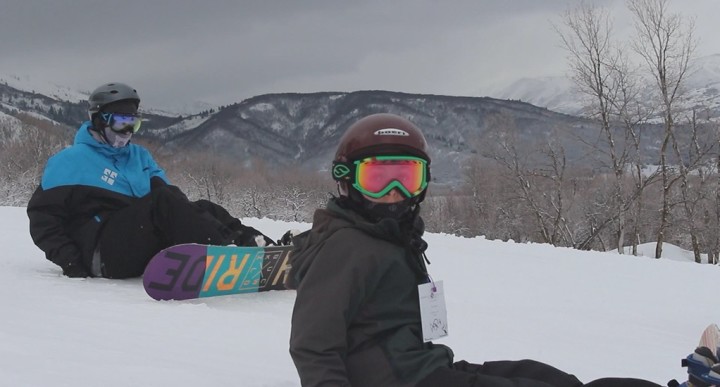 Once in college I realized I needed a knew hobby that would keep me active in the winter. So I started snowboarding, alpine skiing and cross-country skiing. Little did I know it would also make me a lover of winter!
Now when people are saying, is it over yet?…I'm like, we need another big storm!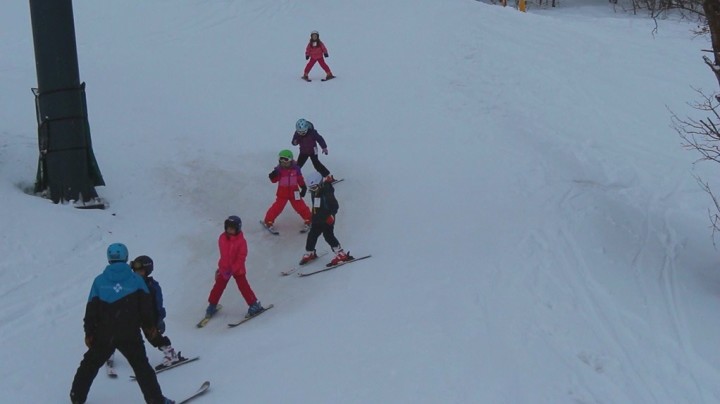 Flyers started coming home from school about basketball season starting. Our kids had played in the past along with gobs of other kids in our town. but we forgoed the norm and signed them up for ski school instead. I think this will provide them with a lifelong hobby that connects them with the outdoors, which in turn will make them better stewards of the natural world around them.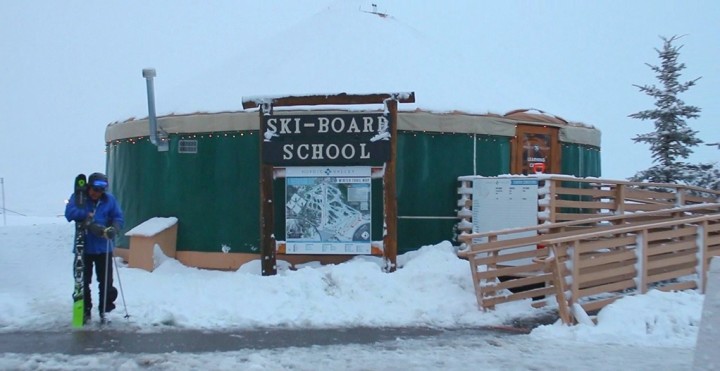 Now when I drop them off for "practice" I get a little practice myself. I'm no longer chauffeur, I'm hanging with my kids. I feel like I see them more and have gotten to know them better. It's the same reason we decided to get a family climbing gym membership. We get to spend time together cheering each other on and it's more cost effective than running each of our four kids to their individual practices and battling schedules.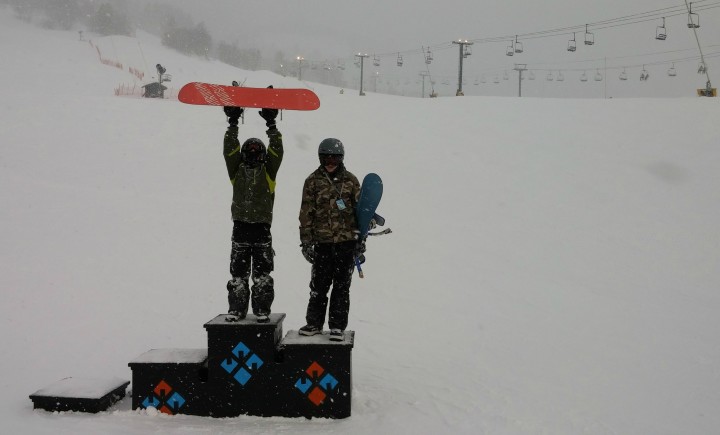 Once a week for two hours they get to work on new skills with a teacher. I learned a thing or two as well.
For a closer look watch this…

video
If you find your family is wishing away winter think about learning a winter sport like this! Soon you'll be planning your sick days around a big storm system!

Shawna is passionate about getting kids outside, a pro at procrastinating laundry day and an advocate of impromptu road trips. She's been in the recreation industry for 18 years.