This post is sponsored by Secur Products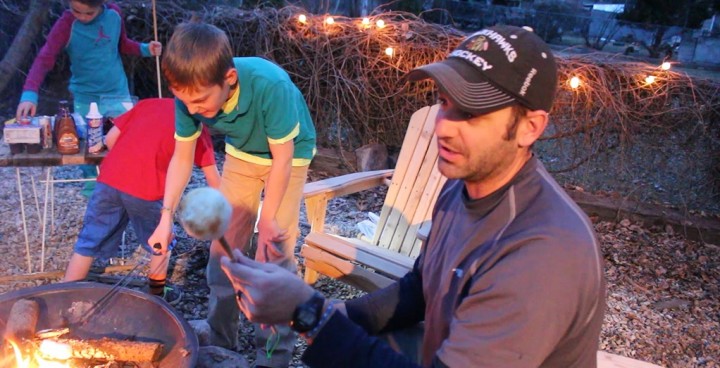 March has been unusually warm for our area so we couldn't help but stoke up the backyard fire pit. We're bored of s'mores so we tried out our "pie sticks" and cooked up the yummiest little campfire pies ever! Check it out…

What would you put in a campfire pie?
Amanda introduced you guys to pie sticks a while back. If you're looking for your own sticks to try out you can purchase them from her friend. Or, if you have access to a lathe, you could always make some yourself! And lastly, here is a metal version I found on Amazon…

Another fun aspect of our fireside activities was our Secur Bluetooth Lantern.  It's a staple for us now while inside or out! While cooking in the kitchen it's playing music via Bluetooth on my phone. While sitting in our hot tub it hangs from a hook on our deck and while camping or hanging by the backyard fire pit we take advantage of it's LED lantern/flashlight capabilities. It retails for $49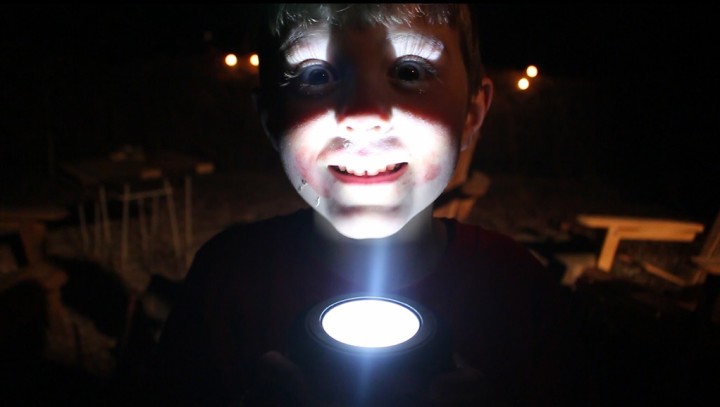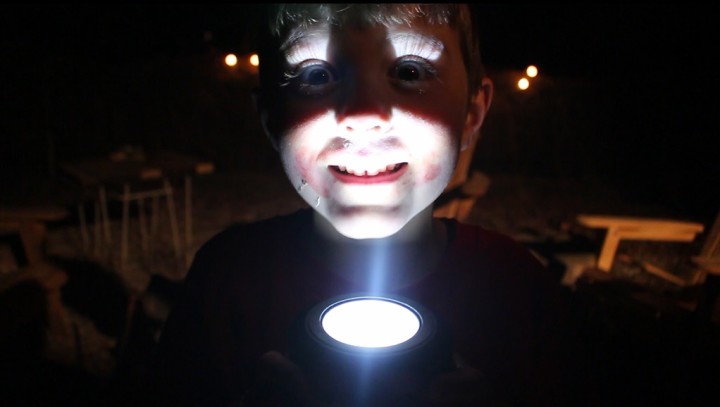 Somebody find the mom of that child. He needs his face washed!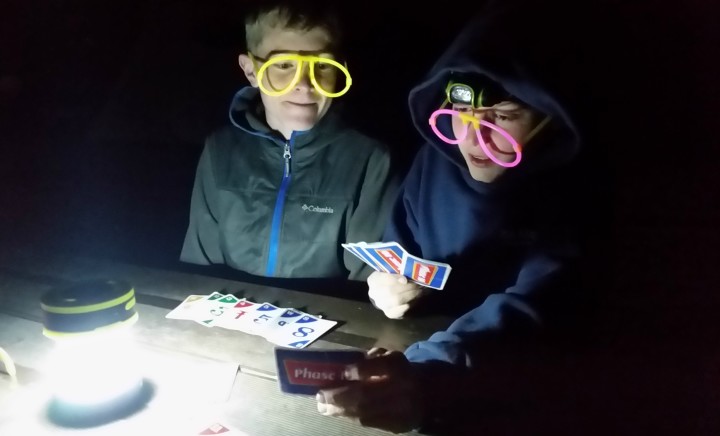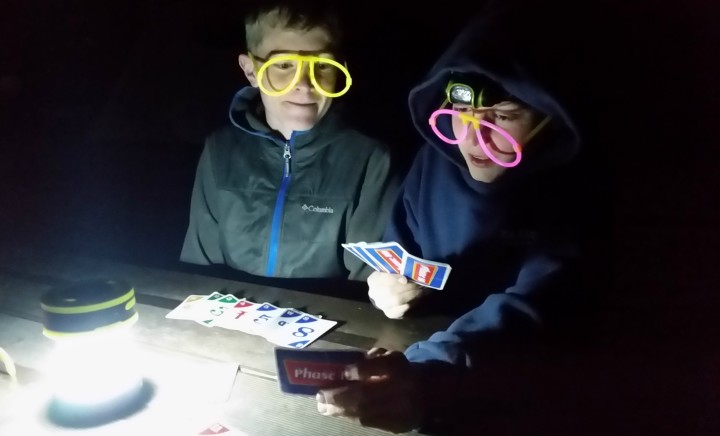 We took it with us on our camping trip to Zion National Park last month.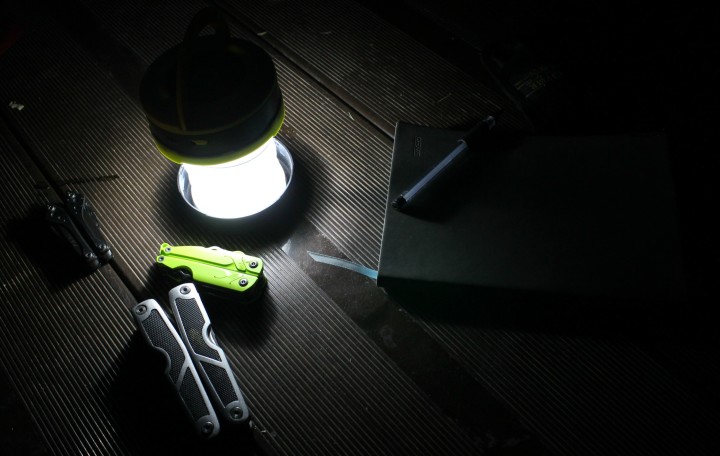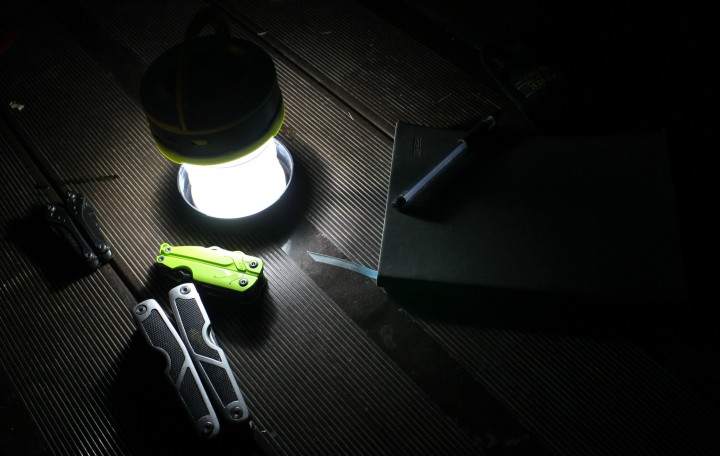 Both of these items helped make for a fun night with our family outside! Wishing you lot's of starry nights by the campfire!

Shawna is passionate about getting kids outside, a pro at procrastinating laundry day and an advocate of impromptu road trips. She's been in the recreation industry for 18 years.