What are your spring break plans? Haven't decided yet?
Here's a couple ideas to get your road trip juices flowing…
Southern Idaho Road Trip - With 3 Unique Stops
Although Southern Idaho isn't the warmest destination yet it does still offer hot springs, heated camp domes, killer ice cream and prehistoric fishies! Read more about our road trip here.
Zion National Park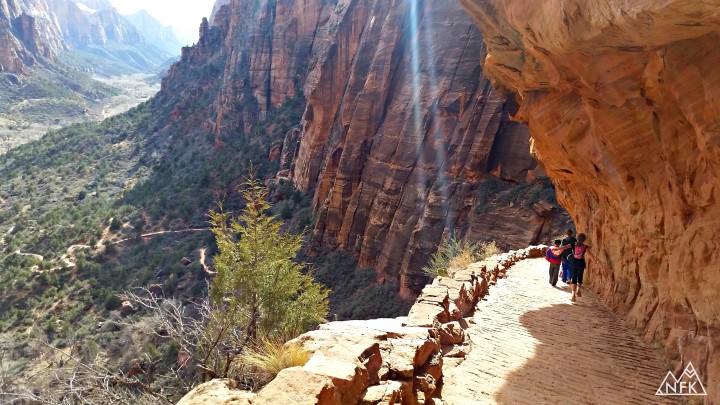 We documented our Zion NP trip that we took a couple weeks ago. Watch the 4 videos below to get an idea of what it's like and what there is to do there! If you want further information read these hiking posts about Watchman Trail, Emerald Pool Trail and the iconic Angels Landing. PS last time I checked campsites were very limited in the park so act fast!

Calf Creek Falls
Not as busy as Zion National Park but providing the same spectacular views! The campground there at the trailhead is first come first serve, get more details here!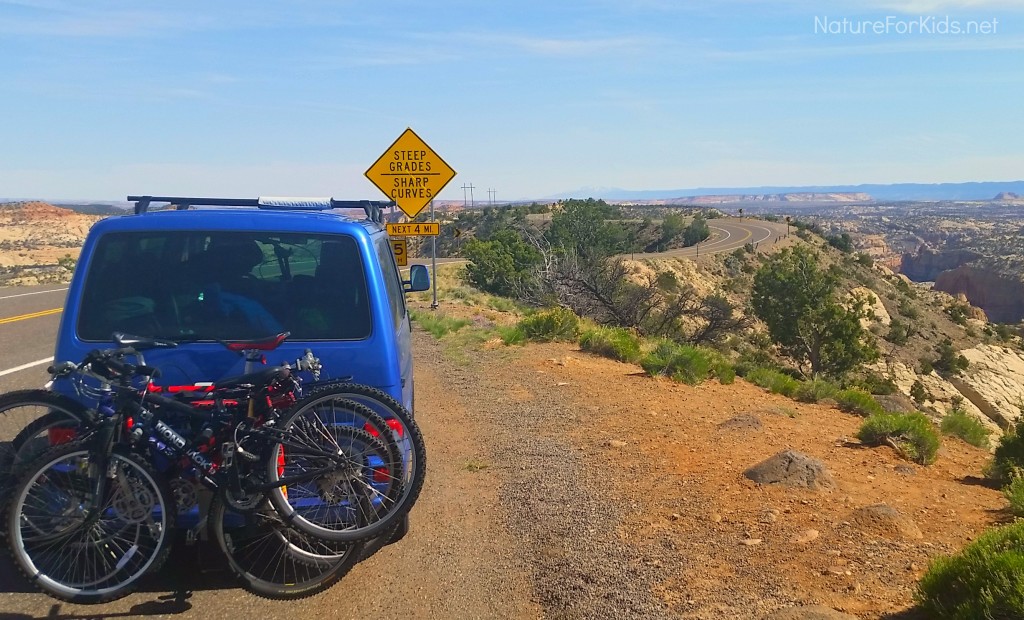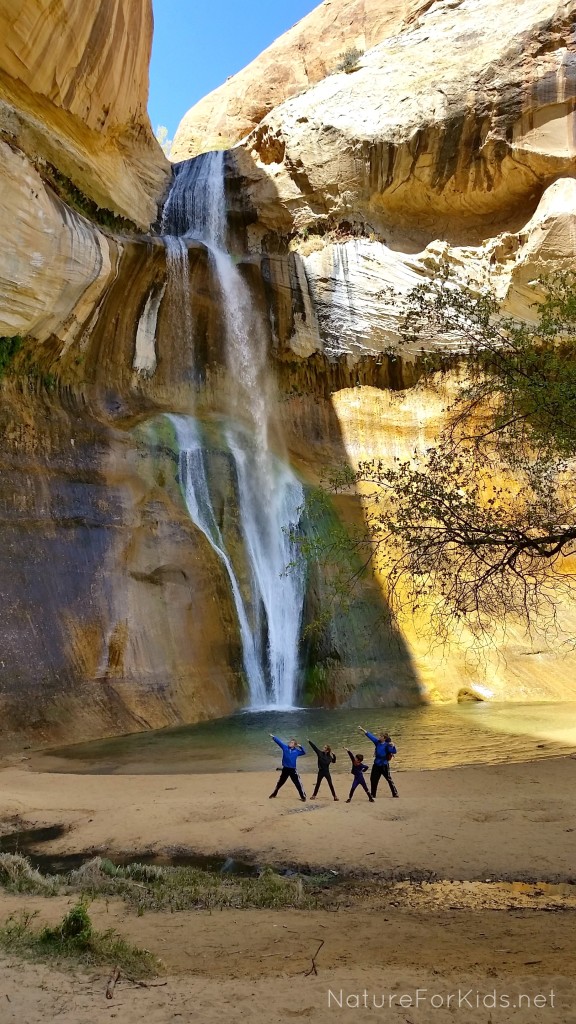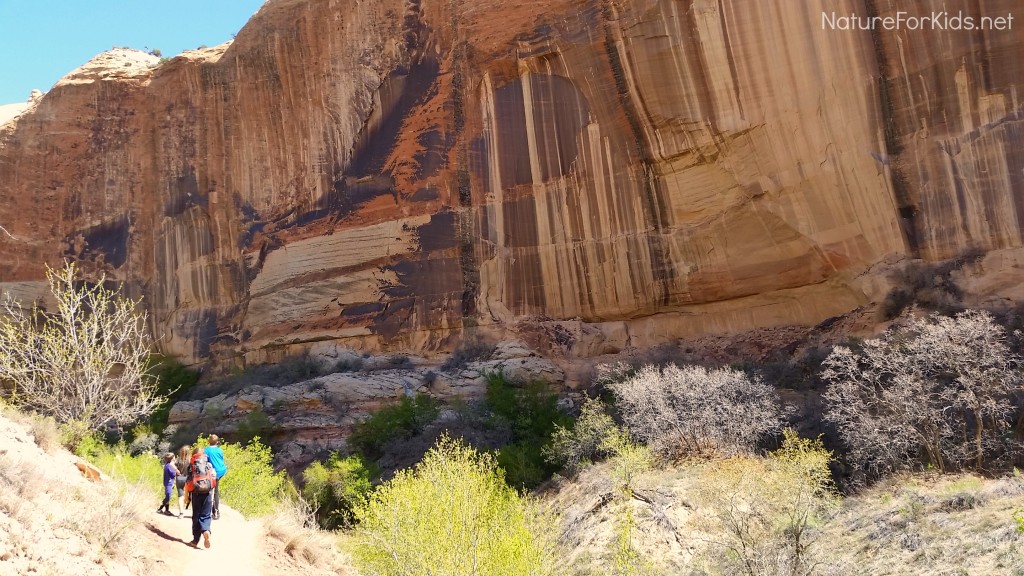 Hope this spring break destination roundup spurs some excitement in you! Have a fun time everyone and don't forget to tag us (@natureforkids) on your social media pics so we can see what fun you're having!

Shawna is passionate about getting kids outside, a pro at procrastinating laundry day and an advocate of impromptu road trips. She's been in the recreation industry for 18 years.