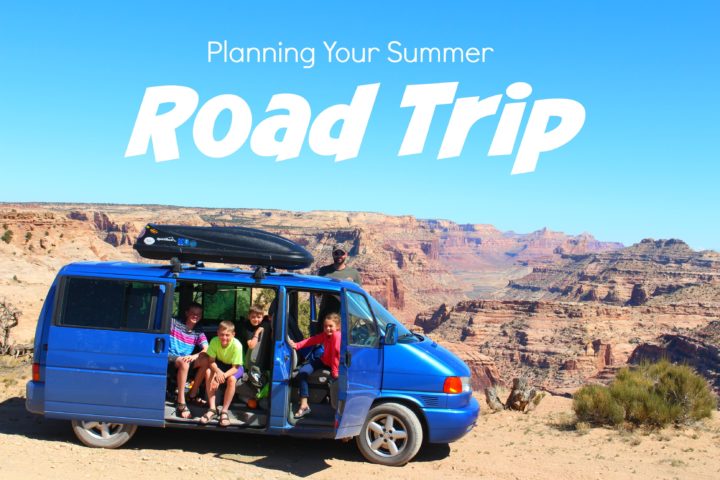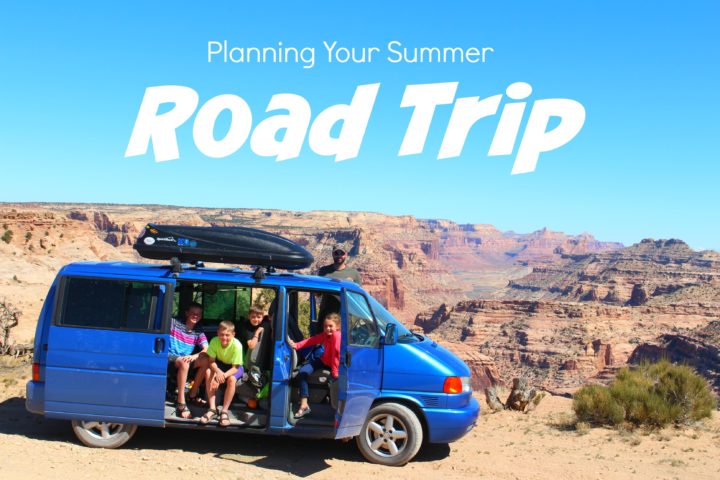 There's a saying I like that goes, "Freedom is a full tank and an empty road." For our family the fun of a road trip begins at the very moment we start talking about where we want to go next….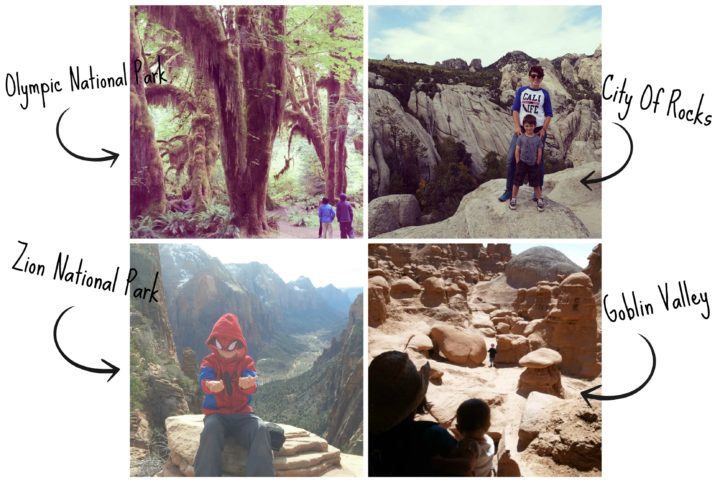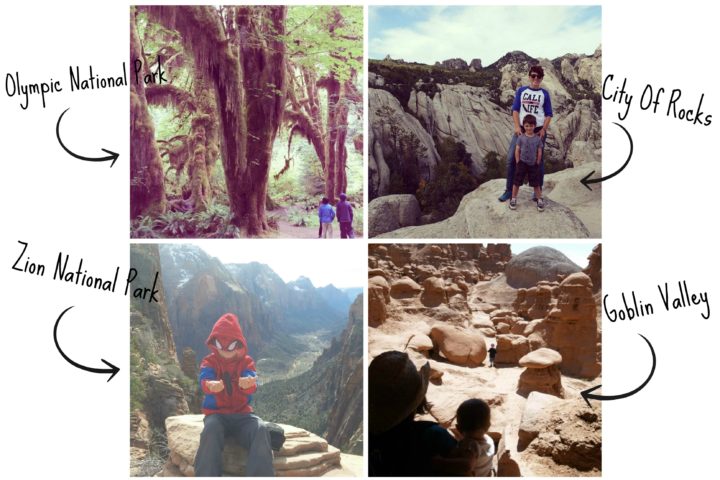 Getting the maps out and researching online may only be the preparation stages but to us it means we've already begun our adventure. This brings us to the first bullet point of planning a road trip the whole family will enjoy.
Have the kids research books, maps and online resources. Allow them to give their input on where they want to go. They'll learn a lot in the process and it will help them feel some ownership of the trip. They'll no longer be just a passenger but an active participant. (scroll down to see our National Geographic giveaway)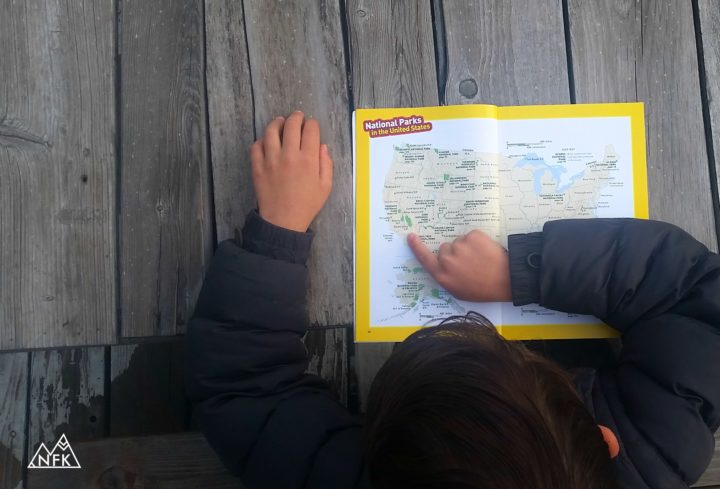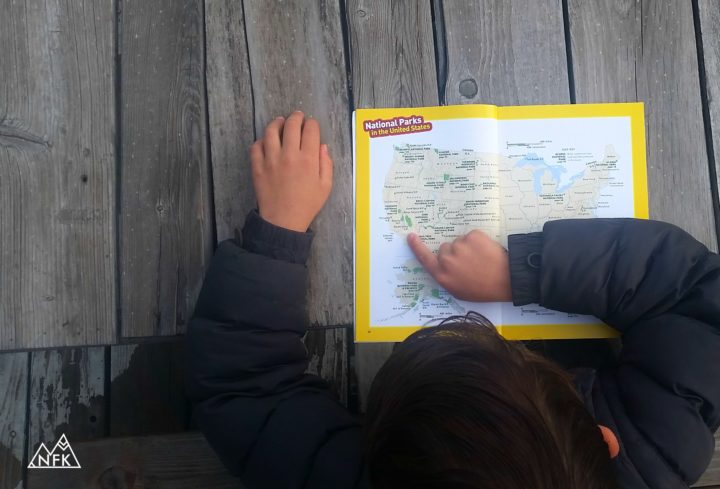 Journal along the way - We have some pretty funny anecdotes recorded in our family travel journal.  *Also if you stop in at the visitor center of state or national parks they will happily stamp your journal for you! It's a cool way to record where you've been.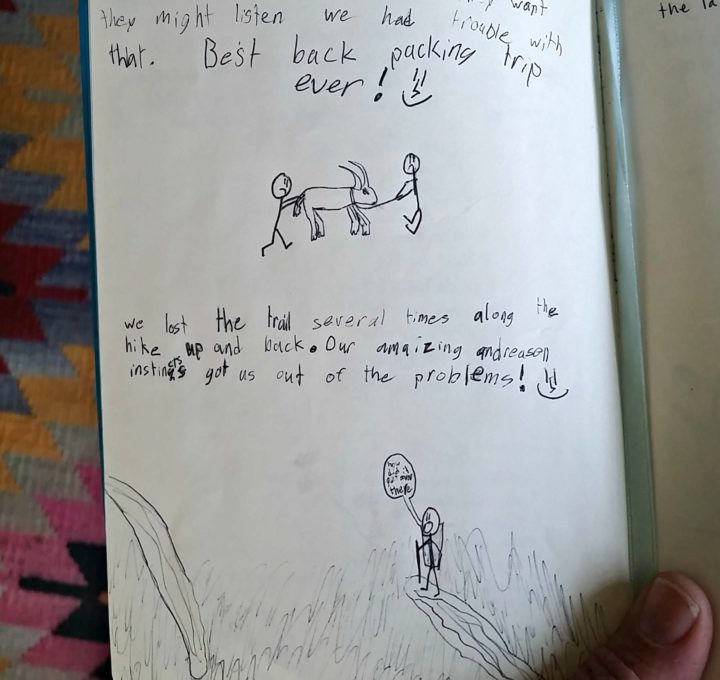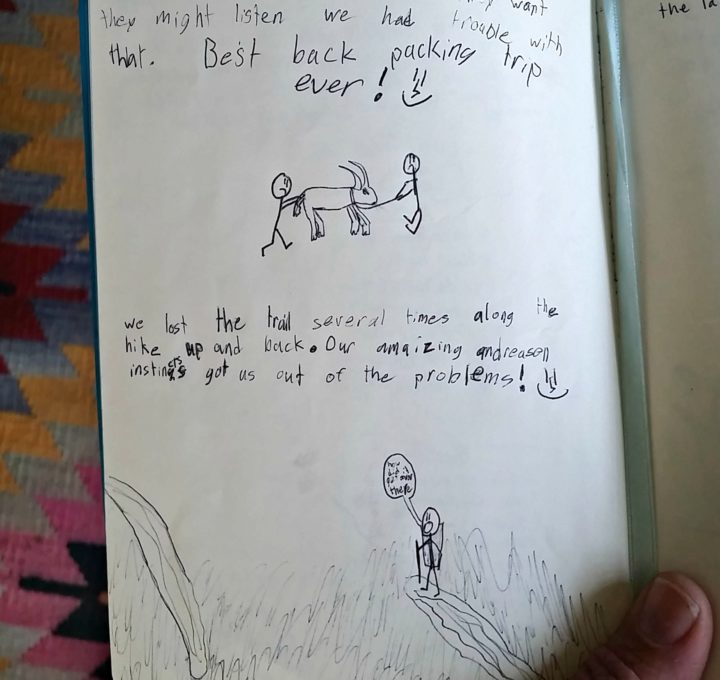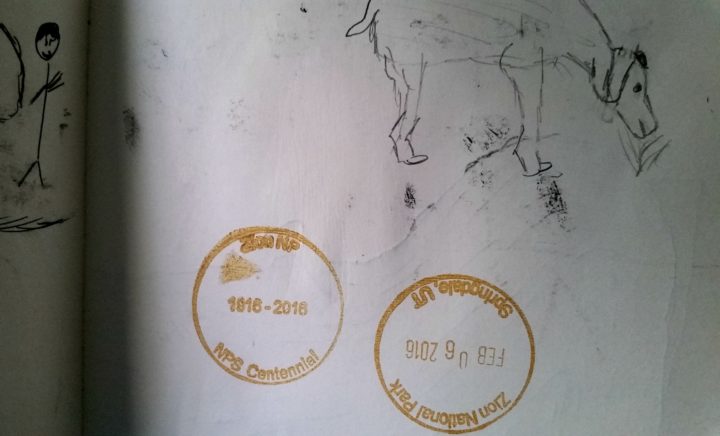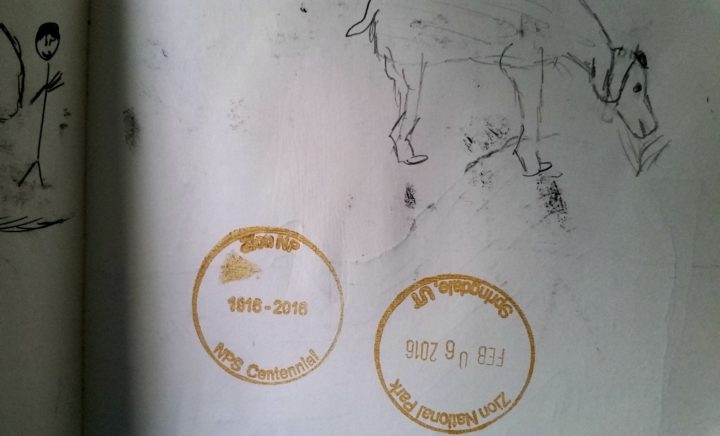 Give the kids an old digital camera to use - Our oldest used an old iPhone to take photos throughout a 10-day road trip we took down the coast. I didn't think much of it until we made it back home and uploaded them to the computer. They were great and it was fun to see the trip through his eyes. *The pictures I took on the trip ended up being deleted by a horrid virus on our PC but his didn't! So wonderful to have the memories preserved.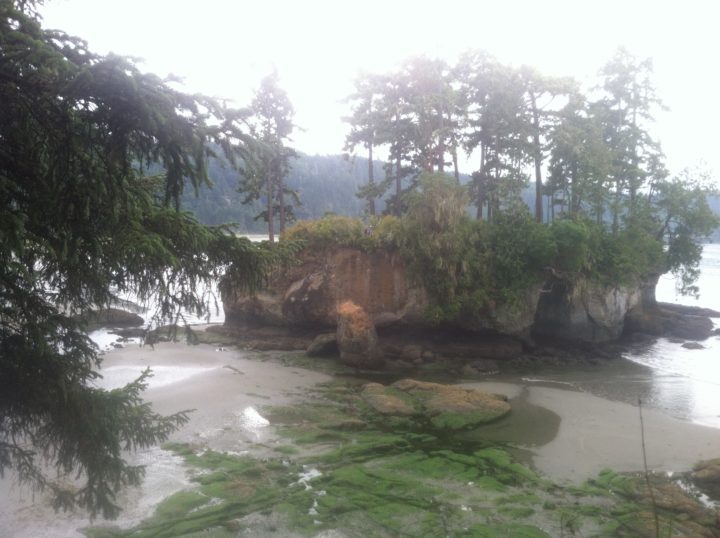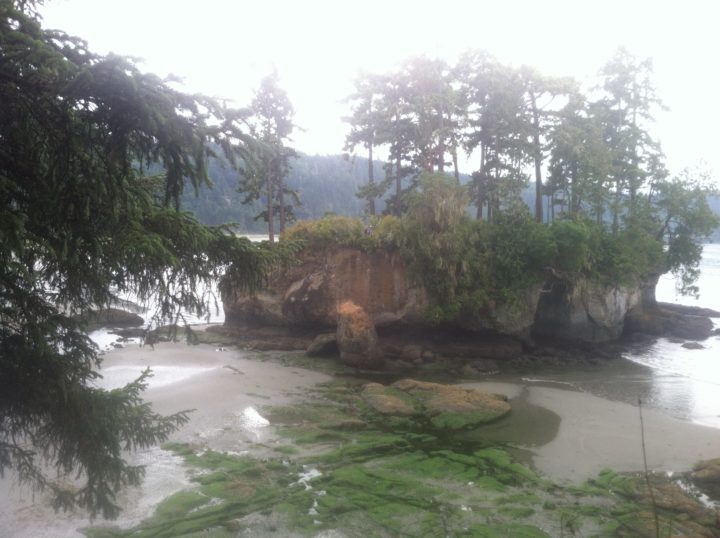 Listen to an audio book along the way - Our kids honestly usually choose to listen to audio books rather than play on their own personal electronic devices. They love them that much! One that we really enjoyed a lot and that appealed to all ages is Beyoners by Brandon Mull.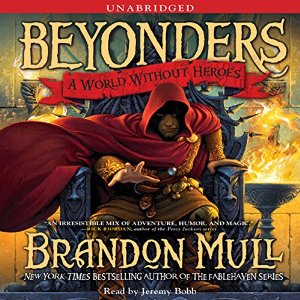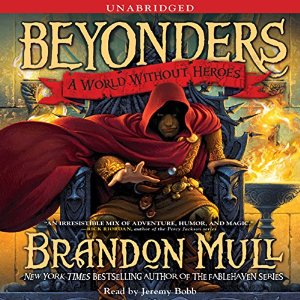 Now deciding where to go on your road trip can sometimes be like standing in the ice cream aisle, it's so hard to choose, all the options are good! Luckily there are parks dotting our nation just waiting for travelers to zero in on.
Here are some of our recent experiences at state and national parks…



Kick off your summer by pledging to take the kids in your life on a road trip to a park on May 21st! Kids To Parks Day is a nation-wide event organized by the National Park Trust (NPT) in cooperation with a host of local and national collaborators. That's a lot of people making an effort to get kids outside! If you can't make it to a national or even state park no problem, exploring a neighborhood park counts too! Discover science, history, nature and adventure.
There are several special events going on at parks across the country that day. The full moon hike and kite building experience at Dead Horse State Park stood out to me and sound super fun! Find an event near you here. Also everyone who signs up to take part in KTP day will be entered to win a slew of cool prizes like a Baby Bjorn Carrier.
GIVEAWAY
Update: Brandy Reeder you're our giveaway winner! Congratulations!
We've teamed up with National Geographic and the National Park Trust to give away some amazing books! We just got these in the mail and I have to say the national parks guide is seriously cool with 176 pages of awesome maps, activity ideas and bits of wisdom. It's definitely going in Nessie The Van as a reference on all our road trips. Buddy Bison's Yellowstone Adventure is a fun read for the kids too.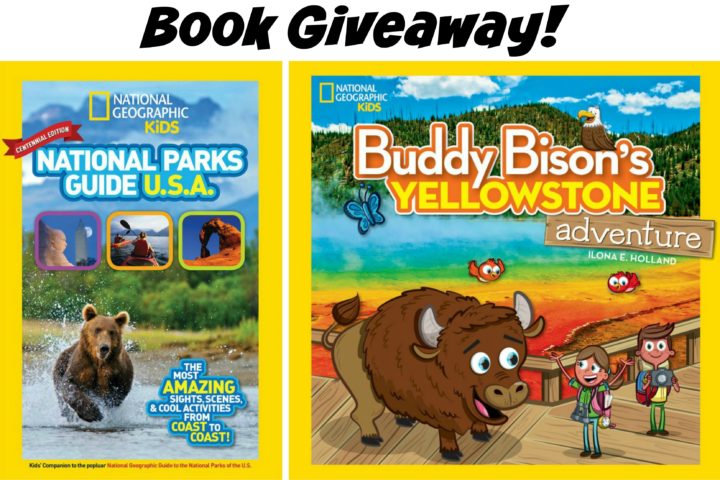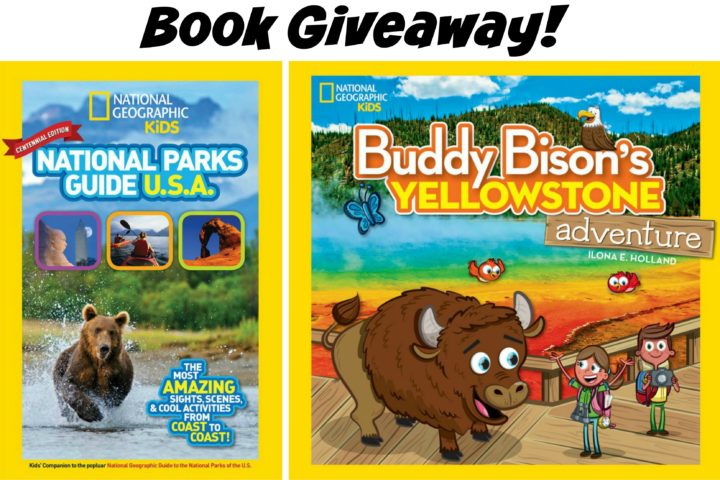 To enter our giveaway all you need to do is subscribe to our youtube channel and leave a comment here telling us what park you've been wanting to visit! Giveaway ends May 19th. US residents only please. We'll use randomizer.org to choose a winner and announce it here on this post.
Thanks for stopping by and have a blast on your road trips this summer eh!

Shawna is passionate about getting kids outside, a pro at procrastinating laundry day and an advocate of impromptu road trips. She's been in the recreation industry for 18 years.