The Purpose of Nature for Kids is to enrich the lives of children through wholesome outdoor recreation and experiential learning.
How It Came About
When we had our first child we set out to expose him to the love we had for nature. He quickly became the one dragging us out the front door. After adding three more children to the mix we found that being in nature was a crucial part of their development and enjoyment.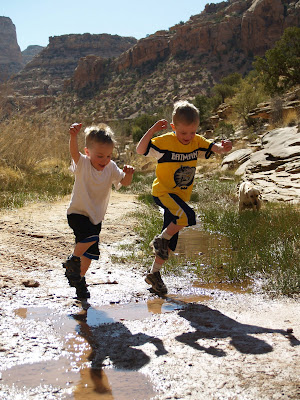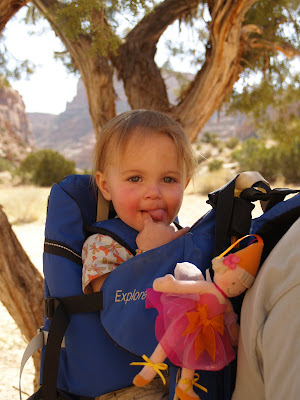 It's not easy taking all four kids on outdoor trips however. It takes a lot of preparation and internal motivation. But once we are immersed in the experience we realize once again that it is totally worth it. One day back in 2008 we discussed how we should compile all the information that we've learned, mostly through trial and error, so that we could share it with other families. We sincerely wanted other children to experience just a portion of what we personally saw our own kids experience in nature.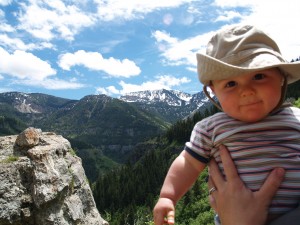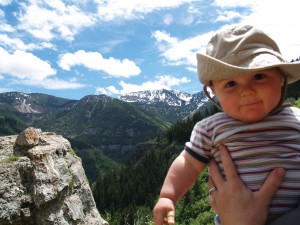 We've been compiling the information here at Nature For Kids for more than 8 years now; putting things to memory after learning something from our experiences, sharing trip reports, local events, books, anything that helps encourage families to enrich their lives through wholesome outdoor recreation!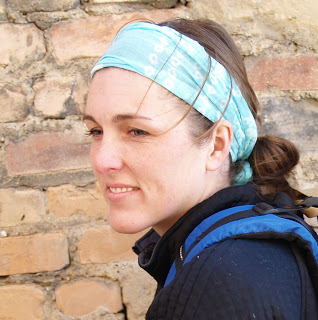 SHAWNA - I grew up on a sheep ranch / farm in central Idaho. The fun and adventure was unlimited there but so was the work. I believe my parent's decision to raise my siblings and I there was a wise one. It's played a large part of who I am today. I loved athletics throughout my high school years and once I hit college my passion became the outdoors. I studied Recreation Education at a junior college and went on to get a degree in Recreation Management / Youth Leadership from Brigham Young University.  I met my husband in college and he whisked me away with his deep love for adventure. Four kids and 16 years later our adventures haven't taken a back seat. The mutual focus of our marriage is to nurture one another and to teach our kids life lessons by exploring the great outdoors.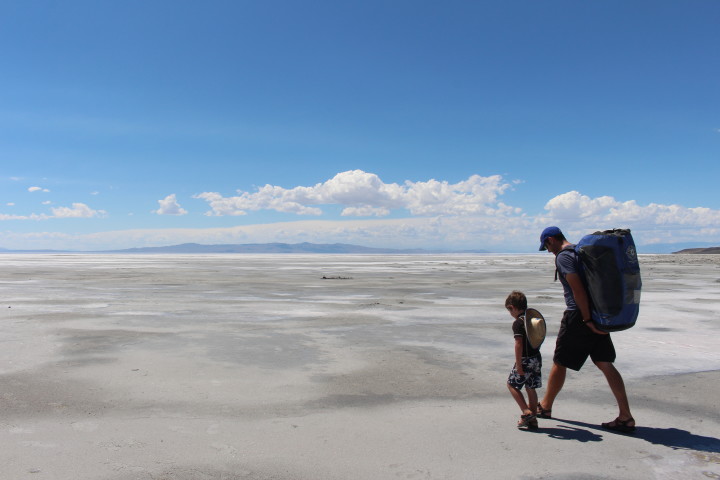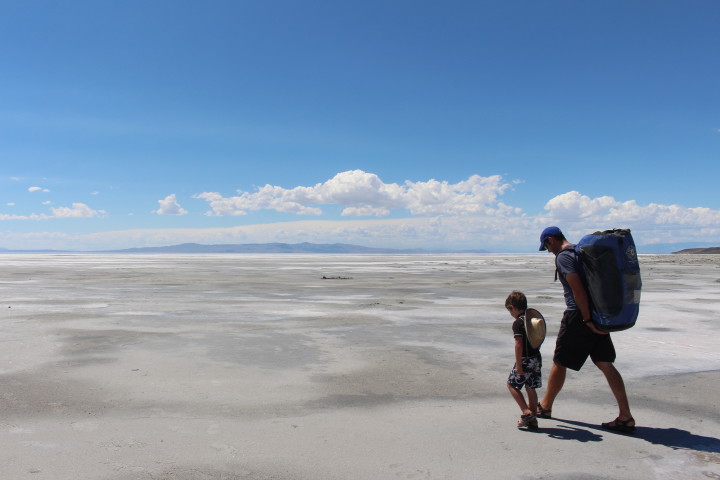 DAMON - I'm Shawna's husband and contributing writer on Nature For Kids.  I grew up in South-East Idaho building tree forts, floating canals, and riding bikes. My first job out of high school was working at Badger Creek, an outdoor youth ranch teaching leadership, communication, etc. through the great outdoors.  I later received an associate's degree in recreation education, bachelors in Elementary education, and finally masters in social work.   I currently work as a clinical social worker focusing primarily on working with children and families.  I often include the outdoors and experiential learning into my therapy groups and with individuals in counseling.  Whether academics, or emotions, the great outdoors brings the added elements needed into helping children and families succeed, and us to be more successful teachers and parents. "Successful marriages and families are established and maintained on principles of faith, prayer, repentance, forgiveness, respect, love, compassion, work, and wholesome recreational activities." - The Family - A Proclamation To The World, September 1995
Meet our favorite four-legged friends Pippa & Kaiser
Kaiser :
He's been with us for almost 7 years. Kaiser is a Schnauzer. Personality wise he considers himself a human and falls in-line with the kids wherever they go. His favorite activities are riding the SUP board, nosing through the neighborhood and tracking dirt through the house.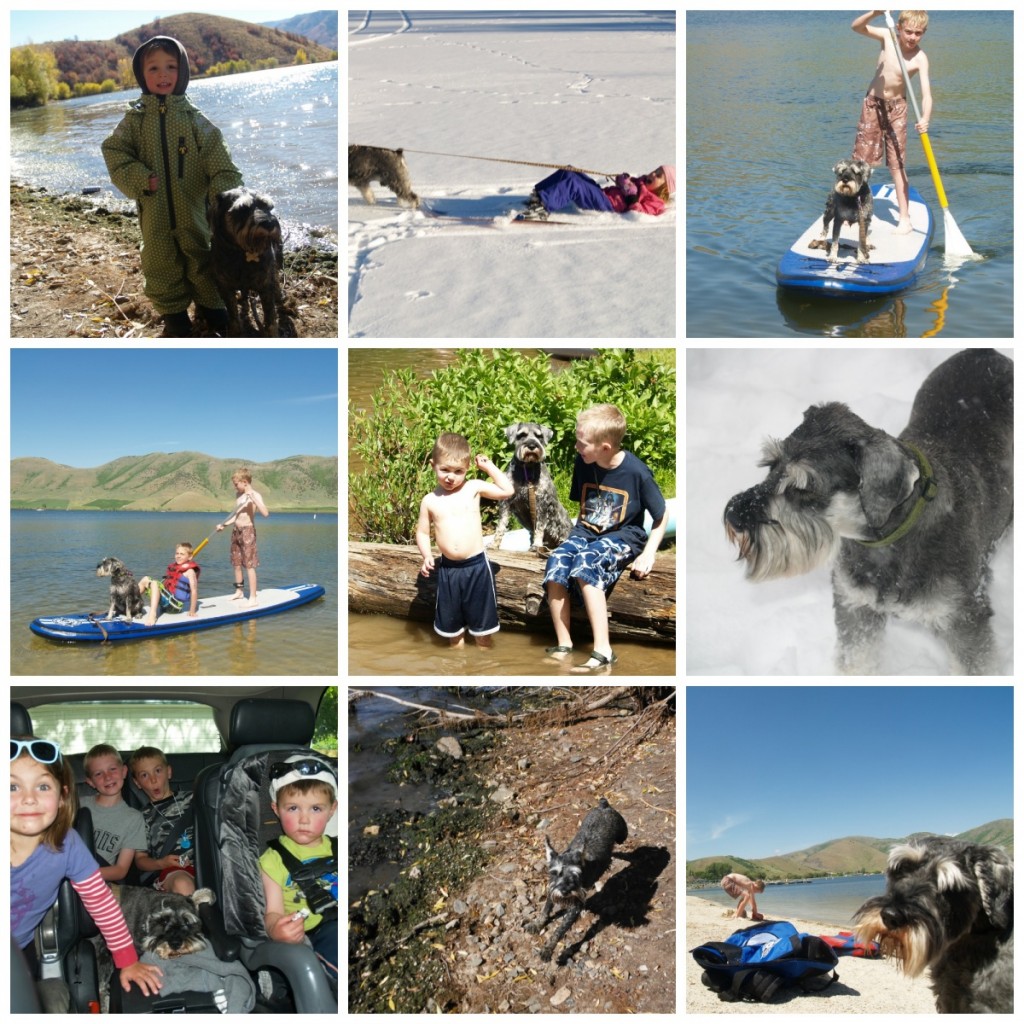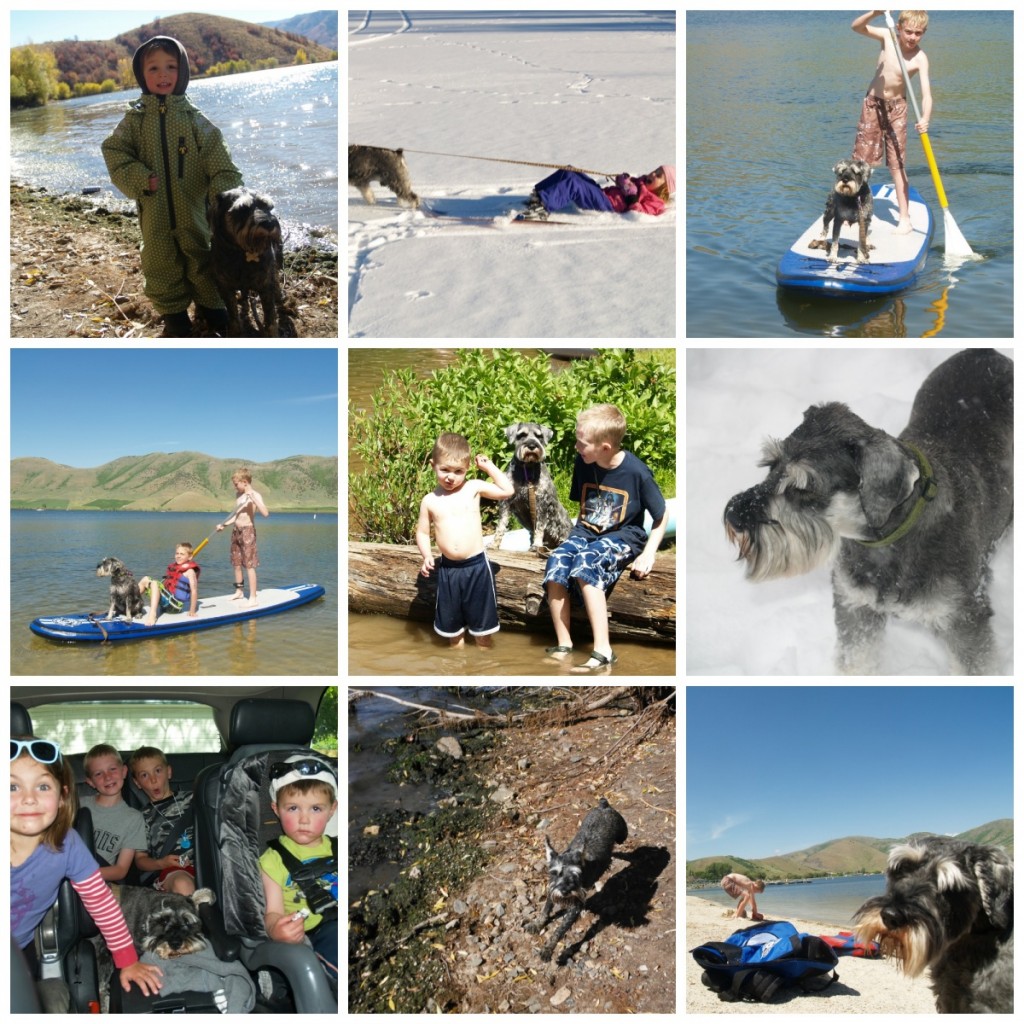 Here's a picture of his snow boots…
Kaiser's Best and Only Trick

Here are a couple posts about Kaiser that we've done in the past…
SUP Boarding For Islander Wannabes Too
Pippa:
Pippa has been with us for just over 2 years. Shes a wheaten terrier/schnauzer. She's a fluffy lovable girl with a healthy appetite for anything, non edible items included. She loves to run, snuggle and also track dirt through the house.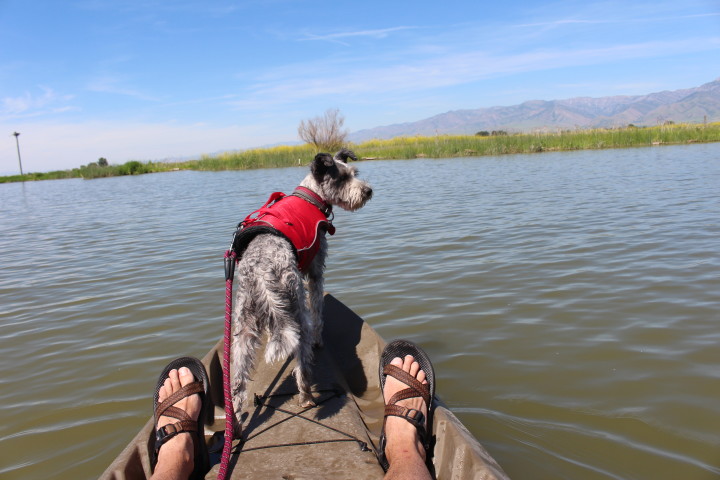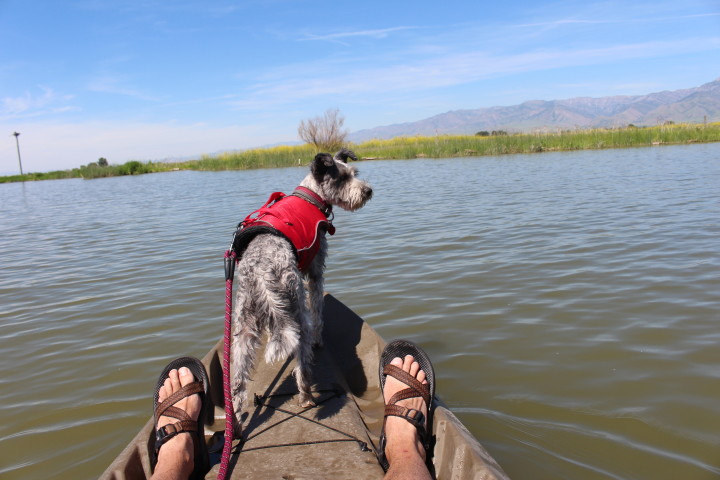 Here's a post we did about Pippa…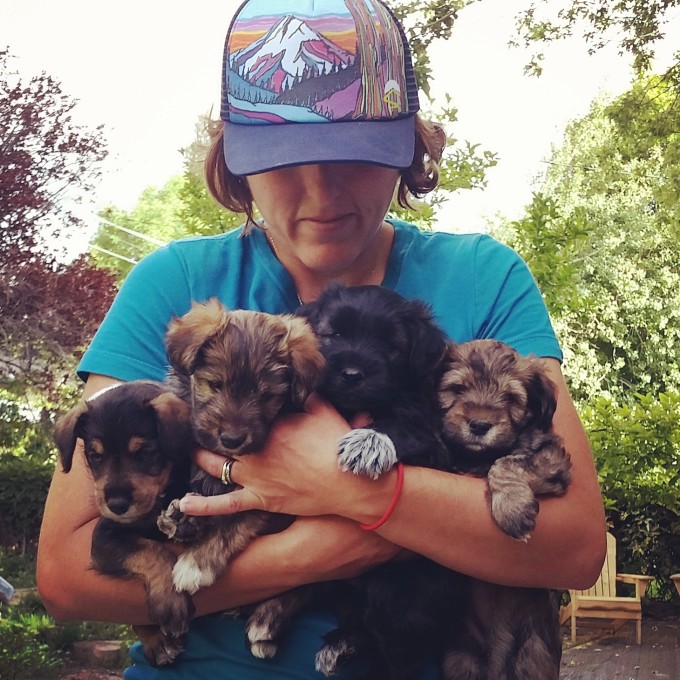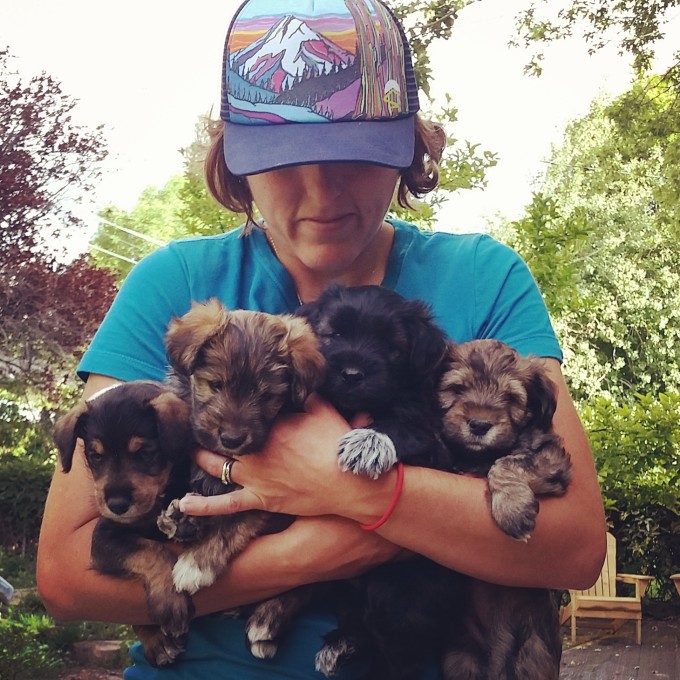 Pippa and Kaiser just had 7 puppies. It was such a fun learning experience for us all! The pups all have fabulous homes now including two in our neighborhood and one at Grandma's house! She named her dog Buddy and now we get to visit him whenever we want! It made the sting of seeing them all go a little less painful. Read all about our 8-week experience.
We love the schnauzer breed. So much so that I made a pinterest board about them. You're welcome to see what I've pinned!