This post is sponsored by Minted
Christmas Cards! What a lovely treat it is to get something in the mailbox that isn't junk mail or a bill. It's something that becomes a seasonal piece of art on the fridge. It's a lovely sentiment that I hope to carry on.
I'm drawn to these fabulous holiday postcards that Minted has to offer. The main reason is because the graphics and fonts remind me of nature and seem more custom and funky to me than most…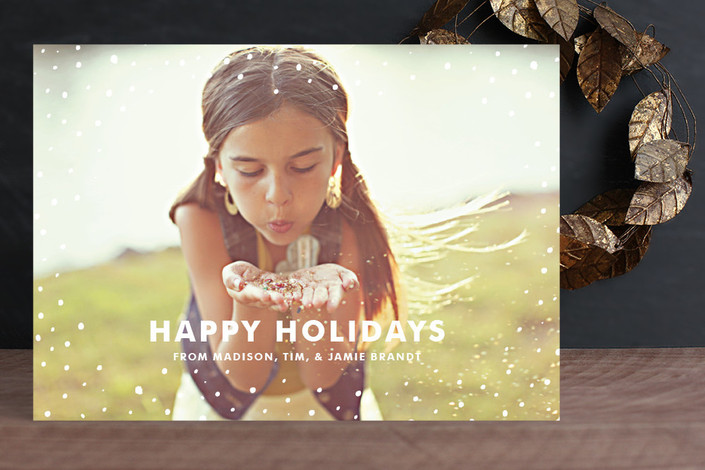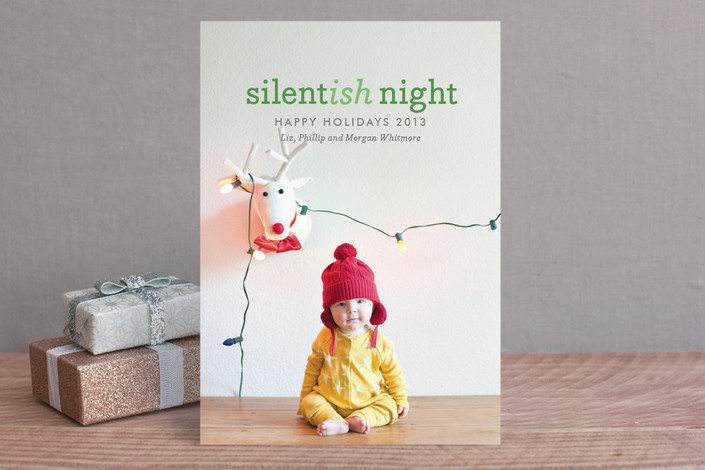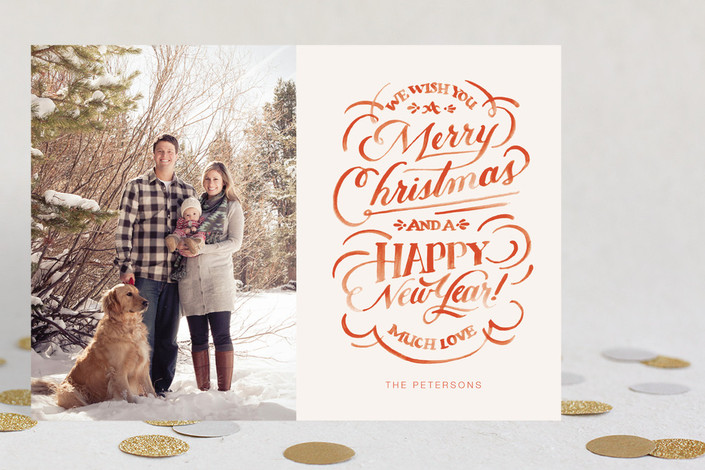 Minted has ongoing design competitions. Designers submit, and the Minted community votes to tell them what to sell. So it's always the best of the best.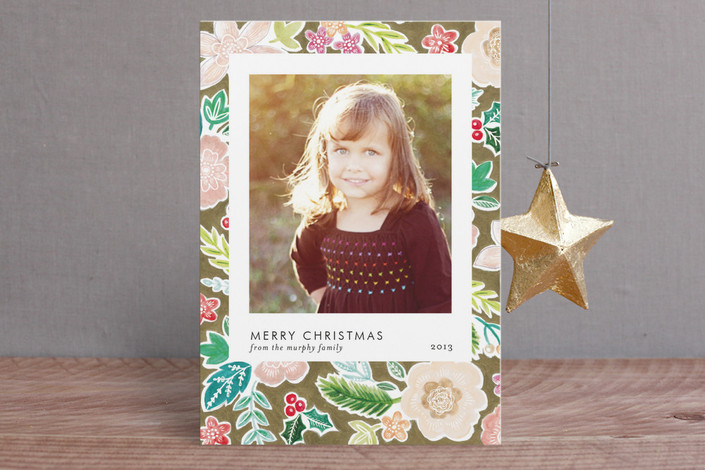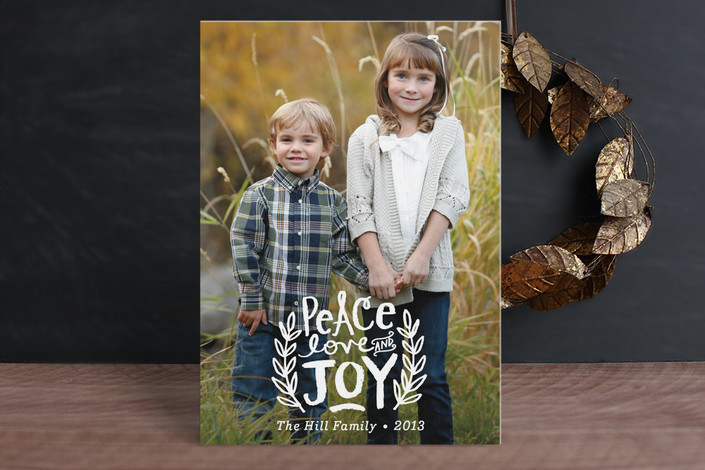 Although you choose a template that you like to start there's plenty of personal adjustments you can make to each. I took the last template shown above and inserted my own picture and moved the text around a little.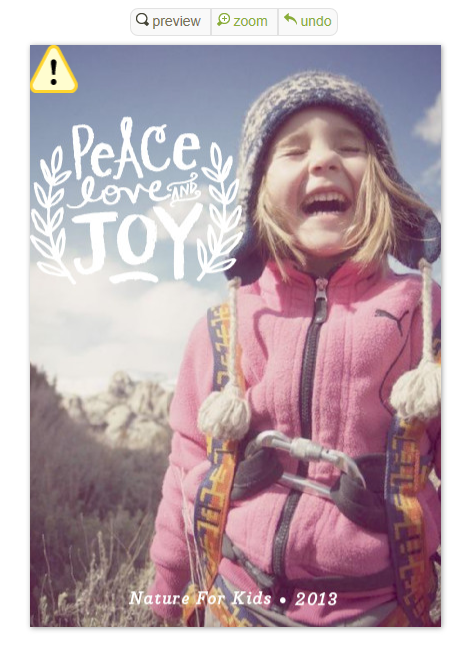 The back of the postcard allowed me to add another image and a fond memory that came from 2013.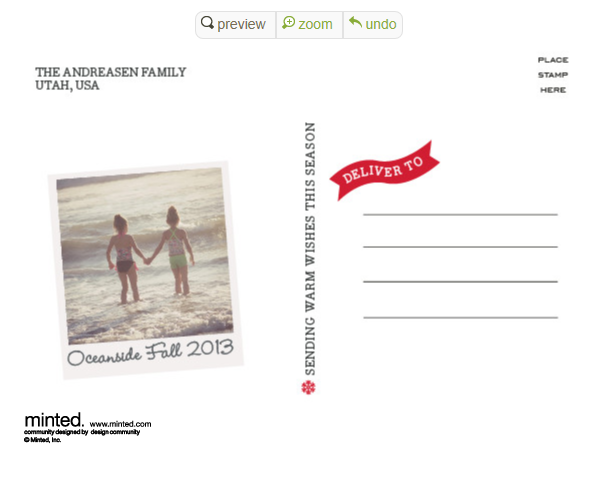 Minted is running a SALE until Thursday December 5th on their holiday cards! Use coupon code "HOLLY" and recieve 15% off a $150 order and 10% off a $100 order.
We're going Christmas Tree Hunting over the weekend! Can't wait for this thing to happen yo!
L8RSK8RS, Shawna
Minted, Christmas card, nature, Christmas, sale, nature for kids,