This post is sponsored by
HI-TEC
One of the big selling points for me when we bought our home was the many trees on the property. But whenever fall rolls around they dump their lush branches of leaves everywhere! It's a full days work getting the front and back yards cleaned up.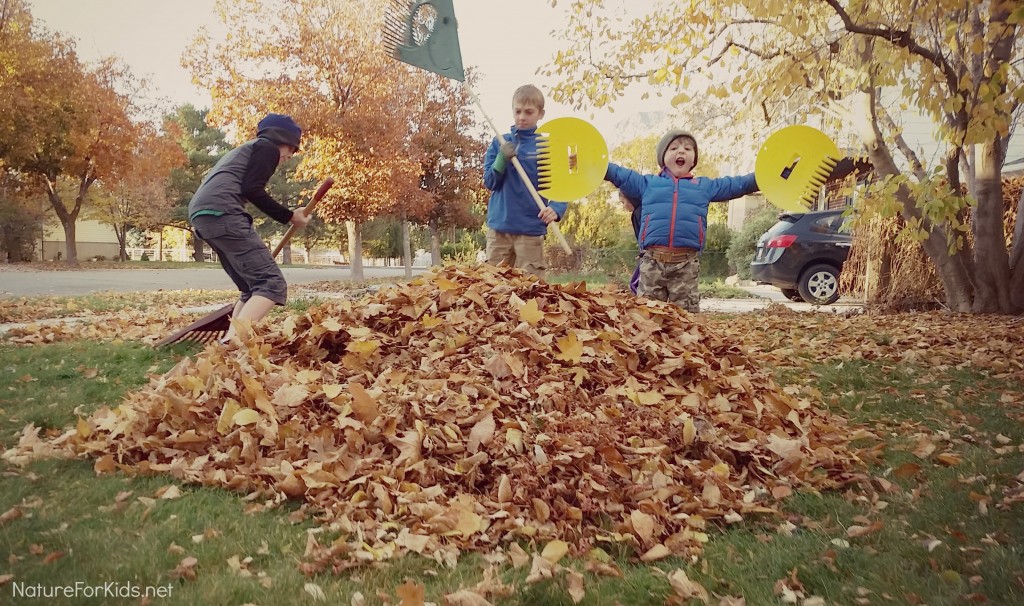 So I decided to make it a family affair and borrowed rakes from the neighbors so we'd each have our own. We managed to rake everything to the center of the yard but then my calculated plan of having the leaves loaded into the trailer became a nonstop party of run…jump…wipeout…repeat.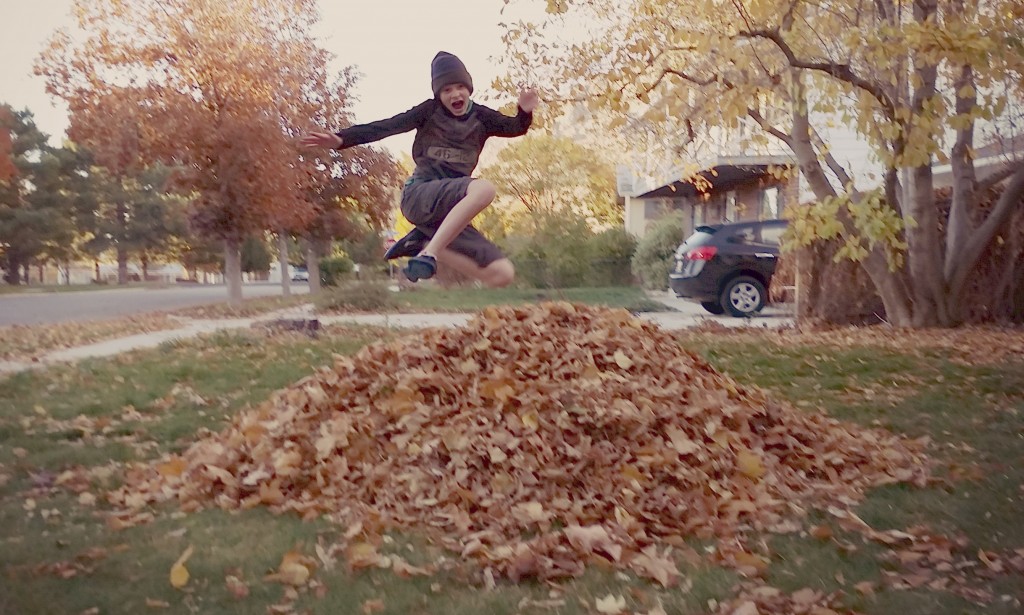 The work quickly became quite entertaining.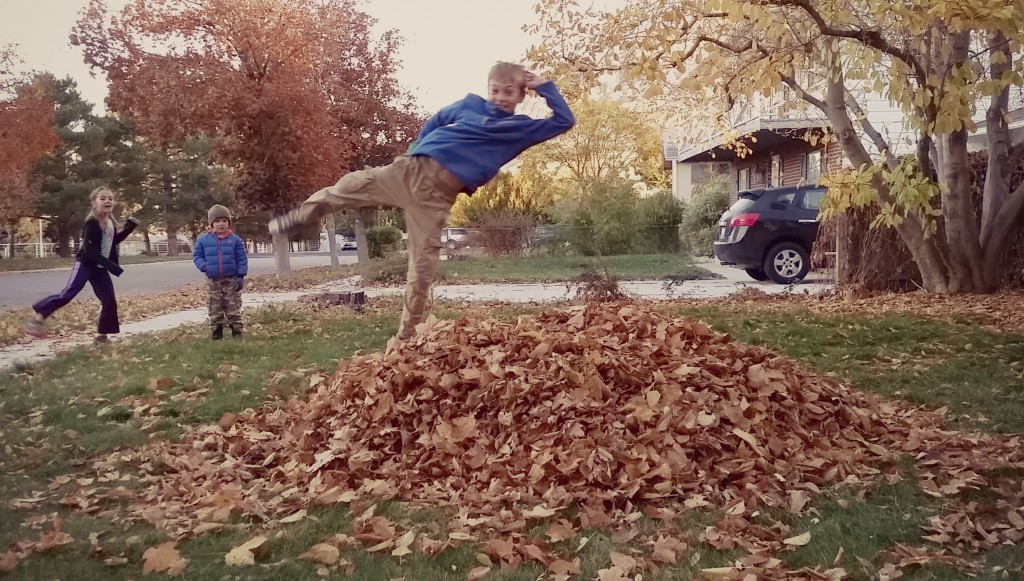 Later we took some time to talk about different types of trees and how they each have a unique leaf pattern. Our preschooler sorted some by shape and then by color.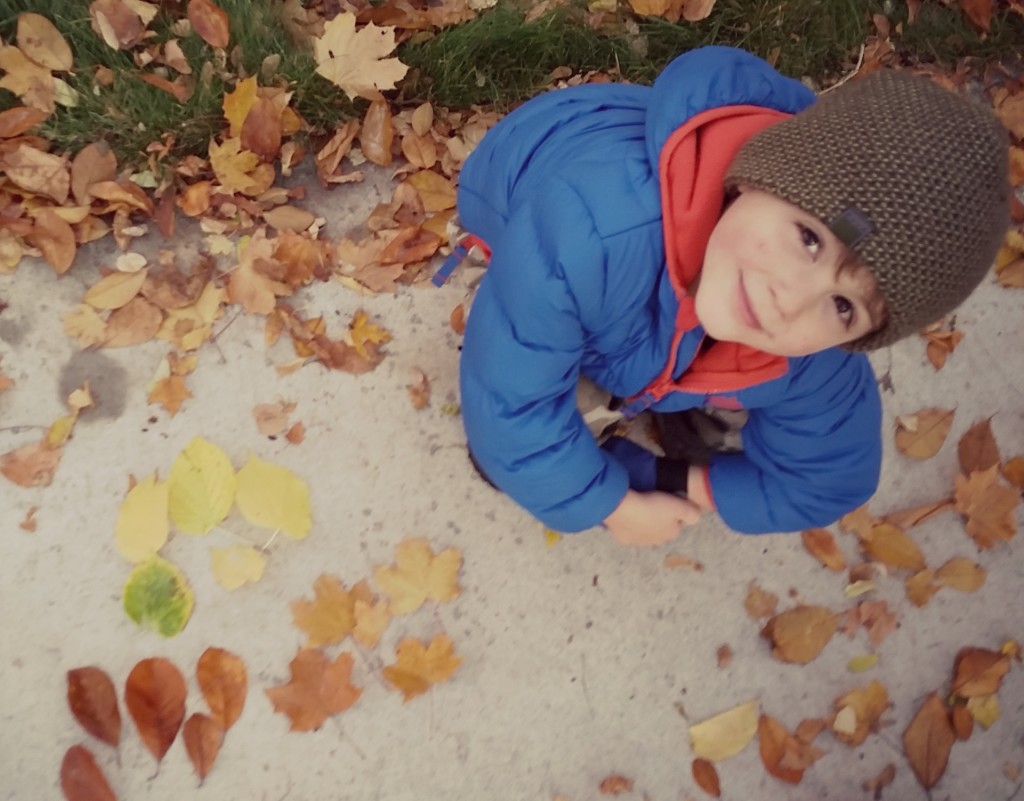 Then we talked about how a single tree can have similar looking leaves but if you look closely even they have different characteristics. It was a fun way to point out how our family and each member in it plays a unique roll and has unique gifts and talents to share with the rest of us.
My daughter and I were both wearing our Hi-Tec boots during this leaf extravaganza. It was a "me & mini me" moment.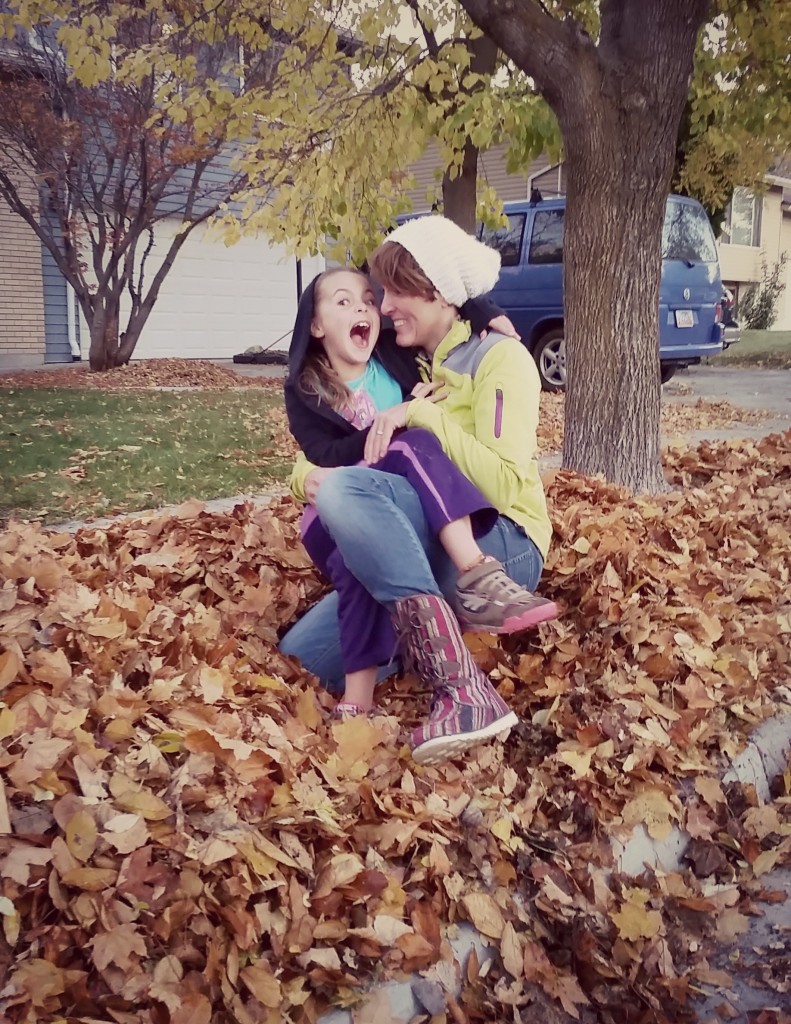 She was wearing the Sierra Lite Wooly Jr. boots that we introduced to you here. My boots are the Thomas Boot 200. Both of these boots have matching uppers that remind me of a poncho blanket. Seriously cute! A mom and daughter must!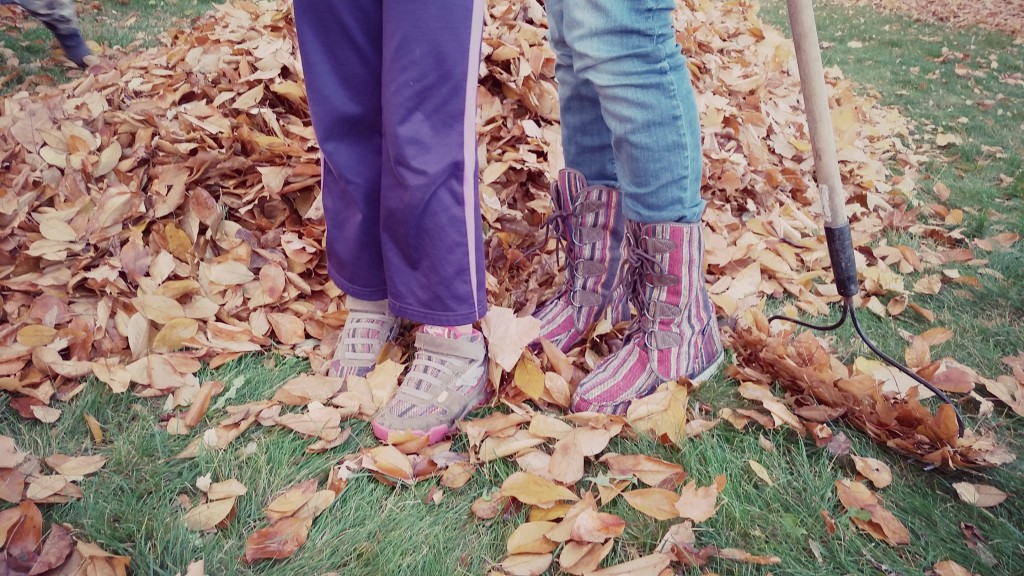 The Sierra Lite Wooly Jr. boots are on sale and qualify for free shipping right now! I think I'll be buying a similar version for my youngest son.
The cold weather this winter will be a breeze with the Thomas Boot and its' Thinsulate insulation. They also have a moisture wicking fleece liner and a ruggedly cute outsole. I'm not going to dread it when the snow begins to fly.
Thank you for stopping by! And have fun with those falling leaves. There's more to do than just rake them. Happy Fall Y'all!